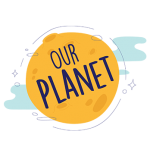 Vibrant colours, chirpy, and active during the day, birds are easy to spot and always a sight to look at. After a six week expedition in 2013 and 2014 researchers have now discovered five new species and five new subspecies of birds from three Indonesian islands of Taliabu, Peleng, and Batudaka.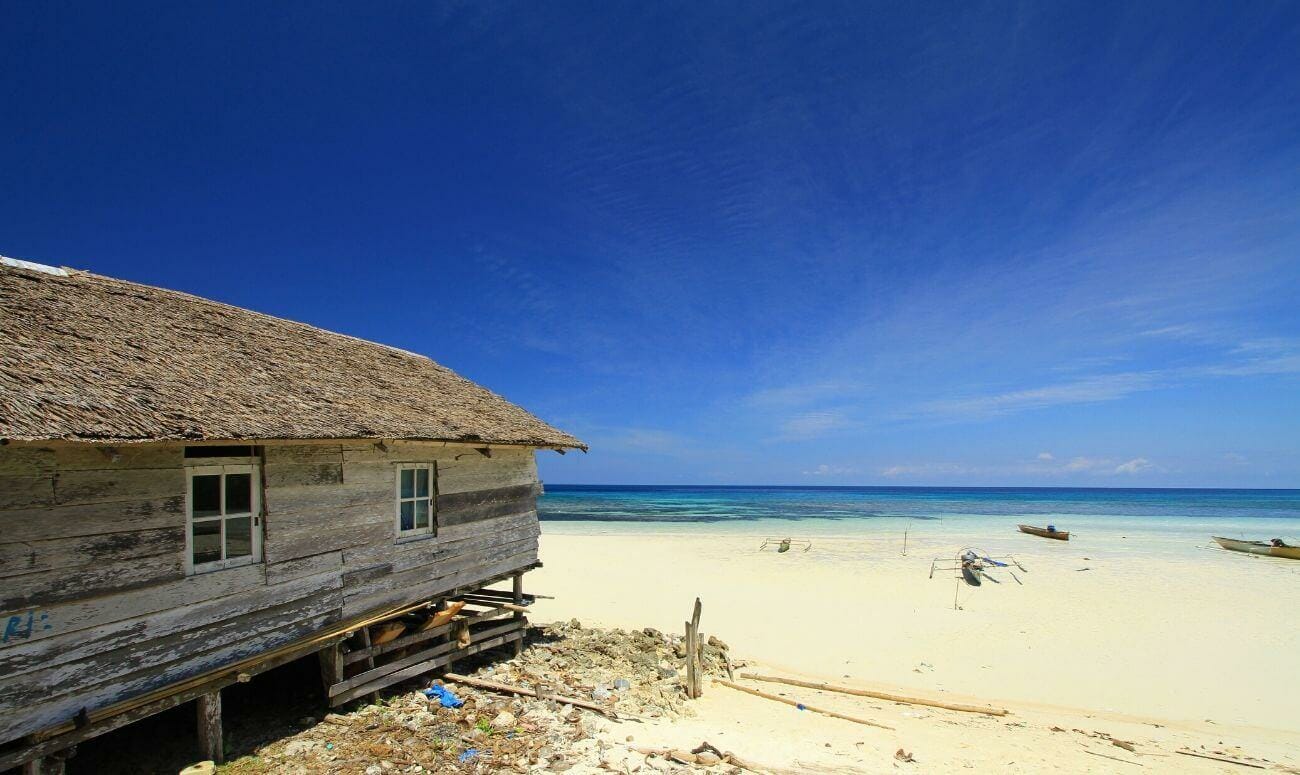 These three islands are known to be popular hideouts for unknown birds. "We were also particularly intent on visiting islands surrounded by deep sea. Because they have not been connected to any other land mass during the ice ages, they are very promising places to discover species not found anywhere else," says Frank Rheindt, an ornithologist at the National University of Singapore. Many tropical forest birds shy away from open areas, which makes it difficult to spot them.
Two of the newfound subspecies are leaf warblers that belong to the group of small, insect-eating songbirds. Others include Taliabu myzomela, a type of honeyeater, and the Peleng fantail, which gets this name because it fans its tail feathers when it's alarmed.
How did they discover these birds?
Simple – by tracking the birds' songs. This is a tried-and-true method for tracking birds. And after braving heavy rains, and hiking mountains, the scientists finally spotted them.
All the specimens of the birds were examined in the lab, and their anatomy and appearance were carefully described. Their DNA and songs were also closely analysed to make sure that they were different enough from any known species.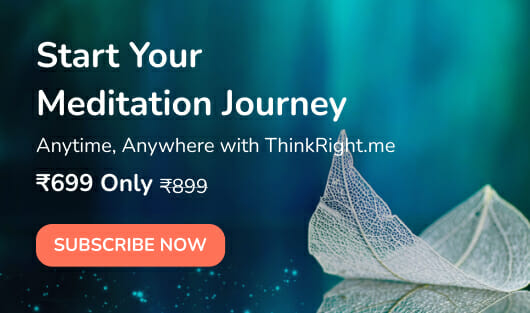 Going ahead
The scientists are concerned about one thing as of now – their conservation. Since all these birds are not likely to be found anywhere else, they are vulnerable to extinction, mainly due to wildfire or deforestation. And one of these birds – the Grasshopper Warbler is a major worry. The reason being, this bird is found in the dwarf vegetation high up in the mountains, in an area which is susceptible to wildfires. As temperatures increases, so will the risk of wildfire, and thus this bird will have no higher place left to go.
Currently, the scientists are focusing all their efforts to save and conserve these birds from extinction and are hoping that the Indonesian government will also grant these new species and subspecies protected status.
ThinkRight is now available on Telegram. For handpicked stories every day, subscribe to us on Telegram
Read more: 7 Must-Try Vegetarian Dishes In Nepal
Like & Follow ThinkRight.me on Facebook, Instagram, and Telegram to stay connected.