Bruce Lee, the name is synonymous with Martial Arts and action. A person whose fame knew no bounds and even today, years after his death, he is looked upon as the benchmark for Martial Arts. His life was short, but, believe me when I say, his legacy is here to stay. Yet, his journey was not without struggles. But then, his struggles were so different from others.
Bruce Lee grew up in San Francisco and soon after, his parents moved to Hong Kong. He led a life like any other person until an incident changed his life.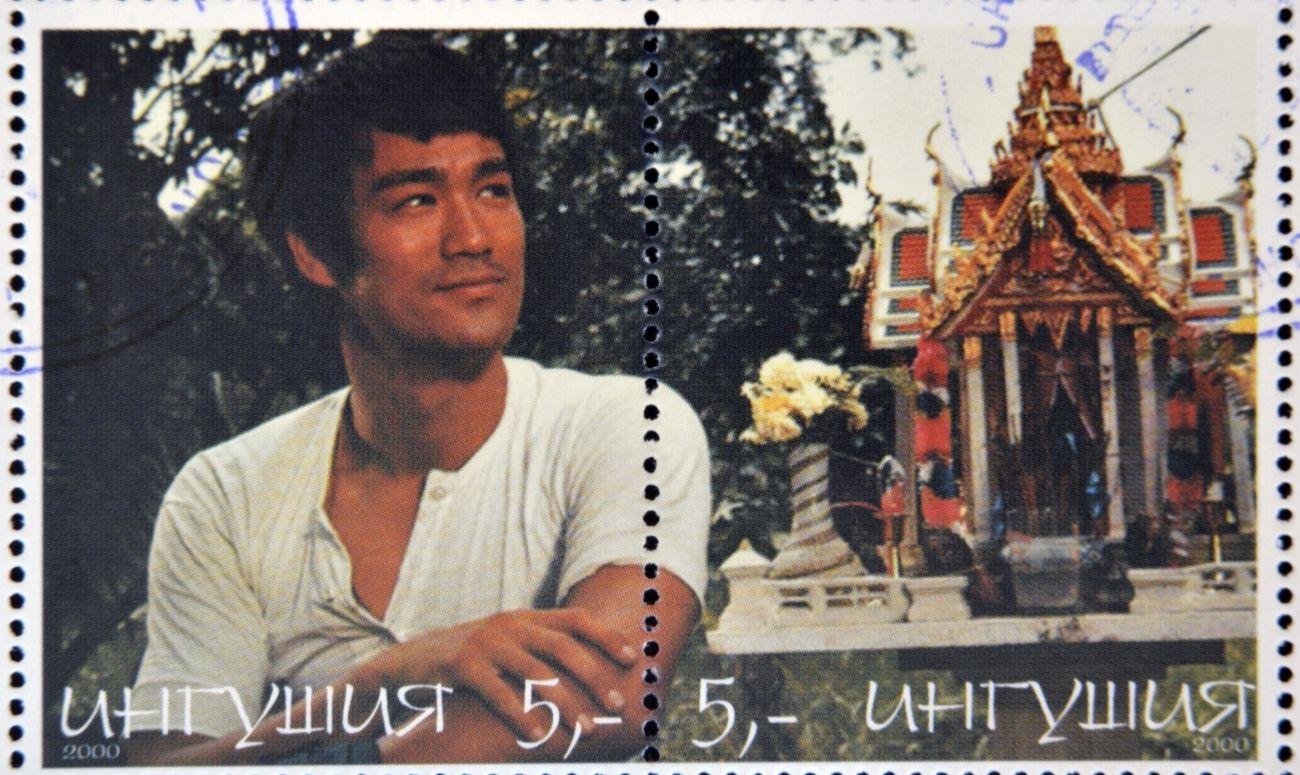 When he was 13, he was badly bashed up by a local gang, which turned out to be a blessing in disguise. Because that is when he took up Martial Arts seriously. He went on to become a famous street fighter in Hong Kong, but, fearing for his life, moved back to San Francisco when he got into a tiff with a Chinese Mafia's son.
There, he studied Philosophy at the University of Washington, started teaching Martial Arts and continued to work towards his one desperate desire…to become an action movie star. He took part in many Martial Arts competitions and a video of him demonstrating his skills at one of them landed him his first acting gig.
Bruce Lee's first TV series, Green Hornet, was a huge hit. People liked his skills so much that the show was renamed 'The Kato Show' after his character.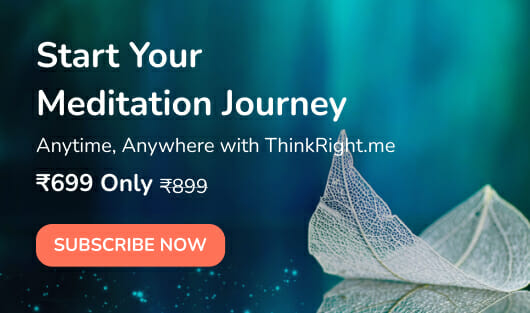 However, things became stagnant and his career came to a standstill. It was during this time that he taught Martial Arts to leading movie stars. Everyone was awed by his talent but somehow, things never worked out for him.
He approached Warner Brothers with a Kung Fu series thinking he might be roped in as the lead. The pitch was successful, but they decided to go with David Carradine instead. They believed that the audience would not perceive an 'Oriental' looking person as the lead.
Lesson 1
Never giving up. Despite being turned down several times, Bruce Lee never hung his head low and kept trying.
Looking at opportunities eluding him, frustrated, he wrote a letter to himself one night. It read, "By 1980, I will be the best known Oriental movie star in the United States and will have secure $10 million dollars…and in return, I will give the very best acting I could possibly give every single time I am in front of the camera and I will live in peace and harmony."
Lesson 2
Being strong in tough times. Even after facing poverty, racial prejudice and lost opportunities, he exhibited a die-hard commitment towards his goals.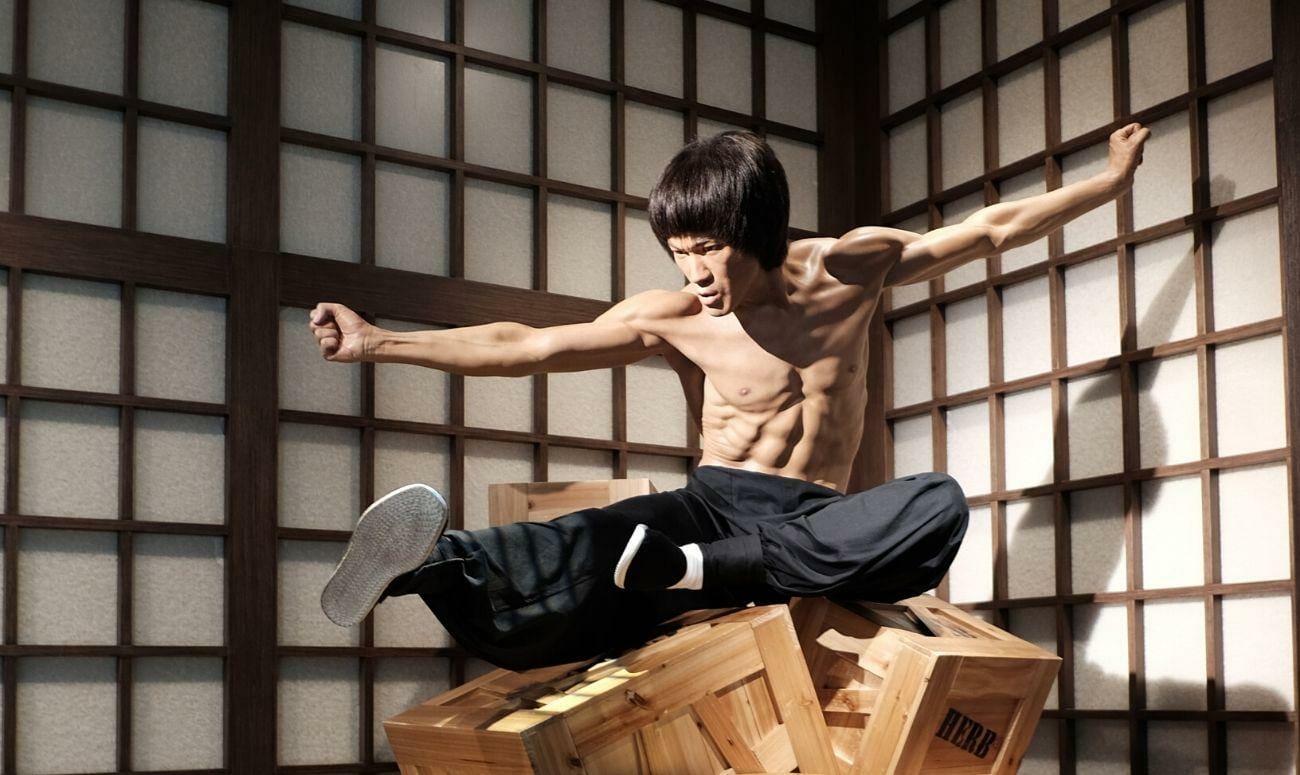 However, he injured his back during this time and was confined to bed for 6 months. Doctors said he could never kick again, but of course, Bruce Lee did not give up and almost recovered after 6 months. Still being rejected for movies, he decided to go to Hong Kong for a short break.
Lesson 3
His dreams were so loud that they deafened whatever the doctor said. Martial Arts had become like breathing to him and he made sure that nothing kept him from his dreams.
Back there, he was a popular name and everyone recognised him because of his TV series. Owing to his popularity, one of Hong Kong's leading producers offered him a movie—Big Boss. He accepted, the movie became a major blockbuster and, the good times started rolling. He acted in films like Fist of Fury and Way of the Dragon, which became bigger hits.
His success crossed continents and soon after, Warner Brothers approached him with the movie, Enter the Dragon. Things were smooth and the movie was about to release, when fate dealt a heavy blow. Lee passed away just days before the release due to cerebral edema.
He did not live long but led a full life. Working on your dreams and seeing it turn into reality is something not many people experience. He inspired millions around the world, who still look up to him as a hero.
Read more: Cumin, Why This Spice Is Indeed A Super Spice?
Like & Follow ThinkRight.me on Facebook and Instagram to stay connected.