With a wide array of products floating around in the market, navigating through the world of skincare can be confusing. It's easy to get lost in products that tempt you with ingredients that sound like an opulent indulgence. And while that isn't a bad thing, you need to actively start seeking ingredients that'll surely do your skin some good. Lucky for you, we've got them right here.
Retinoids
If you're a skincare fanatic you probably know by now that retinoid is the queen of anti-ageing. As well as one of the most sceptically used ingredients out there. They're available in all forms including prescription-strength tretinoin to over-the-counter retinol and retinaldehyde. What they're good at is increasing cell turnover, and bringing new skin cells to the surface. This promotes smoothening of fine lines, wrinkles and banishes scars and discolourations.
Some of the products having retinol are –
Neutrogena Rapid Wrinkle Repair Night Moisturizer with Retinol
L'Oreal Paris Revitalift Night Cream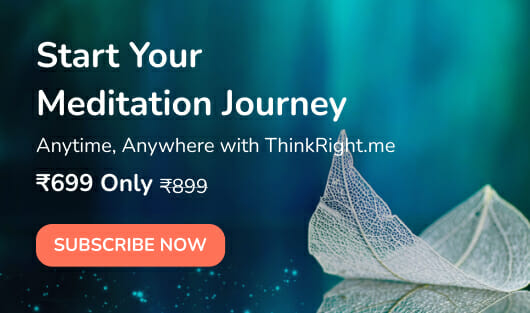 Olay Regenerist Intensive Repair Treatment
Tata Harper Retinoic Nutrient Face Oil
WOW Skin Science Retinol Face Cream
Dr Sheth's Rosehip and Retinoid Power Emulsion
Vitamin C
The new wave of popularity that Vitamin C serums have seen in the past few years in not unfounded. Holding a key spot right on top with retinoids, Vitamin C is known to help with uneven skin tone, rough texture, fine lines, acne scars and general dryness. An antioxidant, Vitamin C aids in the skin's natural regeneration process, helping repair damaged cells.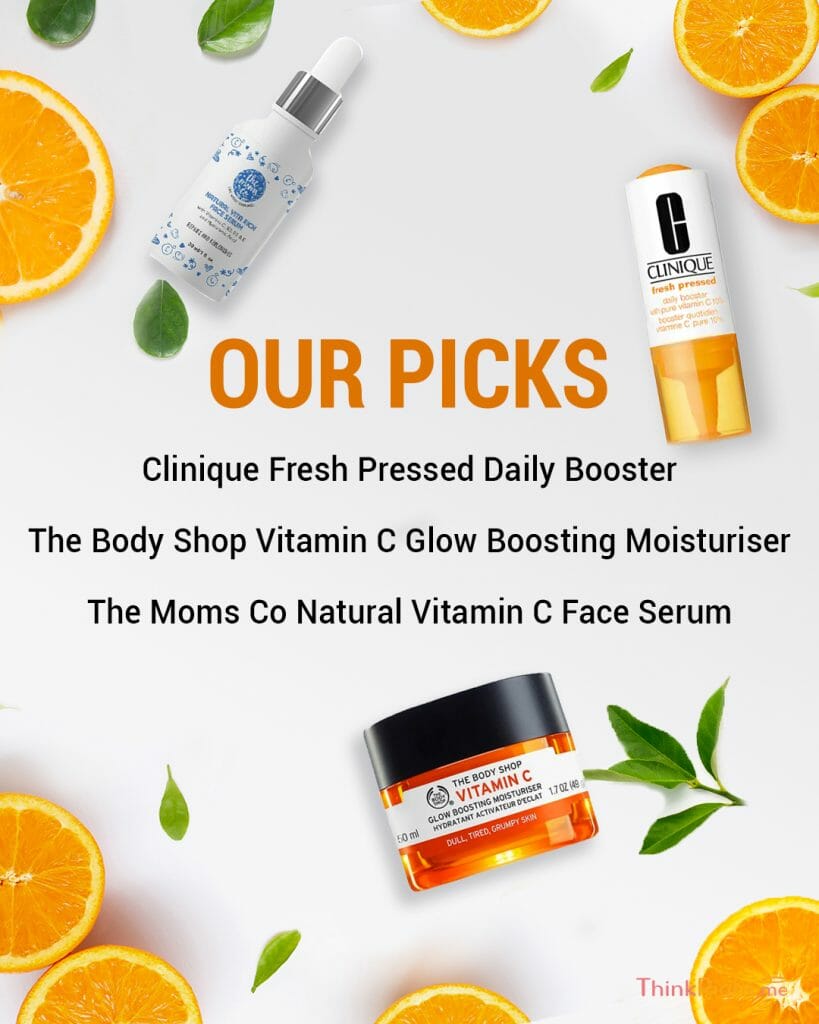 Some of the products having Vitamin C are –
Clinique Fresh Pressed Daily Booster
The Body Shop Vitamin C Glow Boosting Moisturiser
Kiehl's Powerful Strength Line Reducing Concentrate
Bioderma White Objective Serum
St.Botanica Vitamin C 20%, E & Hyaluronic Acid Face Serum
The Moms Co Natural Vitamin C Face Serum
Niacinamide
A form of Vitamin B3, Niacinamide has been popping up in all types of products and we're not complaining. One of the two major forms of vitamin B3 found in supplements, it helps with acne, rosacea, pigmentation issues and wrinkles. It also builds proteins to firm up the skin, promotes moisture retention and protects your skin from the impacts of environmental toxins.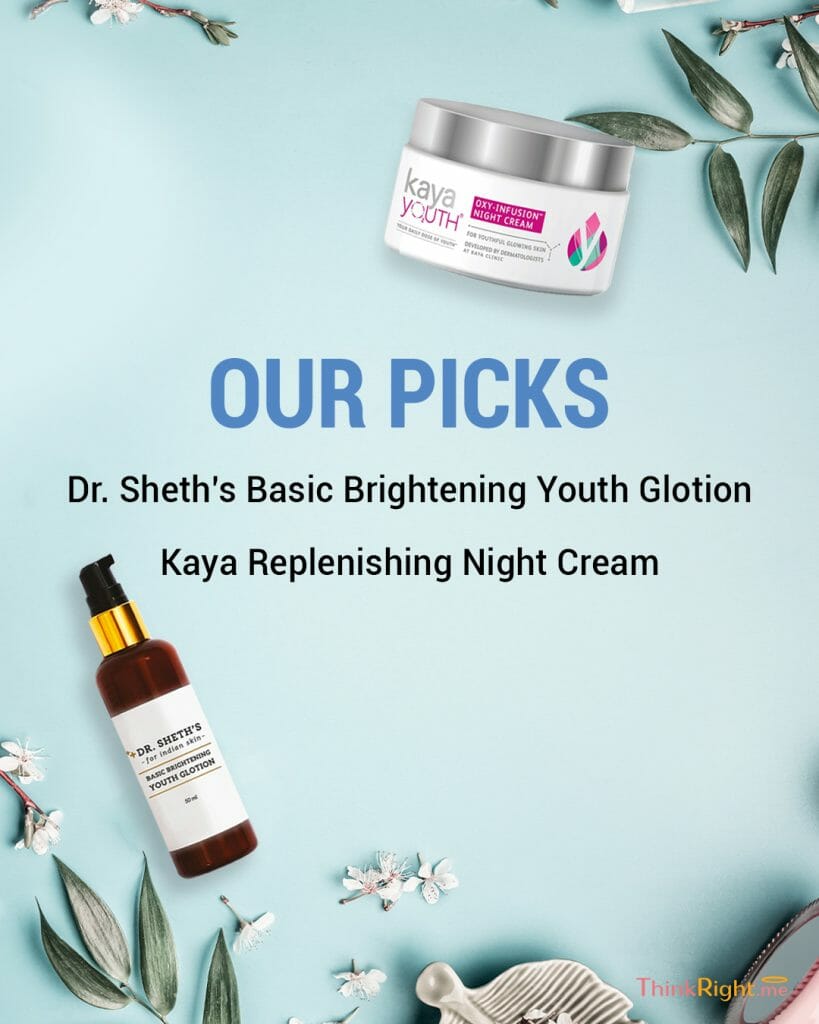 Some of the products having Niacinamide are –
The Ordinary Niacinamide 10% + Zinc 1%
Sesderma Azelac RU Lipsomal Serum
Paula's Choice 10% Niacinamide Booster
Mamaearth Skin Correct Face Serum with Niacinamide and Ginger Extract
Dr Sheth's Basic Brightening Youth Glotion
Kaya Replenishing Night Cream
Are you ready to get, set, glow?
Like & Follow ThinkRight.me on Facebook, Instagram, and Telegram to stay connected.