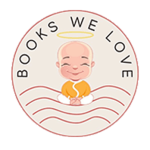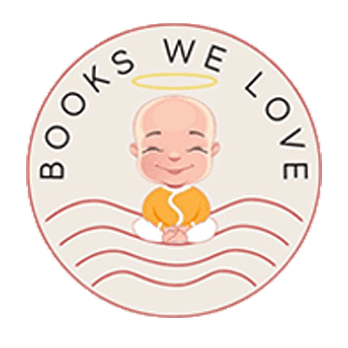 There are so many books to read and so little time. I truly believe that each and every book you read has a purpose. Some open your doors and broaden your horizons, some you never want to go back to again and then there are those that leave you feeling like you've been snuggled into a warm, cosy hug. These are the books that touch your heart and be with you forever. For me, these books have been like a lifeline, something to rely on in the saddest of times. Every time I turned a page, it gave me a glimmer of hope. These have been my best friends, have understood me with their words, and I will never forget what they have taught me, after all, they are my lessons and friends for life.
The list includes fiction and non-fiction picks.
5 Books That Will Change Your Life
1. A Man Called Ove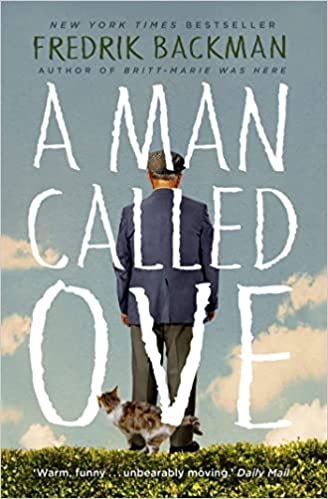 The phrase don't judge a book by its cover is a befitting tribute to this heart-warming, soul touching novel. Written by Swedish author Fredrik Backman, 'A Man Called Ove' follows the life of Ove, a not-so-friendly, stickler for rules, grumpy old man. His life turns 180 degrees when a new family moves next door. This young family is loud, carefree and full of love and what happens when their worlds collide? You'll have to read to find out! And how can I forget the beloved cat who forcefully enters Ove's life and forges a bond, and so here's another reason to read the book. Our suggestion would be to keep a few tissues handy.
Buy the book here.
2. The Comfort Book
Written by Matt Haig, what's interesting about The Comfort Book is that there are no sequential chapters that you need to read. There are no rules to how you can read this book, start from the end if you like. The book features a compilation of short stories, poems, quotes, playlists to even honest truths. It stems from the author's experience of dealing with a mental breakdown when he was 24 years old. The Comfort Book will inspire you, give you hope and leave you with a smile just like sunshine on a dark, gloomy day.
Buy the book here.
3. Eleanor Oliphant Is Completely Fine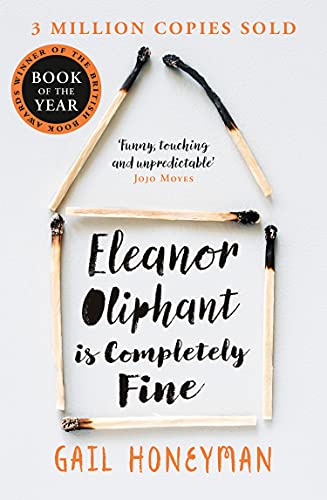 Recommended by a friend, this book completely blew me away. Eleanor seems to be completely fine but is she really? Eleanor has a traumatic past, is a total social misfit, doesn't function according to societal norms. However, things turn around for her when she gets infatuated with a singer. Helping her all the way is Raymond, a sweet friend who opens up Eleonor's life to a world full of possibilities.
Buy the book here.
4. I Want To Die But I Want To Eat Tteokbokki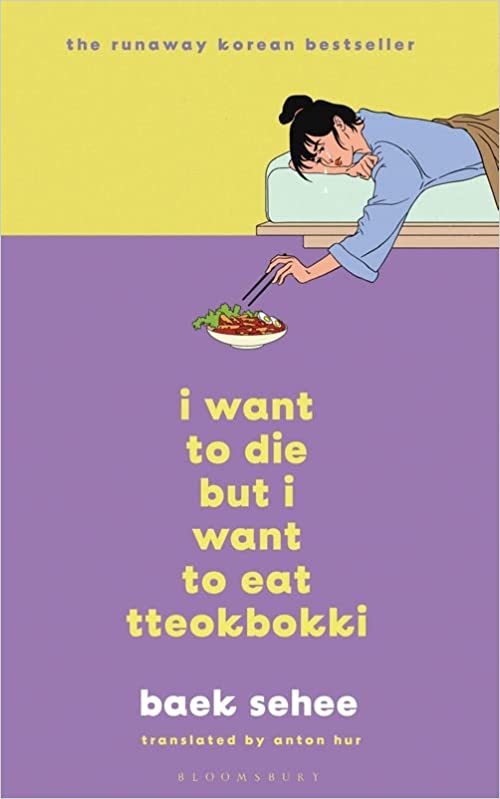 This non-fiction book written by Baek Shee chronicles the author's recordings with her psychiatrist. This semi memoir and semi self-help book sheds light on human behaviour, it focuses on the contradictory nature of human psychology. One may feel hopeless but crave for their favourite food. In this case, it's Tteokbokki. Written in a Q&A format, the book gives a brilliant sneak peek into the human mind and compels you to think.
Buy the book here.
5. The Happiness Project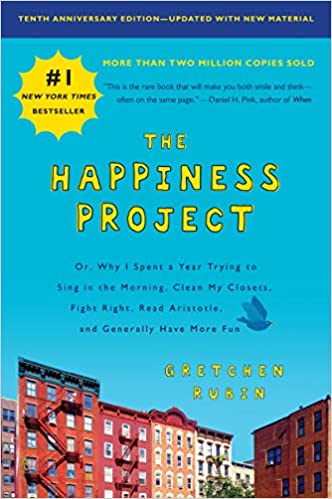 Gretchen Rubin, has an epiphany that she isn't doing things that really matter. She realised that, "The days are long, but the years are short." And so she decided to take on a year of her life and dedicate to what she called 'The Happiness Project.' Over the period of 12 months, she did things that would make her happy, some silly, some serious and basically have more fun with life. This book will motivate you to be more happy and not overwhelm you in the process.
Buy the book here.
These are some of the books that have had an impact on me and left me feeling fuzzy, been my companions and just given me hope. So, it's time to turn a page and happy reading to you!  
About Tarana:
In love with K-dramas, will cancel plans to watch Rafael Nadal play, and a good book with a hot cup of chai is enough to keep her happy.
Read More: Meet The Master: Vidisha Kaushal, Life Coach
Like & Follow ThinkRight.me on Facebook, Instagram, Twitter, Pinterest and Telegram to stay connected.