Who doesn't like smelling good all the time? But, finding the right fragrance is as tricky as finding a needle in a haystack. If you are always hunting for the 'perfect' scent while trying to stay true to your Indian roots, this list will prove to be of great help. With a country as diverse as India, these brands truly capture the essence of the country in a bottle.
Founded by Manan Gandhi, Bombay Perfumery is an attempt at paying homage to the beautiful Indian naturals by giving it a contemporary and luxurious twist. They offer a range of right perfumes all made from locally sourced ingredients.
We recommend:
Madurai Talkies – floral based.
Seven Islands – fruity, marine.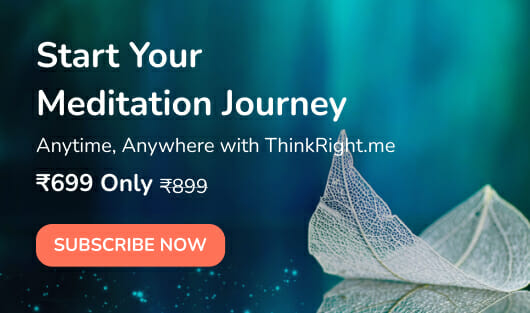 Priced at: ₹3,900 and ₹4,000 respectively.
It's a brand that best caters to the Indian audience. Why? Because they customise their fragrances as per Indian climate. Launched in 2017 by Pulkit Malhotra, Mocemsa offers 12 perfumes with 25 percent perfume oil that have a deep consistency of top and bottom notes so that the fragrance lingers for a long time on the body.
We recommend:
Mystic Ocean – Sicilian lemon
Priced at: ₹2,300.
"All Good Scents" is the perfect name for this brand, as all of their fragrances are so good, that they spoil you for choice. Founder Rajiv Sheth has personally designed all of them. And within 5 years of launching, they have successfully created a niche for themselves in the market. Also, check out their range of scented candles.
P.S. – They are very pocket-friendly.
We recommend:
Love & Joy – floral and tangy
Priced at: ₹750
A luxury fragrance brand in India which is famous for all good reasons. All their aromas are made from pure and locally sourced ingredients such as 'nargis', 'desi gulab', jasmine, etc. Their exclusive 'The Parfum Intense' range, is fermented according to the processes mentioned in the Ayurvedic texts and bottled in their factory at Haridwar.
We recommend:
Desi Gulab – floral rose.
Priced at: ₹4,200
Scents based on the smell of the city? Confused? So were we. Jahnvi Lakhota creates fragrances based on the essence of all the cities she travels. The collection in Goa is reflective of the smells of Goa and its greenery, New Delhi has smells relevant to New Delhi, and so on. The concept itself makes one want to try them.
We recommend:
Again – fresh green and woody.
Priced at: ₹10,400
Taking our traditional 'ittar' to an all-new level, these scents are sure worth trying, who knows you might just find your new signature scent.
Read more: India Gets Its First Female Navy Pilot
Like & Follow ThinkRight.me on Facebook and Instagram to stay connected.