We usually never forget a really good scent. Be it cologne, flowers, or even food. A whiff can take you back in time, making you recollect a fond memory. Ever wondered why this happens? It's because scents are associated with the emotional centres of our brain.
Along with their memory-inducing powers, scents can do amazing things for our mind and body. Use them in the form of essentials oils, essence sticks, room fresheners, diffusers, or scented candles to reap the benefits.
Lavender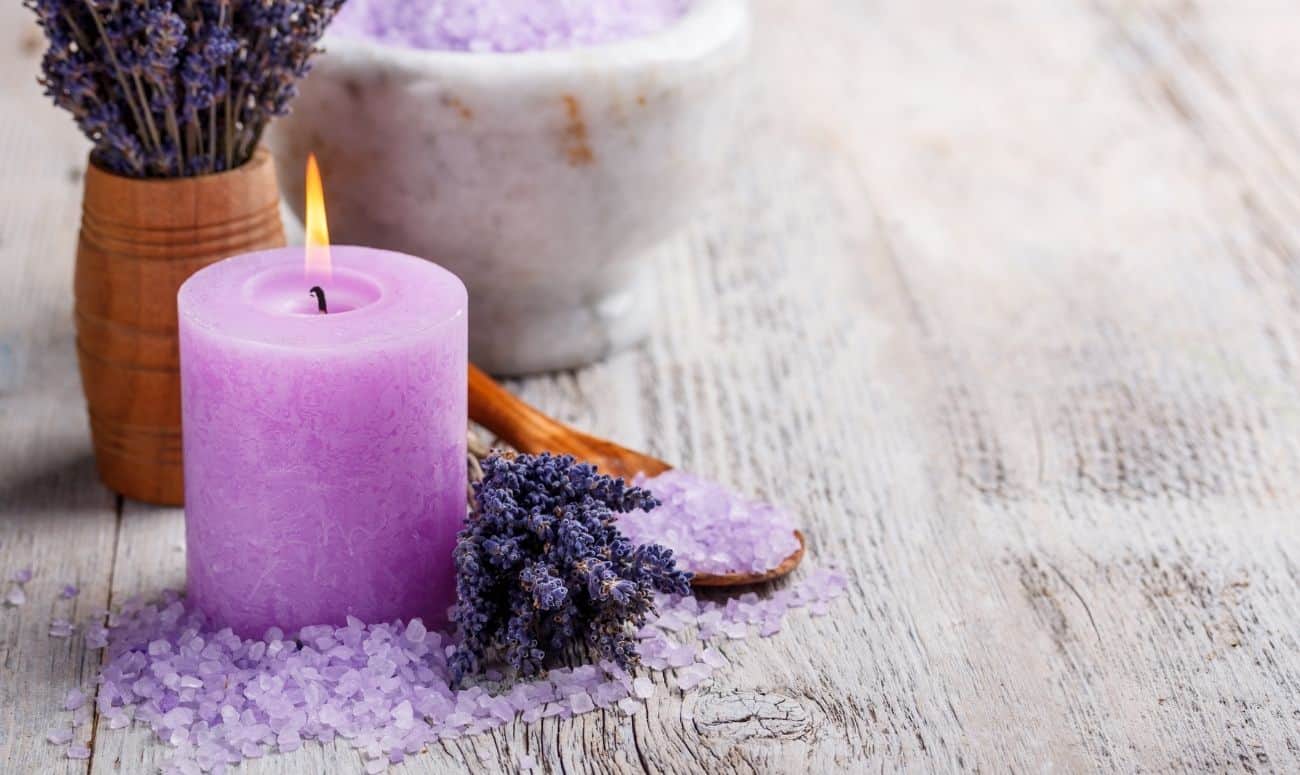 The best-known scent for relaxation, lavender can promote healthy sleep by reducing insomnia and easing depression. It can calm the mind and body almost instantly.
Get your lavender candles from Ekam.
Cinnamon
It's best for students as it helps improve concentration and information retention. It's also linked to boosting visual-motor response, working memory and attention span.
Get cinnamon scent incense sticks from HEM Fragrances.
Citrus
These scents are an instant pick-me-up! Fruity and fresh, citrus scents help boost energy levels, improve alertness, and alleviate awareness.
Get orange essential oil from Kama Ayurveda.
Vanilla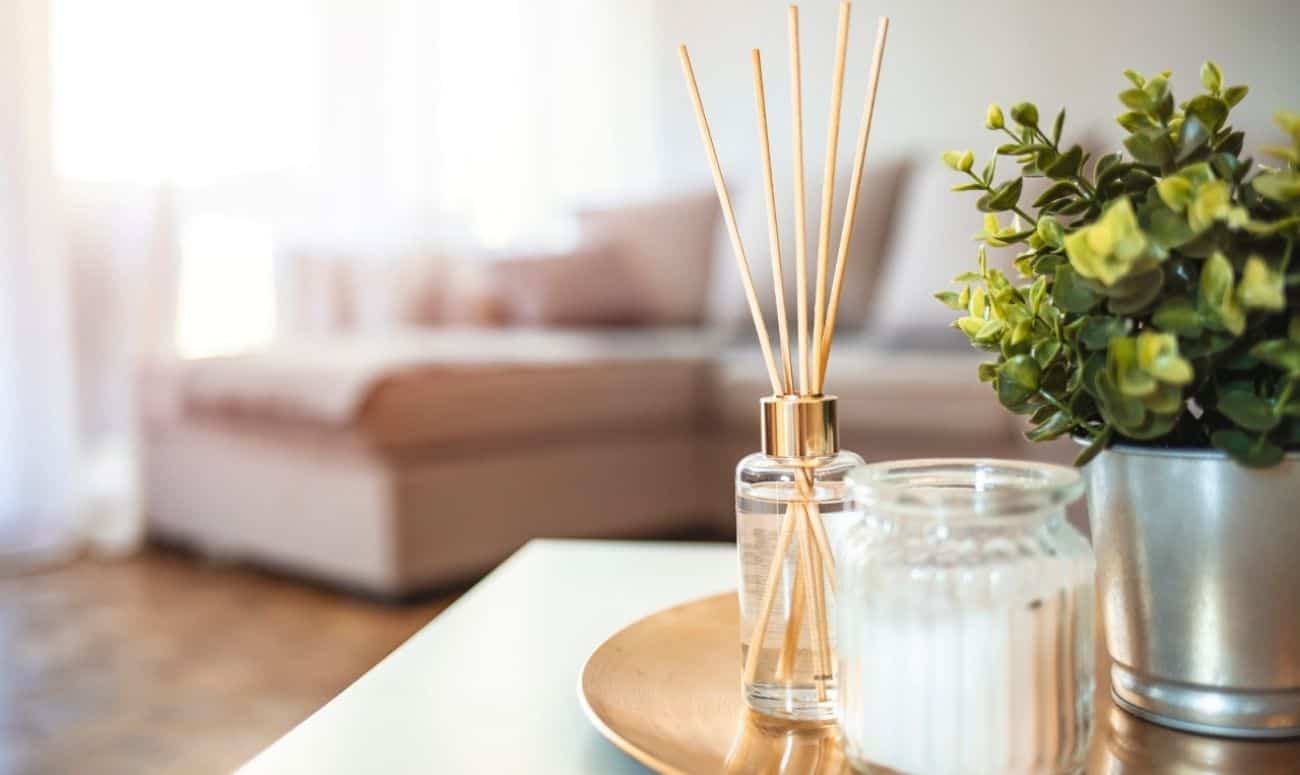 There is nothing 'vanilla' about this scent, as it's sweet smell can elevate feelings of joy, and relaxation. This comforting scent also reduces irritability and balances mood swings.
Get vanilla reed sticks from MINISO.
Jasmine
The scent is like a 'floral hug.' Pleasing to the eyes as they are, jasmine's scent helps with depressive thoughts. It helps uplift mood and reduces the occurrence of negative thoughts.
Get jasmine scented room freshener from The Fragrance People.
It's nature's way to offer us healing!
Which scent would you want to try?
Read more: 10 Lines From Bollywood Movies That Are Pure Gold
Like & Follow ThinkRight.me on Facebook, Instagram, and Telegram to stay connected.