Where do vegetarians get their protein from? Are paneer and soya all the options? These 5 foods will prove otherwise.
Dal Chaawal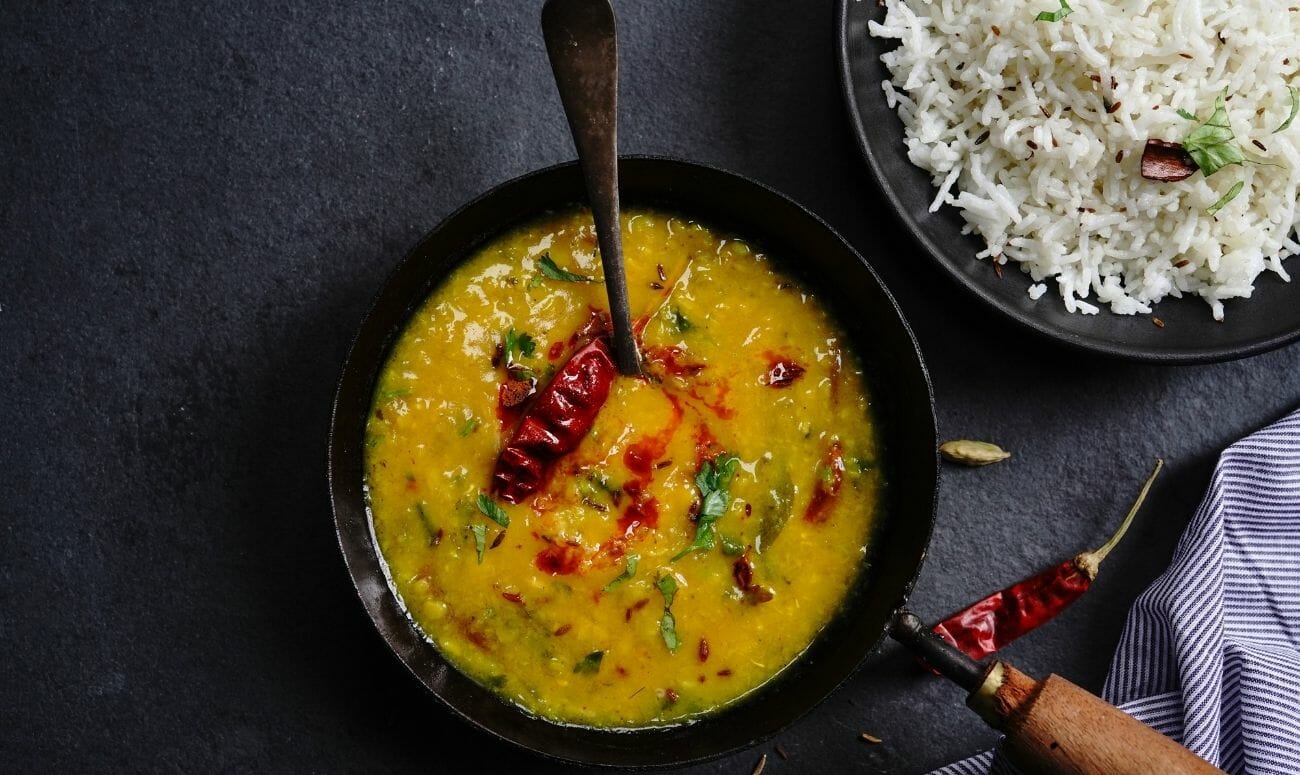 Lentils, as we know are very high in protein, although, they are not considered 'complete in itself' for their lack of certain amino acids. Combining it with rice makes it whole and adds to its protein value, as rice is high in carbohydrates as well as protein. Toor dal, chana dal, and masoor dal go really well with rice.
Dalia and Vegetables
Dalia is a superfood, that is rich in many nutrients and yes, protein. Eating it together with carrots, beans, bell peppers, and peas will make it a wholesome meal. You may also add a bowl of curd to enhance the taste and level-up the protein content.
All Things Sprouted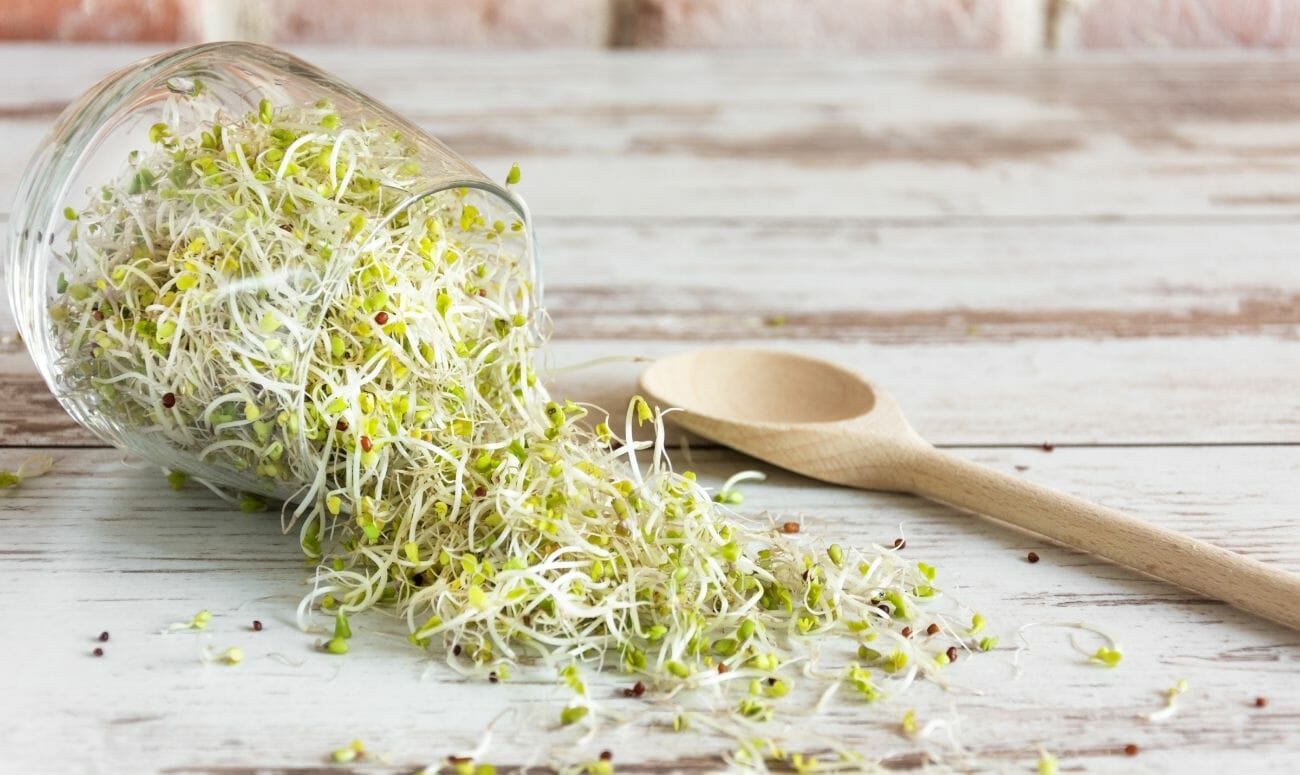 These 'living foods' are dense in proteins, and consuming them as a snack, or making parathas or dhoklas out of them, is a fun way to incorporate health in a tasty way. Be it moong, masoor, kabuli chana, or matki, sprouts are seriously healthy and packed with protein.
Palak Paneer
Paneer being rich in calcium and protein goes perfectly well with palak, which is rich in iron and protein. You can either go the classic way of making palak paneer sabzi or even make a healthy palak soup and add some stir-fried panner as the topping.
Peas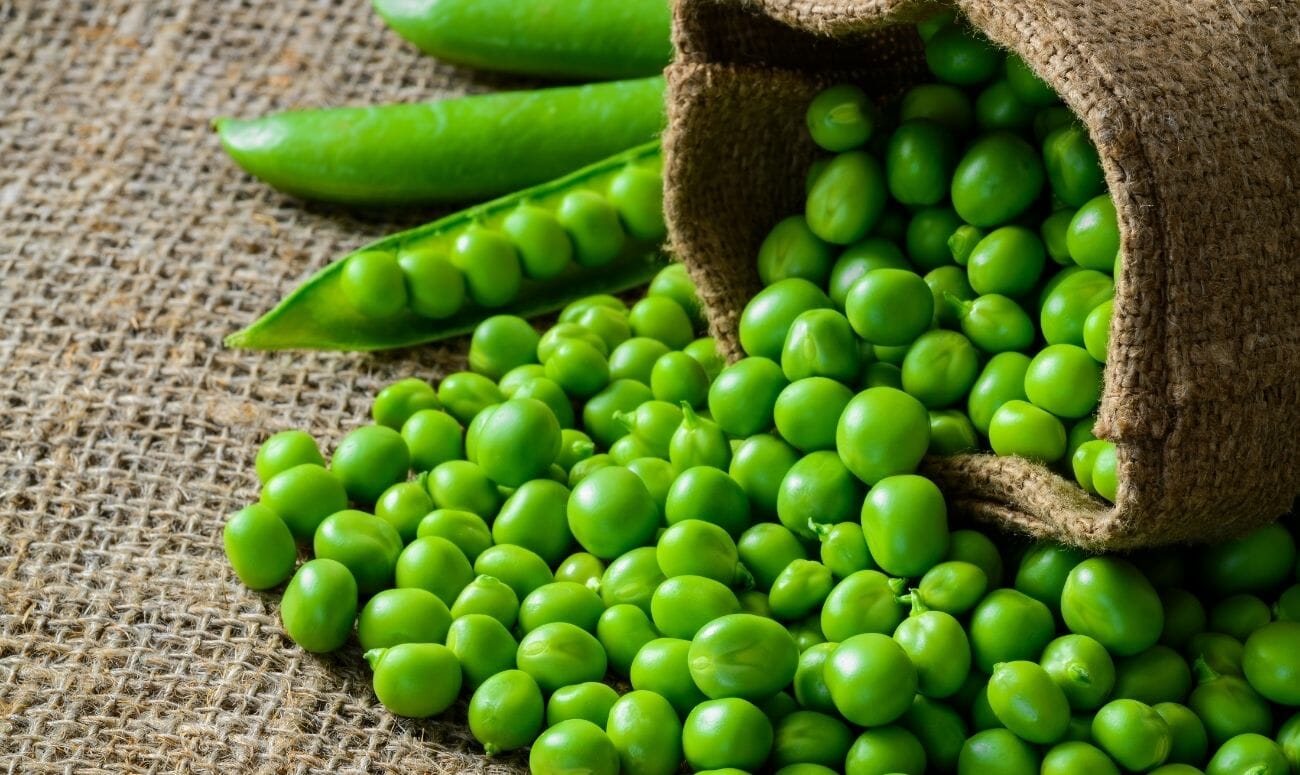 These tiny roundels are very high in protein. A cup of these will easily give you 9 gm of protein. Being versatile as they are, slip them into your rice preparations, sabzi, or even make parathas from them.
Enjoy a balanced meal, and let food nourish your soul!
Read more: 5 Easy Ways To Beat Your Coffee Addiction
Like & Follow ThinkRight.me on Facebook, Instagram, and Telegram to stay connected.