The demand for organic food has grown exponentially in the past few years, with the proliferation of many new 'Direct to Consumer' brands as well as brick and mortar stores. Organic food has now become very popular especially during and after the lockdown, as people have started revisiting the home and clean food as soon they realized that their immune system has been affected greatly by eating unhealthy stuff. Awareness of eating right or organic food items has become a wide range as they are healthier, tastier, ethical, and environment-friendly.
Worldwide the demand for eating fresh and clean food is very high, so because of that they have high prices, both in il and wholesale, which offers an excellent opportunity for an entrepreneur to enter the organic food business. Yet, like every other business venture, it comes with it's own challenges and opportunities. Let's glance at some quick tips that every entrepreneur should keep in mind while entering this market.
Always keep Faith
Organic Food by nature is a long term game, which requires patience. Results are long term as one has to build credibility and faith with customers. Not every business needs to start to flourish in its initial, everything takes time and so does this business.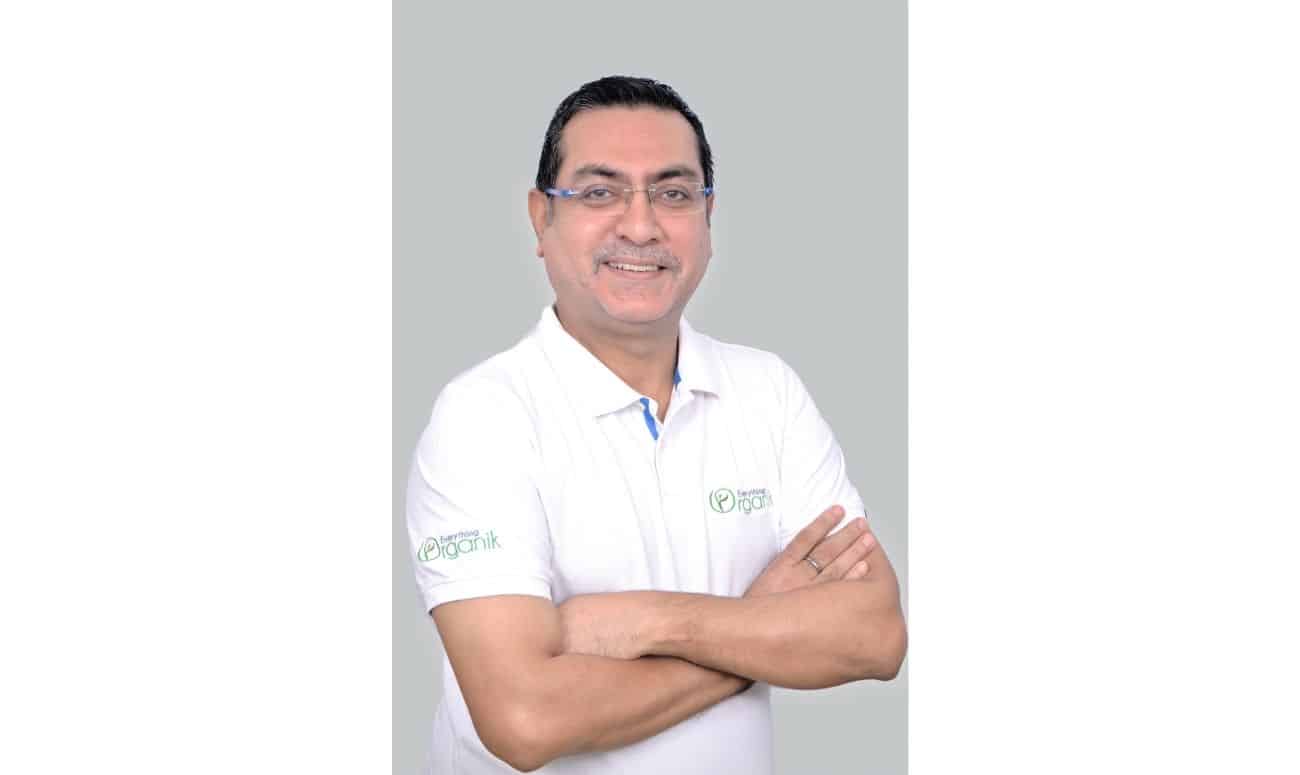 Identify your supply chain
Organic food chains are far scarcer than any other food chain, as organic produce is not easily and readily available and needs to have checks and balances in place. A strong food supply chain according to your business is as important as food, so one must always check with the local agriculture department or bureau about the definition of organic food in their country and plan their supply chain accordingly. Always entrepreneurs should keep multiple plans as a backup, if one fails, a second can be executed quickly.
Ensure the quality
Ensuring the quality of the food in terms of freshness is a must as it is the main factor the organic industry is based on. Organic itself is a loose term that needs to be addressed correctly. The taste and nutritive value of the product needs to be addressed and on point.
Packaging
A lot of eco-friendly packing has come on the market, but one needs to ensure that no packing soaks out, any kind of nutrients from the food. One needs to ensure the right packaging according to the food, whether it is cooked or process keeping to maintain nutrients is a tough task to make. Avoid using cardboards as they soak nutrients from food quickly, always keep a base that absorbs excess oil, but keeps the benefits in place.
How to retain the affordability in terms of pricing
We all know organic vegetables cost more than normal vegetables in the market, so keeping the price right and niche is very important to grab the attention of customers. Selling Organic food items keeping wholesale margins low is the best tip to start a business in this industry.
Keep the distance small
Keep the distance of delivering small in initial, as these foods have a small shelf life and can not keep fresh for a longer period. Keeping a distance under 5-6km from your farm is the best and slowly start delivering far to reach more consumers.
The old style of tiffin carries
Keep your style old but use modern techniques. Delivering food items in steel tiffins keeps the food warm for a longer time and also gives a feeling of home food.
Inputs by Mr Anoop Varma, CEO and Founder of Everything Organik.
Read more: World's First, Or Probably The Universe's First Space Hotel To Open In 2027
Like & Follow ThinkRight.me on Facebook, Instagram, Twitter and Telegram to stay connected.