Vasant Panchami, often referred to as "Basant Panchami", is a Hindu festival that celebrates the colour yellow and yellow foods. It is celebrated in accordance with the Hindu calendar on the fifth day of the month of Magh Shukla. The celebration announces the end of winter and the arrival of spring. The occasion, also known as Saraswati Pooja, honours Maa Saraswati, the goddess of learning, the arts, and music.
Yellow is also regarded as the colour of spring. Because of this, we worship the goddess Saraswati with a similar yellow marigold flower. The main reason we celebrate this season with yellow-coloured decorations is because the colour highlights the natural beauty of the season.
Since we are talking about the significance of the colour yellow, foods on Vasant Panchami are also yellow. In the transitional phase from winter to spring, our immune system slacks off. The immune systems are greatly strengthened by the antibacterial and antiseptic properties of the yellow foods we eat, such as saffron, turmeric, and others.
Indian festivals are incomplete without traditional dishes.
5 Yellow Foods That Should Be Relished On Vasant Panchami
1. Kesar Halwa And Poori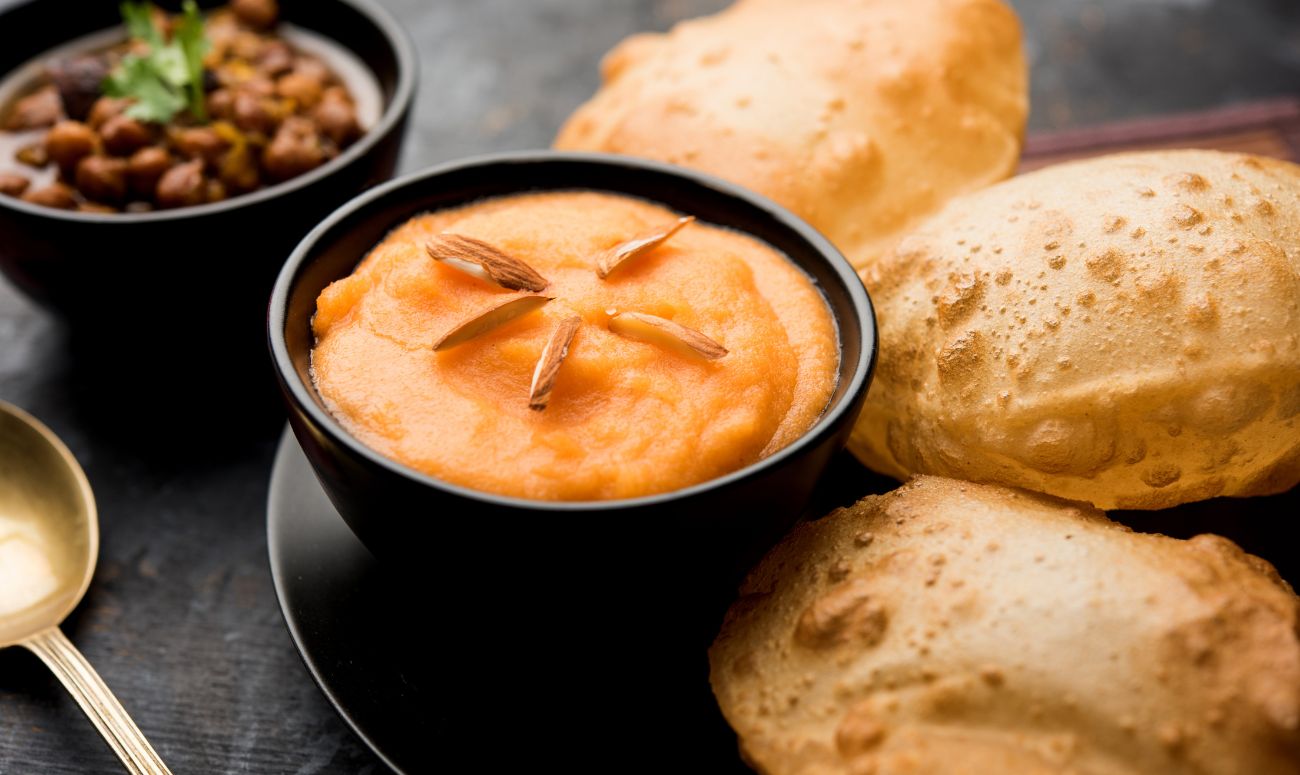 Being the most common and most loved traditional Indian sweet dish, Halwa, also called Sheera, is made with ghee, semolina, sugar, cashews, and raisins. The dish is made by combining milk or water, sugar, cardamom powder, and semolina that has been roasted in ghee. Mix diluted milk or water with saffron into the batter to give it a yellow hue in honour of Vasant Panchami. Serve them with hot poori. Since it is offered to Goddess Saraswati, this traditional delicacy is the most revered sweet of this festival.
2. Dhokla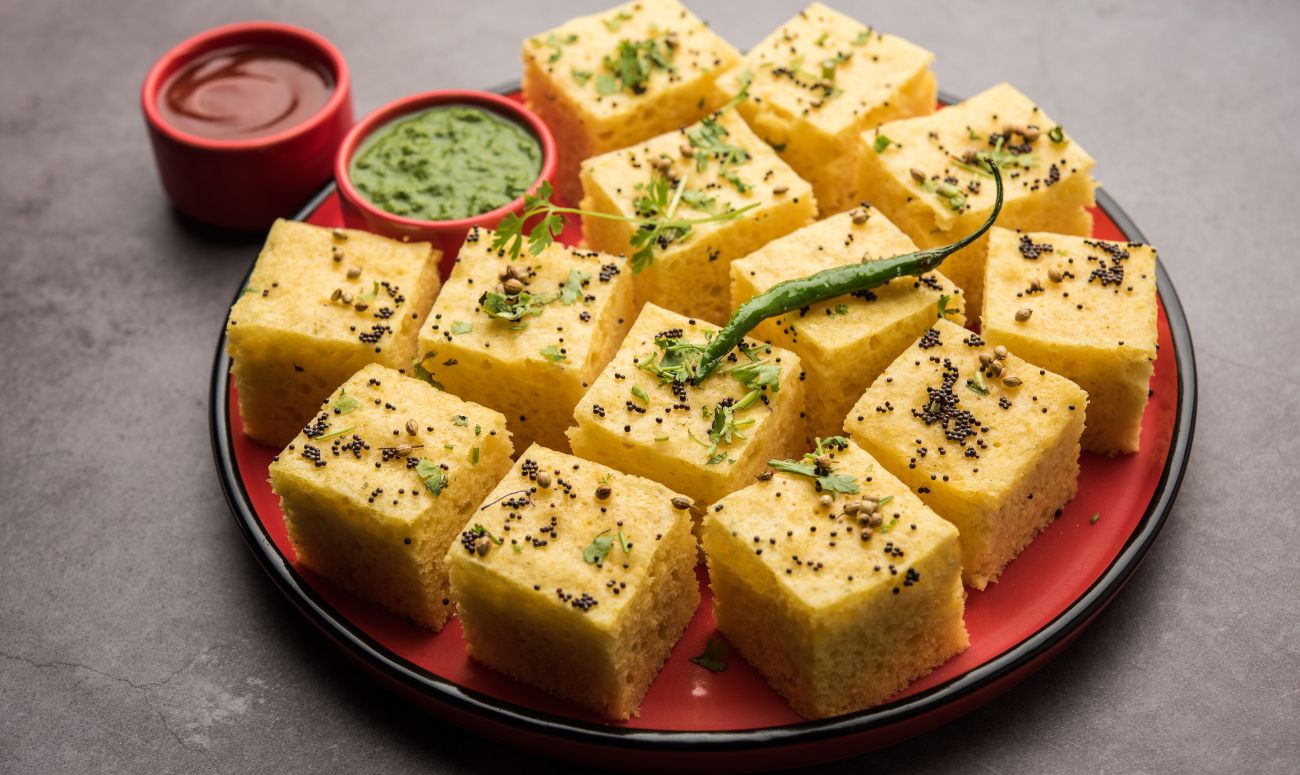 Also known as the healthiest and tastiest snack. It is prepared with a fermented batter of rice and chana dal and a bit of baking soda to make it fluffy. For the yellow colour add a bit of turmeric to the batter, as it will give the dish a yellow colour. Serve with a tadka of mustard seeds and green chilies. A steamed snack that is healthy and tasty at the same time and is well loved by people of all ages during Vasant Panchami.
3. Boondi Laddoo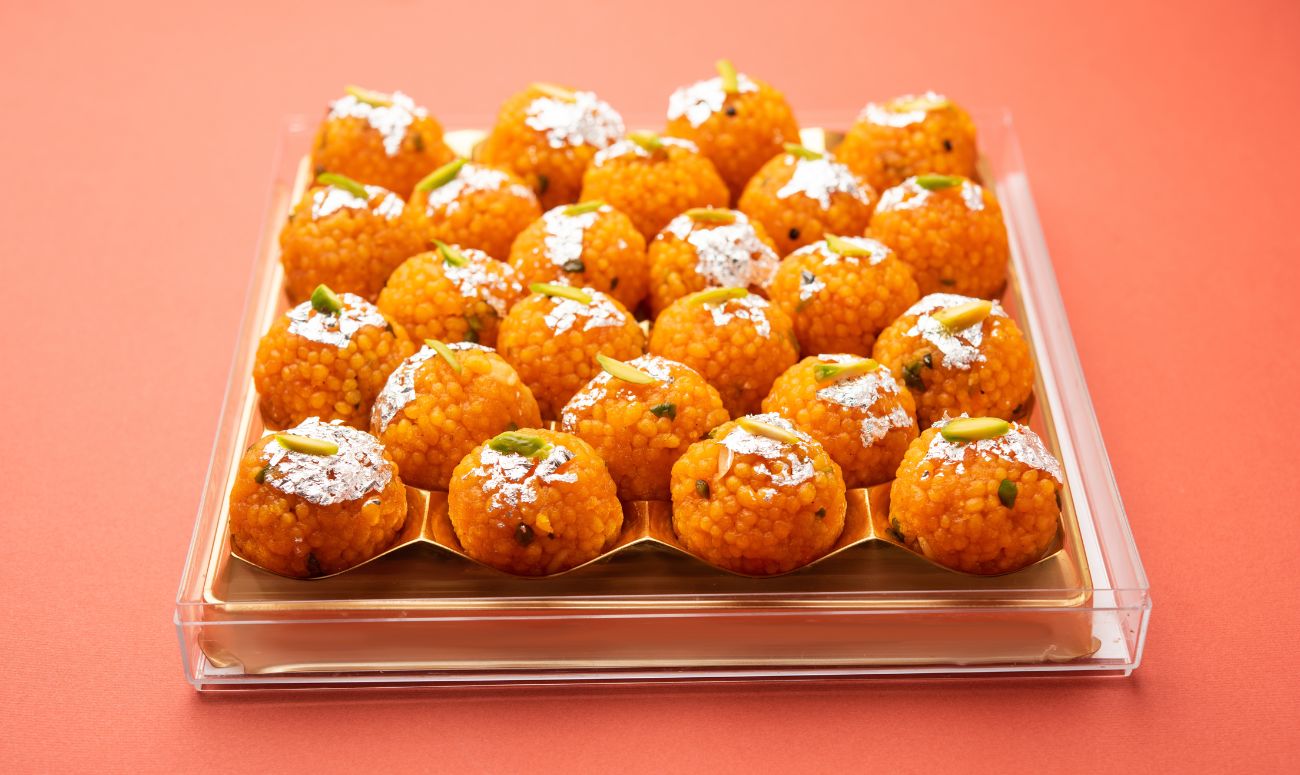 Another sweet dish for the occasion of Vasant Panchami, Boondi Laddoo is made by combining tiny bits of fried and sugar-coated batter made with besan or gram flour. Make sure the sugar syrup is not too thick when cooking the boondi, since this can cause the fried portion to absorb it, resulting in a hard, crumbly boondi. The boondi and the laddoos then won't take on the right shape with that texture. Everyone's taste buds drool when thinking of these sphere-shaped sweet delights, which are the unofficial national sweet dish and made on every occasion as an expression of joy.
4. Khichdi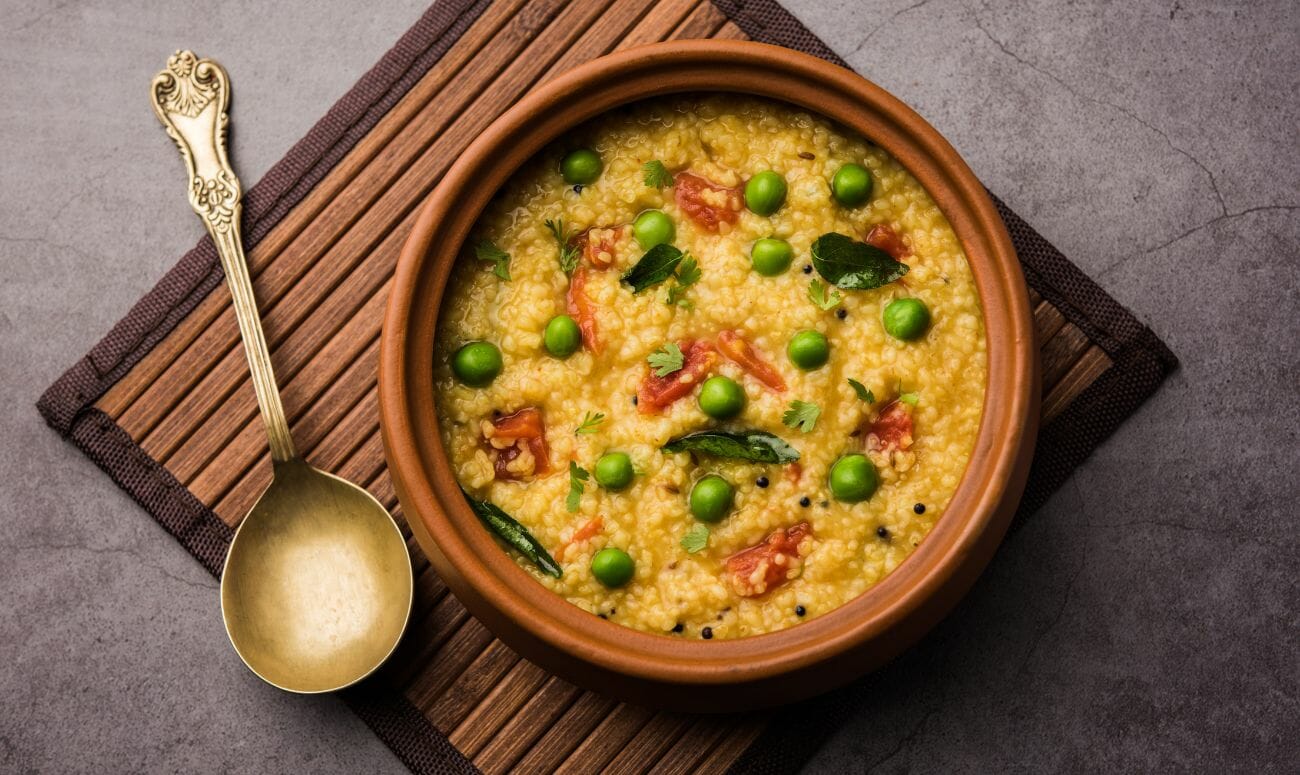 It is India's favourite comfort food and is prepared in large quantities for the Saraswati Puja. Made of lentils and rice, it is easy to digest, and you can also add vegetables of your choice to make it healthier. It is used as an offering to Goddess Saraswati during the festival and therefore has a lot of significance.
5. Kesar Kheer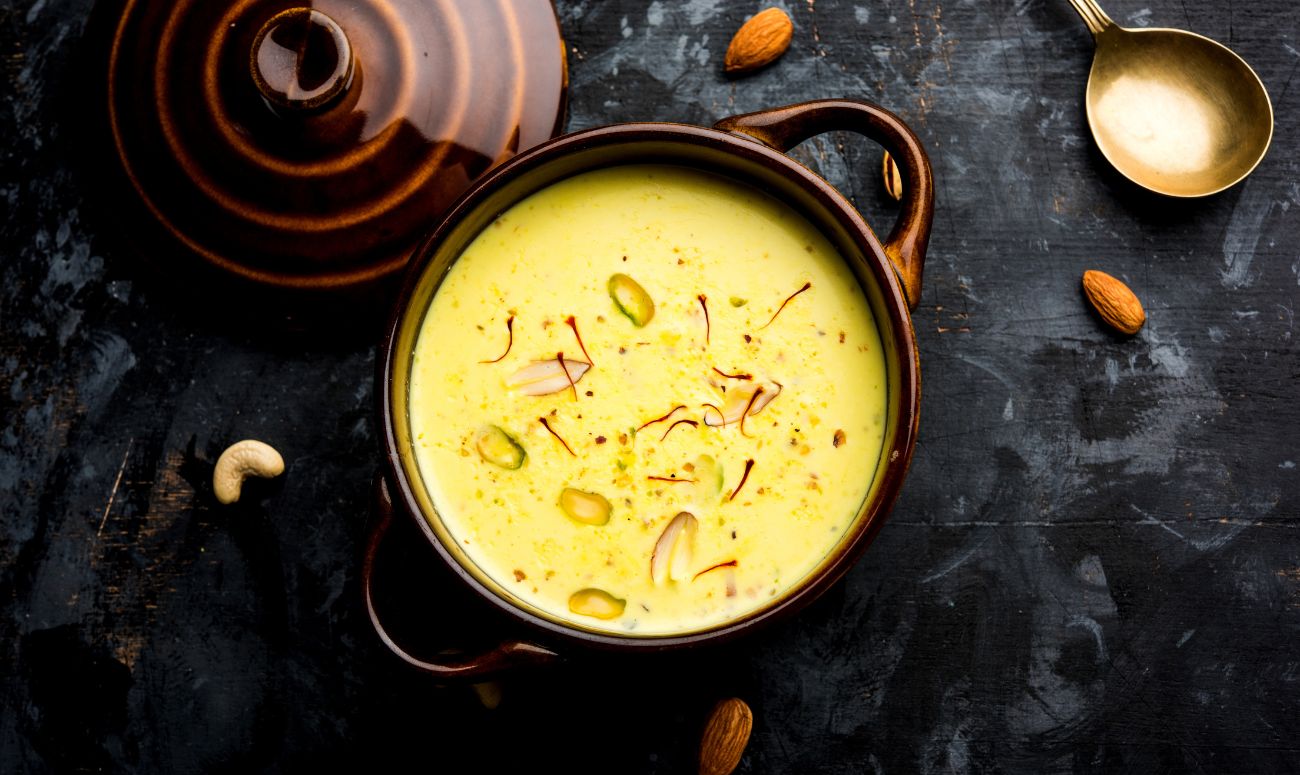 One of the most mouth-watering milk dishes of Vasant Panchami, it is prepared by boiling milk with jaggery or sugar, rice, and cardamom. Usually white in colour, on the occasion of Vasant Panchami, saffron is added to it to give it a bright yellow colour. Kheer is a popular sweet dish in Indian households and is frequently served at festivals and ceremonies.
In Hindu culture, Vasant Panchami is considered an auspicious festival. With people attending Saraswati puja dressed in all yellow attire and eating yellow-coloured delicacies Vasant Panchami can be considered as the festival that spreads happiness and gives a message to shine bright in life.
Read More: 2023 Is Full Of Long Weekends. So Pack Your Bags, Already!
Like & Follow ThinkRight.me on Facebook, Instagram, Twitter, Pinterest and Telegram to stay connected.