With the lockdown and the job market becoming more virtual and as a result more global in the past year, the system has drastically changed. Apart from everything going virtual it also demanded a lot of strength and creativity from the applicants.
With this changing and more demanding job market, the best way to give your job search an edge is by creatively and mindfully boosting your LinkedIn account. All of us have an account on LinkedIn but for most of us, it's dormant while we search for jobs on other platforms.  
Most of us don't get around to doing it because of lack of time or because it might seem egoistical to self-promote. But it's important to take out time and focus on mindful personal branding.
Here are 7 ways to creatively leverage your LinkedIn profile:
Tell your story
Use the headline and summary for more than just your job title or qualifications. Utilise this space to introduce yourself as a person rather than just another job seeker. Write about what makes you unique, what makes you tick, and what sets you apart from the rest.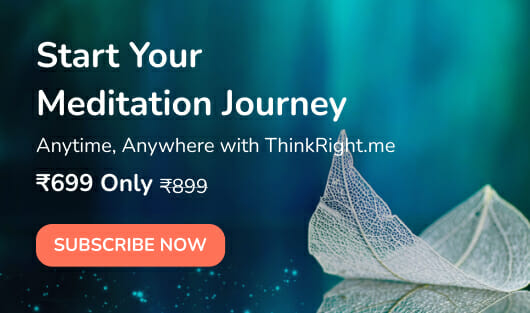 Don't use this space to list down your skills, LinkedIn has a dedicated section just for that. Instead, use this space to convey why those skills matter. This space is for you to get creative and bring life to your profile. Look at it as leaving your hallmark on the profile, as this just might be the most important asset on your profile.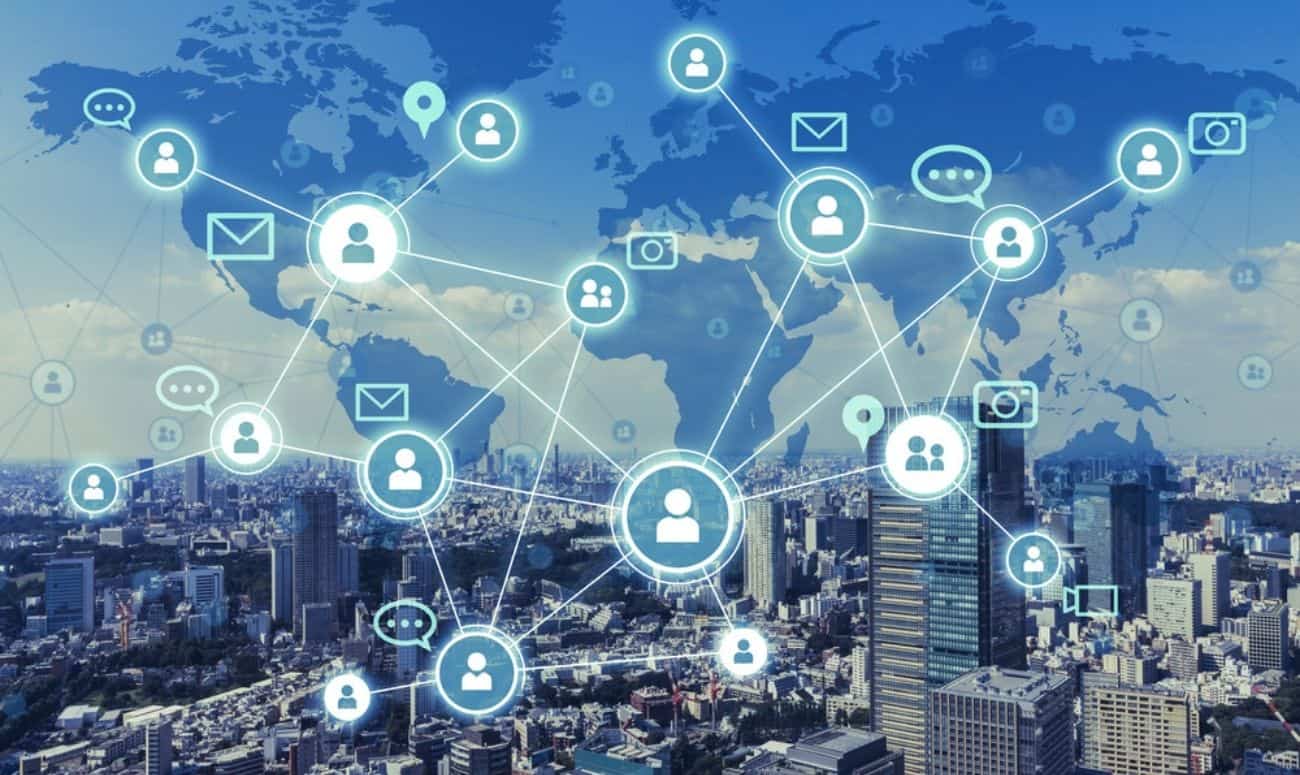 Be proactive with your endorsements
The one thing that will give an edge to all the skills you've listed is when you have authentic endorsements for it. You can say all that you want about yourself in your profile, and yes, it is considered, but getting those skills endorsed by other members creates more credibility.
But how can you get those endorsements? Firstly, look through your network and identify the connections that genuinely deserve an endorsement from you, this often is a trigger for them to return the favour. You can also reach out to your connections with a cheerful, polite message requesting them to endorse any particular skill. But remember, do this only with those whose endorsements are relevant and you truly value.
Once the endorsements start coming in, you'll notice that your skill chart may sometimes be skewed. So, be proactive and keep tweaking your endorsements. You can edit and decide which to show and which to hide.
Make use of the skill assessment test
LinkedIn has an amazing built-in feature of skill assessment which is available for free to all members. All you need to do is take that test. Taking this test practically endorses your skills and is proof of your abilities and strengths in your personal branding.
After you take and clear the test you also receive a verified badge that you can choose to display on your profile. Publishing the results of your test is completely voluntary. This is highly recommended because data shows that candidates with verified skills badge are 30 percent more likely to be hired.
Get the right recommendations
Skill endorsement is the first step, it gives the person viewing your profile a quick glance of what you're good at. As recommendations are personalised testimonials by others to illustrate their work and personal experience with you, adding them to your profile takes it a step further. It shows who you are as a person, and let's be honest, who you're matters far more than what you can do in the current changing work dynamics.
Make sure that the people you choose to approach for these recommendations are the ones whose words you will value the most. Take time out to shortlist the best, it's worth the extra effort.
Show your enthusiasm to learn
Let's all agree that we're all lifelong learners. There's always something new that we can learn to enhance our existing skills or learn something completely new. Whatever it may be, enthusiastic learning is always an asset and that's what recruiters are looking for.
So, take advantage of LinkedIn learning. There are a number of free courses that you can take and add the course certificate to your LinkedIn profile.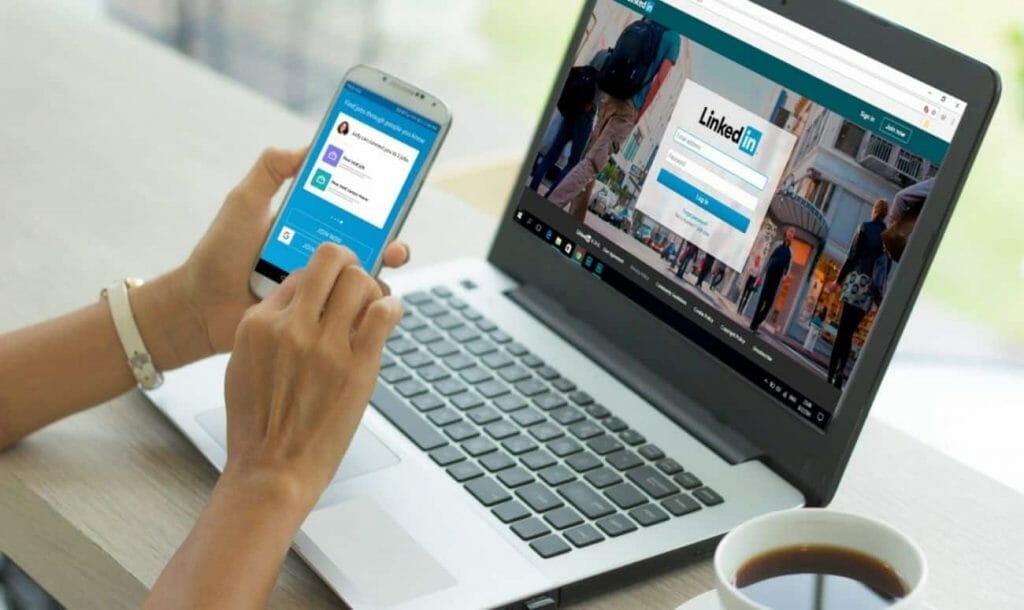 Leverage your thought-leadership
Utilise your LinkedIn Publications section. The Publications section is the most under-utilised section on LinkedIn and leveraging this will surely set your profile apart. Assisted with research? Helped publish an eBook or white paper? Written a blog or got featured? Add all of these to your Publications section. The Publications section links these assets to your profile.
Adding these collaterals to your profile helps those who visit your profile a much better perspective of what you currently do and what you're involved with. It endorses who you are and what makes you tick. It also advocates your passion and commitment to your project.
Spend time on your LinkedIn feed
Just having a stagnant LinkedIn profile, how much ever great it might be, is no good. You need to get out there and engage with your connections. Follow relevant influencers, this will put interesting content on your feed. You can share the content you find relevant on your timeline with your network to engage with them and showcase your thought process and interests.
Start appearing on your connections LinkedIn feed by sharing content that adds value for them. And the best way to do this is by commenting your take or viewpoint when you share some content. A comment that states your opinion not only sets you apart but also establishes your thought-leadership.
Sharing and commenting on relevant content pieces is just the first step. The next obvious step is to create your own long-form content. An easy and great way to start doing this is by closely monitoring the comments and responses you get on the content you've shared on your feed and even relevant content that appears on your feed. Tap into the subject and the viewpoint advocated in those responses. This way it not only keeps your feed more engaging and relevant but also real and evolving.
Try building on these ideas one by one and you will notice that you can progress quickly.
Read more: COVID For Faith: An Initiative To Help The Needy
Like & Follow ThinkRight.me on Facebook, Instagram, Twitter and Telegram to stay connected.