All of us our facing the brunt of the second COVID-19 wave that is surging through the country. But some of us are finding it harder to cope than others. Though we cannot step out to show our support, staying safe at home itself is a huge help. You can also do something as simple as donating whatever you can, or sharing relevant and verified information from valid resources with your loved ones.
Here are eight NGOs that are you can be a part of in the #FightAgainstCorona
Hemkunt Foundation
Under their Corona Relief and Rehabilitation Support they're providing shelters for informal workers and the underprivileged. Along with this they're also cooking food, serving in eateries, delivering takeaways. Keeping track of and providing oxygen cylinders and other medical aid to all those in need of it.
You can contact them on: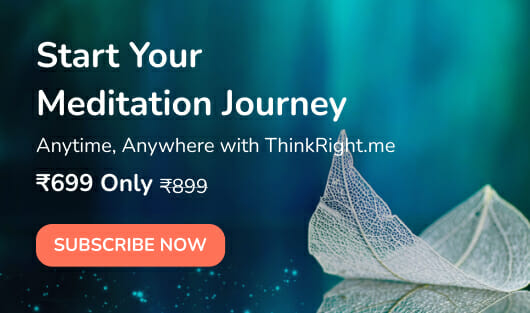 https://hemkuntfoundation.com/
8700013641
Goonj
As a part of their Rahat Covid-19 plan, Goonj has adopted the following approaches to help the marginalised communities, decentralising, customising, localising of the purchase and sales cycle to help the local businesses. Buying from farmers for keeping the local economy stable. Integrating face masks and cloth pads making. 
You can contact them on:
011-26972351 / 41401216
Dhoondh
Brings to bear the best that internet technology has to offer in the fight against COVID. The website connects a critical patient with a donor within 12 hours. It also provides up-to-date information from the clinical and scientific community on post-recovery. Facilitates non-clinical elements of the recovery process for the patient and their family.
You can contact them on: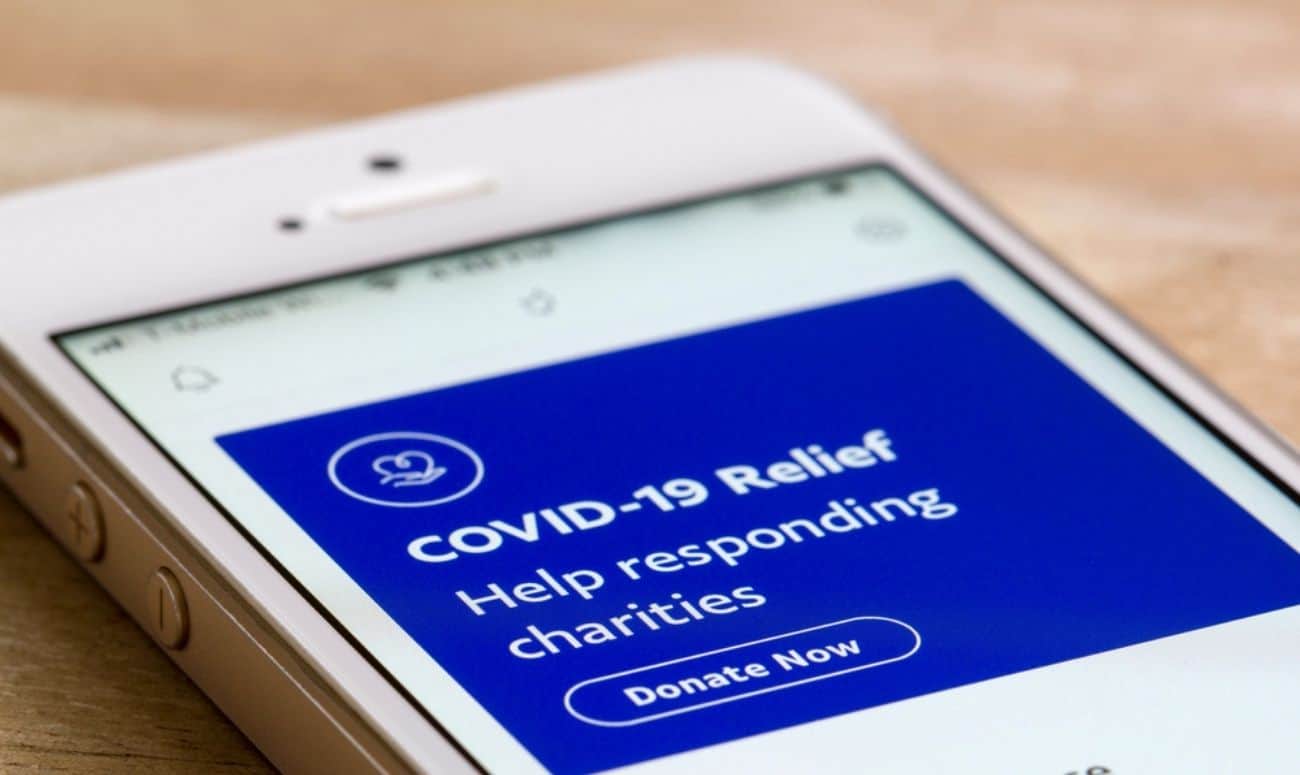 Faye Dsouza
A journalist by profession, she is helping in raising awareness and amplifying relevant information on COVID-19 resources. She's collaborating and sharing verified information on her handles to aid COVID relief. She's also sharing news and COVID-19 updates with everyone. Her recent collaboration with actress Alia Bhatt is entirely focused on providing pre and post COVID necessary information.
You can contact them on:
Enrich Lives Foundation
Being a part of the community, Enrich Lives Foundation is supporting the marginalised communities through the COVID-19 crisis by organising fund raisers to support migrant laborers and daily wage earners. They're also distributing meals and grocery kits to all those who are in need.
You can contact them on:
team@enrichlivesfoundation.org
Doctors For You
DFY is a leading Indian humanitarian organisation working on various public health issues and disaster relief. They're operating and managing CWG Village 500 bed COVID-19 care facility. Procuring energy-efficient medical equipment for COVID treatment. Sharing COVID-19 updates and health tips with everyone.
You can contact them on:
91 8294839340 / 91 9324334359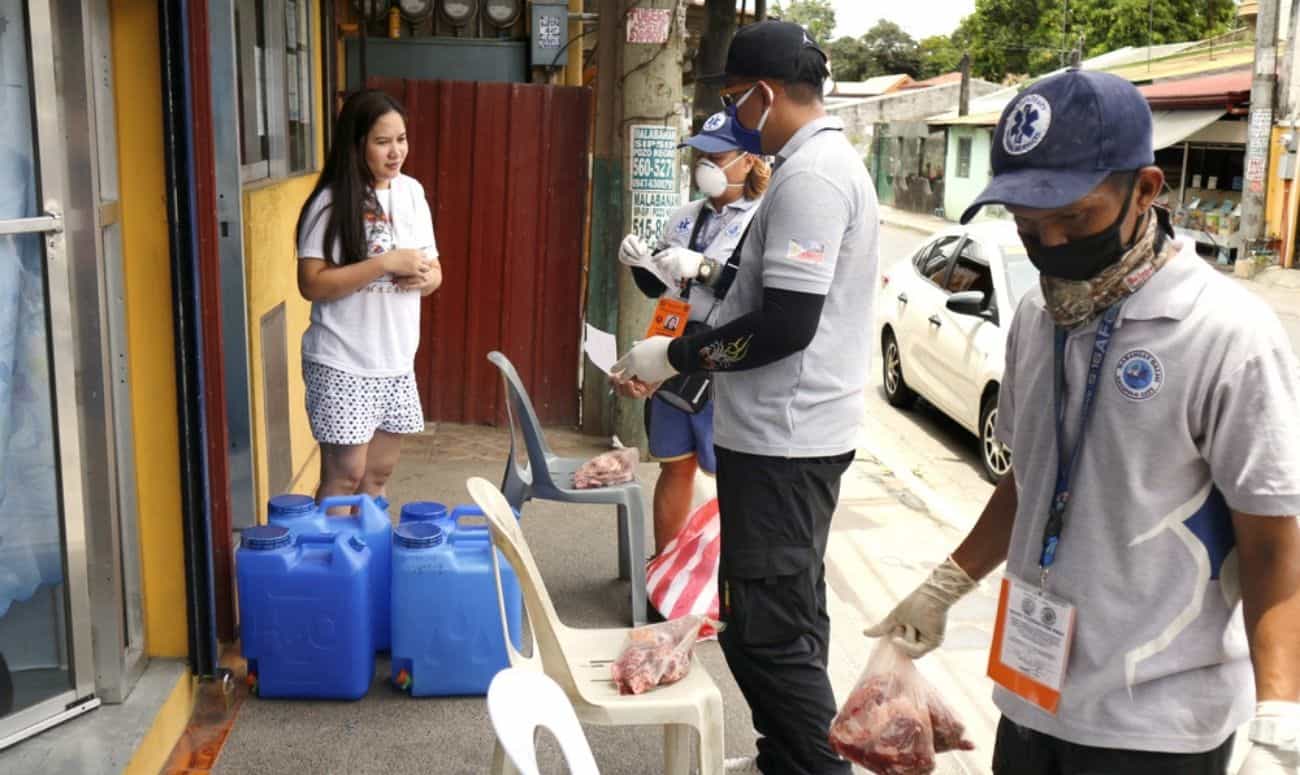 Karuna Trust
Karuna Trust is supporting the most vulnerable and discriminated communities to survive this crisis by distributing emergency supplies, food kits, and sanitation equipment. They're also communicating accurate information on preventative healthcare. And working closely with local governments to ensure emergency relief and welfare support. Also protecting women and girls who are vulnerable to increased risk of violence during lockdown.
You can contact them on:
020 7700 3434
Uday Foundation
Uday foundation is standing strong during this global healthcare crisis posed due to Coronavirus. They're serving free, but wholesome food to families of underprivileged patients. Sharing verified COVID-19 updates and health tips with everyone. They're also organising donation drives and fundraisers to assist the marginalised.
You can contact them on:
011-41098444 / 011-26561333/444
Let's all come together in this #FightAgainstCorona. 
Read more: She Quit Her Corporate Job Of 26 Years To Provide Sustainable Employment For Women
Like & Follow ThinkRight.me on Facebook, Instagram, Twitter and Telegram to stay connected.