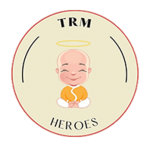 Money, power, luxury is one thing, and leaving all that for the greater good, is another. Smita Chaudhary had a high-paying corporate job, but she quit it all to follow her dream. That dream was to do good to the Earth and 50 percent of its residents – women.
We had the chance to speak to her, and in a candid conversation, she gives us a glimpse of why, how, and when it all began.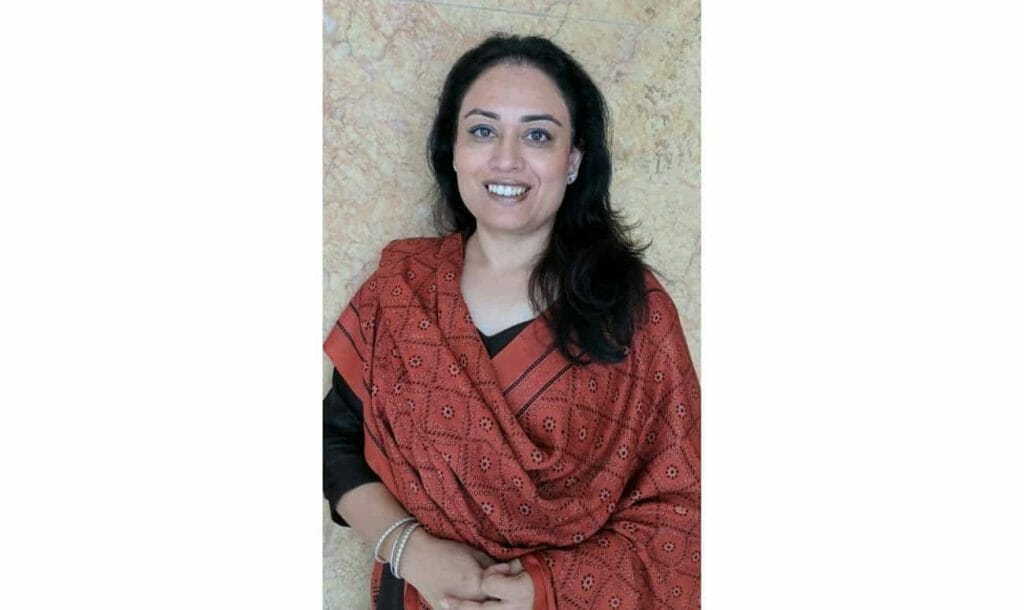 ThinkRight.me: Tell us about the turning point in your personal or professional life that had an impact on who you are today.
SC: Coming out of the corporate world after 26 years of service and spearheading the launch of SmiiSenses in 2019 has been a turning point in my life. Creating and contributing towards sustainable employment for women has brought our vision to life. From 'being employed' to 'creating employment,' the journey has been very fulfilling.
ThinkRight.me: How did the idea behind the brand come up?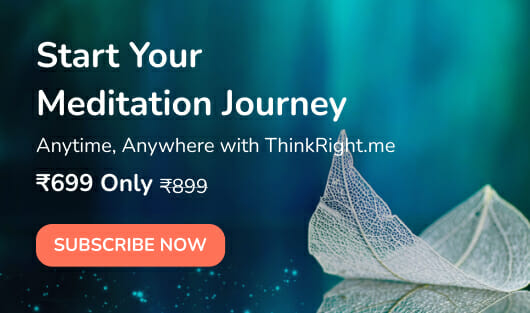 SC: Our vision was to be known, trusted as the manufacturers of candles in the purest and cleanest possible form with a mission to increase employment opportunities for underprivileged women in the country.
ThinkRight.me: How do you want people to remember you? Your legacy.
SC: Through our work, we aim to create employment and pride amongst 100+ women by 2024. We want to be remembered as a brand that paved the way for women to feel the joy of self-sustenance and independence. This drives us to search the world for fresh inspiration in creating evocative, long-lasting scents that make a house feel like home.
ThinkRight.me: What does a day in the life of Smita Chaudhary look like?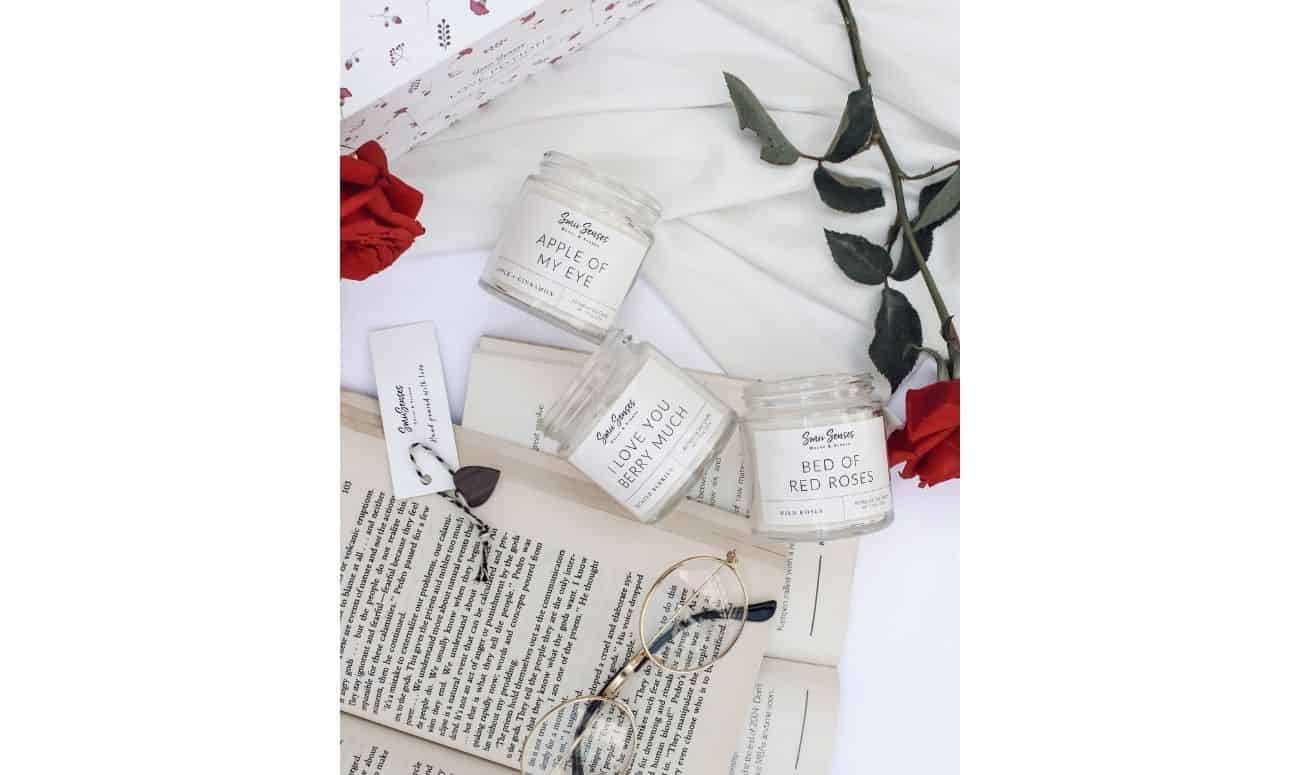 SC: I am not a big fan of planning. I prefer to enjoy each day as it comes. Experimenting and embracing new activities is something that I look forward to. Therefore, while most of my days do have fixed activities, I do not limit myself to them. A few highlights of my day are – practicing yoga/meditation, enjoying candle-making noises and fragrances at the SmiiSenses factory, lunch break with my team at work, family time in the evening, and walking my pets in the park. All of these activities contribute to my growth.
ThinkRight.me: How do you unwind and rejuvenate yourself?
SC: After a day of work and endless client calls, I prefer to indulge in some self-care. It involves a long shower, reading a book, sipping on some coffee, and of course, infusing the air with my favourite vanilla champagne flavoured SmiiSenses candle. This routine has never failed to make me feel calm and refreshed.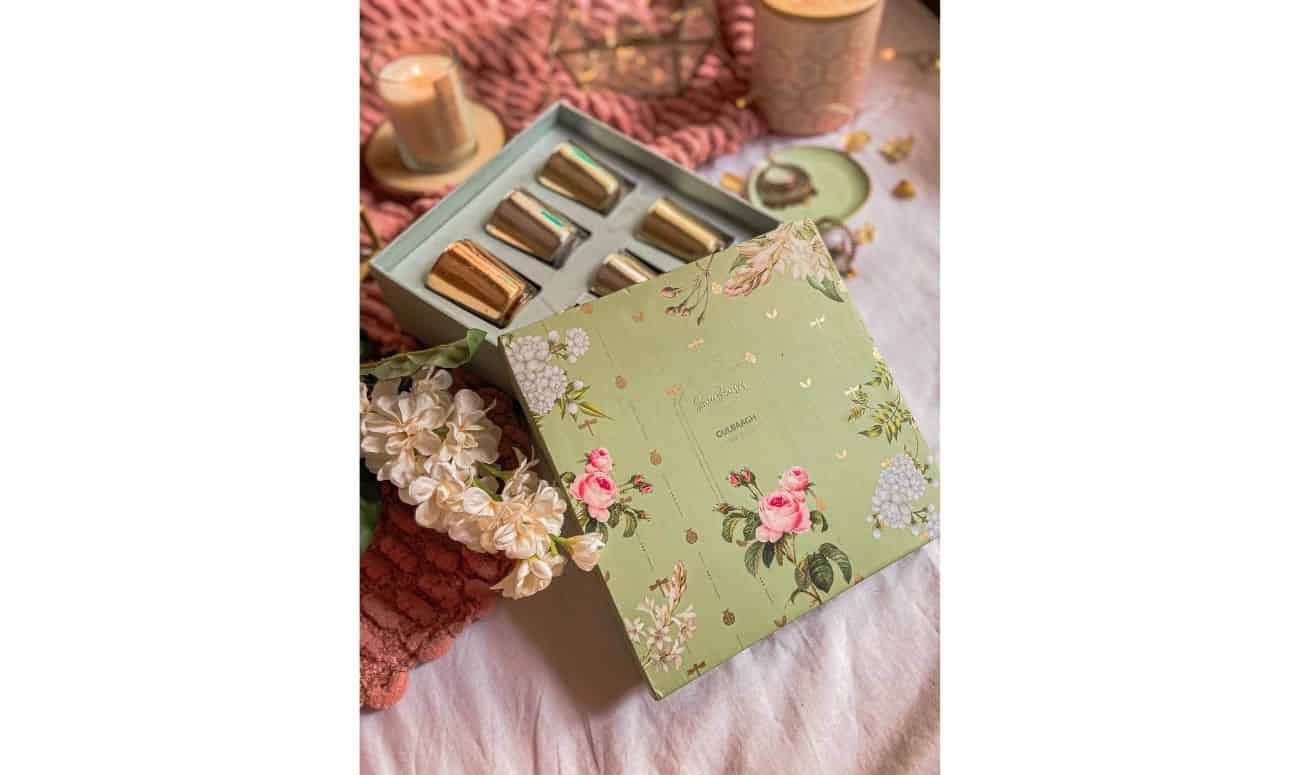 Support small and give SmiiSenses candles a try. Read a book, take a long bath, do some Yoga, or meditate, and let the soothing scents refresh you. After all, peace of mind is all that we're looking for in these trying times.
Read more: Want To Make A Career in Yoga With The Government?
Like & Follow ThinkRight.me on Facebook, Instagram, Twitter and Telegram to stay connected.