Valentine's Day is nearly upon us, which means the search for the perfect V-Day gift for your loved ones commences. This celebration of love serves as the perfect opportunity for you to remind your partner, parent or friend who always had your back how much you love them.
Valentine's Day means different things to different people, from wishing to go all-out with elaborate bouquets and gushy, traditional displays of affection to wanting to keep it low-key with simple and heartfelt, homemade presents and messages. But once you take off the pressure of giving presents, Valentine's Day becomes a way for you to celebrate love in a meaningful and mindful way. And so, we've curated a mindful gift guide with blissful ideas for all the special people in your life, including yourself!
9 Best Valentine's Day Gifts For Your Loved Ones
1. For The Wellness Lover
A 100% vegan and cruelty-free wellness brand, Nourish Mantra's offerings will please your skincare-obsessed giftee who finds multiple-step skincare routines meditative. Founded by Ritika Jayaswal, all of Nourish Mantra's products are formulated from sustainably sourced natural ingredients that nourish the skin from the inside out.
Ideated in the USA, Nourish Mantra promotes conscious living, with connection of the body, mind, and soul. Their mission is to modernise traditional Indian beauty philosophies, making them relevant to today's changing lifestyle.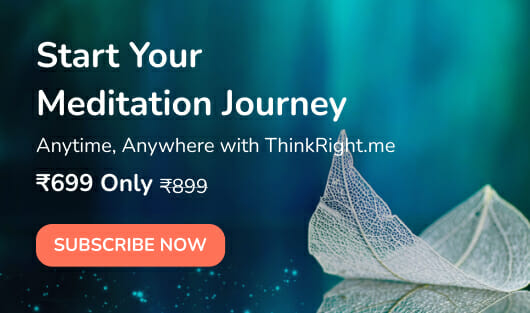 You can shop their products here.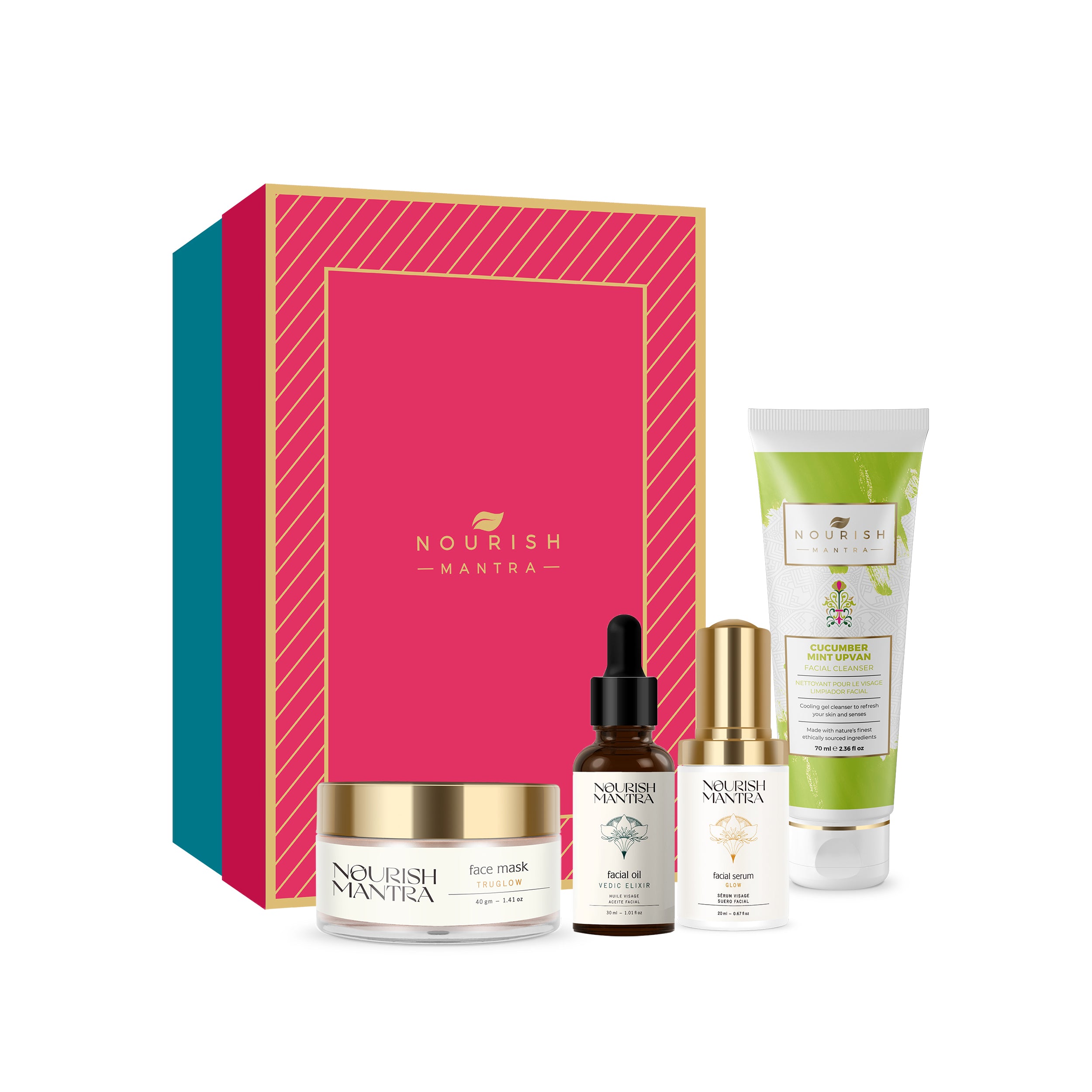 2. For The One Who Always Prioritises Their Well-Being
You don't have to spend an arm and a leg to find a thoughtful V-Day gift. The one who's always looking for a reason to improve their health and live a mindful life (should be all of us) will appreciate these Melts by Wellbeing Nutrition. In our fast-paced lifestyle, it becomes difficult to get proper nutrition through natural foods. These rapidly dissolving oral nano strips combine the benefits of advanced nanoscience and plant-derived extracts to give an improved delivery of everyday nutrition.
You can shop their products here.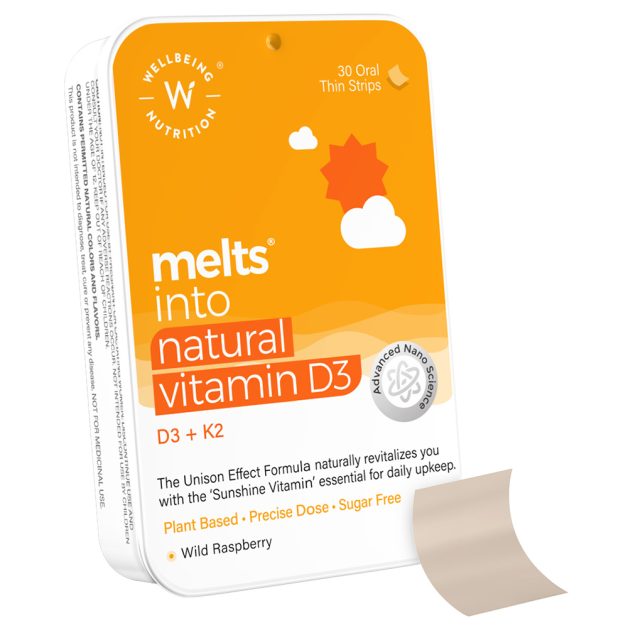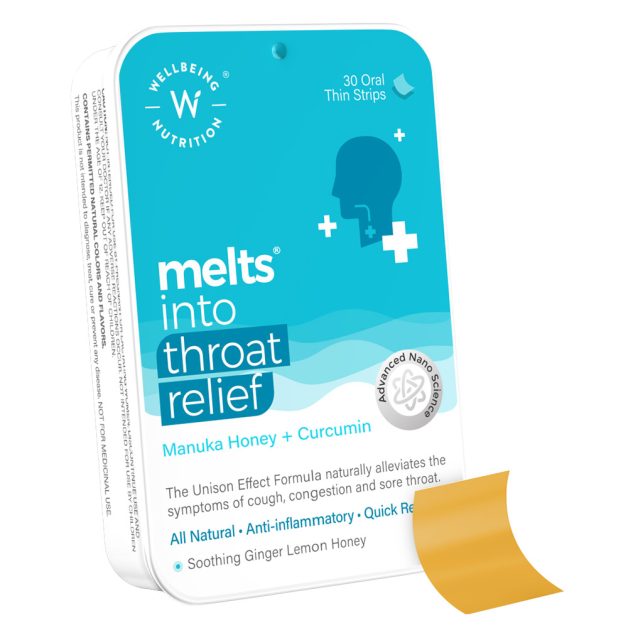 3. For The Book Lover Searching For Their Next Captivating Read
Nothing replaces the experience of turning the pages of a book but the evolution of books has brought us to the world where digital is reigning supreme. Not to mention, e-readers may be way more sustainable for the planet than physical books.
Modern-day readers can benefit extremely by owning an e-reader as they're travel-friendly, can store thousands of books in one place and also save paper and the energy it takes in producing one book. Not to mention, any book is simply a click away. Amazon's Kindle is the leader e-reader in the market and for good reason. Perfect for those who love reading past their bedtime or those who enjoy taking notes while engrossed in a compelling read.
You can shop here.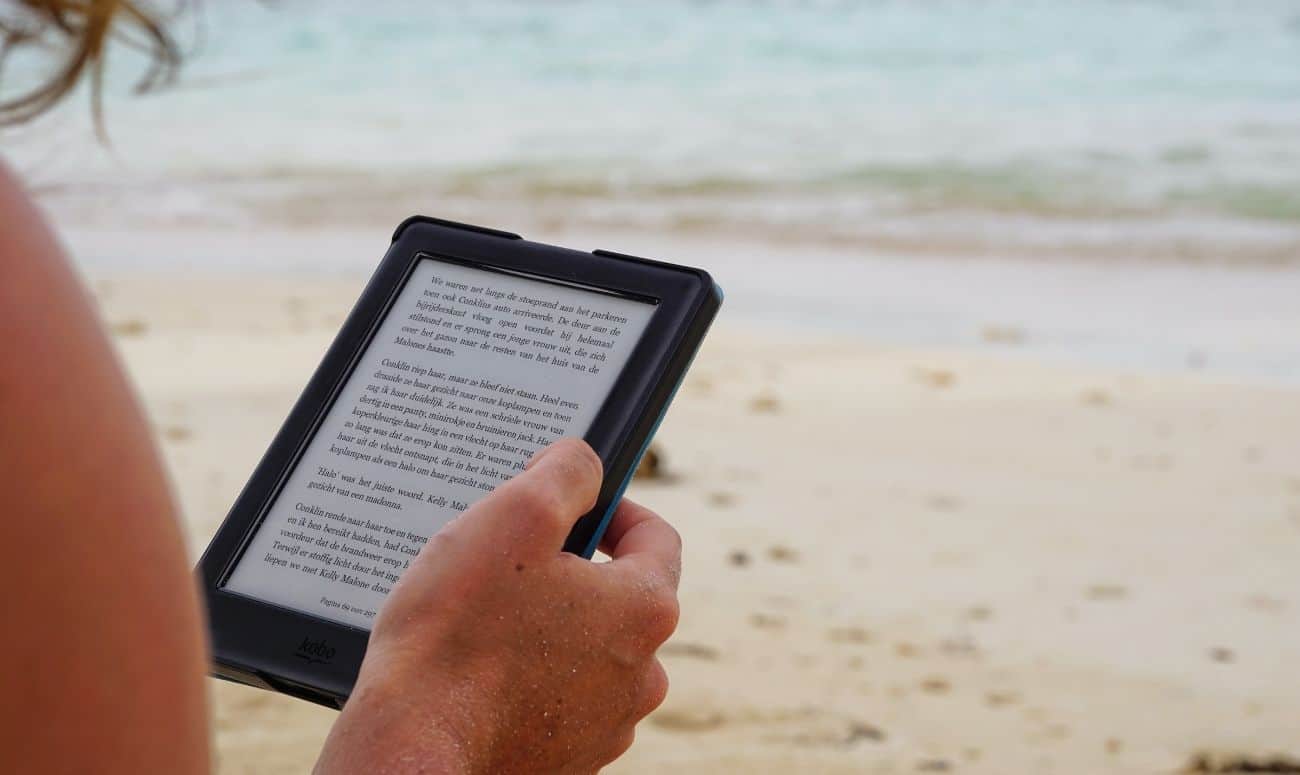 4. For The One Who's Always Dreaming Of Their Next Meal
If you're stumped over what to get the self-appointed chef in your house, look no further. Make their Valentine's dinner a little more special by turning your home into a world-class restaurant. How you may ask? Take A Chef, an experiential dining service, allows you to book a private or personal chef who turns your abode into a divine-smelling paradise, without you having to lift a finger. The experience is completely personalised for your pleasure and you're rid of the hassle of shopping, prepping, cooking and not to mention the not-so-nice after-party clean up. Pamper your loved one with a specialised multiple-course meal in the comfort of your home.
Visit their website to book.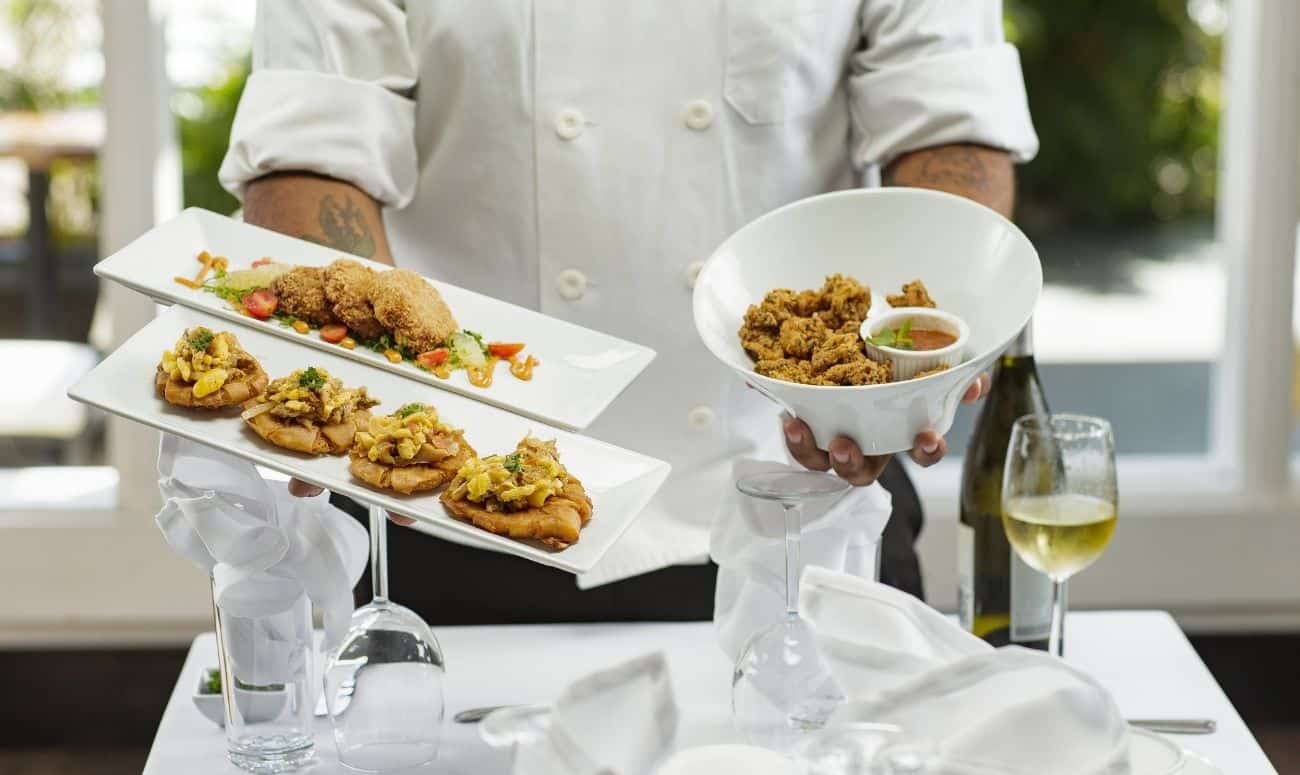 5. For The One Who Loves Smelling Like A Dream
One of the most failsafe Valentine's Day gifts is a calming fragrance that will make your better half feel zen. A cool and relaxing cologne made with pure Vetiver or Khus, sourced from the lush gardens of Kannauj in North Indian, this Cologne Intense Vetiver by Forest Essentials is an everyday fragrance that your partner will adore. This cooling blend keeps the mind and body calm and revitalises the senses while also soothing the skin. It comes in eco-friendly packaging and is free of chemicals, parabens, and petrochemicals.
You can shop here.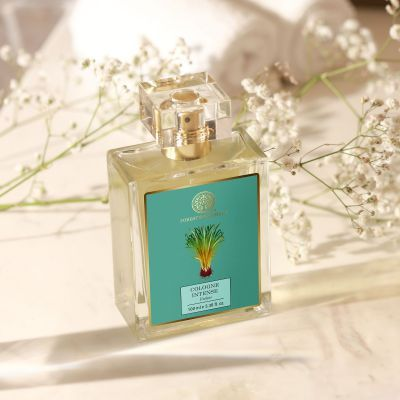 6. For The Beauty-Lover Looking For Their Next Favourite Product
Choosing the perfect gift for a tried-and-true makeup lover isn't an easy feat. With endless options available in the market, it's essential for you to pick products that not only bring a smile to the faces of the people you care about most but are also supremely beneficial for them. Keep their skin feeling supple and protected and their base looking flawless with Sandiva's SPF range. With perfect coverage and SPF protection in a single product, this range offers a One & Done Tinted Sunblock, One & Done Protective Primer, and SPF Top Up Loose Powder that promises to hydrate, nourish, and rejuvenate while keeping an all-day-long dewy look.
You can shop here.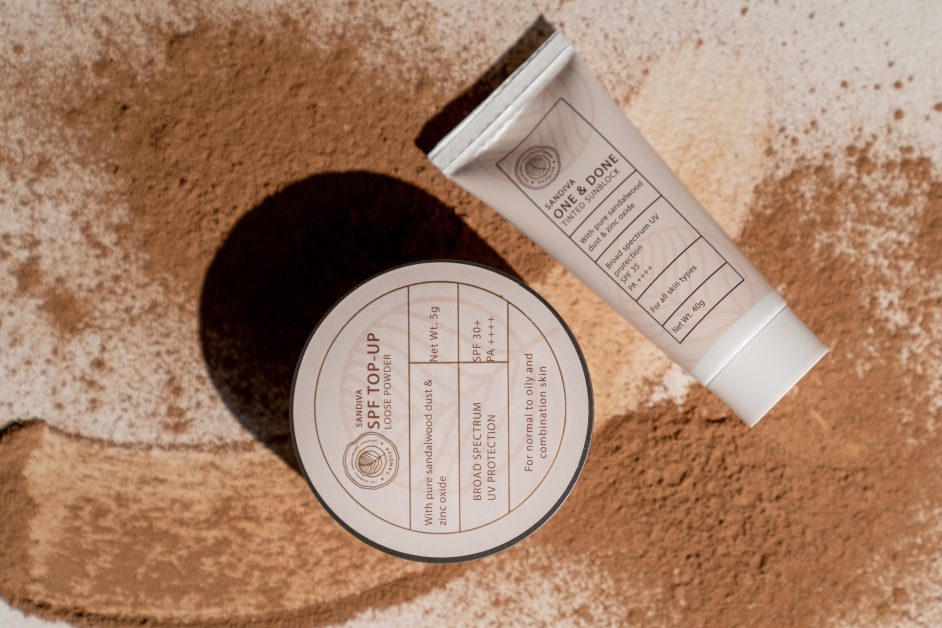 7. For The One Seeking A Mind And Body Connection
We can all benefit from a little mindfulness, especially during such stressful times. And even if your giftee isn't suffering from anxiety or depression or stress, giving someone a gift that helps them prioritize their wellbeing lets them know that you care so much. Nothing is stopping you from giving yourself this gift as well. ThinkRight.me is your daily dose of positivity and mindfulness. You can explore guided meditations from our Masters and Guides or embrace a yoga practice with our elaborate courses, even journal your thoughts before you head to bed at night and more.
You can download the app here.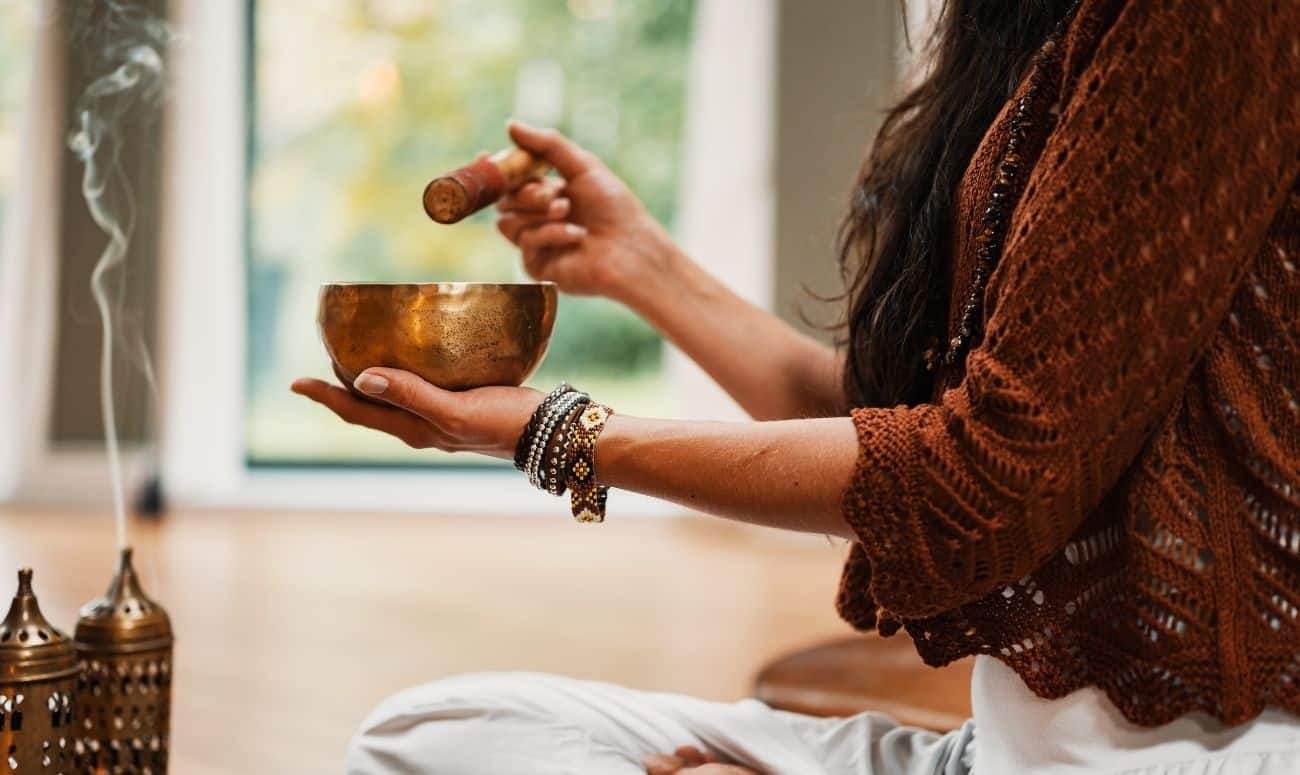 8. For The Workaholic Who Needs A Self-Care Reminder
Time is such a precious gift, but many still feel like 24 hours is a little too less for them. Those who are perpetually running around, trying to meet a deadline, juggling a toddler, or running a household, forget how important it is to take some time out for themselves as well. And that's why this assortment of vegan and natural treats can serve as the perfect excuse for the recipient to 'buy' some time for themself. The ultimate self-care treat, this pamper-worthy gift hamper by Kimirica will force your giftee to prioritise themself while also being kinder to the planet. The hamper features products that are 100% vegan, consciously formulated, and made with naturally derived ingredients.
You can shop the gift hamper here.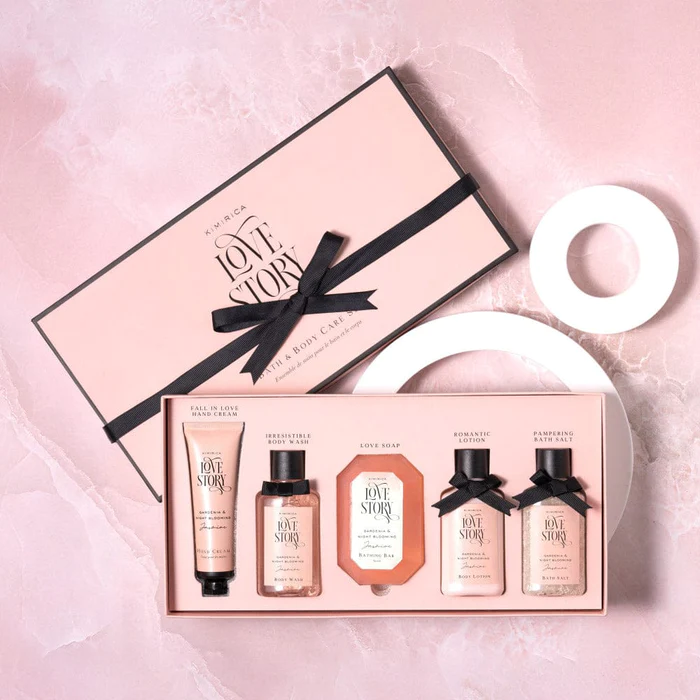 9. For The Romantic At Heart
As a symbol of romance and desire, chocolates are an absolute given for Valentine's Day. Who doesn't love a box of decadent sweets, right? And The Gourmet Box has created the perfect mix of goodies that'll have your Valentine feeling over the moon. This Box of Love Gift Hamper contains one giant heart-shaped cookie, 2 heart-shaped brownies, sweet strawberry rose tea, sweet and savoury flavoured nuts, and pecan and berry crackers. Beautifully packed with love, this box will be the ultimate gift for your partner to unwrap at the Valentine's dinner by the candlelight.
You can shop the gift box here.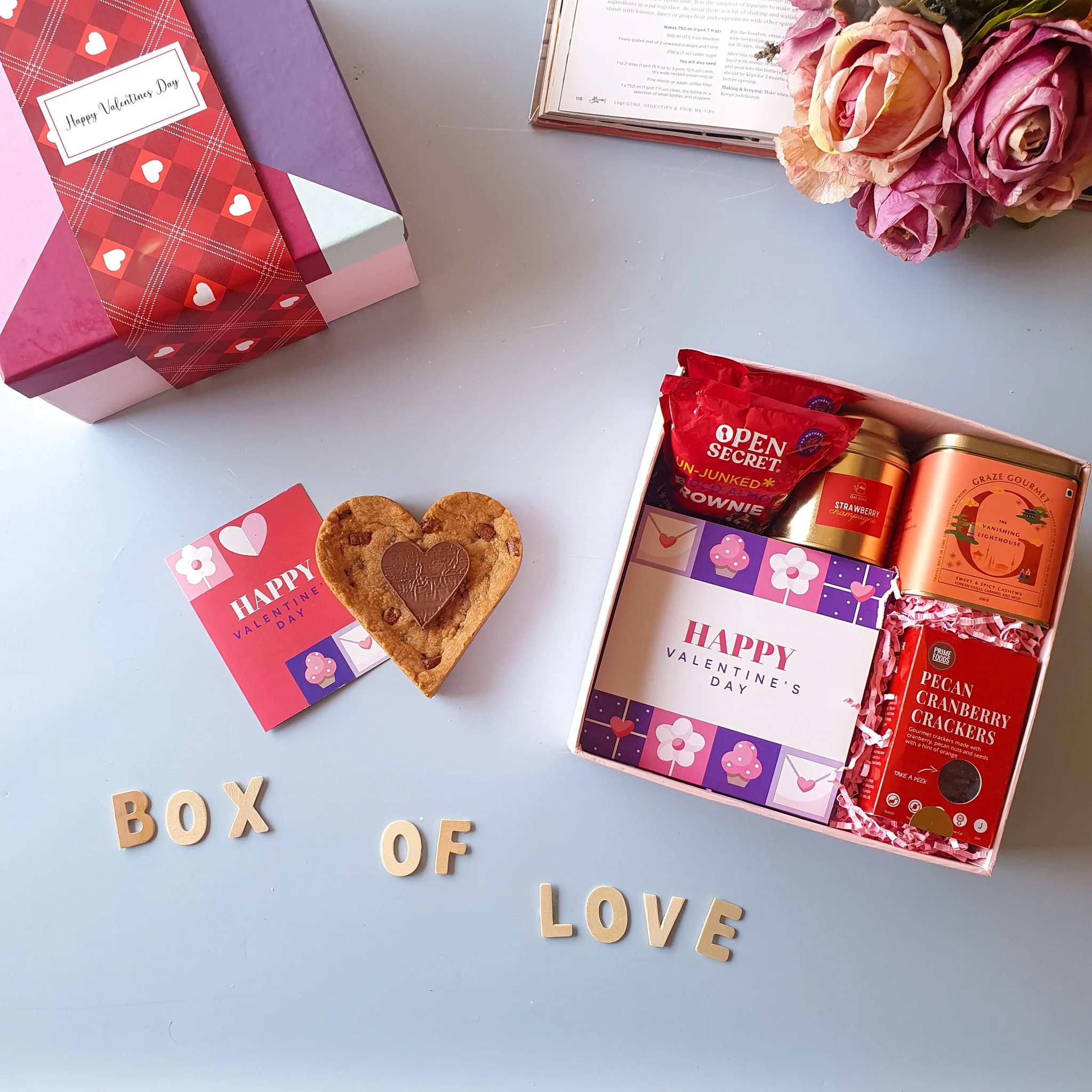 Looking for a thoughtful gift for your loved one requires consideration and time and we hope that we've made the process easier for you with this mindful gift guide.
Read more: Rose: A Secret Source Of Antioxidants
Like & Follow ThinkRight.me on Facebook, Instagram, Twitter, Pinterest and Telegram to stay connected.