To love your grandparents is universal. It's a relationship that transcends age. Grandchildren often grow to become "caregivers" for their grandparents. It's heartening for the elderly to know someone truly loves and cares for them, during the last days of their lives. Social media has instances of the elderly being mistreated by their sons and daughters. It emphasizes the reality of a cruel world. However, there are stories restoring our faith in kindness, empathy, and compassion such as the one that follows, about a Spanish man's brilliant and innovative way to help his illiterate grandmother.
Granny loves to make phone calls
Encarna Ales dropped out of school when she was eight and never learned how to read and write. She loves chatting with friends and family but was unable to learn the names next to the numbers. When he was eleven, her grandson, Pedro Ortega, decided to help his Granny. He made photos and doodles so his grandmother could remember which phone number belongs to whom.
A simple solution
Ortega's gesture went viral on social media resulting in many users remembering their own grandparents. Ortega recalled he and his father tried to help write down the numbers of his grandparent's friends and family but he realized his grandmother wouldn't be able to read the alphabets. That's when he decided to make a special phonebook drawing images so his grandmother would understand who the number belonged to. It was an idea he developed with his grandmother where she told him something unique about each individual and he created a matching doodle. They have used this innovative technique for 20 years and each time Ortega visits his grandmother, he makes fresh doodles for her.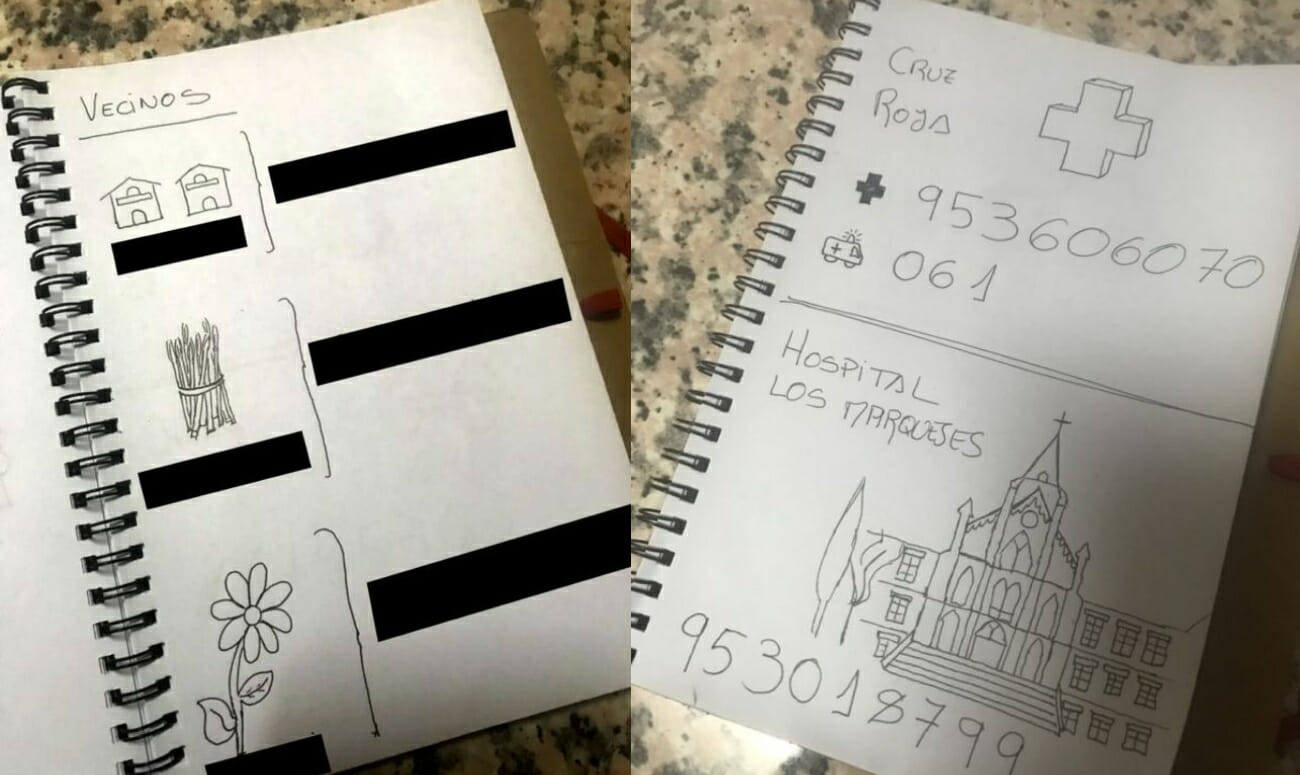 Perils of illiteracy
It is important to tackle illiteracy and think of innovative ways to make life easier for the elders who cannot read or write. It also makes us question the reasons behind feminine illiteracy and its effects. Ortega's grandmother comes from Linares, in southern Andalusia. Like many working-class ladies of her generation, she was forced to leave school and work in a bakery. Encarna was paid with food and wasn't given wages for her services. Often, the outcome of illiteracy is unemployment, low wage labour, and impoverishment.
Illiteracy data in Spain reveals 700,000 people cannot read and write out of which, 400,000 are above the age of 70. Everyone has a duty to help the elderly embrace technology so illiteracy doesn't become a hindrance. A little kindness goes a long way as it did with Ortega's grandmom. The joy of helping the elderly is unparalleled especially when the reward is a genuine smile.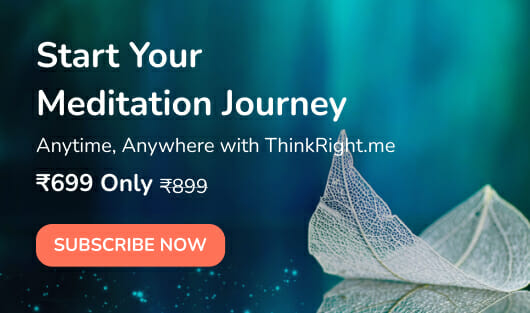 READ MORE: A DOG'S BEST FRIEND