With many European headquarters based in major cities like Paris and Lyon, France is a popular work destination for expatriates. It has very distinctive work culture values and attitudes. Many of which are integrated and resonate in both the French and international companies alike.
Workplace Etiquette
The work cultures may vary in different companies, but in general, the French culture is quite formal and conservative. Appointments and meetings are scheduled way in advance, a minimum of 2-week notice is expected and plenty of reminders are sent to both the parties. It is considered rude to show up late on an appointment, punctuality is a highly respected virtue. Showing up unannounced or without a prior appointment can be frowned upon.
Meetings are held with clear purpose and agenda, and very little time is wasted. They are designed to inform others or gain approval, and are generally not open to discussion forums. All the prior creative discussions and planning happens in the job roles. There is a level of respect for senior managers, there might be some debate or discussion but the final decision is taken by the seniors and it is respected.
During the initial meetings, the formal introduction includes the use of traditional 'Monsieur' or 'Madame' followed by their full name and a handshake.
The idea of 'working hard' is highly respected. A typical day is from 9 am to 6 pm including long lunch breaks of up to two hours. Working late in the evening catching up on deadlines is common. There are five weeks of annual including special leaves for family events and bereavement. There is little to no cross between professional and personal boundaries. Colleagues going for after-work drinks is highly unlikely while going for lunches is quite common.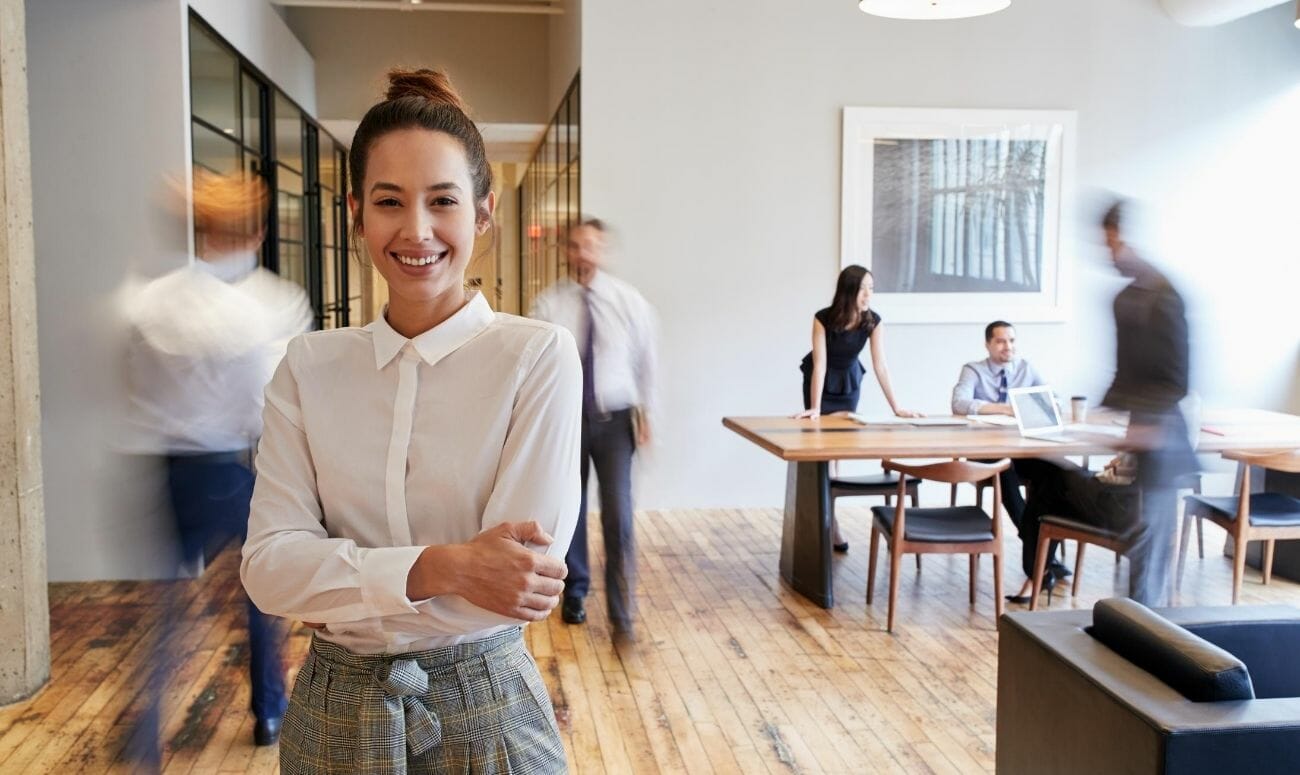 Communication
English is considered the international language of business. While in many international companies you can get by with English just fine, but knowing at least the basics of the French language will make it smoother for you to make the transition and adjust well.
During intercompany transfers employees may be asked to submit a handwritten letter and submitting it in French creates a better first impression. And while giving out business having one side printed in English and the other in French is a great idea.
Dressing and appearance
Paris, isn't known as the fashion capital for no reason. France is high on style credentials; it hosts one of the best Fashion Weeks in the world. Aside from the fashion industry the country also sets high expectations for clothing in the workplace.
Formality and quality top the checklist. Well-fitted, high-specification tailored suits are the best option for both men and women. Minute touches of accessories such as handbags and shoes must also be considered when picking the perfect outfit. While in many international companies the work culture might seem similar to that of the UK or USA it is best to have a proper understanding of the French work culture. Know and understanding it will make it easier to do business with the local companies and clients or while making a transition to a new role.
Read more: Importance Of Grooming In 2020
Like & Follow ThinkRight.me on Facebook, Instagram, and Telegram to stay connected.