Fate works in strange ways. A 70-year-old woman, Jayamma, went missing a year and a half ago. Her family initiated a search for her but eventually gave up hope. Much to their surprise, they got reunited thanks to the Border Security Force in Assam.
MISSING PERSON
Jayamma hails from Mandiganahalli village in Hassan, Karnataka. She disappeared over a year and a half ago. Her daughter Sunanda searched everywhere but could not trace her mother. She had no choice but to give up her search.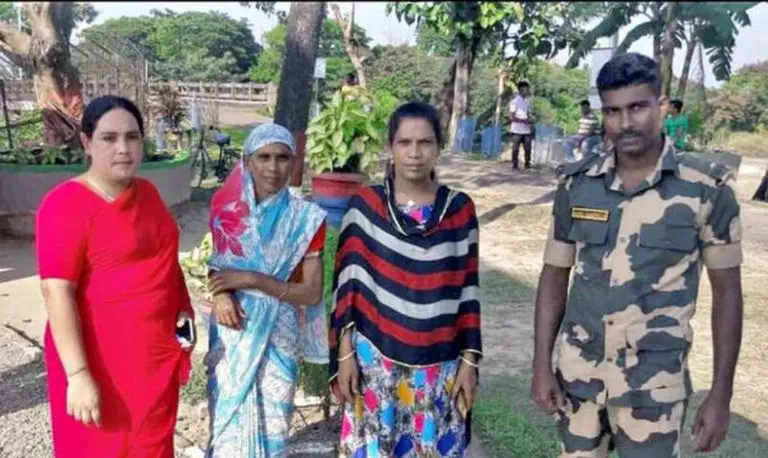 LOST AND FOUND
BSF jawans found Jayamma at an isolated spot, outside their outpost in Karimganj district. She was wandering and mumbling to herself. Since she spoke a South Indian language, one of the jawans spoke to her in Kannada and recorded the conversation. The video was posted on Social Media Platform. Since she knew her name and mentioned she belonged to Hassan district in Karnataka, the Assistant Commander, Chotu Lal informed the Hassan police. Jayamma was hosted at a civilian's home and provided food and lodging by the BSF.
GOOD NEWS
Jayamma's video was sent to the Hassan police, who shared it with the village Panchayat of Mandagahalli. A Panchayat member recognized her and informed Sunanda. Jayamma and Sunanda spoke via video and later, had a tearful reunion in Guwahati. They are now back in their village.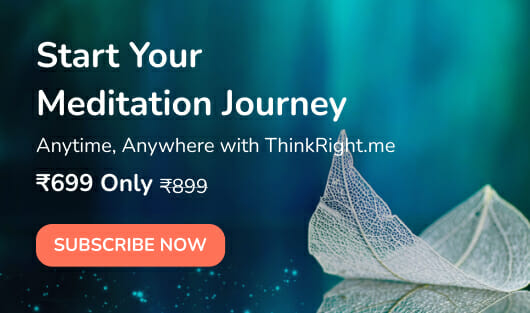 It is still unclear, how Jayamma managed to travel 3337 kilometers away and survive without help. However all was well at the end, and she was happily reunited with her family, thanks to the quick thinking jawans of Assam's BSF.
READ MORE: TIPS ON INCREASING PRODUCTIVITY
Image: Pal-Pal India