With the world being confined in their homes, everybody has learnt that they have a sense of responsibility towards the planet. Be it through organic food, tackling climate change, reducing carbon footprints, or even the use of fossil fuels. Everyone has realised that it's time to make a difference for the earth. 
With Tesla having entered the Indian market and setting up a base in Bangalore, we have another good opportunity to reduce carbon emissions and have a better air quality index around the country. Air pollution is a serious health issue. A staggering 27% of the total air pollution is caused by vehicles.
As a matter of fact, a 2013 study on non-smokers found that Indians have 30% weaker lung functions compared to Europeans. 
So, are electric vehicles the need of the hour? Lets' find out. 
Pros 
1. Higher efficiency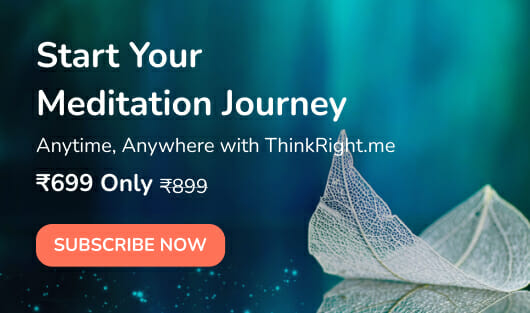 Electric cars have higher efficiency than fossil-fuel burning vehicles. Battery-powered cars are known to benefit from an energy efficiency of up to 62 per cent, which simply means a higher amount of electric energy is converted into the power source. This means you save on money as well. You drive more distance, with less money spent on fuel.  
2. Zero Emissions 
A huge advantage of owning EV's are that there is a significant reduction in air pollution. You don't need to get your vehicle eco-friendly certified, since it's already an EV. The use of batteries defeat all pollutants and make the air cleaner. 
3. High performance 
A characteristic of EVs is that it provides more power in a jiffy of a second. As soon as the driver steps on the pedal, he will come across a strong surge in acceleration. This provides superior performance when compared to fossil-powered vehicles. So, now you have a cheaper vehicle, with higher performance, and less maintenance as well.  
4. Less Maintenance 
EV's run on batteries and have considerably fewer maintenance charges, and since EV's have just started out getting noticed in the Indian market and as technology would get cheaper only with increased adoption, maintaining an EV is achievable.  
Cons 
1. Less distance travelled 
Most petrol and diesel cars offer a driving range anywhere between 500-700 km on a full tank. On the other hand, the best electric vehicle won't clock more than 500 km on a full charge. This seems like a limiting factor for all electric vehicles. Within 8 hours your mileage of an electric vehicle can be depleted.  
2. Longer time to refuel 
While conventional cars may only take a few minutes to refuel, electric cars may take hours to recharge. Even with fast chargers on hand, it may easily take 30 minutes to recharge for an 80% capacity of the battery. With a normal charger, it may take up to 12 hours to fully charge the vehicle. Patience is the virtue here.  
3. More expensive 
Currently, the battery packs are among the most expensive parts of any electric car. While battery technology has come a long way in the last few years, and it's predicted that these batteries will cost a lot lesser in the future, in the current scenario, the electric version of any car costs a lot more than the regular ICE-powered version. This has turned out to be a major discouragement for many who wish to purchase an EV but are put off by the high purchase price. Thankfully, the governments of various states are realizing the advantages of having electric cars on the roads and are hence providing subsidies to make them more interesting propositions. However, even after accounting for the subsidies, the EVs end up being a pretty expensive proposition. 
Verdict
If you're an environmentally conscious person and want to take care of the environment then electric vehicles are the answers to your questions. Even though you may have an initial investment, the money after that would be subsequently less spent, as in terms of fuel and maintenance.  
Read more: 5 Healthy Recipes That Are Easy On Your Tummy
Like & Follow ThinkRight.me on Facebook, Instagram, Twitter, and Telegram to stay connected.