All of us are missing our Friday night fun. Don't let the lockdown be an excuse to stop you from taking a break. And what better way to enjoy the Friday night then catching a live music performance sitting at your favourite spot at home?
ibis Music is moving its in-hotel gigs online. ibis Music is here with #GigsAtHome to make your Friday nights during lockdown extra special with live music. #GigsAtHome made the debut with the electrifying voice of Maria Yfeu, 2019 ibis Music winner. Maria is a 20-year-old from Sevilla and her talent and style has already made her a sensation in her country. Following her footsteps, many of ibis Music's up and coming artists will be performing very intimate live music performances over the next few weeks.
Each week a new #GigsAtHome performer sets the stage, or should we say the Instagram live, on fire. Tune in every Friday at 7:30 PM to ibis Instagram handle for some lively music performances. Plugin tomorrow to enjoy the rock and pop with Prachi Kapil, an upcoming vocalist, songwriter, and composer.
#GigsAtHome is an exciting platform for all music lovers to discover new talent from around the world. And that too from the very best and intimate setting imaginable, your own home. So, save the slot, and don't miss out on all the fun on Friday nights!
ThinkRight is now available on Telegram. For handpicked stories every day, subscribe to us on Telegram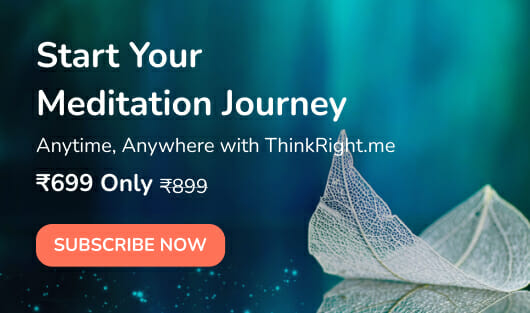 Read more: Which Of These Lockdown Personality Type Are You?
Like & Follow ThinkRight.me on Facebook, Instagram, and Telegram to stay connected.