For thousands of years, fenugreek has been used in Chinese and Indian medicine, for its amazing healing properties. These tiny seeds are packed with goodness. But if you think that fenugreek is just used for medicinal purposes, do not be fooled.
Fenugreek Is Loaded With –
Fiber
Protein
Carbs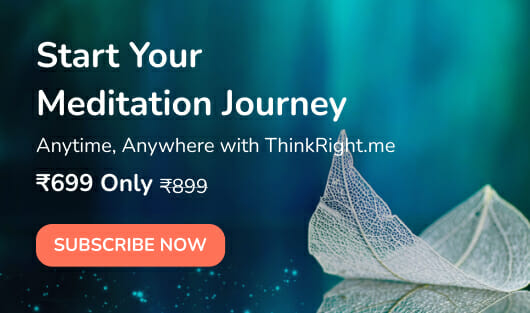 Fat
Iron
Manganese
Magnesium
What Is Fenugreek Useful For?
Fenugreek is a natural and safe way to increase the amount of breastmilk production. For ladies who struggle who produce enough amounts, fenugreek can be of great help.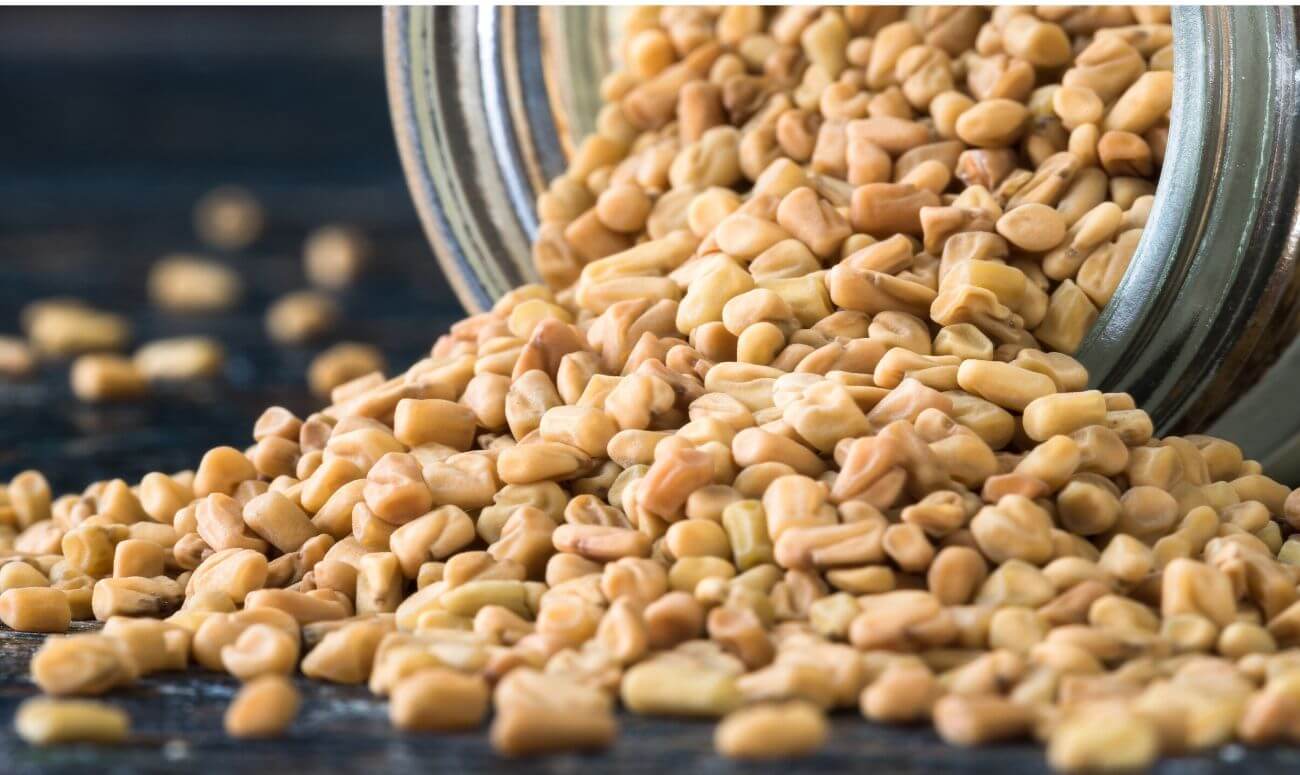 It improves insulin function in the body. That said, it can help regulate your type 1 and 2 diabetes, keep your blood sugar levels in check and curbs bad cholesterol.
Fenugreek is a one-stop solution for a lot of digestive problems. Problems such as loss of appetite, upset stomach, constipation, inflammation of the stomach, can be taken care of with a daily dose of fenugreek seeds.
Consuming fenugreek seeds can help reduce the size of the ovarian cysts which helps regulate the length of the menstrual cycle and is great for women with PCOD.
Research shows that regular consumption of fenugreek extract or seeds can facilitate weight loss.
As fenugreek is packed with Vitamin C, it greatly helps improve skin texture, reduces blemishes and dark circles.
It also does wonders for your hair by preventing hair loss, premature grey hair, helps fight dandruff, and conditions hair.
How Can You Consume Fenugreek?
Methi Tea: Crush a teaspoon of methi seeds and add it to boiling water. Cover the lid for a couple of minutes, strain and consume hot.
Methi Water: Soak a teaspoon of methi in two cups of hot water, let it stay overnight. Have the water the next morning and chew the seeds too.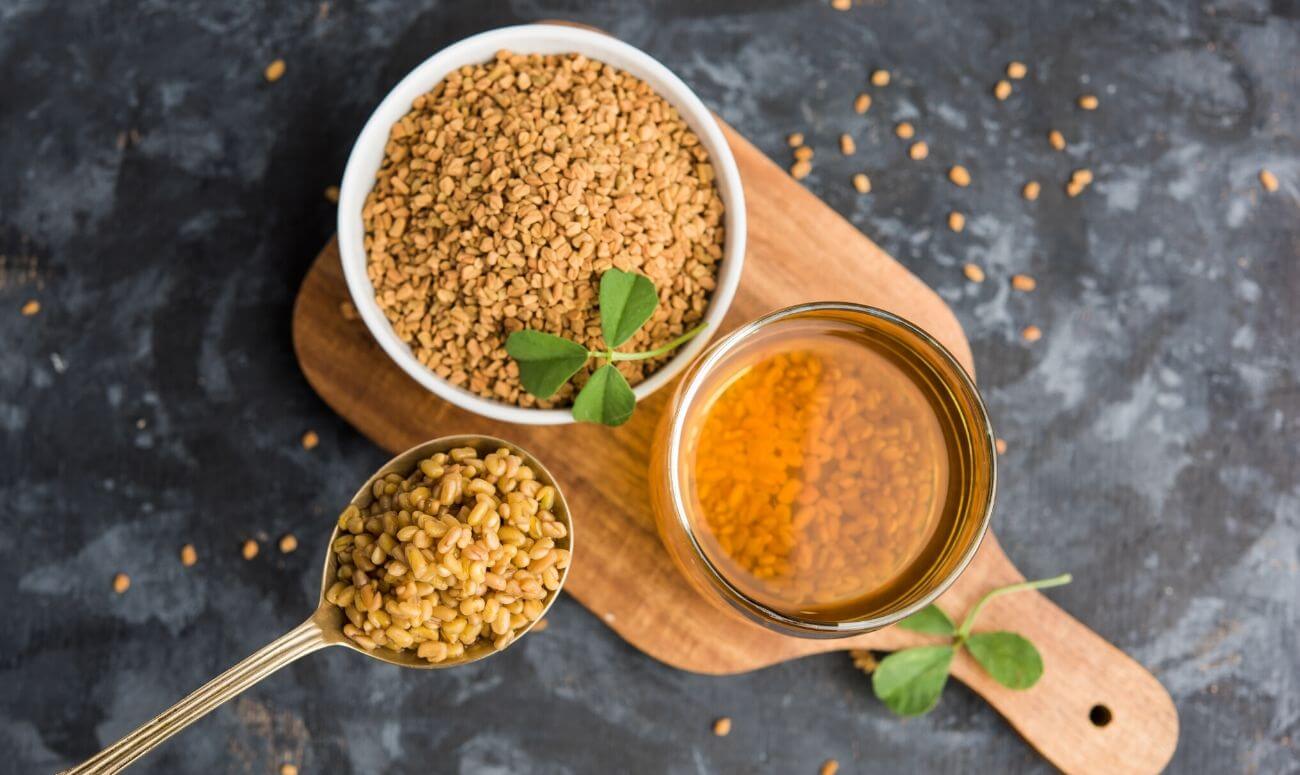 Face Mask: Add a tablespoon of fenugreek powder to milk to form a paste, apply it on the face and let it dry. Wash off and say 'hello' to glowing skin!
Hair Mask: Soak 2-3 tablespoons of methi seeds overnight, blend it with water and lemon juice. Apply this paste evenly through the lengths of your hair. Leave it on for an hour and rinse off.
With so many benefits, fenugreek is truly a magic spice!
Read more: Ginger – The Most Unexplored Spice
Like & Follow ThinkRight.me on Facebook and Instagram to stay connected.