Life always throws challenges but how you face them, determines your journey. This is exemplified in the story of a young Dalit child bride, who left her abusive marriage to eventually run a business empire. Kalpana Saroj's story is one of grit and determination. She now helms six companies with a combined turnover of over Rs. 2000 crore.
Early Marriage
One of five siblings, Kalpana was born to a lower middle-class family, in Maharashtra's Akola district. In seventh grade, the marriage forced her to leave school and move to a slum in Thane's Ulhasnagar. Her father wanted her to study further but had to succumb to pressure from the Dalit community.  After marriage, she stayed in a small room along with her new husband and 12 to 15 others. Her relationship with her in-laws was not cordial and she was often beaten by her husband over trivial matters. She was also denied contact with her family. Kalpana's life changed when her father paid a surprise visit and saw his daughter's condition. He immediately took her home.
Suicide attempt
After she returned to her marital home, Kalpana and her family were targeted by neighbors who derided her failed marriage. Kalpana couldn't take their bullying and tried to commit suicide, by consuming rat poison. After surviving her attempt, Kalpana decided to make something of her life.
Fresh start
In 1972, Kalpana convinced her family to let her move to Mumbai. She began working at a garment factory for Rs.60 a month. As things improved, her family joined her in Mumbai. But soon after, she lost one of her sisters to illness because they couldn't afford medicines. Kalpana knew she had failed her sister and decided to pursue wealth creation.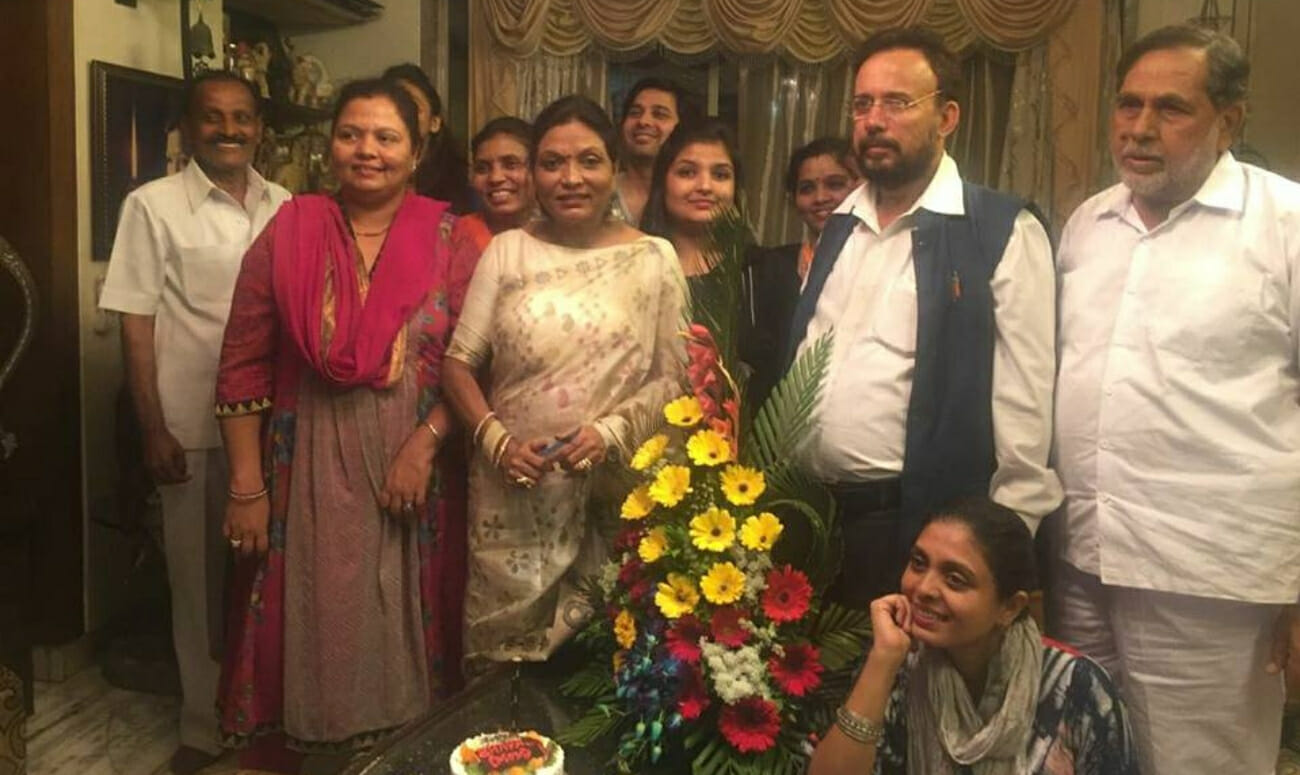 Business Ventures
Kalpana took a loan of Rs 50,000 under the Mahatma Jyotiba Phule Scheme – a government scheme for backward classes – and opened a clothing boutique. She also ran a side business selling used furniture. When her business succeeded, she started another organization helping people find jobs. By then, she employed eleven people. Things continued at the same pace for 20 years, when Kalpana was cheated on a land deal, buying litigated property, by mistake. A district collector helped her escape the trap. She then sold the land to a builder and retained a 35 percent share from the sale of the finished building. Kalpana joined the real estate business and things looked up. Her role as litigation queen gave her the opportunity to take over Kamani Tubes, a company suffering heavy losses and many litigations. Kalpana used her intelligence and insight to grow the company, eventually becoming the chairperson.
A long way
Kalpana was not born with a silver spoon, but she set her heart and mind ton success. Her six companies with a combined turnover of Rs 2,000 crore is a testament to her determination.
Kalpana remarried and her children are successful in their own professions. Kalpana was awarded the Padma Shri for Trade and Industry in 2013. Her ambition is still alive and she is now planning to invest in Rajasthan's lucrative hotel business.
Kalpana Saroj's story is inspirational and gives hope to many like her who face adversities. As long as you do not fear the future and have the grit to succeed, you will.
READ MORE: HOW ONE WOMAN OVERCAME MULTIPLE CHALLENGES TO SUCCEED
Image: Kalpana Saroj's Facebook