"You have to dream, for the dreams come true." These words by Dr APJ Abdul Kalam have been his guiding light in life. He dreamed dreams and then spent his life achieving and fulfilling them. He came from a very humble background, so he had to push the peddle a little hard even as a kid. But he always kept his learning spirit alive. He believed that people should be curious to know, learn and try new things.
Never backed down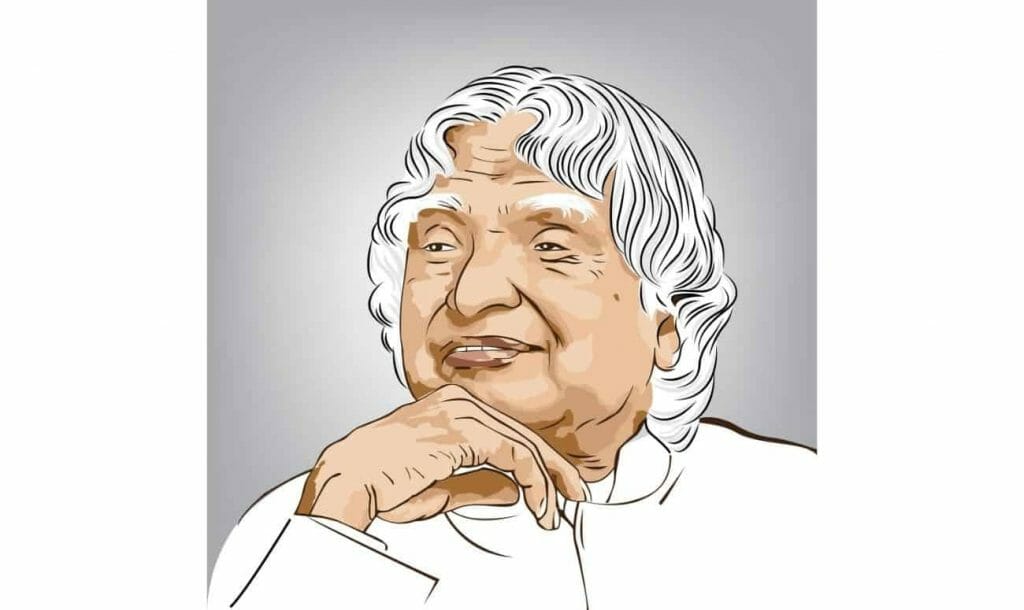 Born in a poor fisherman family, Kalam's father was not very educated, but he was very knowledgeable. He always told Kalam to keep pushing hard, continue chasing dreams, and not shy away from struggles in life.
Kalam was always inclined towards studies. Despite financial difficulties, he made it a point to never compromise on his education, and he even sold newspapers to keep the money coming.
He wanted to become a pilot, but that dream did not take off as he couldn't clear his interview. But this was a wonderful stroke of luck, as it was then he decided to pursue a career in science, and the rest is history.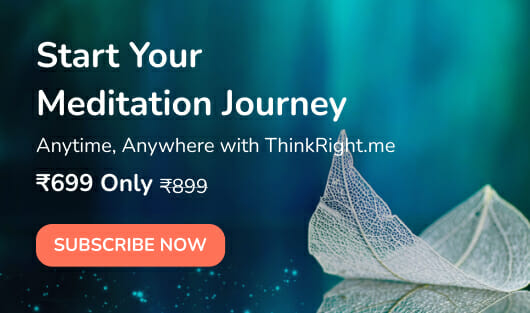 This tells us that our dreams might fail, we might not achieve the things we want, but it only means that there is always, always, something better for us. We must leave our worries behind, keep looking, and not give up.
A man of honesty and principles
Kalam never took advantage of his position by inviting over his family to stay with him at the Rashtrapati Bhavan. He was very fond of his elder brother APJ Muthu Maraikyar, and when his grandson was working in Delhi, he stayed at a rented apartment in Munirka. In spite of Kalam being the President of India at that time. The only time he invited his family to the Rashtrapati Bhavan was in 2006, where they stayed with him for eight days.
After which, Kalam paid the sum for their stay at the Rashtrapati Bhavan from his own pocket. Even a cup of tea was accounted for. They also for a short trip to Ajmer Sharif in a bus, whose fare was paid by Kalam. After their departure, He paid a total of three lakh fifty thousand rupees from his account to the Rashtrapati Bhavan office.
Only a man with integrity and honesty does something like this.
An attentive and empathetic person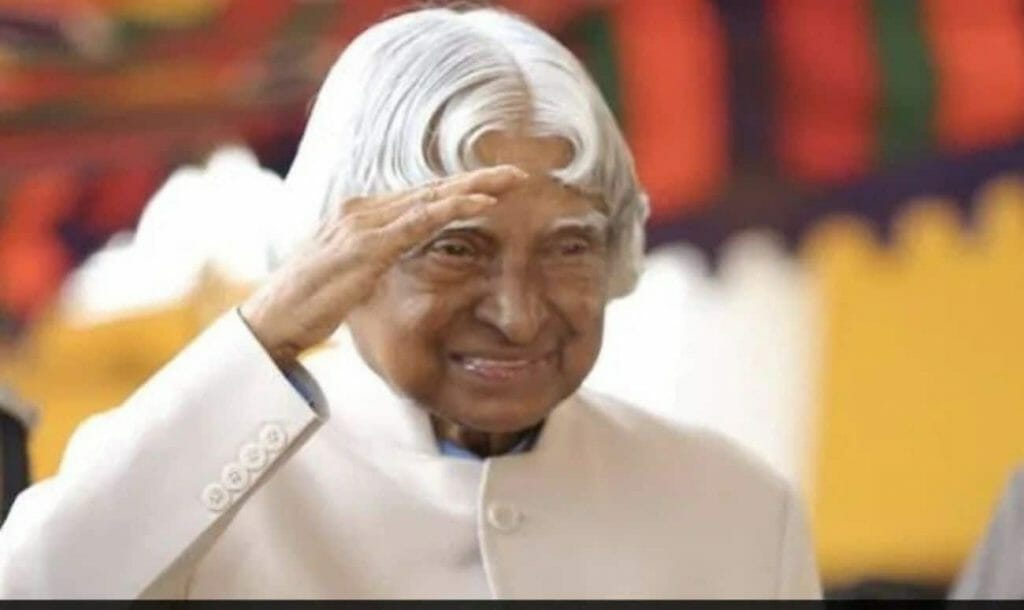 Kalam loved every living being. He made sure to take care of everyone around him. Once, when he was taking a stroll in the Rashtrapati Bhavan garden on a chilly winter day, he noticed that there was no heating system in the security guard's cabin. The guard looked ill, and he was shivering due to the cold. Without wasting a minute, he called for the officials and asked them to install a heater during winter and a fan during the summer season in the guard's cabin.
He followed the religion of humanity
His empathetic nature was not limited to humans. As, once when he visited a Mughal Garden, he noticed that a peacock was not able to open its mouth. He immediately contacted Rashtrapati Bhavan's veterinary Dr Sudhir Kumar and asked him to inspect the poor bird. Upon examination, the doctor said that the peacock had a tumor, which was causing it a lot of pain. At the behest of Dr Kalam, Dr Kumar performed the surgery. After which the peacock was kept in the ICU for a few days until it got all better and then released back in the Mughal Gardens.
He was a strong believer in equality
Kalam never considered himself superior to others. He had always been a modest person. This can be noticed in this incident where he was invited to the convocation ceremony at IIT Varanasi. He saw that there were five chairs on the stage, out of which the middle one was the tallest one, which was reserved for him. Kalam refused to sit on it, and asked for a regular chair, like the ones that were given to the rest.
He also did not distinguish among religions, and studied both Bhagavad Gita and Quran, as he believed that knowledge should be taken from wherever it is found.
Very passionate about his work
While a lot of political leaders were eager to go on leaves and enjoy their holidays, Dr Abdul Kalam took only two holidays in this entire political career. Once when his father died, and the other time when his mother passed away.
These tiny incidents, amount to make a man who was simple, humble, empathetic, and a firm follower of hardwork, here's a tribute to the Missile Man of India, Dr APJ Abdul Kalam.
Read more: 10 Kargil War Heroes That India Will Never Forget
Like & Follow ThinkRight.me on Facebook, Instagram, Twitter, and Telegram to stay connected.