Minimalism, spiritualism, digital detox, reading self-help books; we do so much to seek a lifestyle that makes us happy. The Scandinavian concept of Hygge is a buzzword. Hygge is the art of being cosy. Wearing comfortable clothes, snuggling, and spending time with your loved ones. It's all about going back to the basics.
This is a wonderful concept to follow for achieving happiness at home and in personal life, but this surely cannot be replicated in the work environment. And to make work your happy place Scandinavians follow a simple concept of Fika. Fika literally means taking time off for a coffee break and spending time with your family, friends, and colleagues.
In a majority of organisations in Sweden Fika happens twice a day, once in the morning and then in the afternoon. This is 20 minutes each in addition to the one-hour lunch break. And the employers can benefit from Fika too. Research also backs the concept of Fika. Margareta Troein Tollborn who is a professor at Lund University has been studying how work-related and unhealthy working conditions leading to long sick leaves can be reduced by using the concept of Fika effectively. In her research, she also found that short and consistent recovery periods in the middle of the day considerably reduces the risk of burning out of the staff. This not only increases employee wellbeing and happiness but also saves huge sick leave bills.
A recent survey by 'United Minds' shows that only 9% of the creative ideation happens in the traditional setting while the majority happens in a more relaxed environment and huddles during Fika. Fika encourages a relaxed and non-formal setup, which boosts employee's morale to brainstorm as they feel less intimidated. Fika also brings in cross-functional perspectives which adds value to the ideation process.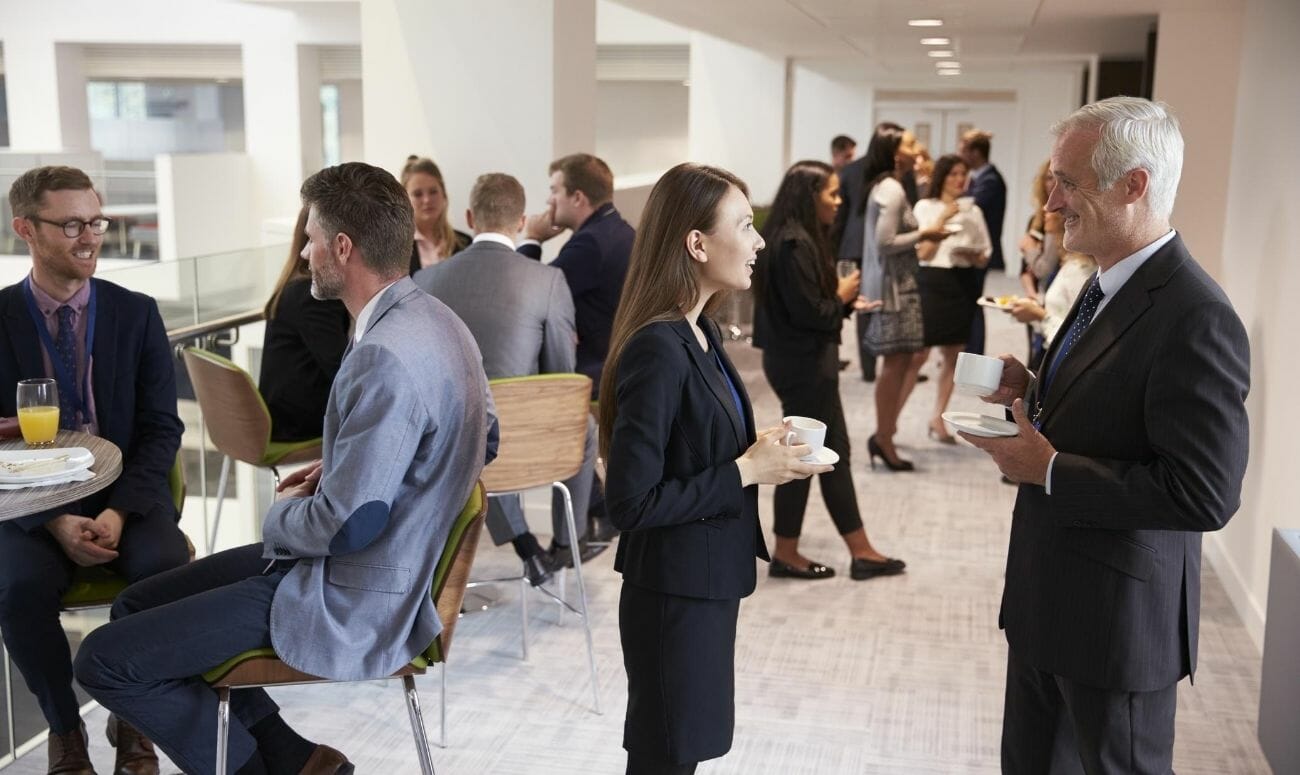 Studies show that apart from the obvious increase in employee happiness, wellbeing, and creativity, Fika also increases productivity. Alex Pentland a renowned computer scientist and a psychology professor found in his research that while employee happiness and satisfaction rose by almost 10% the productivity increased by 10-15%. All due to the regularly scheduled coffee breaks at the workplace. According to him the major reason for this is the increased communication between employees. The flatter hierarchy helps the employees to let their guards down and connect with each other at more personal levels and discuss both work and non-work related topics. This helps even after Fika is over and employees are back at their desks.
Things that we learnt from this amazing Swedish concept:
It's absolutely necessary to take breaks in between work, it improves our productivity.
Burn out is common and it can be avoided if we plan our day well.
It is important to form great relations with your colleagues for overall work satisfaction.
If we plan our day well in advance it increases our chances of success without the risk of burn out.
Everyone is creative, we just need to find the right way to tap into our talents.
Fika establishes tighter, more efficient, and happier teams. Is your work-place ready to adopt Fika as a new lifestyle?
Read More: Why Australia Should Be At The Top Of Your Bucket List
Like & Follow ThinkRight.me on Facebook, Instagram, and Telegram to stay connected.