Travel is the ideal way to reenergize your life whilst breaking away from the everyday monotony of life, especially at a time where we have been each confined to our abodes for months at end.
At a time where mental health is taking increasing precedence each day, travel, while almost always associated with excitement, has also proven to be therapeutic enough to rewire us and reset the human mind by rejuvenating us through fulfilling experiences.
With the start of the new decade spent shuttered indoors, it's time to start planning that overdue escapade and here is why Australia is perfect for you, no matter your travel style!
The food lovers' paradise
The birthplace of MasterChef Australia, a modern-day television phenomenon that has taken India by storm, is but a glimpse into the haven that is Australian cuisine. Australia puts local produce in the hands of visitors thereby giving them an authentic and unique food experience.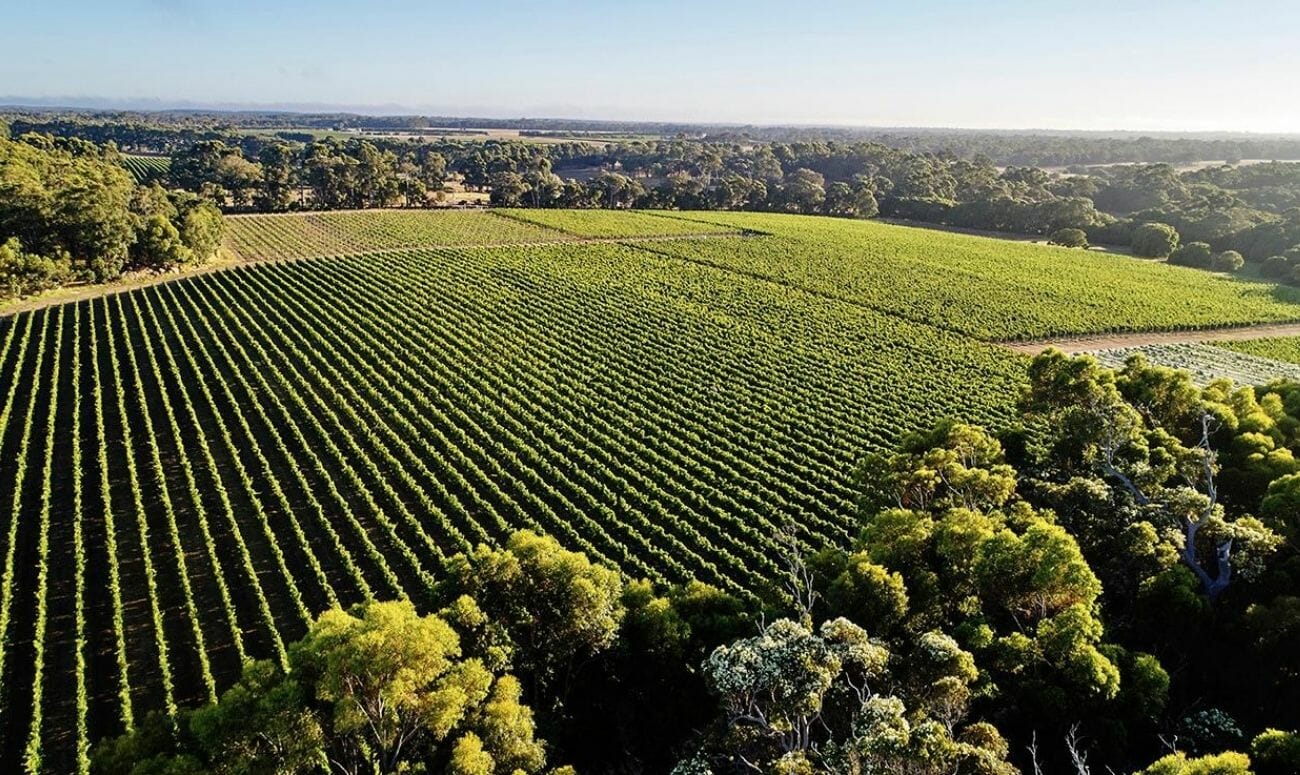 Truffle lovers can head to the Margaret River region and be led by highly trained truffle dogs into the forest of trees in search of the 'black diamonds', after which they are treated to a delicious lunch that showcases the delicacy. While those keen on fresh organic produce can try Sydney's Acre Eatery, a farm to table restaurant, whose menu is designed with local farmers and producers as its suppliers.
Get ahead of the sustainable tourism trend
This island continent has time and again proven to be the quintessential destination, amalgamating the thrills of luxury and the values of sustainability to make for a visit that delights the eyes and the soul. A vast majority of Australia's luxury resorts are governed by all-encompassing tenets of sustainability, to ensure the conservation of the regions where guests are hosted and envelop them in the local flora, fauna and culture.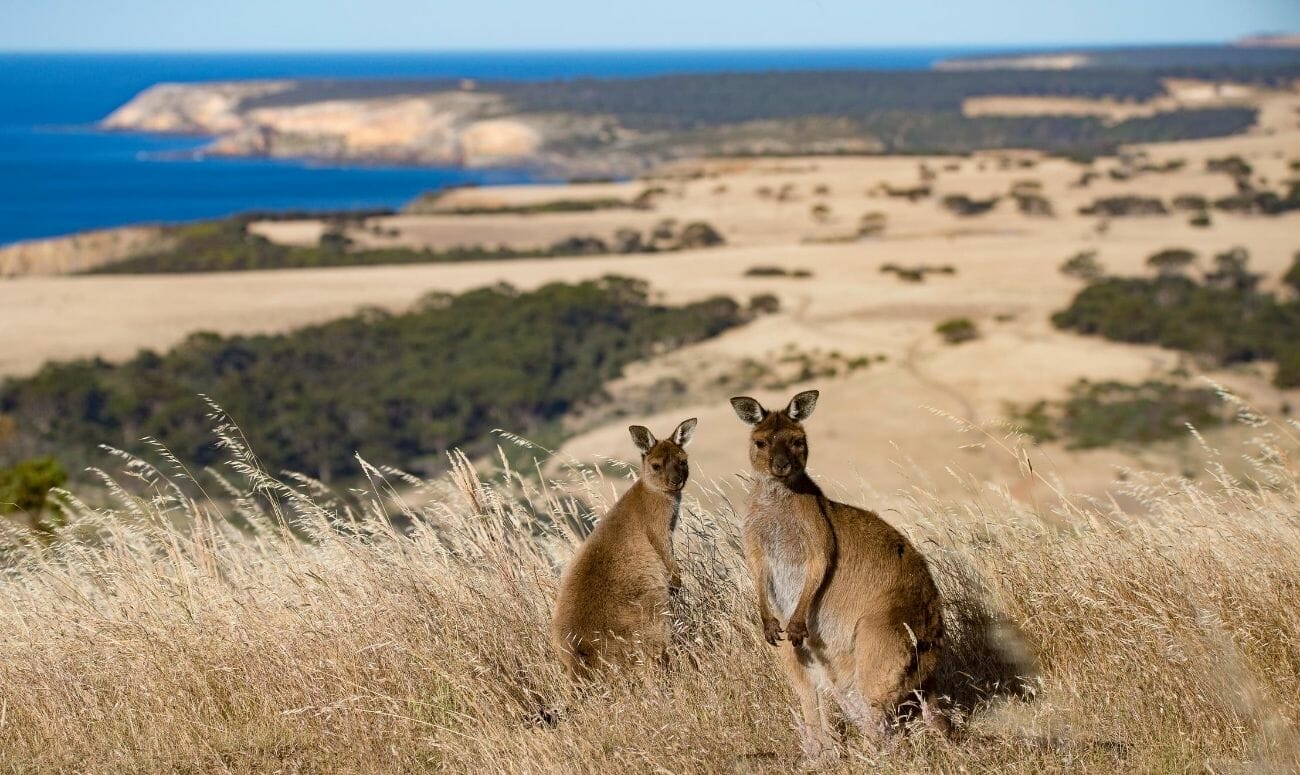 With sustainable travel taking the forefront amid the new normal, Australia is the perfect destination for guilt-free indulgences. Right from eco-friendly resorts and businesses to sustainable farming practices and minimal waste generating businesses, they've got it all. In fact, you can take this a step further with voluntourism, whereby one can explore the country whilst restoring natural habitats.
For the Zoophilists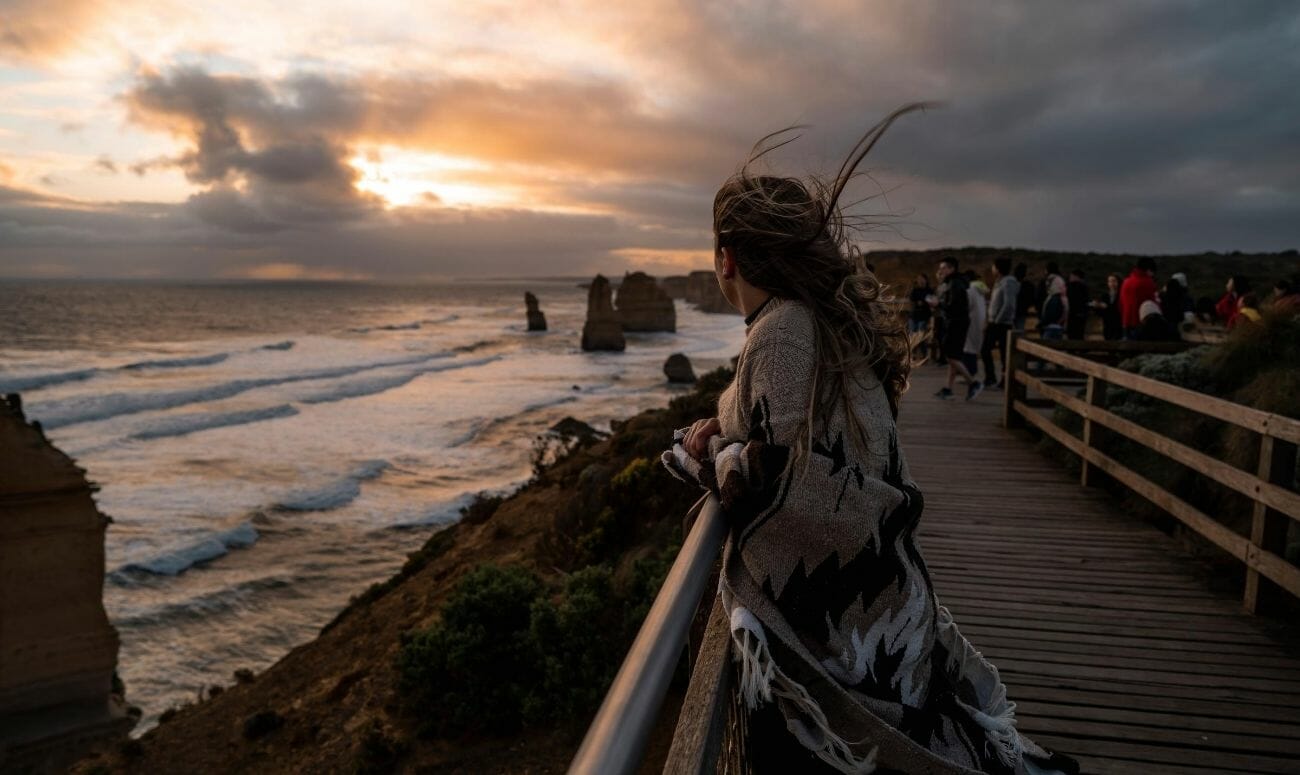 The growing need among tourists to be close to nature after being confined to their homes for months will make nature and wildlife centric itineraries the 'new cool'. When in Aus, one can bask in the serenity of nature by observing koalas in their natural habitat on a long road trip down the Great Ocean Road or take a trip to the cosy Rottnest Island for an adorable selfie with a quokka.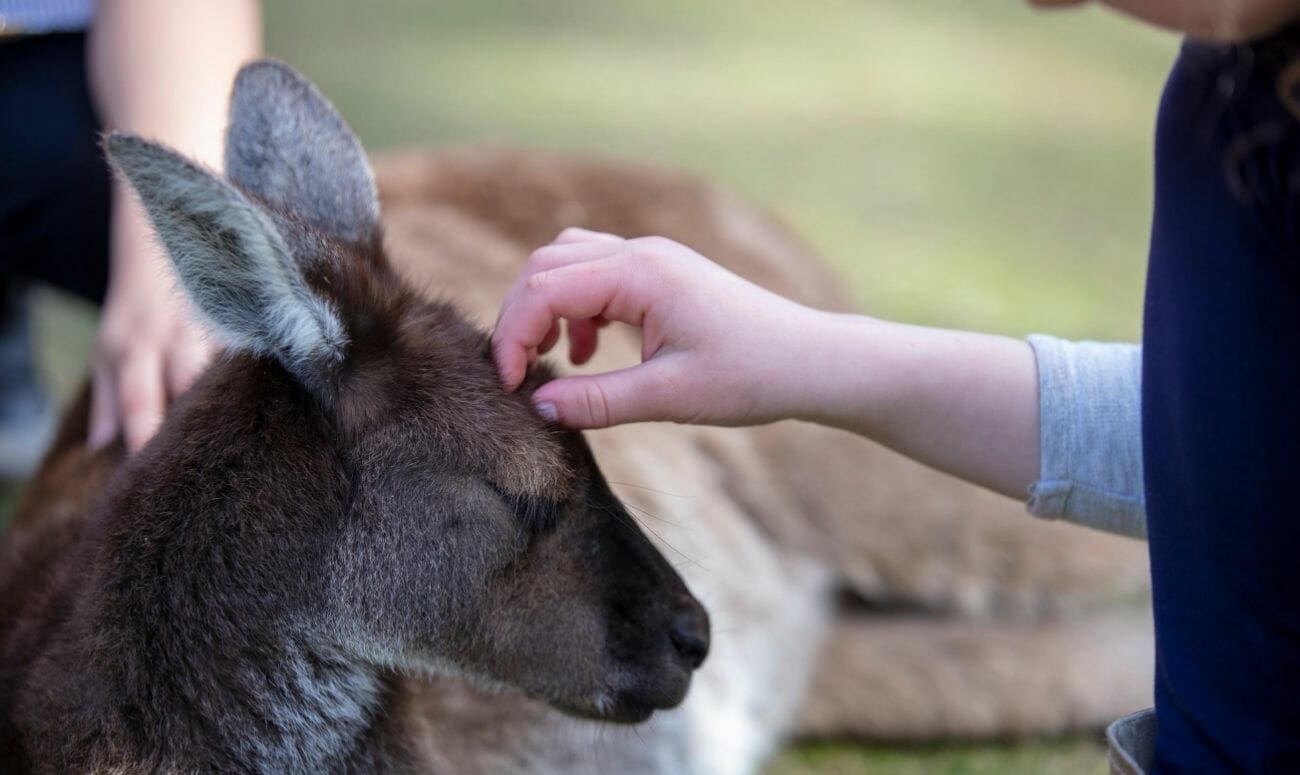 And while you are grazing the sunny lands of Western Australia, pay a visit to Caversham Wildlife Park to get up close and personal with wombats or feed a herd of friendly kangaroos and let Australia's furry friends help you forget life's worries.
Adrenaline junkie haven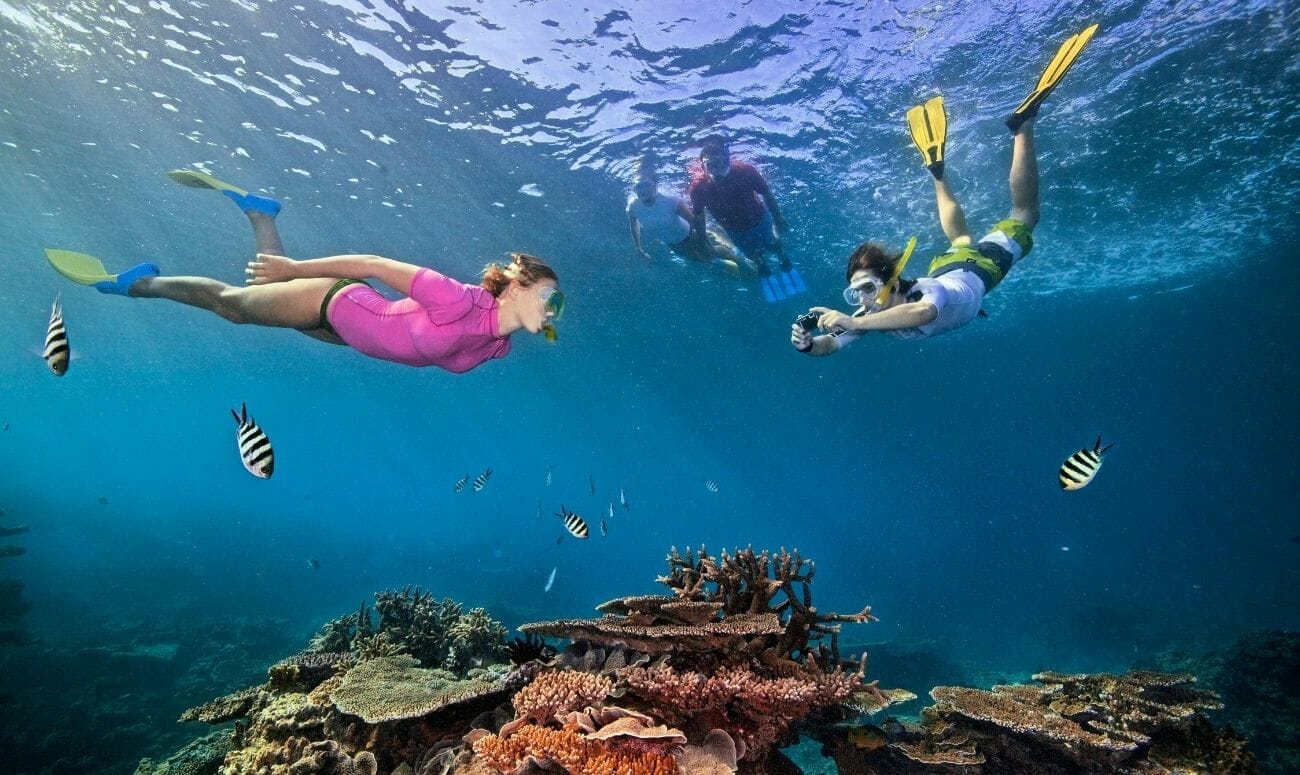 Famously known as the adventure playground of the world, Australia promises to unleash your inner adrenaline junkie with its diverse array of pulse pumping and titillating activities on land, underwater or in the sky. Embark on an underwater safari at the Great Barrier Reef and view the beautiful aquatic life that lies beneath the surface or take to the skies and go airborne with an exhilarating freefall over the Melbourne metropolis freefall with Skydive Australia.
For those keen to explore Australia's grasslands, native bushes and stunning wildlife, a quad bike tour at Kangaroo Island is the perfect option. One can also tour around the full base of the Uluru, a massive sandstone monolith, on a Segway to immerse themselves in the history, culture and picturesque landscape of the region.
There is something for everyone. Australia will surely leave its mark in your heart!
Read more: A Guide To Practicing Slow And Mindful Living
Like & Follow ThinkRight.me on Facebook, Instagram, and Telegram to stay connected.