That whole time period from 13 to 19 is dipped in confusion, awkwardness, and self-doubt! Teenagers struggle to find their way, both in their personal and career paths. Sometimes, they run-on so much self-doubt that they become shy and asocial. But there is nothing to worry about. Read on to know how to help a child socialize and pull them out from the pit of shyness!
Think Right Tips On How To Help A Child Socialize:
Start small:
Help them start conversing with others by starting small. Things like eye contact, confident body language, small talk will help them build confidence. If they feel too shy to go straight up and talk, let them practice it beforehand. Doing so before a mirror is a great way to overcome conversation hiccups.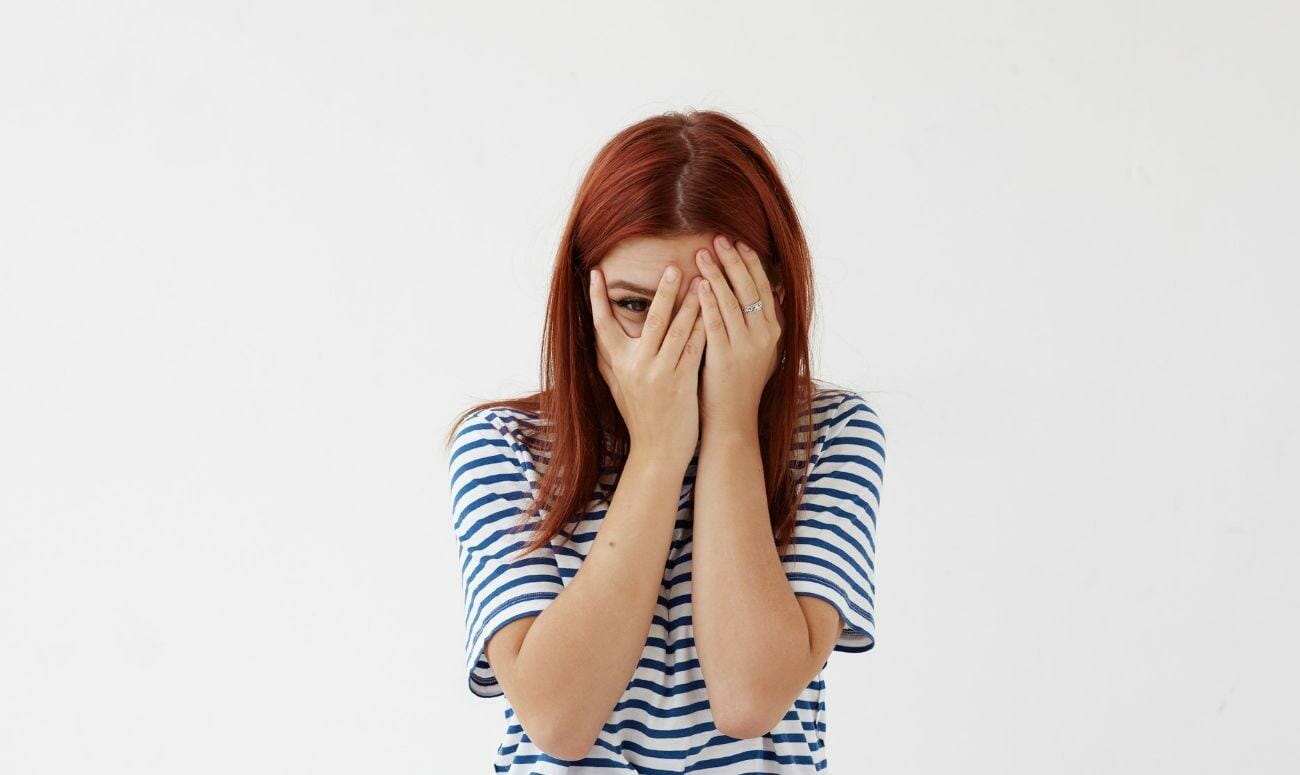 Think of conversation starters:
The best way to break the ice with a complete stranger is to think of a good conversation starter. Something like, giving a compliment, or asking questions about a common subject. It helps establish a common ground, and one topic will surely lead to another.
Develop their assertiveness:
Shy people are less likely to be assertive. Because of this, they may have a hard time to speak up for themselves. Help them build their confidence and not be submissive. Tell them that it is okay not to follow the crowd. If they believe in something, motivate them to say that aloud and without any hesitation.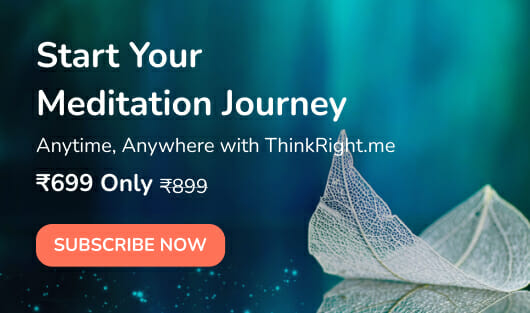 Show them their strengths:
Surrounded by self-doubt, they would only focus on their weaknesses. They might even compare themselves to others, and think lowly of themselves. Help them recognise their strengths and positive traits. Once they build on their strengths, it will really help boost their self-confidence.
Read more: Bedtime Story – Tenali Rama & The Weight Lifter
Like & Follow ThinkRight.me on Facebook and Instagram to stay connected.