We wonder, after a stage in conjugal life, how to keep love strong in a relationship. There will be stale moments as the relationship tends to grow older but it is possible to strengthen the substance of a relationship in a way that negates the staleness, minimizes the effects, diminishes the frequency of such staleness.
Just more fun and pleasure needs to be infused into the relationship and keep the love going strong. Any age, 20 or 90, doesn't matter.
Love and respect, you'd know, always prospers when shown the highest degree of attention. Give it the time and space it requires to flourish. Be the man or woman that your partners wish you to be while you give the attention. The spouse may want you to love the garden. Well, do it. Try it. That's love. Doing something that the other one loves too. There are other ways too. Seven important methods are mentioned here:
# 1 Be grateful.
It isn't difficult. Just a "Thank you" for simple things allows a partner to be happy. To feel secure about the care that you could embellish the relationship with. The gratitude that you show is a small gesture of warmth, it goes a long way in keeping the love strong in a relationship.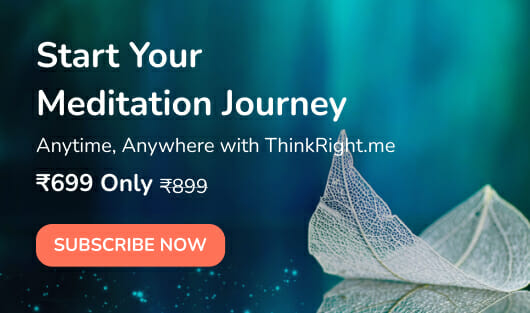 # 2 Be kind and generous.
Small acts of kindness or generosity. At a dining table or back from travel or even while at home in front of the TV, an act of kindness goes a long way. Anyone would tend to take his partner for granted after a while but the magic lies in not doing that and suffusing every situation with dollops of kindness. It's a concrete adhesive for a loving relationship.
# 3 Spend time together having a deep conversation.
Good conversation is the way to the heart of many a partner. Who wouldn't like a nice tete-a-tete? Over coffee or tea? It's how relationship grow. Its how they get stronger. It's how you fall in love with voices, with laughter and with crinkly eyes.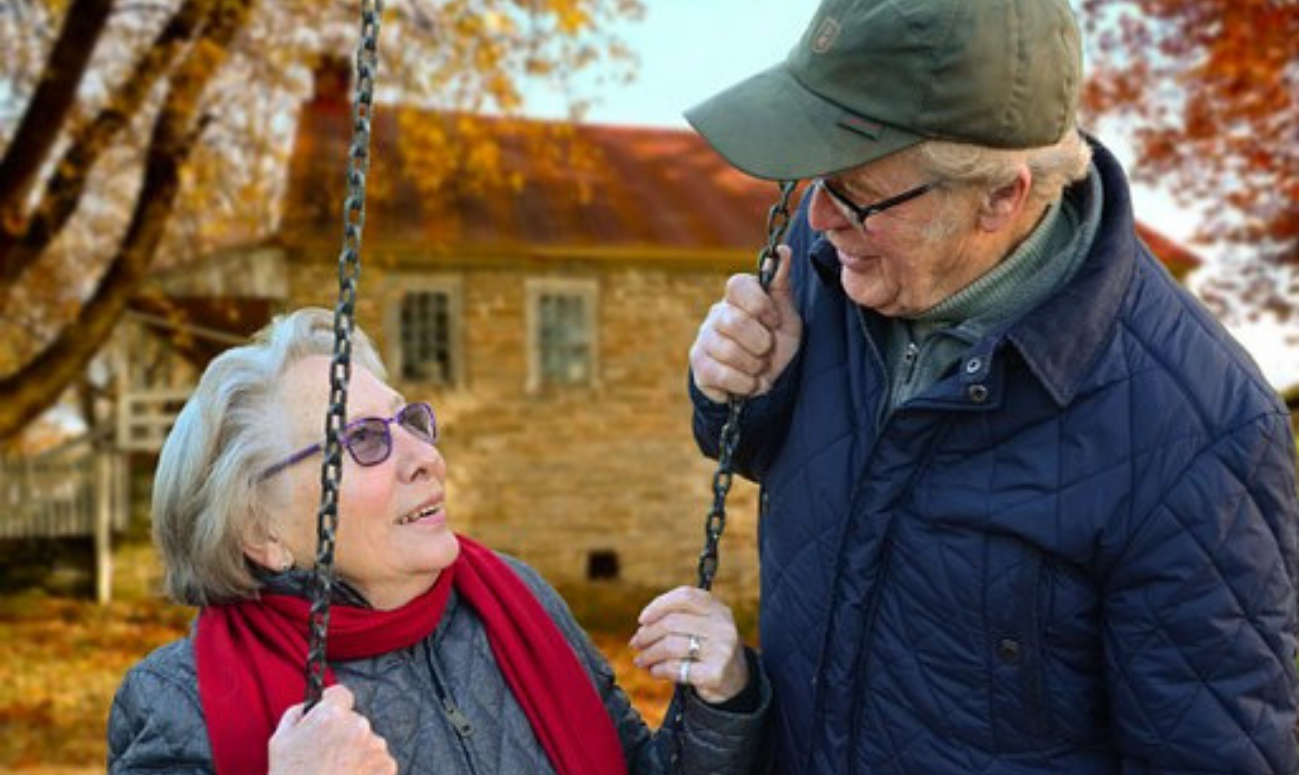 # 4 Find ways to create new and exciting memories.
New things, new experiences, travel or food, bring people closer. Keep going to newer places and have adventures with food that makes the memories tick later, much later too. That shrimp near Lake Como or that island off Pattaya. It all comes back, refreshingly positive, making love stronger, over and over.
# 5 Do your own thing now and then.
Just sometimes, you may want some "me" time. Away from the partner. Inform and then do the time. Go away. Create something. Learn something. Come back with renewed enthusiasm. A good partner also should know when to let go, for a while. It renews, it refreshes, emotionally too.
Five ways, that you could keep it ticking. Five answers to, how to keep love strong in a relationship. But even the best-laid plans go awry if you are lazy and sloppy. So, remember to look and feel your best. Then, leave it to the chemistry. It works. It also knows well, how to keep the love strong, in a relationship, at all times.
Years later, you will be able to recount even the pursing of a lip, love could be that strong!
Read More: HOW TO OVERCOME YOUR FEAR FOR COMMITMENT?