It seems to be the season of celebration – engagement parties, bridal showers, 14 separate wedding parties, and all the photo shoots that come with these events – and being single can seem like a sad status.
However, that couldn't be further from the truth. There is so much hidden value that comes with being single which is often overlooked that we should be embracing, celebrating, and appreciating it instead. When you're not emotionally bound to another person, you have complete freedom to learn, grow, and explore. Free of any guilt associated with taking time for self-care. And when you do meet someone, you know exactly who you are and what you want.   
People today are staying single longer than ever before. Even though you may be technically 'alone' as a single, you're far from an anomaly. In this day and age, you are actually the norm. Here are some unexpected benefits of being single that you should be celebrating.  
6 Happy Benefits Of Starting The New Year Single
1. There's more time to develop strong friendships 
It's been shown that the happiest demographic might just be single women. That happiness doesn't stem from their solitary status. In fact, singles have extremely strong relationships. They have the space and the bandwidth to spend quality time with friends and family. Being single is a great opportunity to extend your social circle, as compared to their married counterparts.
While it's crucial to nurture friendships whether you are single or not, there is no doubt that you will always be able to spend more time deepening these friendships when you are single. The better you are developing and maintaining platonic friendships, the better prepared you'll be for a romantic relationship when you do decide to pursue one.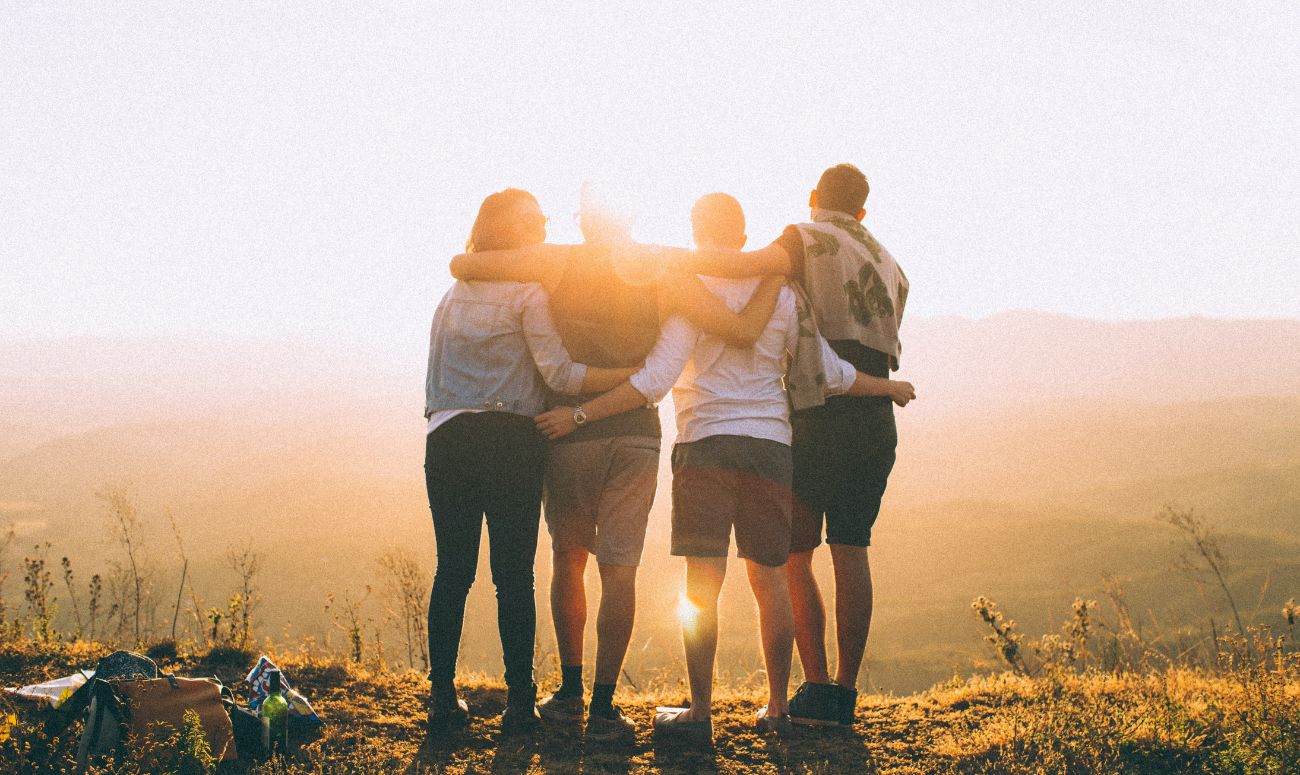 2. And to focus on health  
Studies have shown that single people tend to be healthier than their married counterparts. Since you have more time to focus on your personal goals, setting a fixed routine to exercise, eat healthy, and indulge in me-time becomes much easier. Relationships require you to give your significant other attention and time. This can even get in the way of sound sleep and relaxation.
You can call it a night and start your day as per your own convenience without worrying about someone else's schedule and preferences. It gives you the flexibility and time to cosy up in bed and sleep some more.
3. Replenish your savings  
Sharing is caring – but not when you're single. Spoil yourself with everything you desire. Spend your money on travelling. While relationships often come with the added expense of planning things with your partner, when you're single, you only need to spend money on whatever you deem as essential for you.
Having more time as a single person means more time to concentrate on your career. You can focus more and flourish in your chosen arena to earn more money eventually.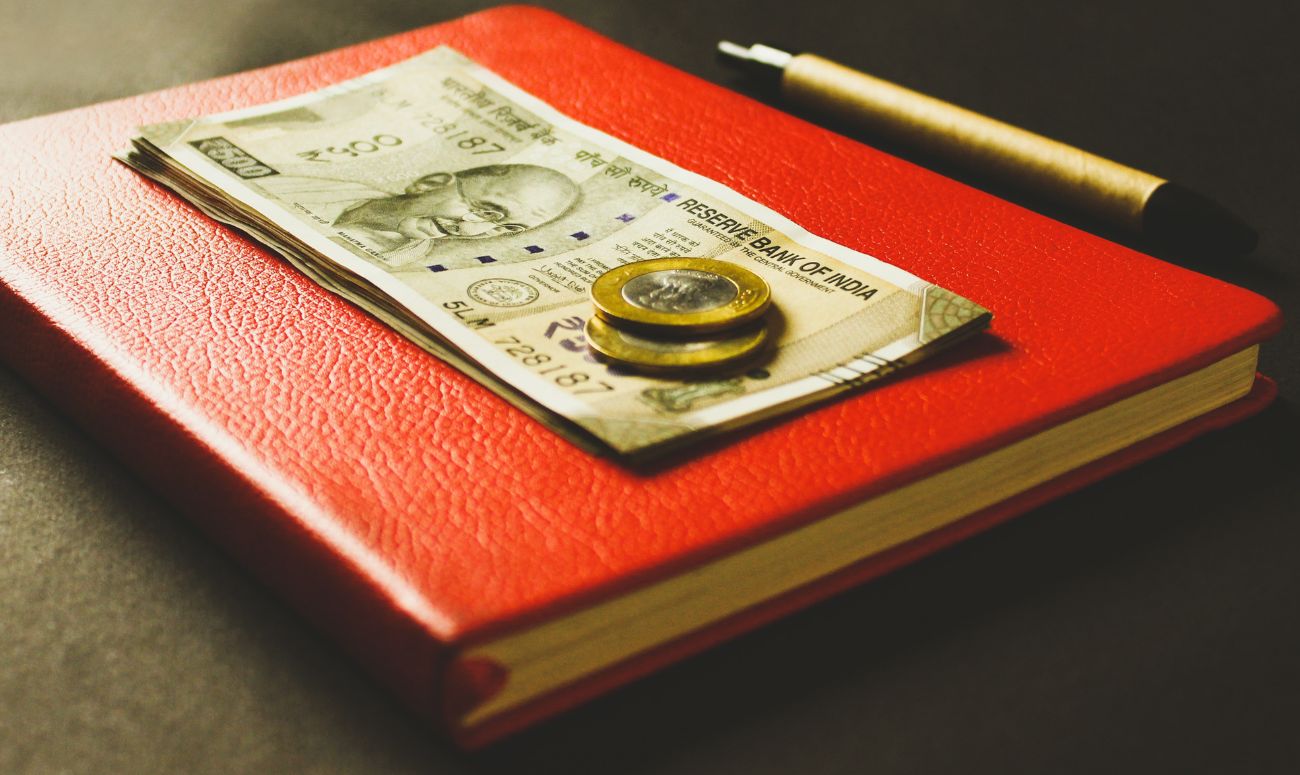 4. Stronger understanding of yourself and your interests  
Jumping from one relationship to another can leave little room for you to reflect and grow. Take a moment to analyse and develop a better understanding of who you are as a person. Once you know yourself, you can work towards goals and hobbies that make you happy instead of following the crowd.
Take up a course, learn a new language, hone your skills. There's no need to justify your choices in front of anyone, as you don't have anyone to deter you from doing it.
5. You can be more spontaneous 
The single life is free from the responsibility to please someone constantly. Live by your own rules and make your own decisions. Feel free to travel around the world! Being single offers you the chance to be spontaneous and flexible with your travel plans.
Understand the world we live in and broaden your horizons. Take out time to acquire new experiences, explore different cultures and meet extraordinary people from around the globe.
6. It's a great feeling to know that all you need to feel happy and whole is you  
Independent living is challenging and rewarding at the same time. One of the best opportunities to figure things out on your own is when you live alone and are responsible for all your needs.
Learning to be single and happy involves counting on yourself – watch yourself become more confident and mature as an individual. Over time you will become an expert on fending for yourself and taking care of your own needs.
Reminder: Stop wondering what to do with your life or how to spend your free time. Being alone doesn't mean you are lonely. It gives you endless possibilities to discover new dimensions of life and improve yourself. There's a time to be in a relationship, and a time to be alone. Being single is all about being free and happy.  
You hold the power to create the love you want.
Read More: Welcome 2023 In A Mindful Manner With Sneha Desai
Like & Follow ThinkRight.me on Facebook, Instagram, Twitter, Pinterest and Telegram to stay connected.