Research on personal space has a long history in psychology, having established that there is a zone of physical proximity that allows people to feel comfortable in the presence of others. However, there are times when you have no choice but to be physically close to a stranger. You're standing on a crowded train or bus, and the person next to you is just inches away.
Often there are people who are 'nosey'. There would have been instances when people would have invaded in your personal space by invading into a matter that may or may not be of relevance to them. To keep that closeness from becoming an issue, you do everything you can to establish some sort of invisible barrier. Here's taking a look at the concept of personal space in different spheres of life.
Personal Space at Work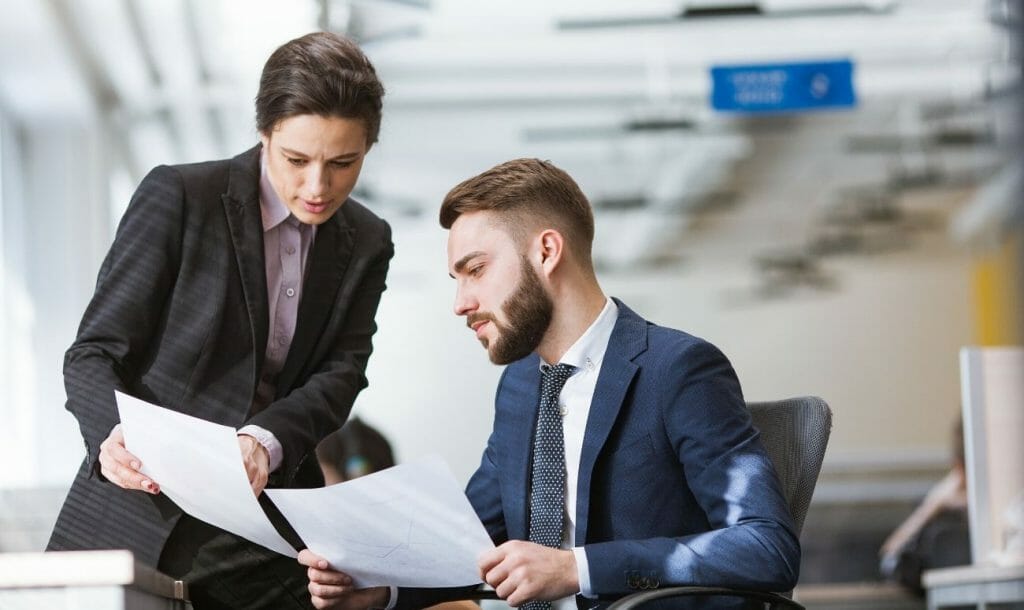 Observing boundaries in the office is important to maintaining professionalism. However, after working with people for years and getting to know them, these lines may become blurred, especially if you work in cubicles or have an open office concept. Be aware of other people's reactions, and if they seem uncomfortable, add space between the two of you.
Keep in mind that others who don't know you well, including supervisors, may misunderstand what they see. That is why you should observe professional distance while at the office and reserve more intimate gestures for after hours.
Teach Kids How to Protect Their Personal Space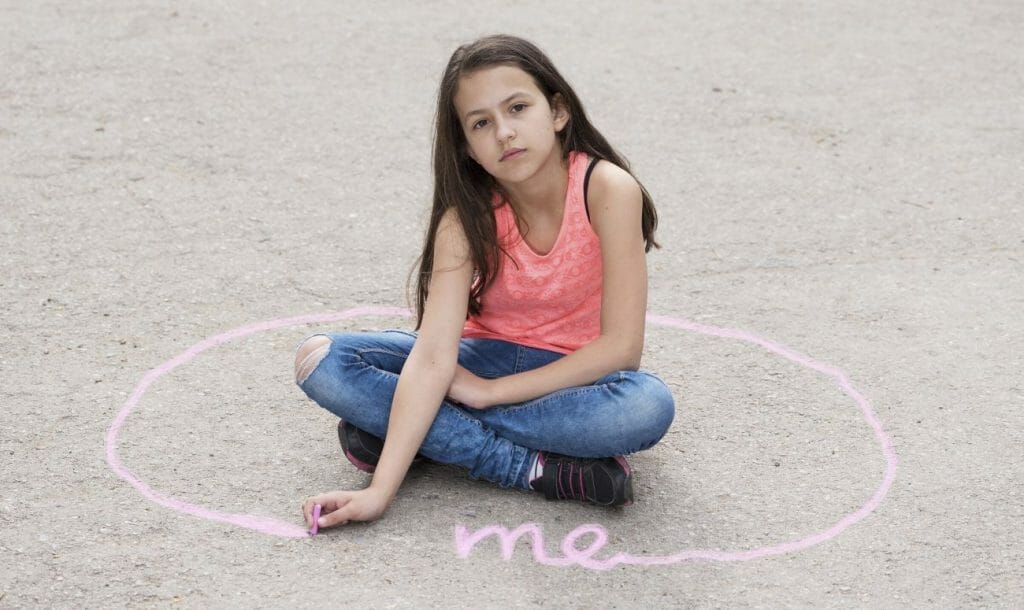 When teaching manners to kids, it's important to show them how to protect their boundaries and respect the personal space of others. Explain how important it is to follow the wishes of people who ask them to take a step back. Make sure they are comfortable when you explain this to them.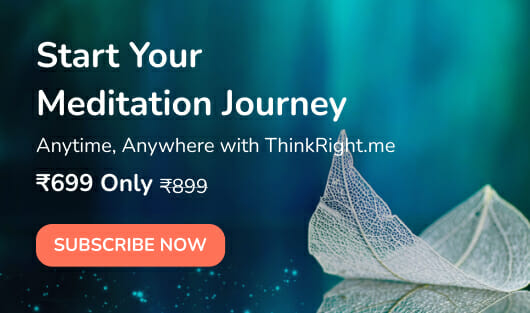 General Rules of Personal Space
These rules vary according to culture and location, so they're not etched in stone. They're here as a guideline for social and professional etiquette.
Some basic rules to be followed in all spheres of life
Never touch anyone you don't know.
Don't reach for anyone else's children, regardless of your intentions.
Stand at least 4 feet away from a person unless you know him or her well.
When someone leans away from you, you are probably in that person's space that makes him or her uncomfortable. Take a step back.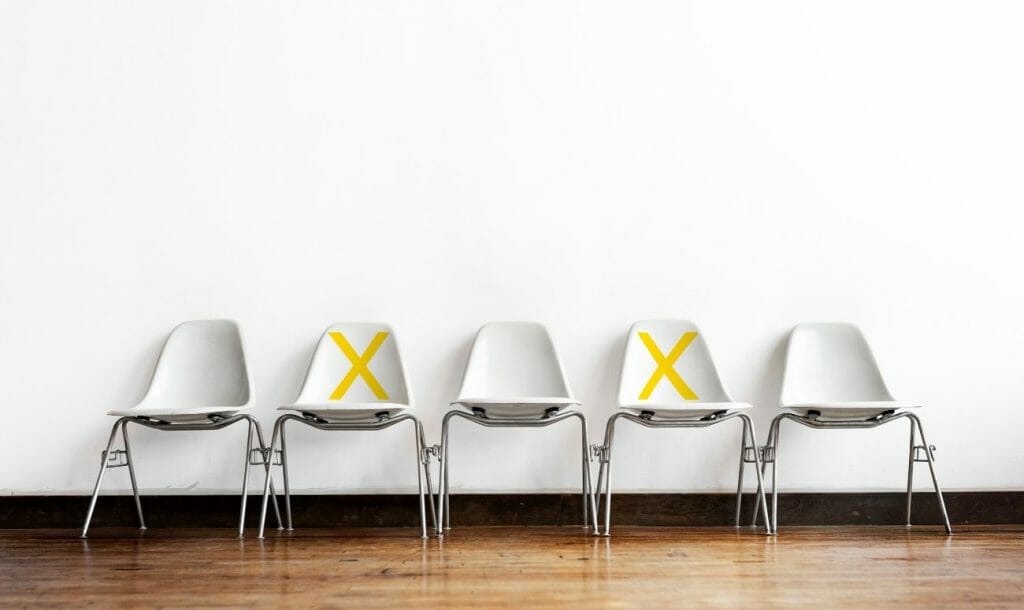 If you walk into an auditorium or theatre that isn't crowded, leave an extra seat between you and the next person. However, it is acceptable to sit next to someone if the room is crowded.
Remember to keep yourself as a priority!

Read more: 5 Habits of Highly Successful Artists and Painters
Like & Follow ThinkRight.me on Facebook, Instagram, and Telegram to stay connected.