It's been over a month of lockdown, and a lot of us are running out of activities to keep ourselves busy at home. Here are a few fun things that will help you there!
Gardening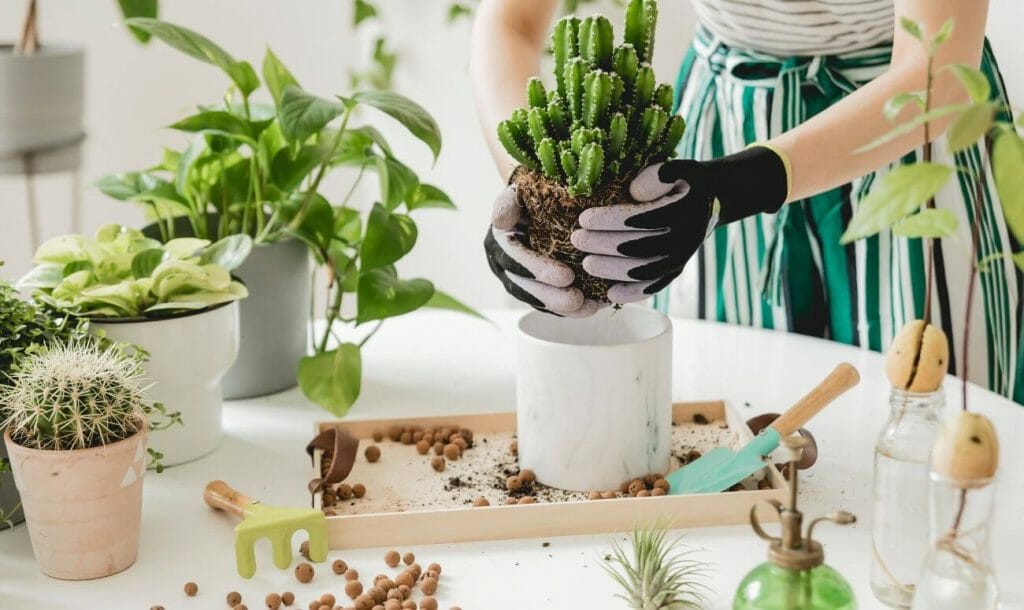 Always wanted to maintain your balcony hedges for your Sunday morning reads? Well, here is the chance. Since you have all the time in the world, why not pay the little garden some more attention? You could start by watering them everyday and maybe grow a plan of the everyday food that you eat.
Catch up with friends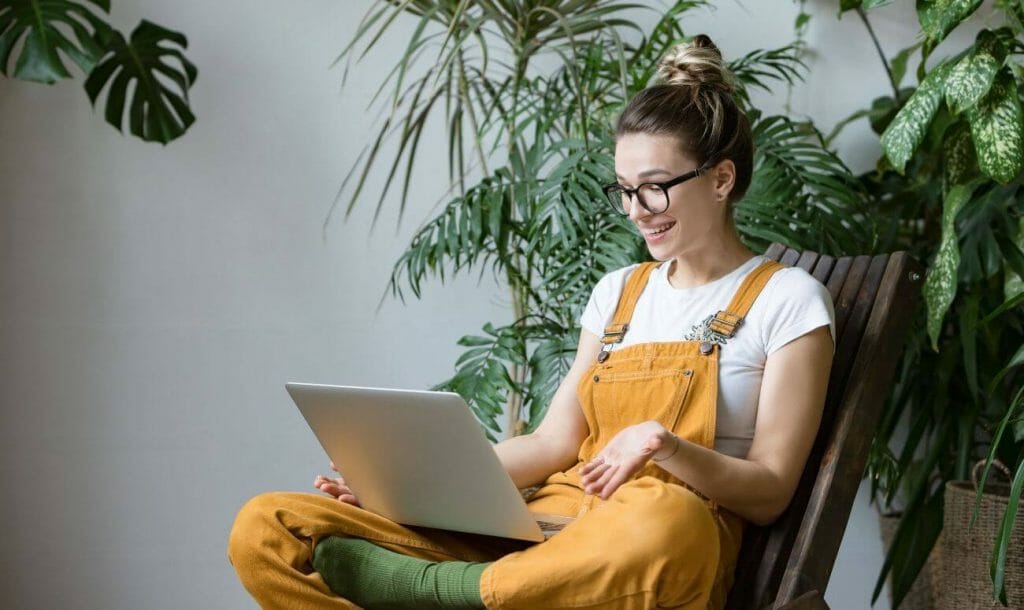 Take this time to catch up with friends. Work life does get to you and you know that too. No more excuses now. Dial-up those numbers to reconnect with your loved ones. You can even play games with your friends on these so why not give that a try as well.
Indulge in some reading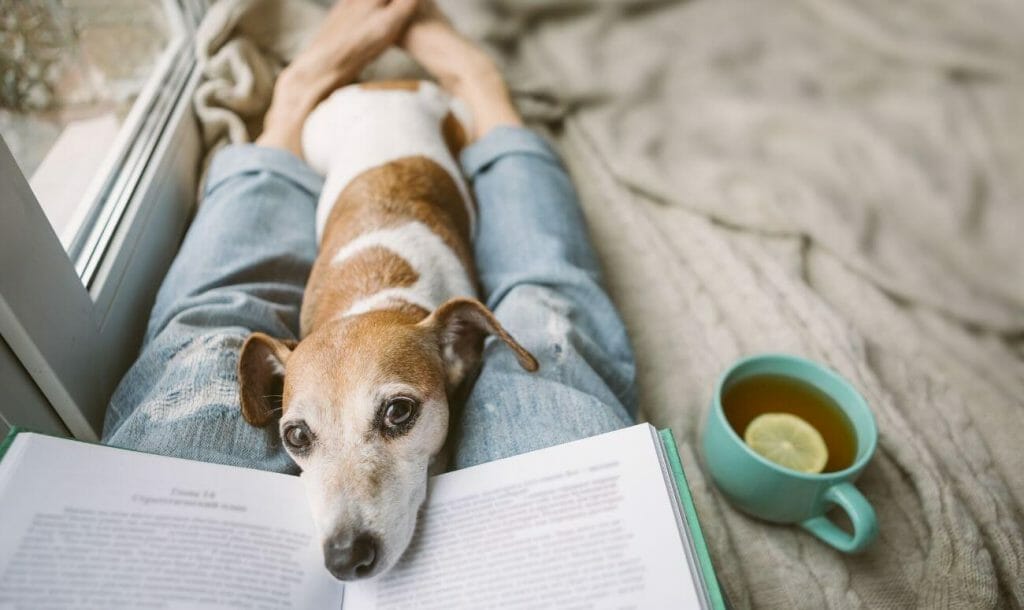 "Reading one book is like eating one potato chip"- Diane Duane. When was the last time you took some time off, grabbed some coffee, and read a book by the small garden you have just started maintaining? Understandably, you cannot venture out for obvious reasons. The internet has millions of e-books which are for free. Make use of them!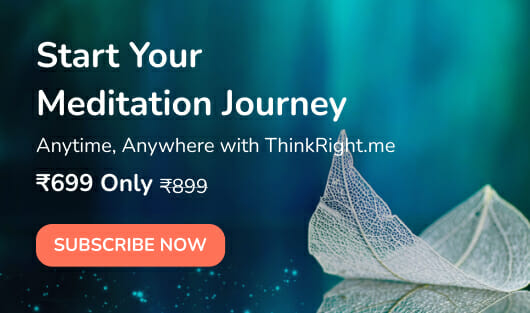 Cook while you can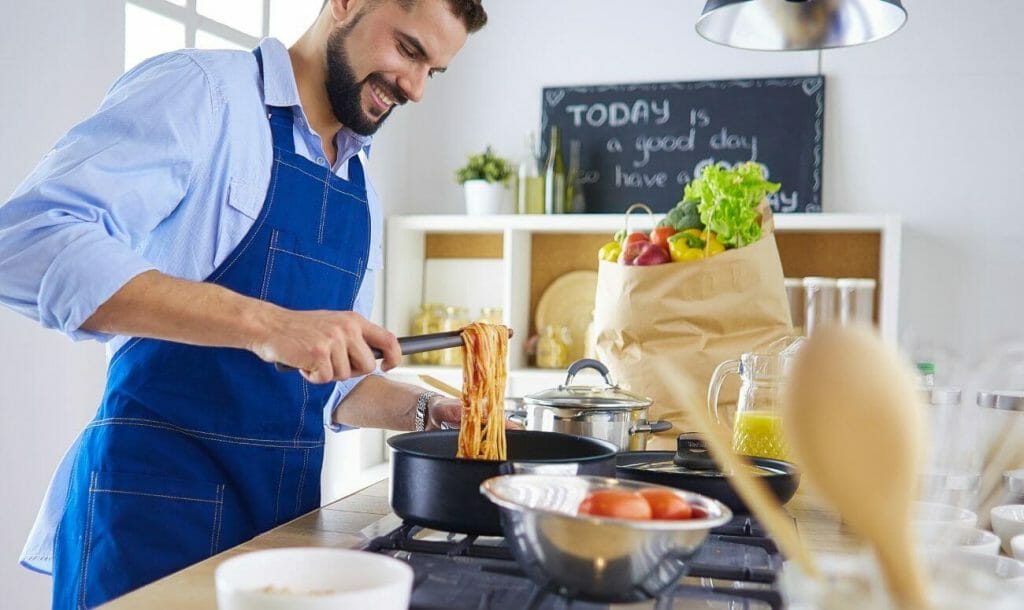 Always wondered how that dal tadka was made? Here is the perfect time to nit pick your mum for the perfect recipe for your favourite dishes. While you're at it might as well bake a cake.
Now you have enough things to do for at least 3 weeks! No excuses!
ThinkRight is now available on Telegram. For handpicked stories every day, subscribe to us on Telegram
Read more: 3 Ways To Let Go Of Your Past Relationship Baggage
Like & Follow ThinkRight.me on Facebook, Instagram, and Telegram to stay connected.