Anger doesn't solve anything, it builds nothing, but it can destroy everything. Things said in anger can have significant repercussions on your relationships. You should know how to apologize for hurting someone you love. To do so, a heartfelt apology really helps. There is nothing better than simply saying "I am sorry". The key is to mean it while saying it.
How To Apologise For Hurting Someone You Love?
1. Avoid using the word 'but'.
2. Don't take forgiveness for granted.
3. Take responsibility for the hurtful things you said.
4. Be thankful for the person's patience.
5. Choose your words carefully. They should be gentle and sincere. And most importantly don't be fake.
6. In case you can't talk to the person you hurt, a call or a handwritten letter may work.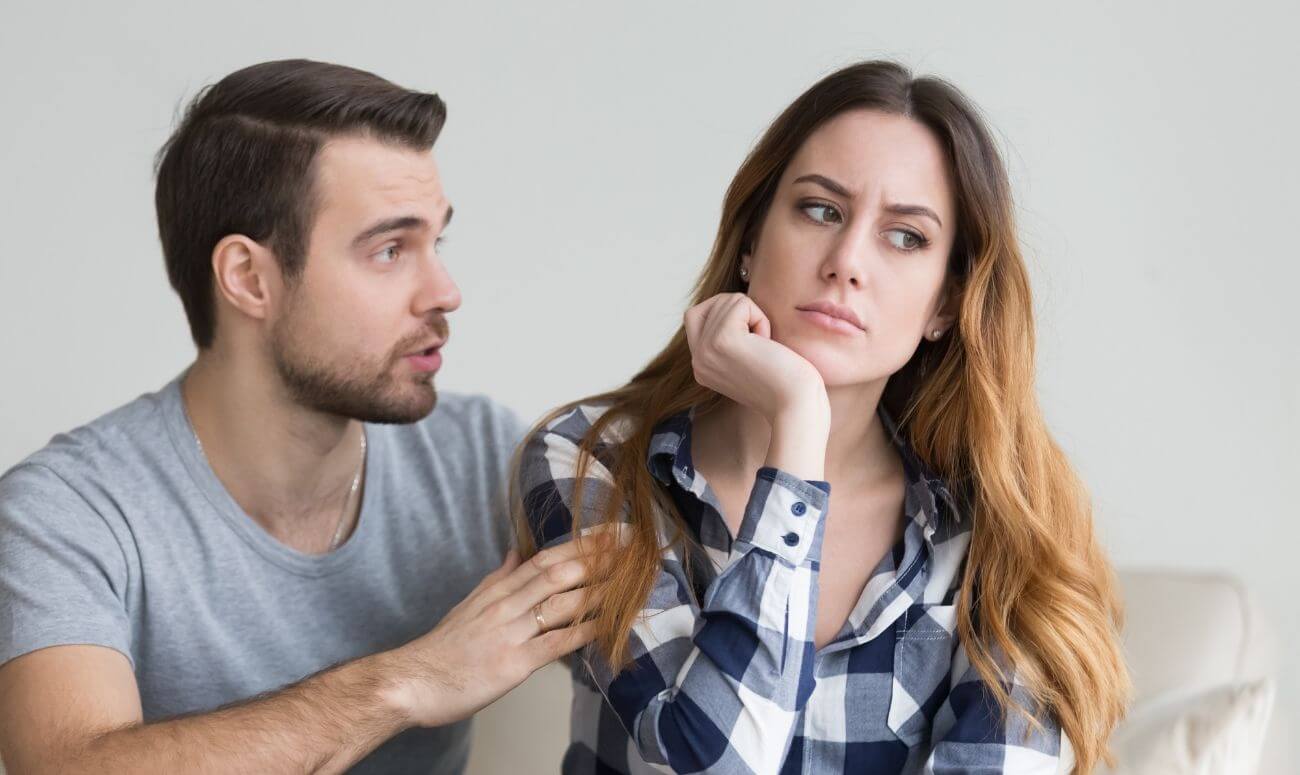 7. Don't compare how many times you have hurt or been hurt. It really doesn't matter. If you have hurt them, just say sorry.
8. Show the person you love that you are sincere in your apology. You are ready to do anything in your power to make things right.
This short story will better explain the above statements –
There was once a little boy who had a bad temper. To do away with this behaviour, his father gave him a bag of nails. He asked him to hammer a nail into the fence, every time he lost his temper. The first day, he drove 37 nails into the fence. Over the next few weeks, this number kept on decreasing.
The boy had learned to control his temper. He realized it was easier to control his temper than to drive those nails into the fence. Finally, the day came when he didn't lose his temper at all.
It was then, that his father suggested that he remove the nails from the fence. The boy did as he was told. The fence stood there but the nails had left holes in it. Anger is just like those nails.
Even if the anger and harsh words are gone, the scars they leave remain. And the only thing that can heal these scars is a sincere apology. Everything might not go back to being how it was immediately, but things will get there, eventually.
So control your temper. In case you do end up hurting the people you love, sincerely apologise!
Read more: Questions That Will Change Your Life Forever!
Like & Follow ThinkRight.me on Facebook and Instagram to stay connected.