Most of you may have watched or at least heard of the iconic television sitcom F.R.I.E.N.D.S. Among other beautiful things in life such as love and laughter, this sitcom also taught its viewers the importance of good company in life. It has been found in a research that friends become your backbone in your old age. But unfortunately, in present times, it may be true that you have lots of social media friends and hardly any good friends in real life.
Importance of good company in life
People have stopped connecting and communicating with each other even though they live in a time when friendship is more important than ever. So how can you ensure that you are surrounded by a crowd of good and caring friends? Here are a few ways to do so.
Clarification helps us connect
Most people don't end up finding the right friends because they are unclear about what they are looking for in a friend. If you love adventure sports, joining a mountaineering club would make sense and if you love hanging out with cinema geeks then a film society might be the perfect place. Seek friends where you feel you will be able to find like-minded people. Also, have a very clear sense of the kind of friends you don't want. Maybe you can do without a friend who only drops in a text when they need you. Some people don't understand space and can annoy you.  It is important to have genuine boundaries to maintain a healthy, consistent, and stable friendship.
Listen to your heart and your friends
The best thing about good friends is that they are great listeners. They don't judge you at all for the confessions you make. Listening helps you truly place yourself in the other person's shoes and be a part of their experience. It also shows your friend that you truly appreciate their presence and what they have to say. So listen to your friends when they share their ideas, confusions, and even happy moments with you. The importance of good company in life is heightened during moments of crisis when you listen patiently to the other person and come up with sound advice.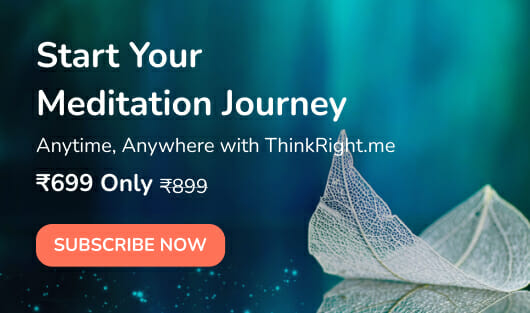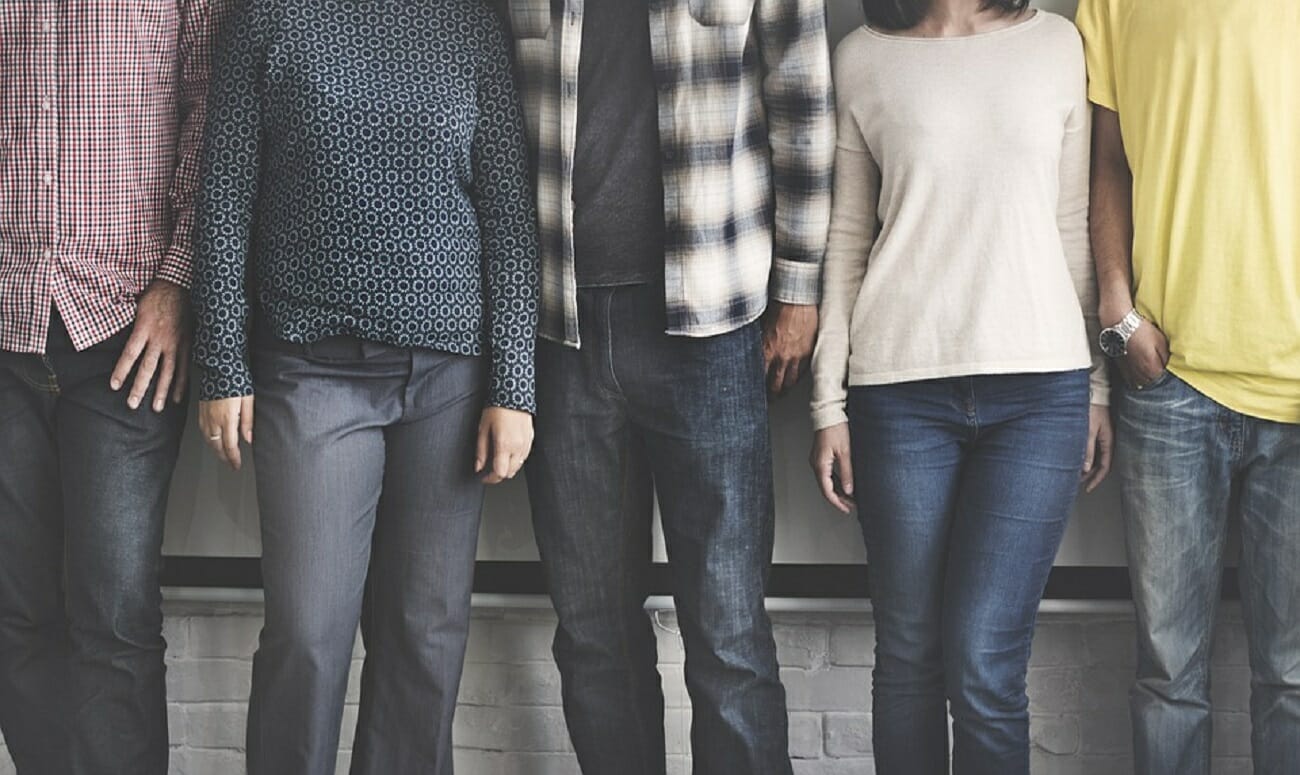 Fun is Fundamental
The importance of good company in life is best realized when you are having fun. Laughter is the most natural way to bond with people you don't know. A great sense of humour, wit, and doing happy things together are the characteristic of any strong friendship. If you can't relate to someone's idea of fun, you most probably can't be good friends with them. This is exactly why the best of friends always have their own inside jokes. So find someone who shares your sense of humour.
Looking back at high school photo albums and college yearbooks may often tear most people up. That's because you may be missing the essence of true and simple friendship. In today's world where loneliness and isolation are becoming an epidemic and clinical depression is destroying people's lives, the need for good friends is more than ever. So the importance of good company in life is not because you want to put the 'hashtag squad goals' below your Instagram pictures, but because we could all do with a few people who have got our back.
Read more: Wondering how to be successful in quitting smoking? Follow these 5 steps