Anjali Bhagwat – Shooting, Anjum Chopra – Cricket, Vinesh Phogat- Wrestling, Hima Das –Athletics; in the new India of 2019, the list of woman sports stars is both endless as well as inspiring! Though India has always had a pronounced tradition in sports, these female Indian sports personalities and their achievements are leaving footprints of success, across the globe, like never before!
The sports sector in India has witnessed a number of recent developments. To understand the impact of these changes with regards to the Indian scenario better, let us find out more about female Indian sports personalities and their achievements.
1) Mountaineering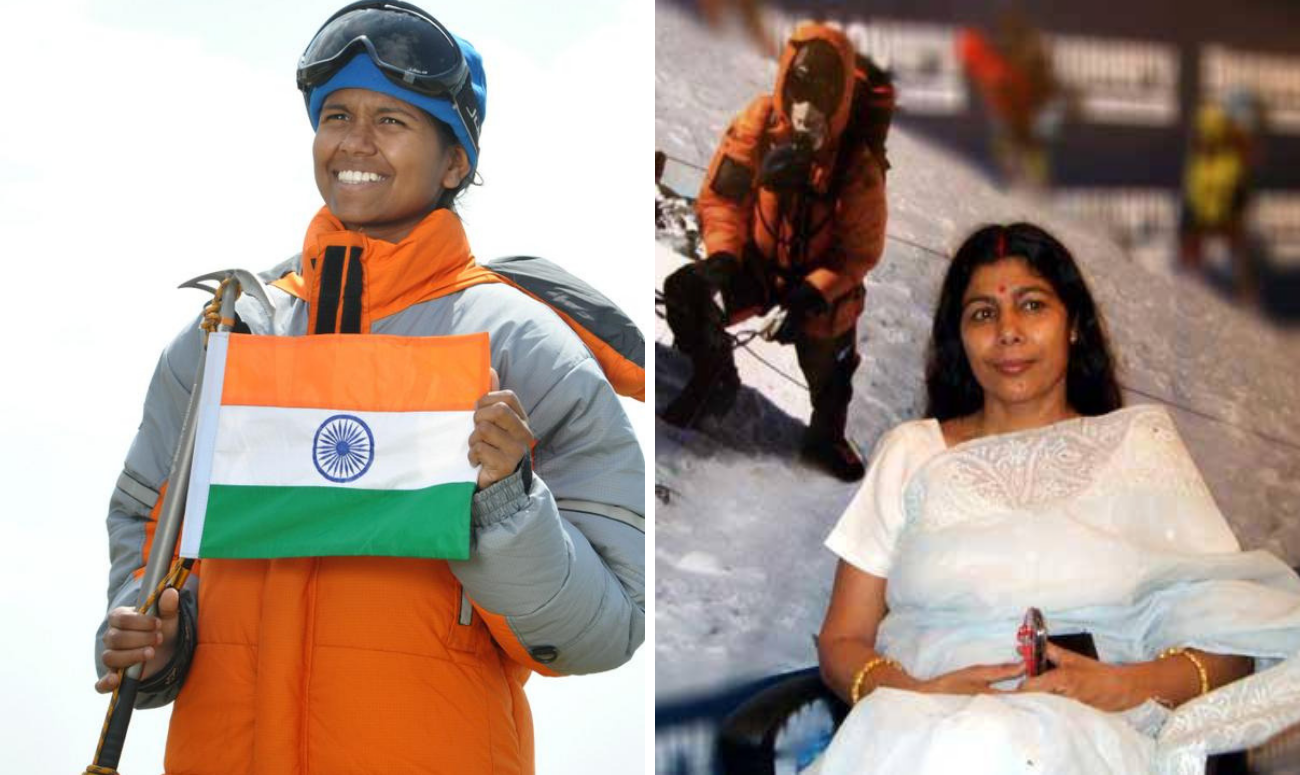 With the courage to conquer mountains and the resolve to never say die, Indian women have followed their hearts and carved a place for themselves amongst the top mountaineers of the country. Bachendri Pal the first to reach Mount Everest Summit, Malavath Poorna – youngest girl in the world to climb the Mount Everest and Santosh Yadav- the Indian woman who dared to climb Everest twice, are a few such examples.
2) Wrestling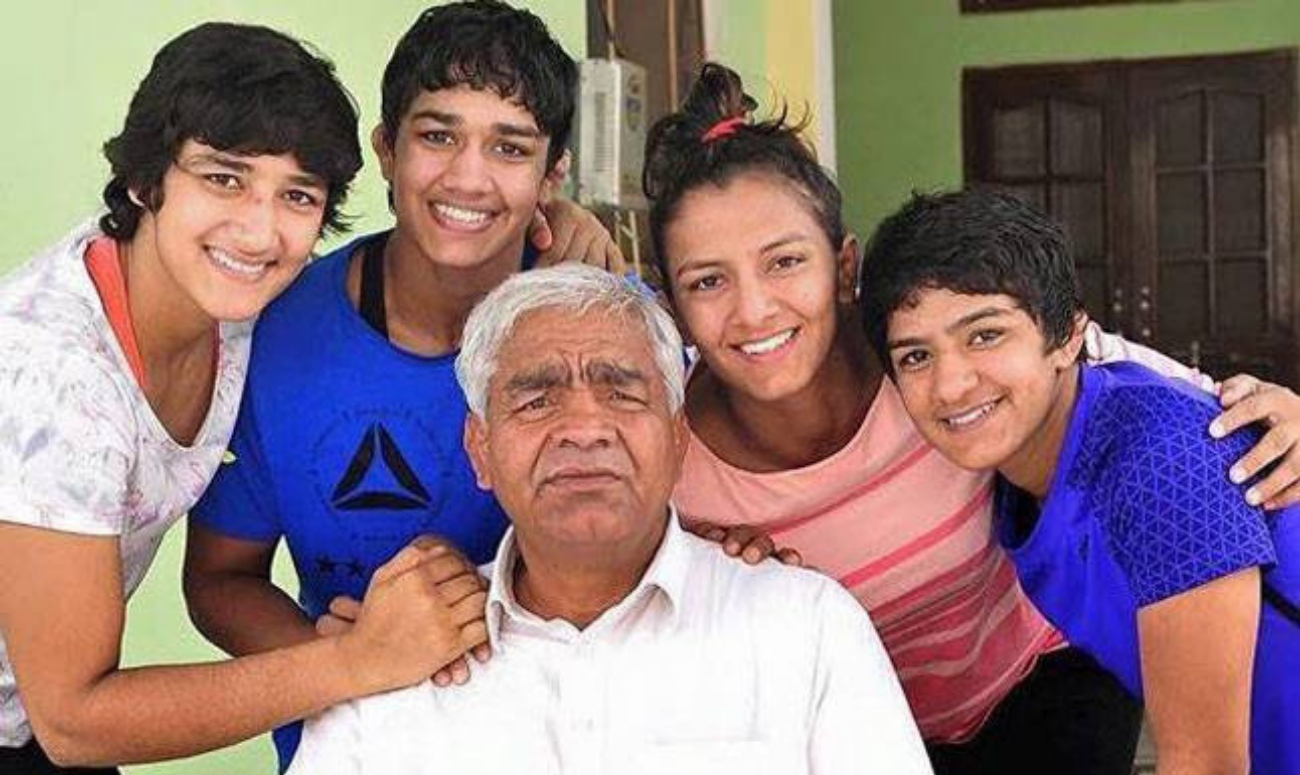 Breaking both bones as well as stereotypes is a new generation of woman wrestlers born to the Indian soil. These female Indian sports personalities and their achievements have had the world sit up, take notice, and change their perspective about wrestling being a 'man's sport'. Some of these celebrated female wrestling stars are Navjot Kaur, Geeta Jakhar, Divya Kakran, Sakshi Malik, the Ahlawat and the Phogat sisters.
3) Cricket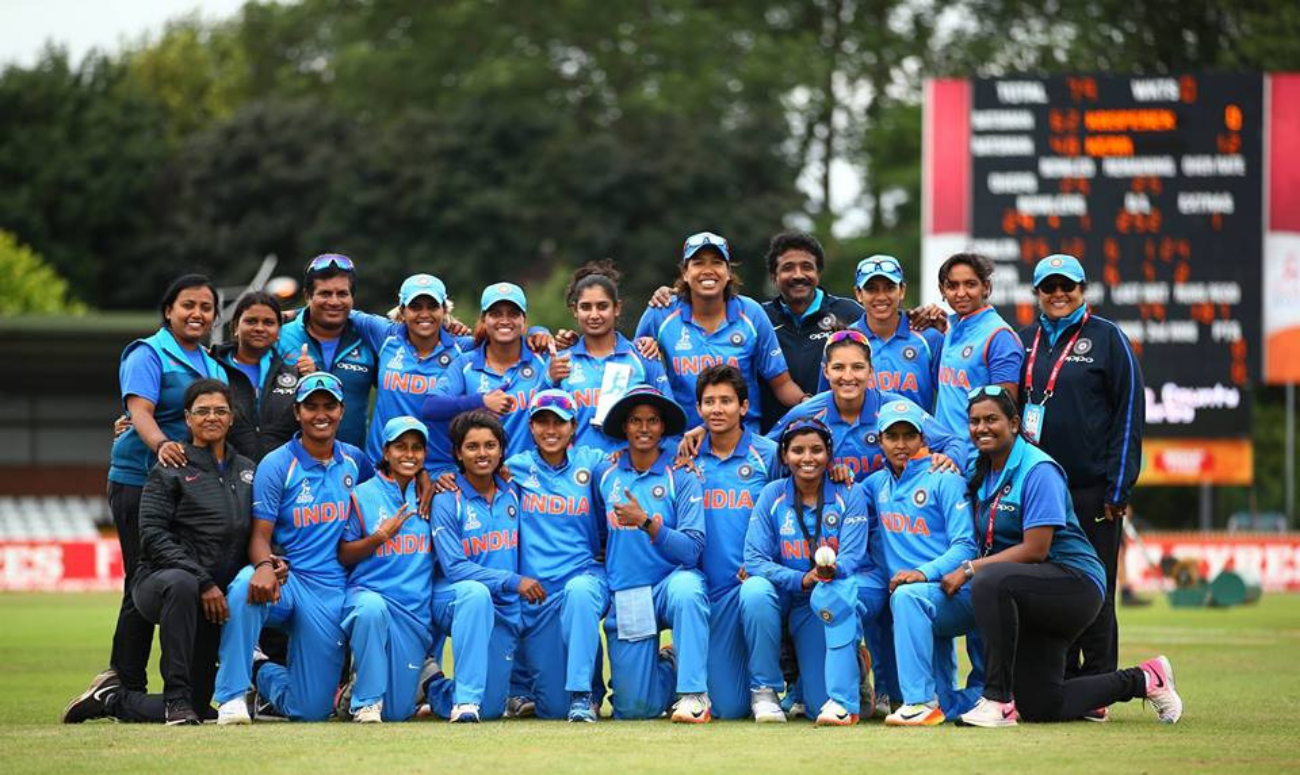 Almost a religion in India, cricket has now been blessed with some phenomenal female deities as well! The Women in Blue are setting new records and bowling the world over with their finesse of this sport. Popular female cricketers of 21st century India are Anjum Chopra, Mithali Raj, Jhulan Goswami, and Harmanpreet Kaur, to name a few.
4) Football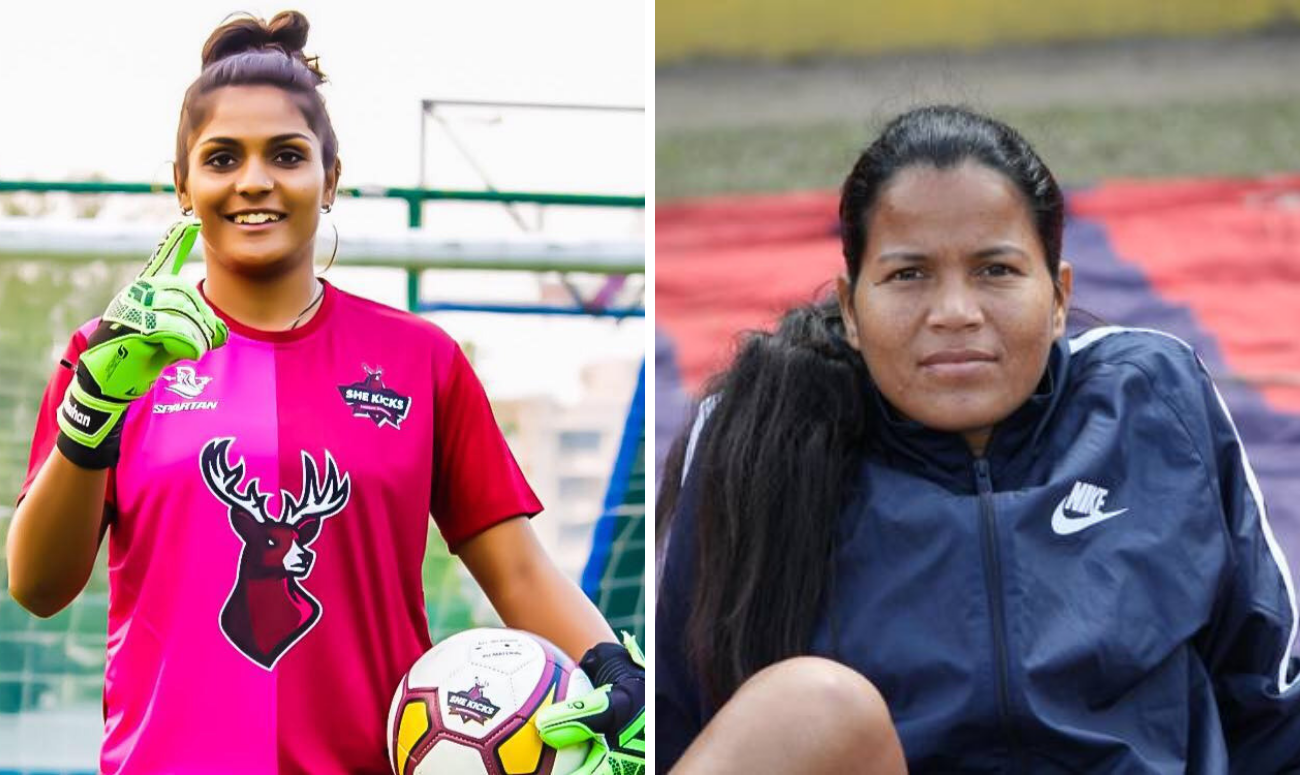 The rise of Indian women footballers has been impressive. With Indian football growing leaps and bounds, attaining newfound popularity in recent years, some women footballers have been instrumental in spearheading this change. Making sure football no longer languishes in the shadow of cricket in India, are sheroes like Sasmita Malik, Ngangom Bala Devi, and Aditi Chauhan.
5) Gymnastics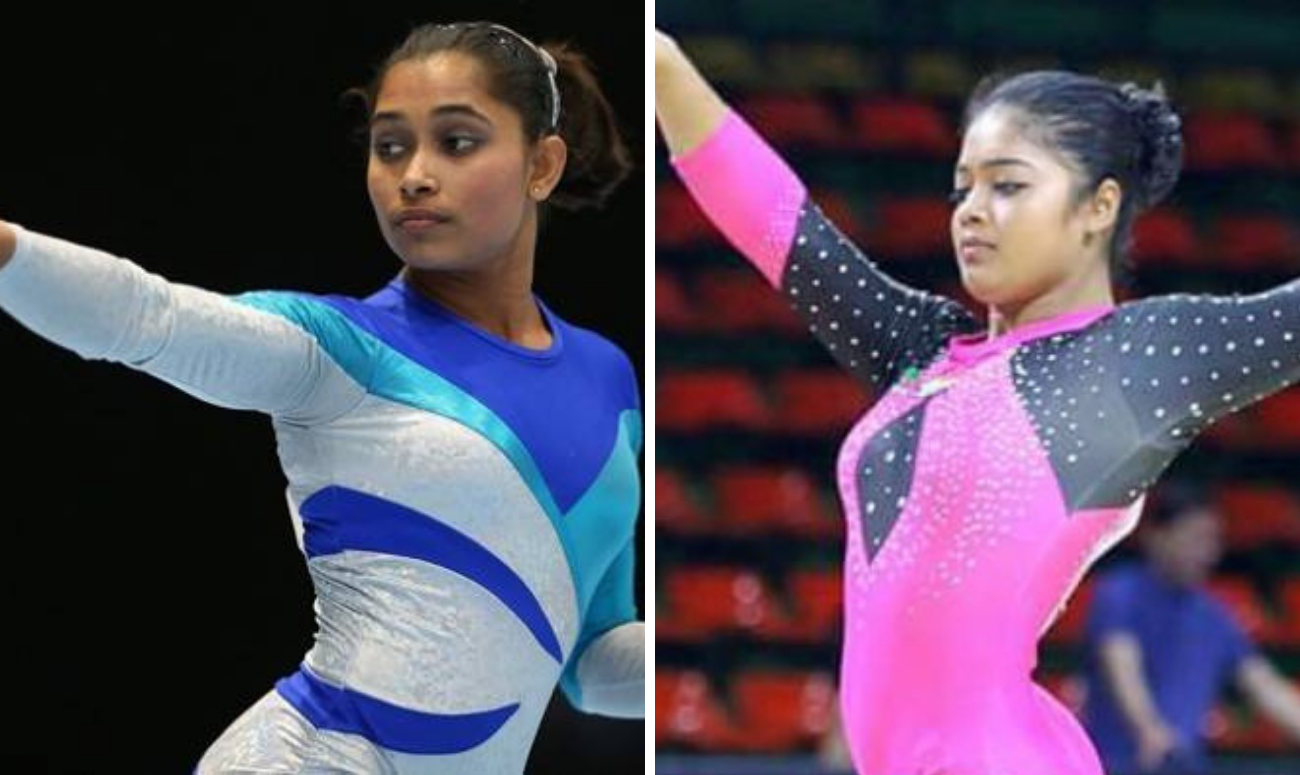 Balancing societal and performance pressure, female gymnasts like Dipa Karmakar, Pranati Nayak, and Aruna Budda Reddy are setting new benchmarks and capturing the imagination of the nation, one championship at a time.
The golden girls of Indian sports are the pride of our motherland. They, along with other Indian sports personalities and their achievements, are fast making India the world's most favourite sporty nation, with a spirit to always play it fair!
Also Read: #METOOPOSITIVE: STRANGER TURNED SAMARITAN
Like & Follow ThinkRight.me on Facebook and Instagram to stay connected.