The city that proudly boasted of its clean streets, can now do so about its water as well. In an announcement made by the Central Government on 11th August, Indore is now India's first 'water plus' city.
What does it mean to be water plus?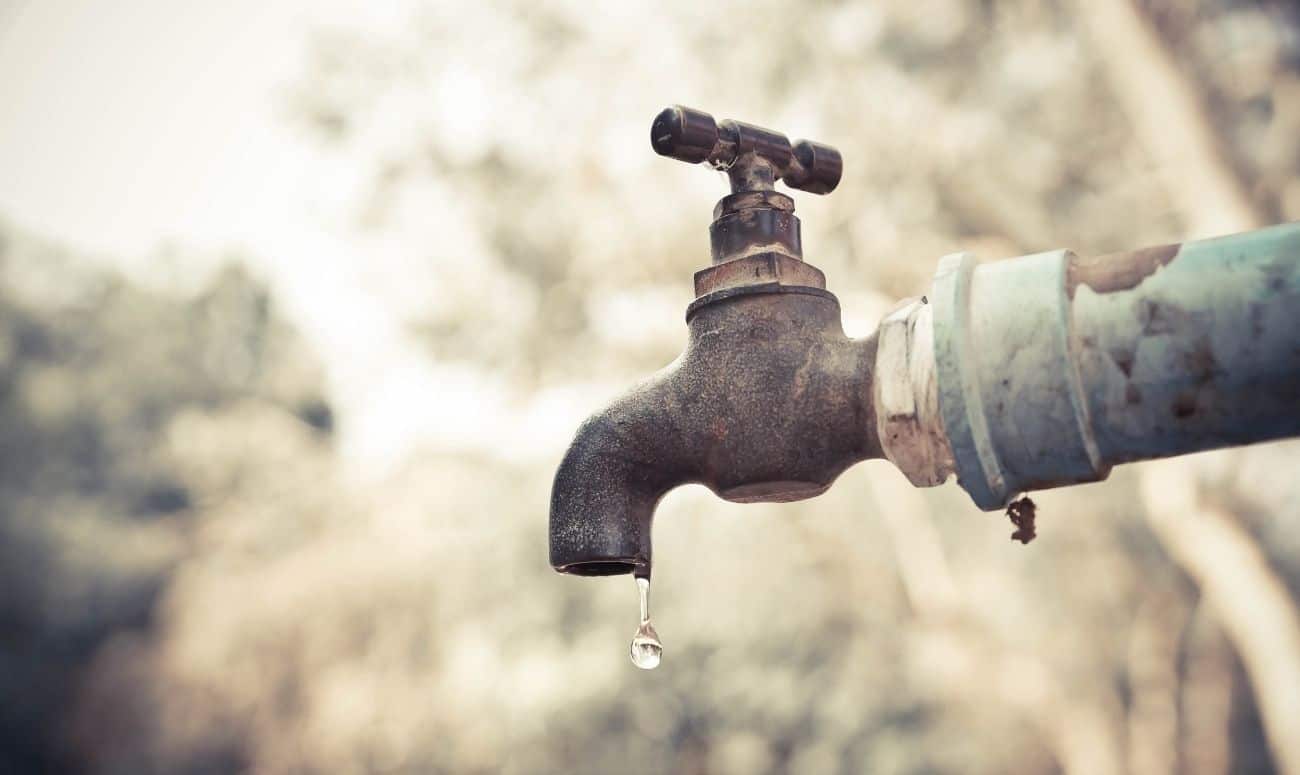 A Water Plus city certificate is provided to a city for maintaining cleanliness in rivers and drains under its administration. A city can be declared as Water Plus only after all wastewater released from households, commercial establishments, and the like is treated to a satisfactory level before releasing the treated wastewater to the environment.
How did Indore achieve this feat?
They ensured that the dirty city water does not go into water bodies without being cleaned. All the public toilets in the city were connected to the sewer lines and cleaned thoroughly. Finally, 30 percent of the city's sewer was being recycled and reused for construction or gardening purposes. About 7000 public and domestic sewer outfalls in the city were stopped and the rivers were freed from the sewer lines.
Indore Municipal Commissioner Pratibha Pal also added that seven sewerage treatment plants were constructed in the city and about 110 million litres of treated water generated by them is being used.
Pal said "According to the guidelines of Water Plus Protocol, 147 special types of urinals were constructed in the city. Besides, the work of cleaning ponds, wells, and all water bodies has also been done," she added.
Indore has truly set another example for the nation to follow. We hope to as citizens, all of us take a leaf and try and better our home, our area, our nation.
Read more: 50 Sustainable Swaps To Incorporate Into Your Daily Routine
Like & Follow ThinkRight.me on Facebook, Instagram, Twitter, and Telegram to stay connected