ThinkRight.me by JetSynthesys was started with the intent to enable people to live a happy and balanced life. Discovering your possibilities is all about mindfulness and TRM Talks by JetSynthesys was the first step towards this endeavour. It was started with the intention to create a safe space to discuss things that matter in your daily life to create happiness. TRM Talks by JetSynthesys cherishes perspectives on becoming a better version of you and leading a life that aims at self-development.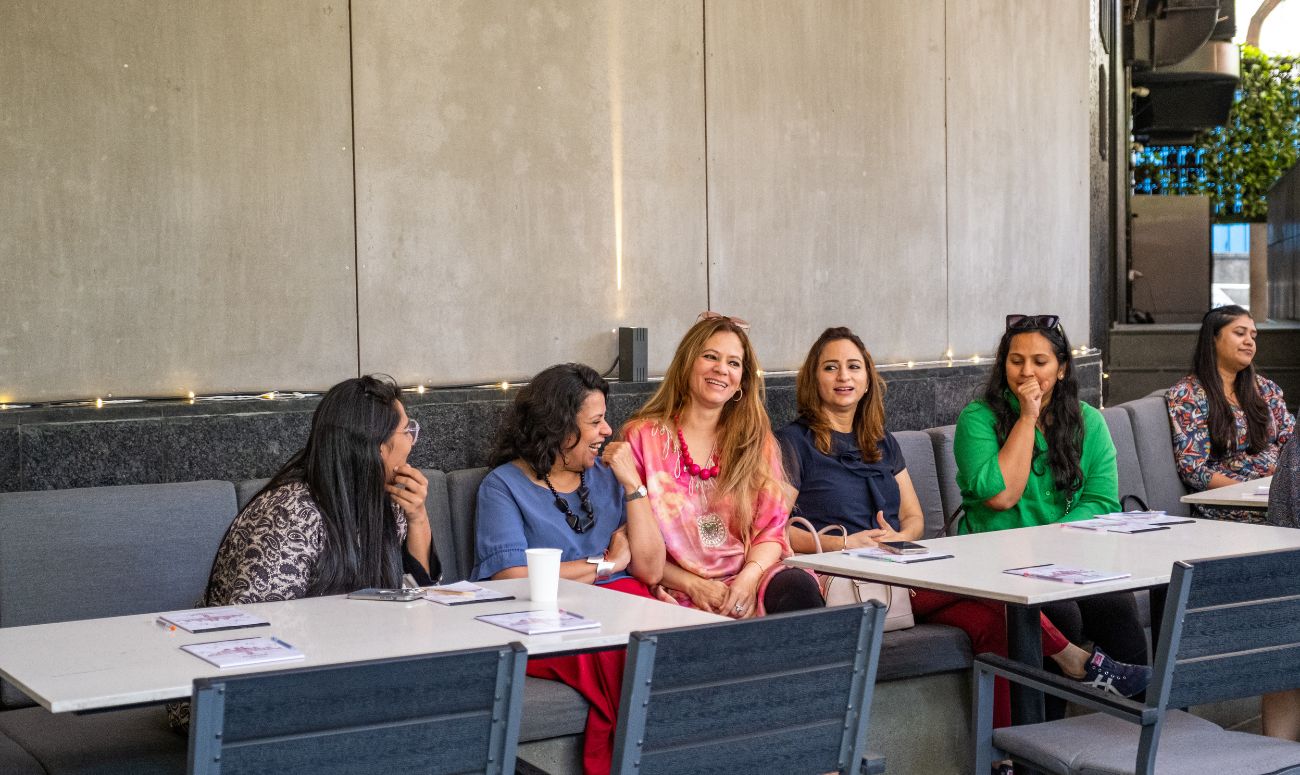 A series of tête-à-tête that aims to conduct insightful conversations on burning topics of modern wellbeing, TRM Talks is an extension of ThinkRight.me, India's leading mindfulness and meditation app. ThinkRight.me app boasts of an illustrious line-up of masters specialising in the art of meditation, yoga, and mindful living, the likes of world-renowned spiritual guide BK Shivani, Ira Trivedi, Diksha Lalwani, Sabrina Merchant, Nishtha Bijlani, among others.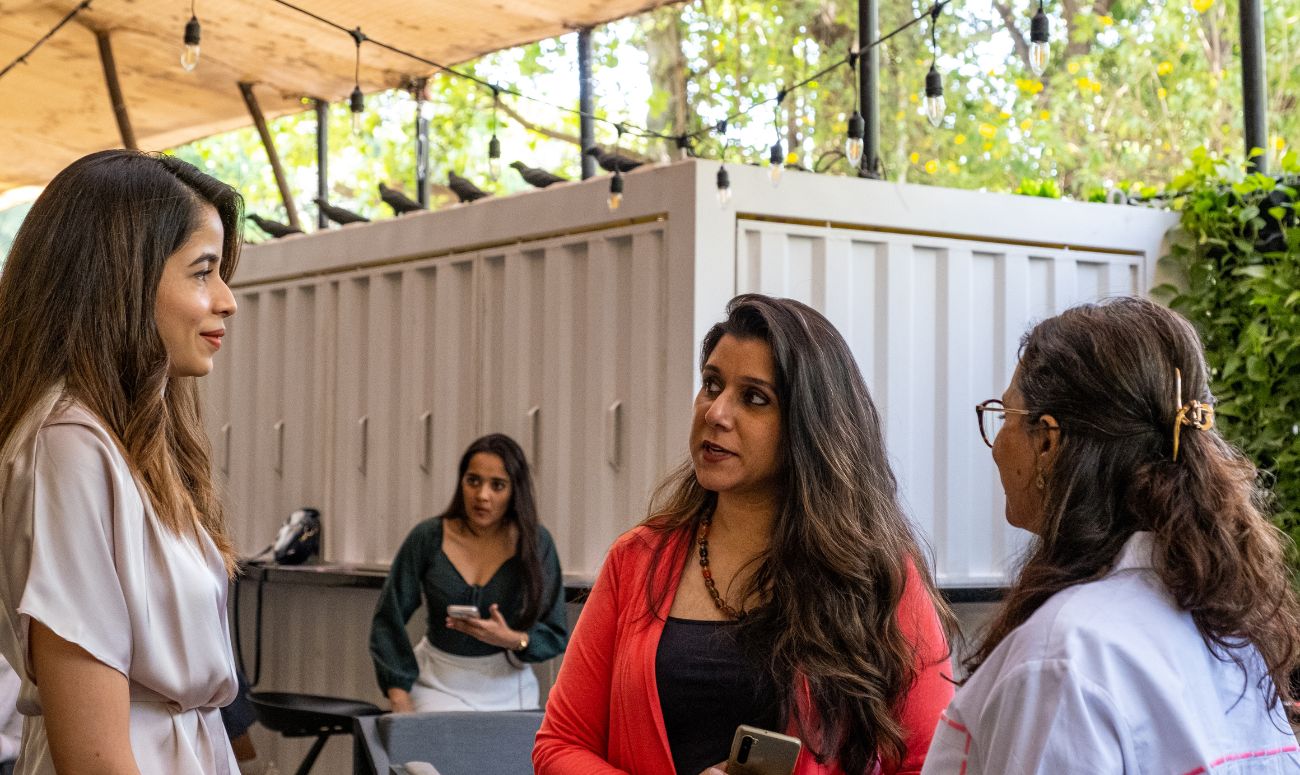 For the third edition of TRM Talks by JetSynthesys, ThinkRight.me invited Devyani Pawar, Serial Entrepreneur, Podcaster, Global Shaper – World Economic Forum and Vikaashh Kripallani, Founder, Sacred Avenue, Co-Founder, The Women of Vision and ICF Certified Coach to share their thoughts on the topic, 'Breaking The Barriers With Your Mind'. As always, TRM Talks strives to be a safe platform for honest and insightful conversations, encouraging everyone to share their perspectives on the topic. Our aim is to utilise this opportunity to bring wider awareness about mindfulness and the power of our minds. "While we are all living sub-optimal lives and have surrendered to small goals, those who decide to wake up and expand their world of possibilities are the ones who accomplish breakthrough goals. I am looking forward to speaking at the TRM Talk alongside Devyani Pawar where we share insights on how you can use the power of your mind to break through your personal barriers," Vikaashh Kripallani shared why this topic is so relevant, especially in today's time.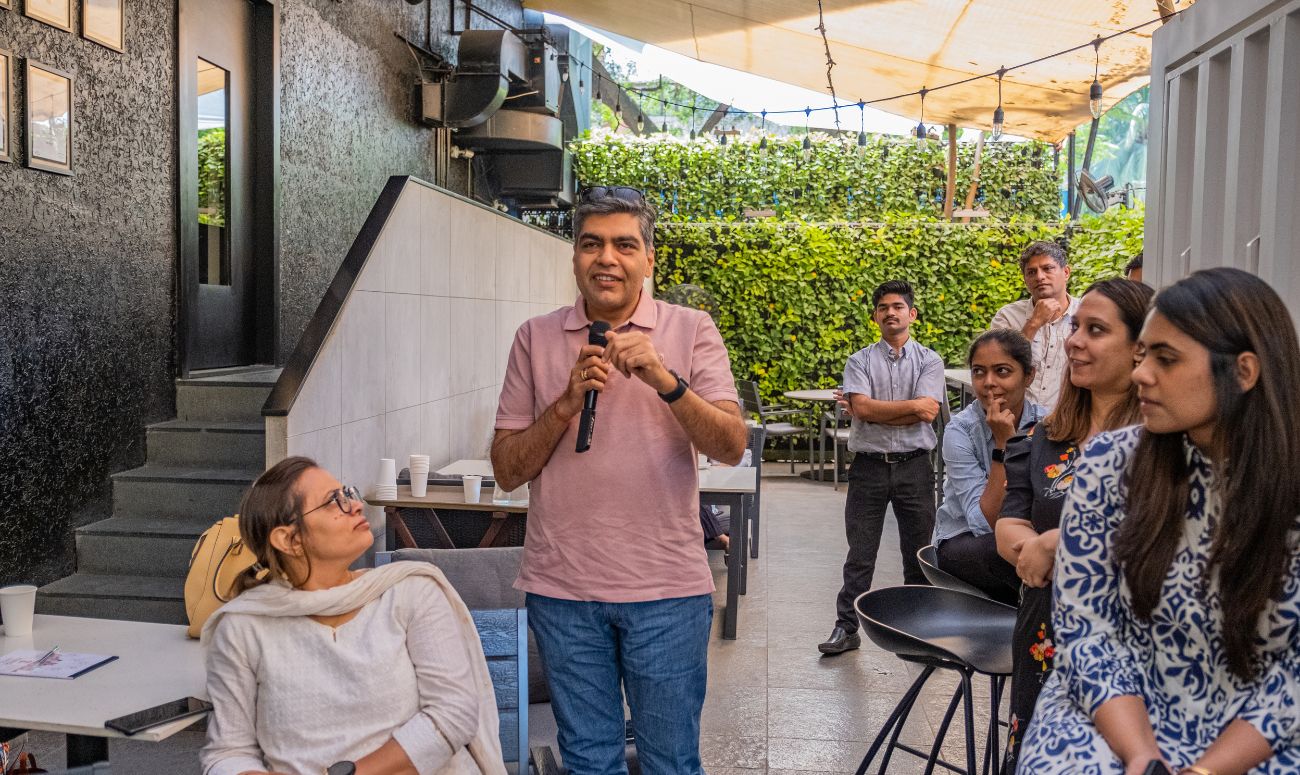 Devyani Pawar added, "At TRM Talks, we're breaking down the barriers that hold us back and forging a new path of growth and possibility through vulnerable leadership. Join me alongside fellow speaker Vikaashh as we share our stories and strategies for cultivating resilience, embracing vulnerability, harnessing the power of mindset, and creating a life that aligns with your deepest values."  
Speaking on TRM Talks, Jyoti Kumari, EIC & VP of ThinkRight.me, said, "TRM Talks is an initiative we are very passionate about. The idea is to create a safe space and community for people to talk about mindfulness and open the dais to subjects that matter for an individual in their routine lives thereby allowing a room for continual growth."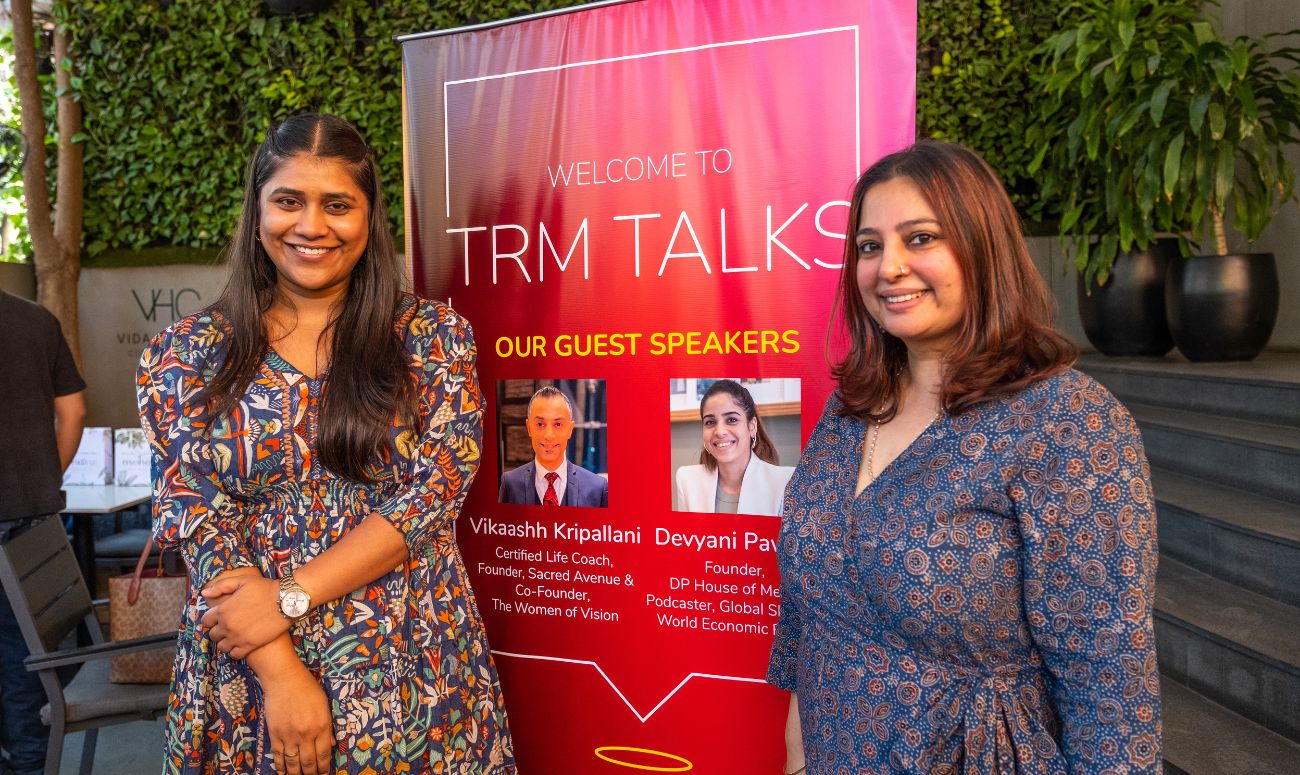 The successful event saw a plethora of notable personalities including Chandresh Sampat, Head of Global Investments, M&A and Corporate Development at JetSynthesys Pvt. Ltd., Samantha Tremayne, Actress, Vidisha Kaushal, TRM Master, Sound Healing Expert & Certified Life Coach, Sheeja Shaju, Co-founder, The Women of Vision, Rupal Sancheti, Head – Brand & Digital Marketing, Sancheti Hospital, Dimple Dhalwani, Fashion Stylist, Priyal Dholepatil from Sakal Times, Anuradha Dasgupta from Pune Times, and many more.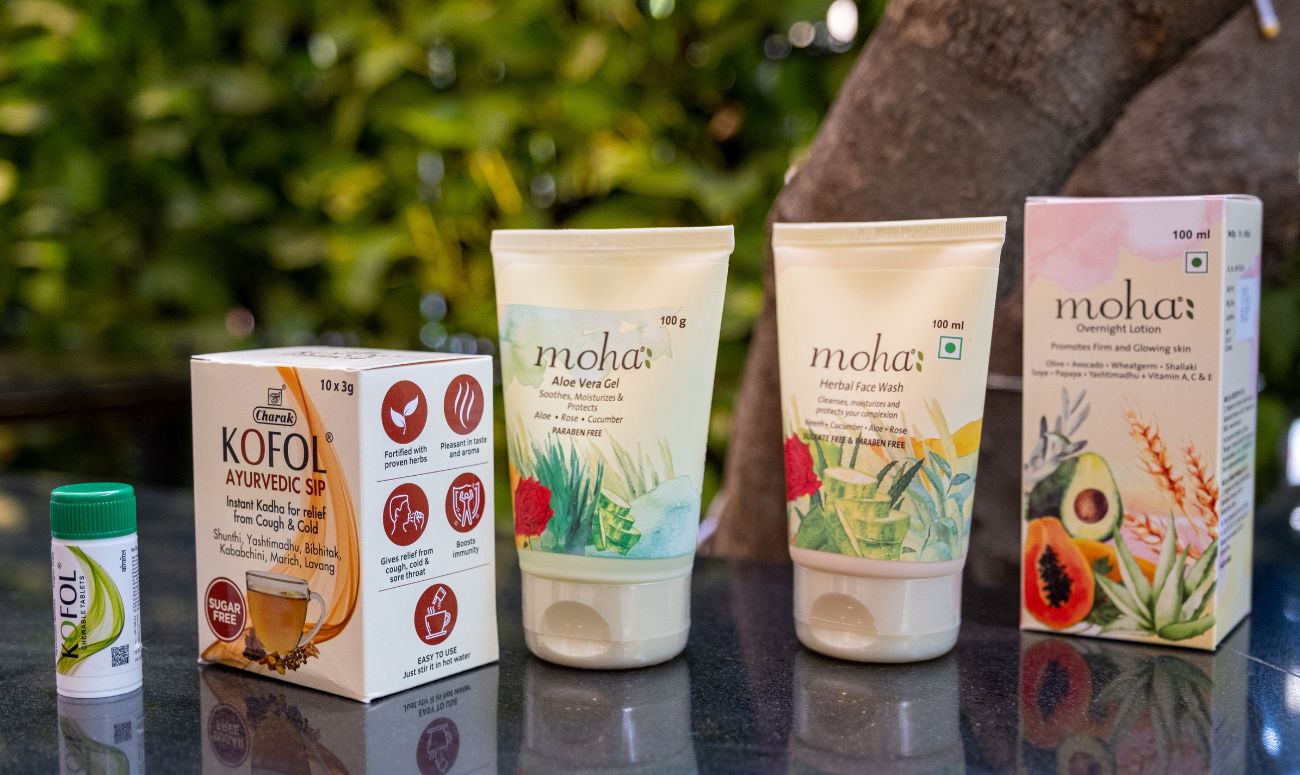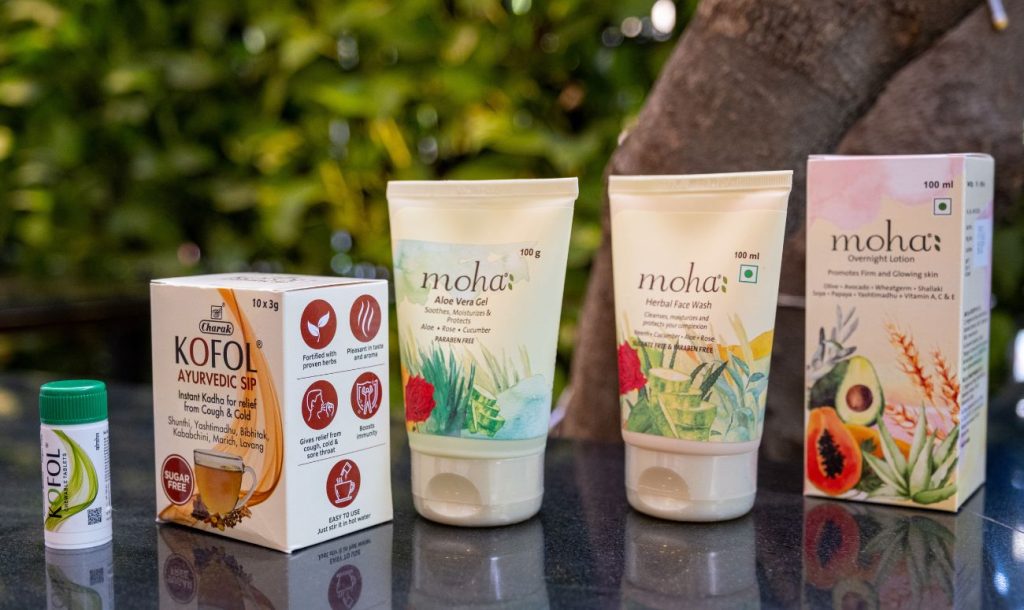 Our brand partners Vedistry provided the attendees with gorgeous hampers featuring their bestselling products Moha Aloe Vera Gel, Moha Herbal Face Wash, Moha Overnight Lotion, Kofol Ayurvedic Sip, Kofol Chewable Tablets.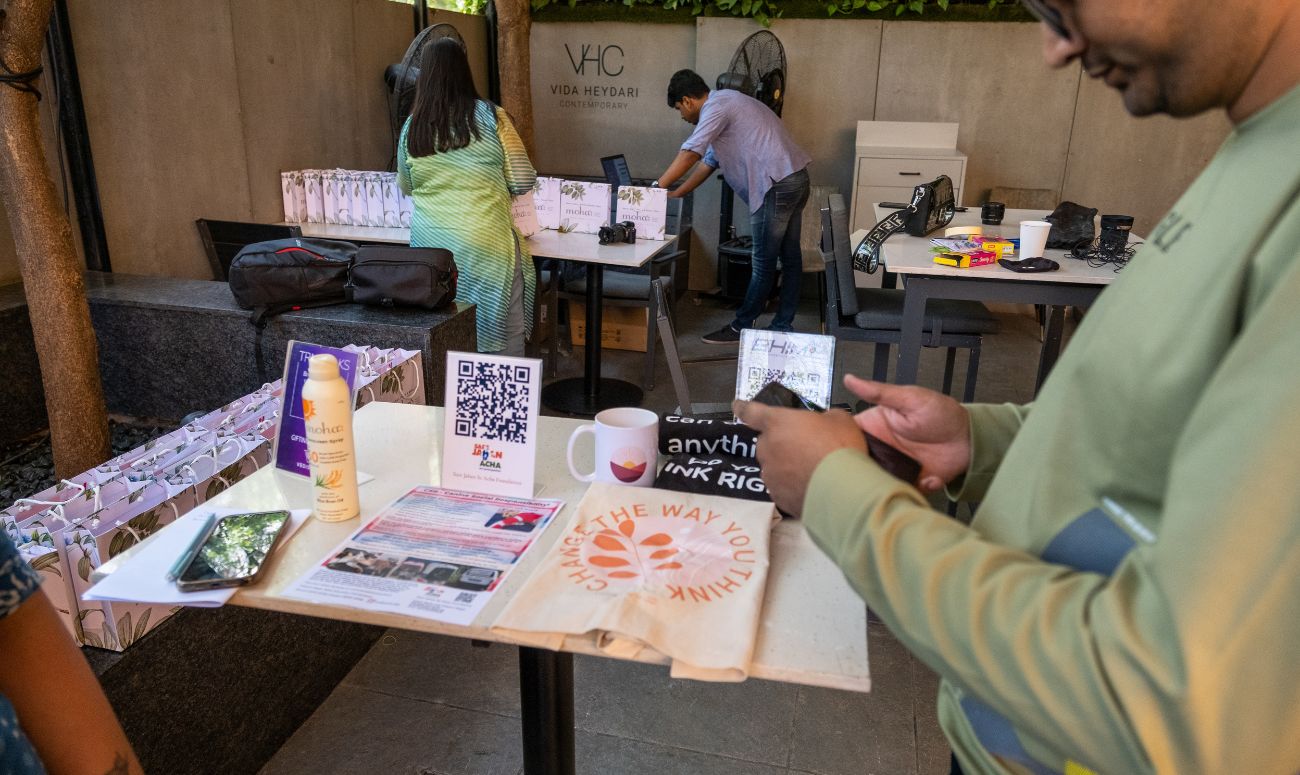 We also collaborated with Sare Jahan Se Acha, a non-profit organisation focusing on our country's martyrs who lost their lives to protect us, by making a promising change in the lives of their families. Amongst their various initiatives is Indies, a flagship project to implement the sustainable sterilisation of homeless indies to reduce human and stray dog conflict.
Read More: 5 Traditional Folk Theatre Forms You Should Know About
Like & Follow ThinkRight.me on Facebook, Instagram, Twitter, Pinterest and Telegram to stay connected.