Stemming from the ancient Vedic culture, live traditional Indian folk theatre forms are coveted the world over. Their rich legacy and classical facets are immersed in regional, local and folk colouring. In the theatrical art forms of India, all emotions such as sorrow, joy, frustration, hatred, and love have a role and place.
A 5000-year-old legacy, traditional folk theatre is a way of passing on culture from one generation to another, through a fusion of music, dance, drama, and speech. With a pinch of colour and dash of élan, folk theatre in India is more than just entertainment; it is an emotional experience to communicate ideas effortlessly.
5 Most Popular Traditional Indian Folk Theatre Forms
1) Nautanki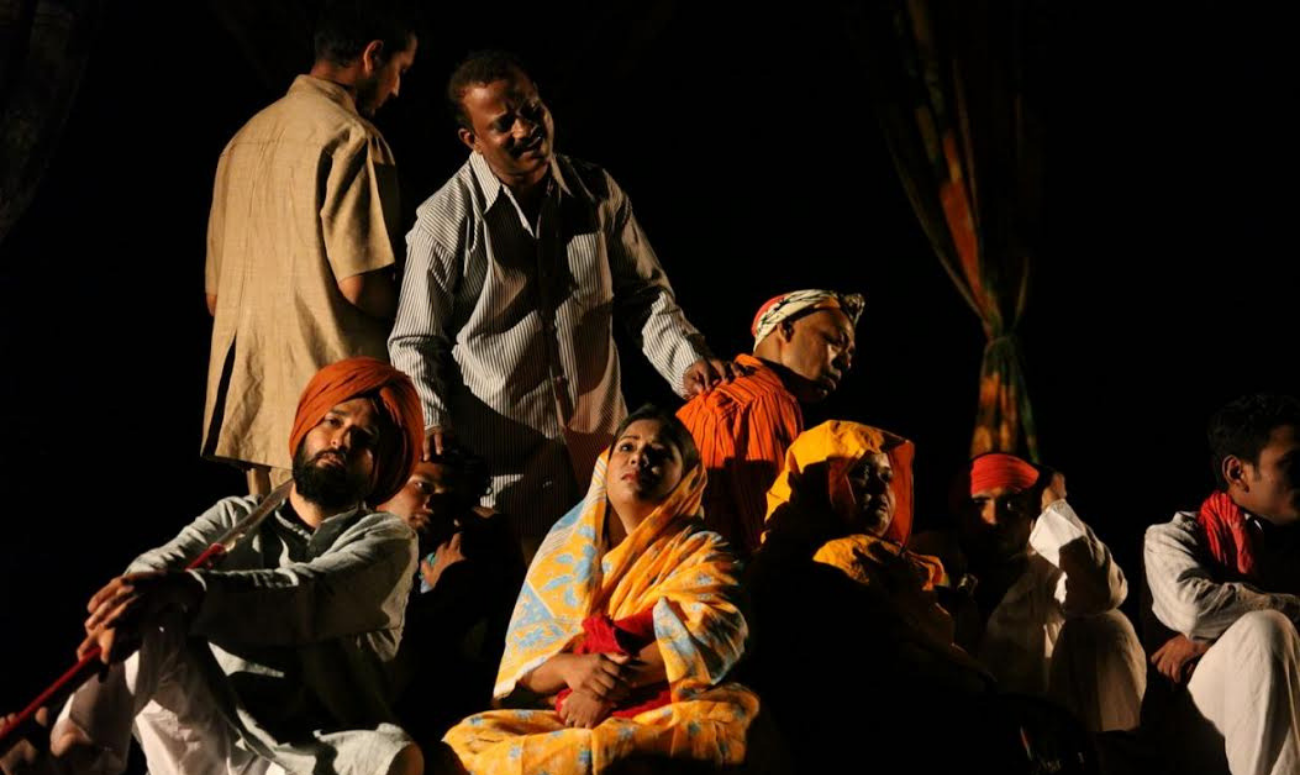 With its origin in Uttar Pradesh, Nautankis are nukkad nataks based on mythological tales and stories of contemporary heroes. Playing a massive part in moral instructions and entertainment, Nautankis have given way to the popular street theatre of modern times.
2) Tamasha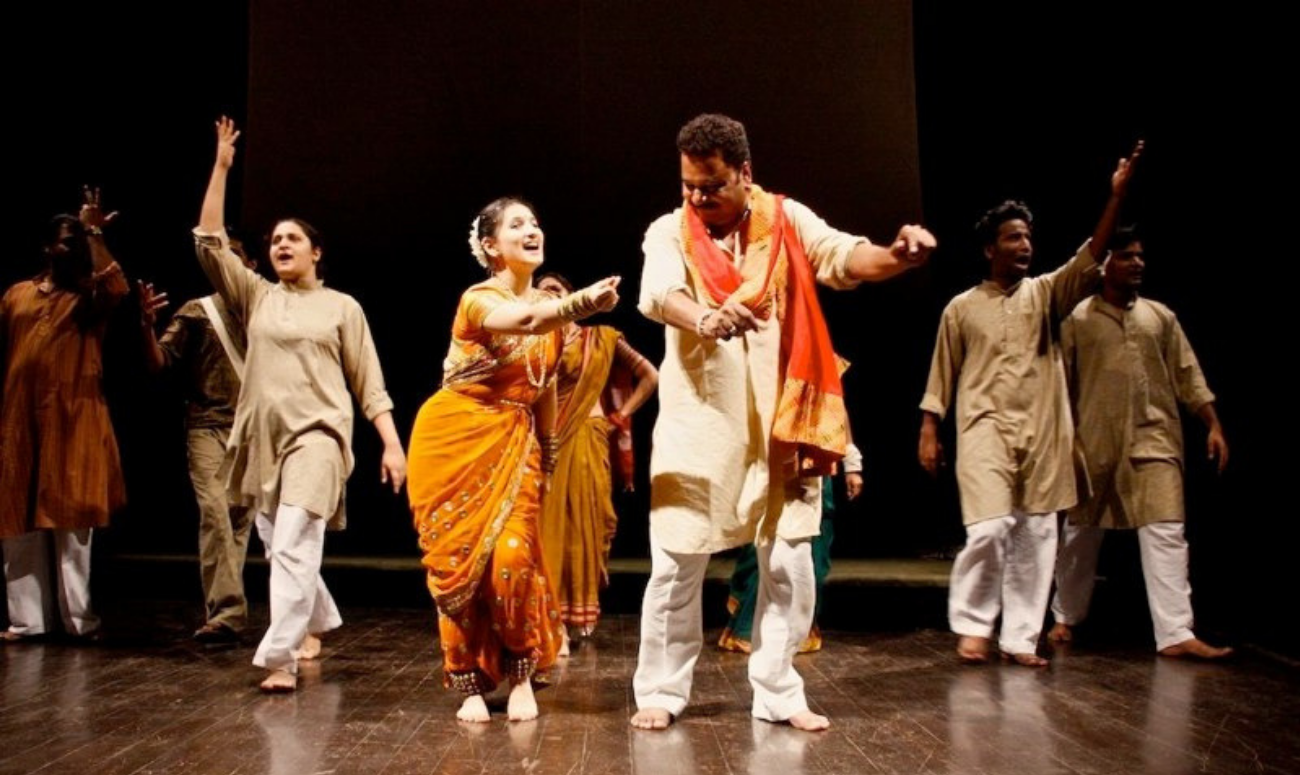 A traditional theatre form of Maharashtra, Tamāsha has evolved from folk forms such as Gondhal, Jagran, and Kirtan. This style can be called a mix of a regular play, a musical, and dance.
3) Swang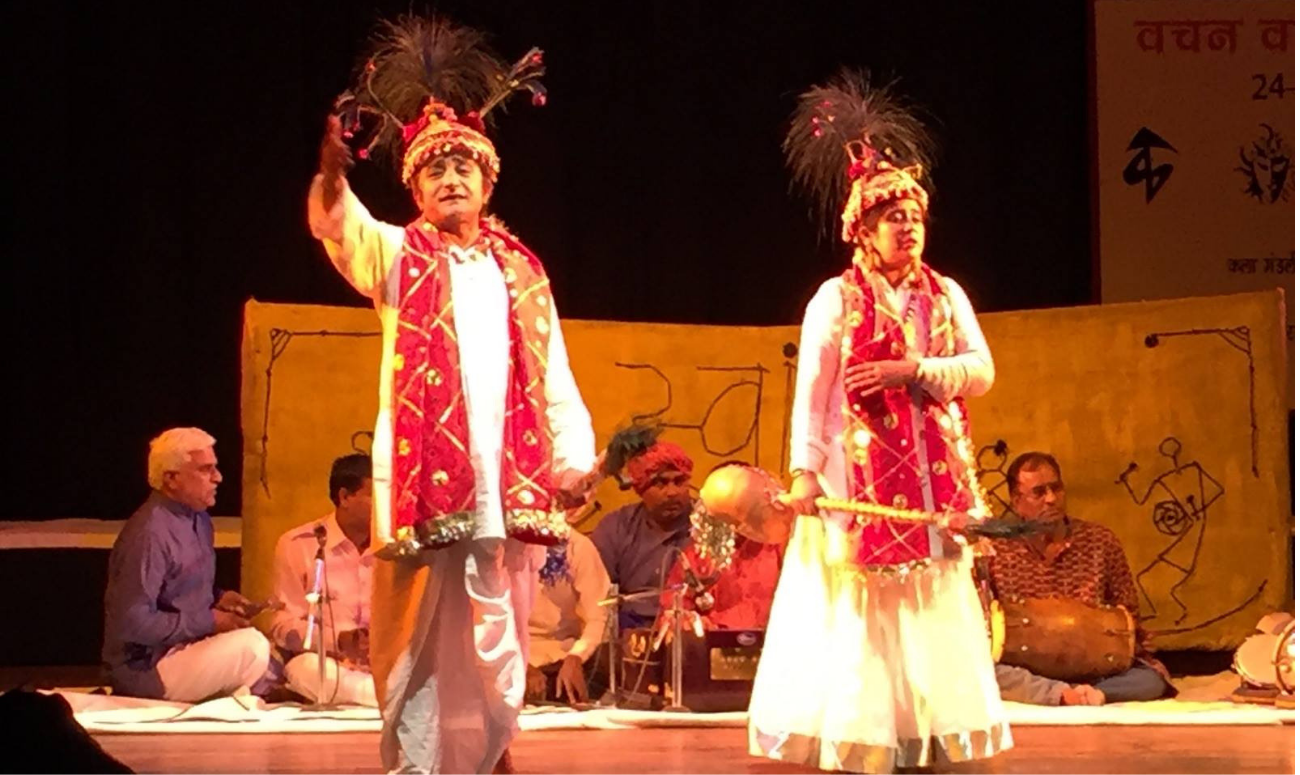 Popular in the Rajasthan, Haryana, UP, and Malwa belts of India, Swang is a dialogue-oriented, instead of a movement-oriented, form of theatre that incorporates suitable theatrics and mimicry, complete with songs & dialogues.
This form of traditional theatre draws its themes from various topics like morality, inspirational personalities, folk tales, Indian mythology, current social issues, etc.
4) Maach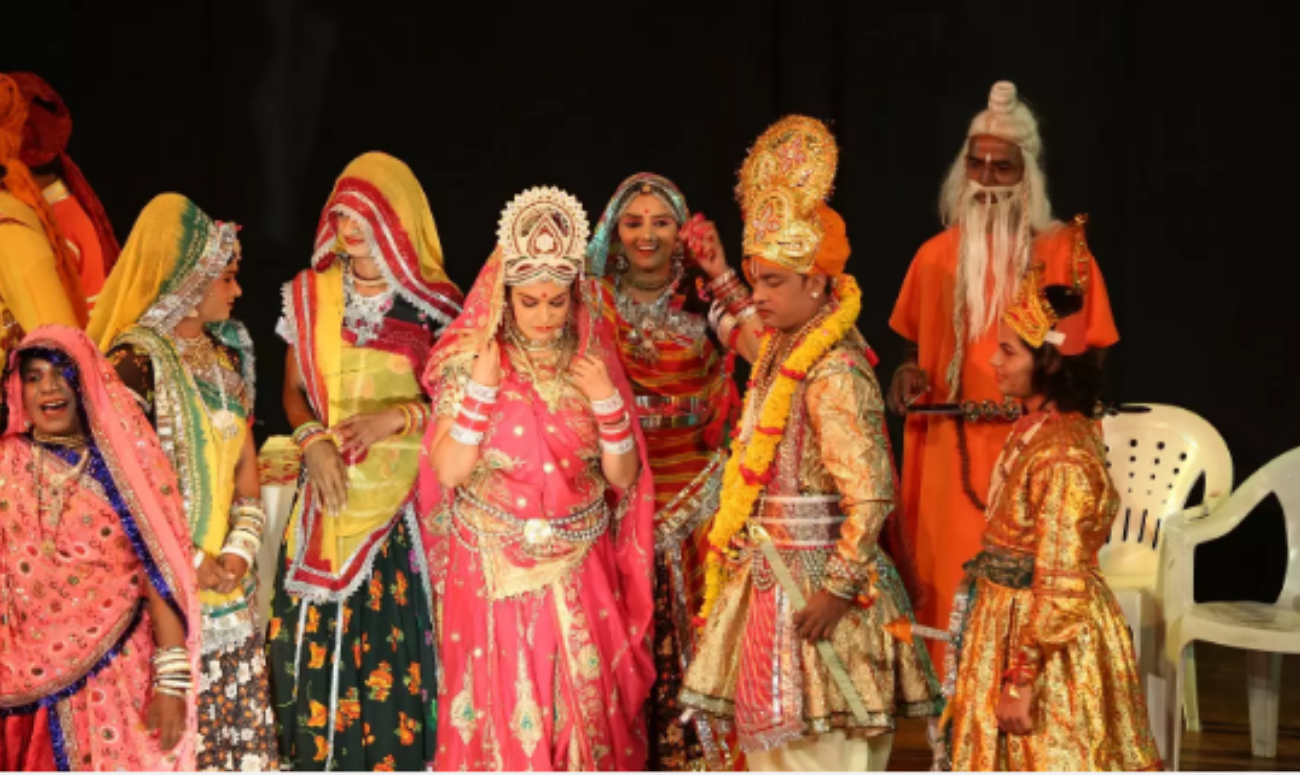 Maach, the traditional theatre form of Madhya Pradesh, draws prominence from its 'bol' and 'vanag'. The rhyme in narration, vanag, is given prominence in between the dialogues or bol. A typical feature of Maach is the blending of religious and secular themes via semi-sacred characters.
5) Jatra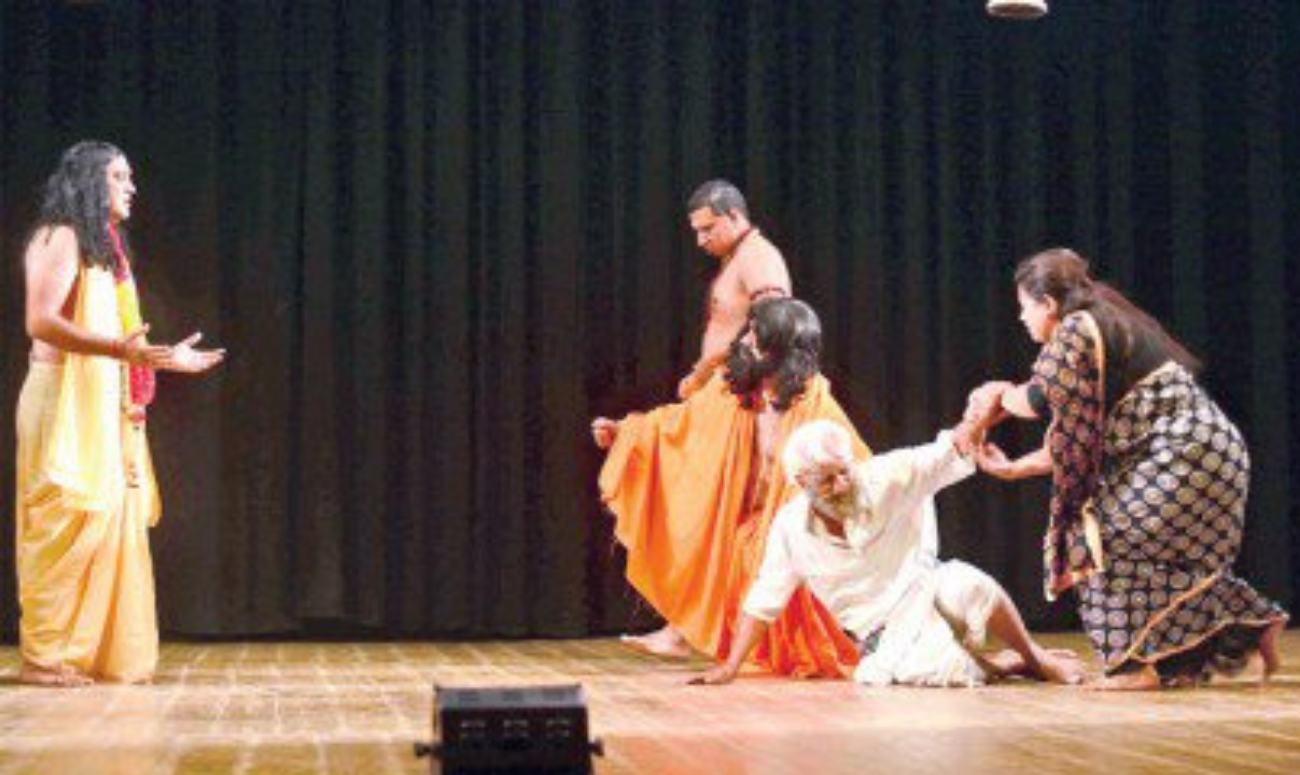 This is a traditional form of theatre spread widely throughout West Bengal. Within this art form, dance-drama musicals are performed at fairs, in honour of gods, or religious rituals & ceremonies. The Jatra season begins in September, close to Durga Puja and ends just before the monsoons.
Other traditional theatrical art forms of great importance across India are Bhand Pather of Kashmir, Bhavai of Gujarat, Bhaona of Assam, Yakshagana of Karnataka, Therukoothu of Tamil Nadu and Mudiyettu Koodiyattam of Kerala.
Diverse in makeup, yet similar in intent, each of these forms has a distinctive personality, eclectic, unequaled, yet educative.
Also Read:
Like & Follow ThinkRight.me on Facebook, Instagram, Twitter, Pinterest and Telegram to stay connected.