If you want to start 2020 on an exciting note, then here is a list of seven that are happening exclusively in January.
International Kite Flying Festival, Gujarat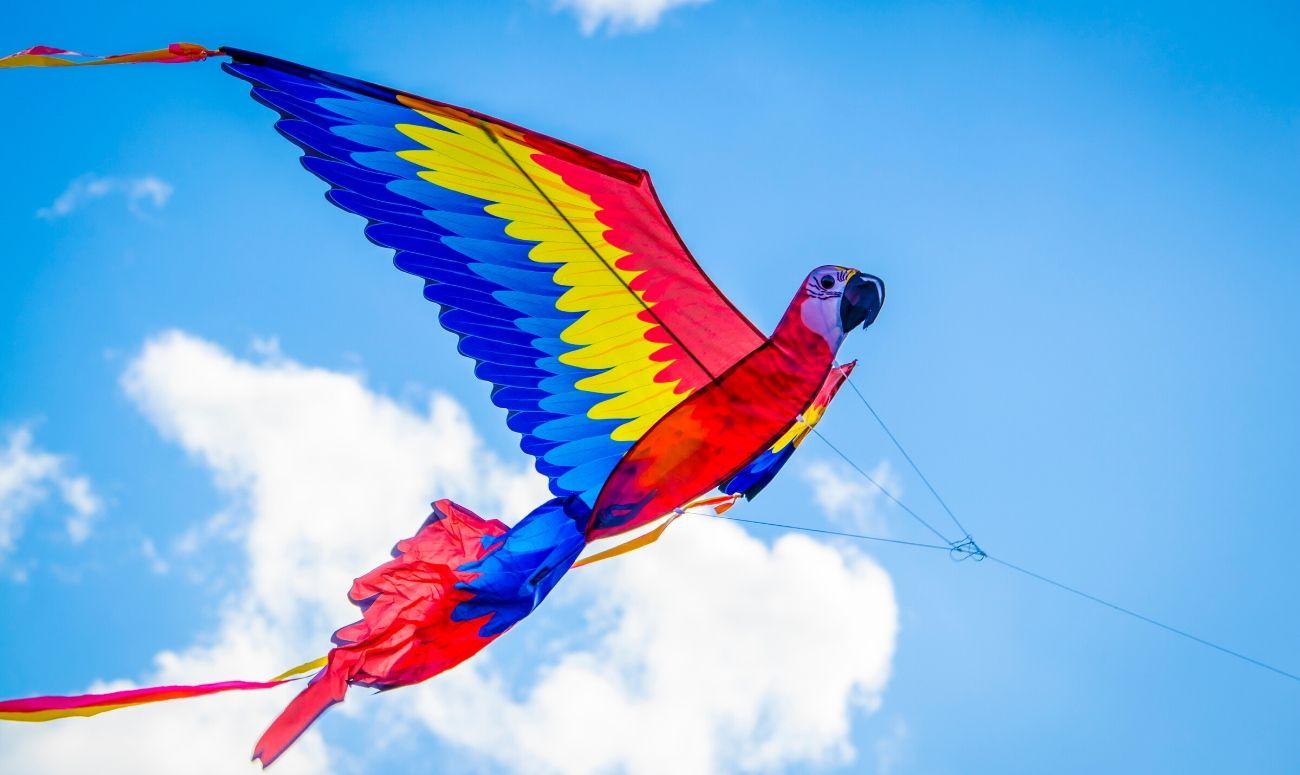 Taking you back to your childhood is this kite flying festival in Gujarat. Painting the sky with bright colours since 1980, it is hosted in Ahmedabad. From the time the sun rises till it sets, here you'll find kite flying enthusiasts from all over the world with kites such as rokkaku fighting Japanese kite, sculptural Italian kites, flying dragon Chinese kites, and so on teeming the sky.
When: 6 to 14 January
Bikaner Camel Festival, Rajasthan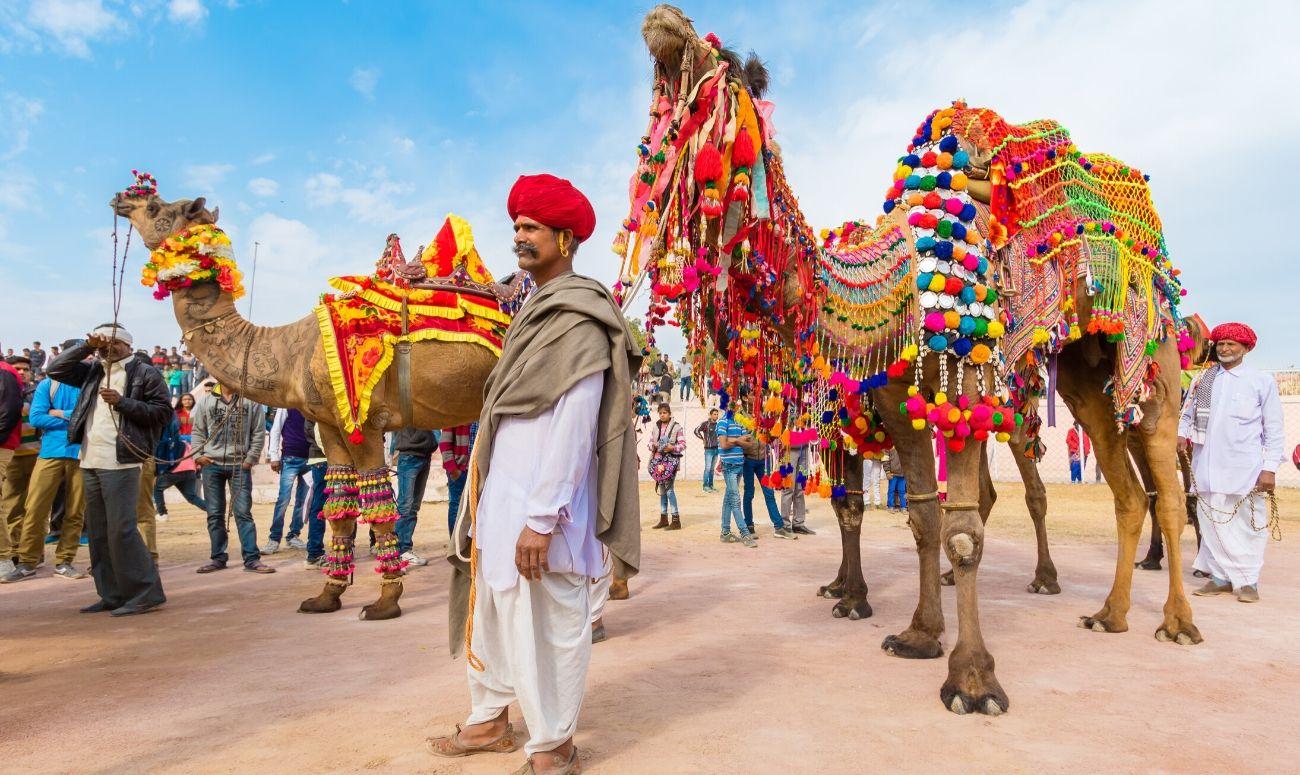 A camel-only beauty pageant? Why not? The Bikaner Camel Festival is a two-day event where you'll see camels strutting around in their finest attires that will charm you thoroughly. Here, you'll see camels running in races and even dancing to music beats and participating in beauty pageants. All this accompanied by music and dance performances by folk artists, puppet shows, and fire dance.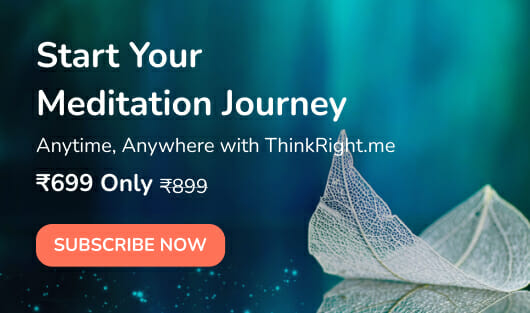 When: 11 to 12 January
Araku Balloon Festival, Andhra Pradesh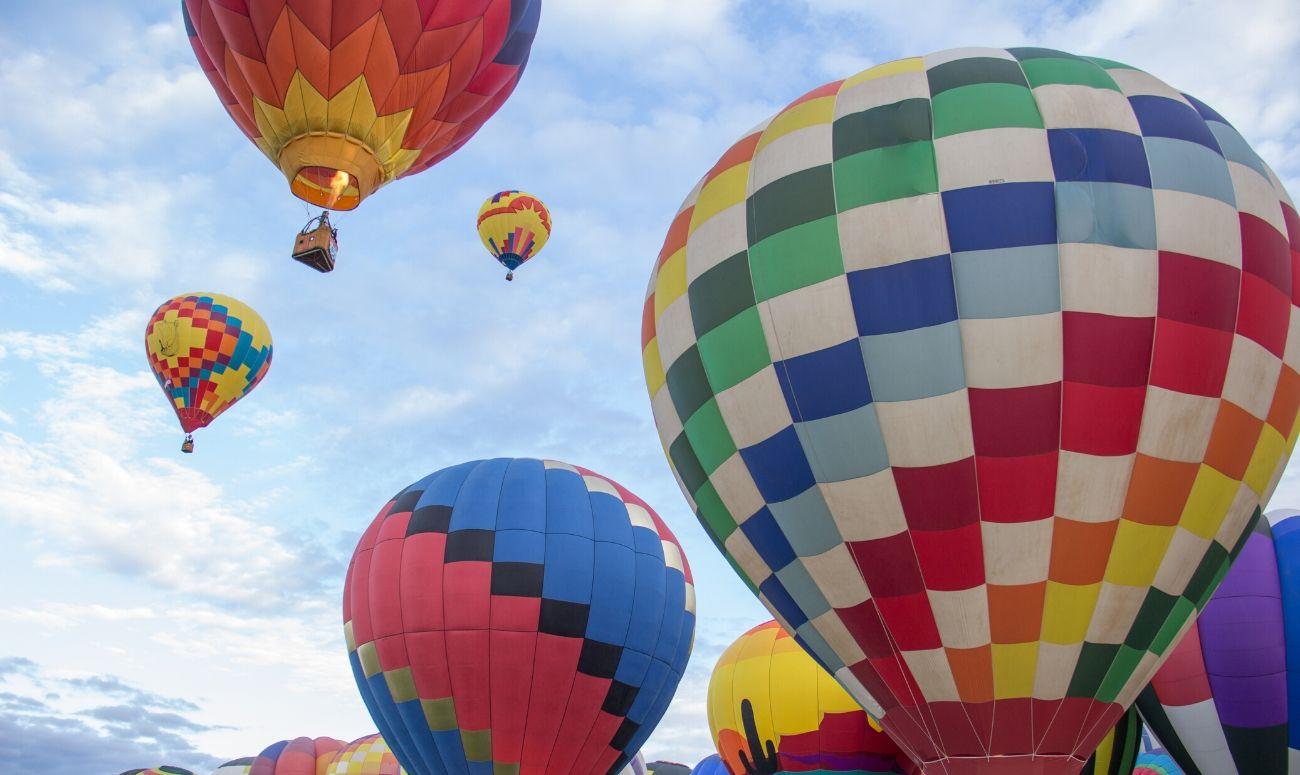 The second edition of Araku Balloon Festival brings to you hot air balloon rides amidst nature. A sky full of brightly coloured balloons with you in there, sailing with the wind, overlooking the lush green pastures below, just imagine. This three-day festival gives you a great rendezvous with nature, where you can camp in the wilderness, go on coffee plantation tours, cultural excursions, and soak in the wonderful waterfalls nearby.
When: 18 to 20 January
Mylapore Festival, Tamil Nadu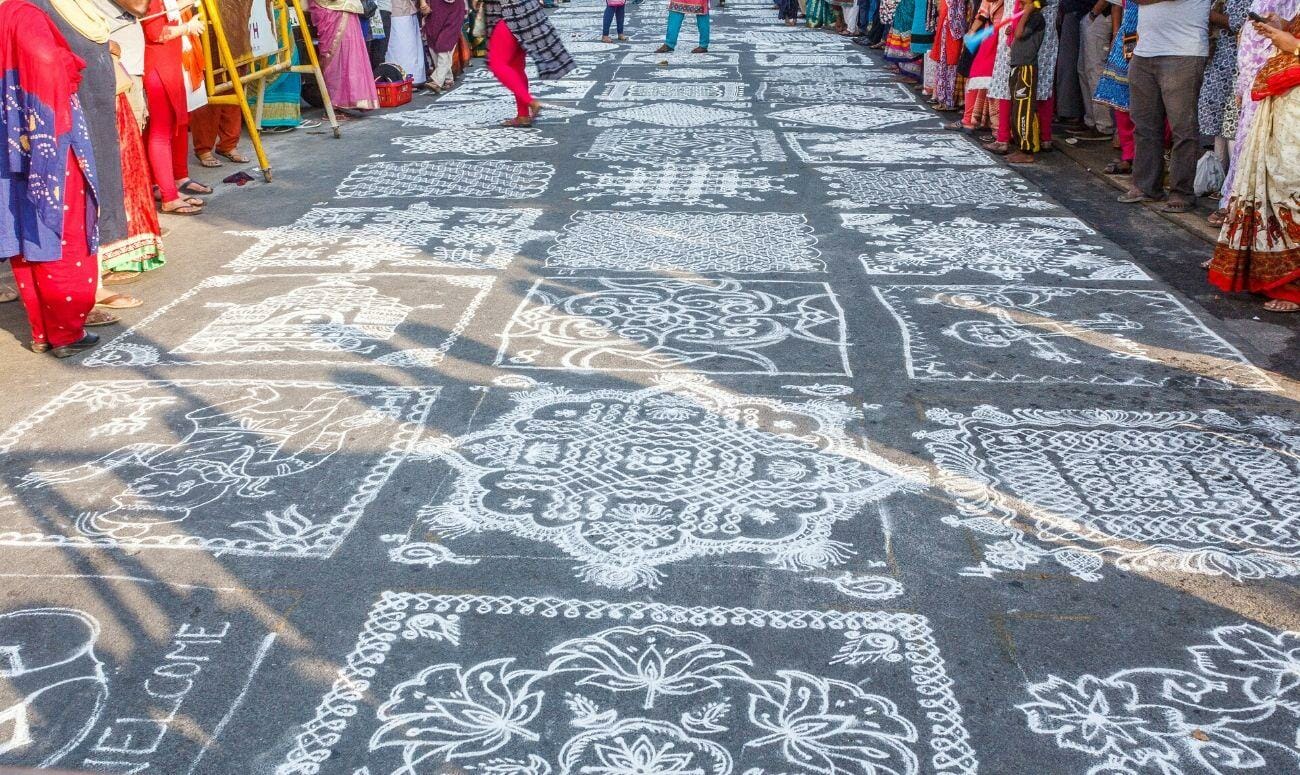 Celebrated in Mylapore, Chennai, this festival started back in 2001 as a kolam contest (patterns on the ground with rice powder). Now, it has grown into a full-fledged four-day festival with more than 300 artists and 30 events spanning 12 avenues. Get a taste of the local culture with music and dance performances, heritage walks, exhibitions, and indulge in the local fare.
When: 9 to 12 January
Spituk Gustor Festival, Ladakh
Ladakh has one of the most unique and pristine landscapes in India. And adding to its grandeur is this festival of Spituk Gustor, which is celebrated on the 11th month of the Tibetan calendar. This festival's main aim is to ward off evil and spirits and promote goodness. People from all over the country come down to watch the iconic masked dance of the monks, take part in meditation, enjoy the dance and musical performances, and watch the burning ceremony.
When: 22 to 23 January
The Ahimsa Fest, Mumbai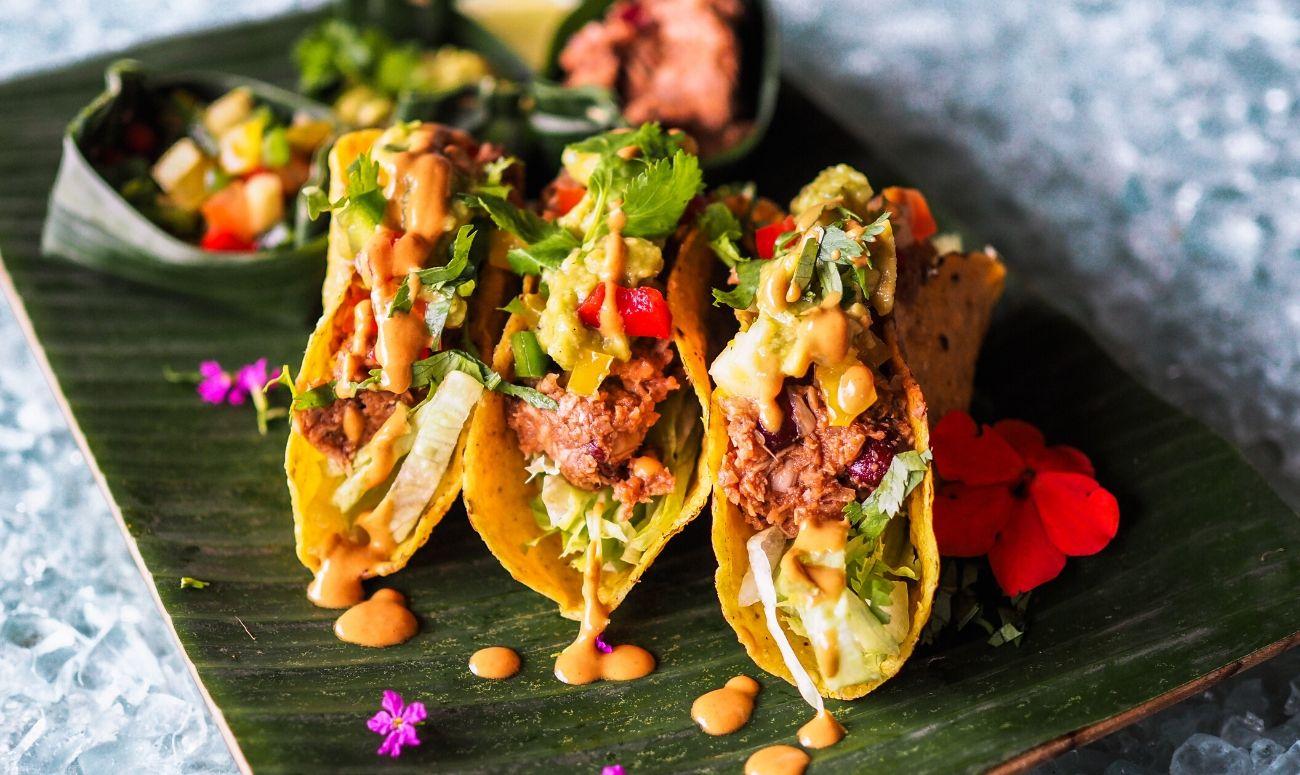 In its fifth year of running, The Ahimsa Festival is the biggest Vegan festival of India. The aim is to spread awareness about Ahimsa (non-violence). The fest's biggest attraction is vegan food and their exhibitions have a variety of vegan products for sale. Here, you can expect lots of interesting cooking and fitness demos, musical performances and treats.
When: 26 January
India Art Fair, Delhi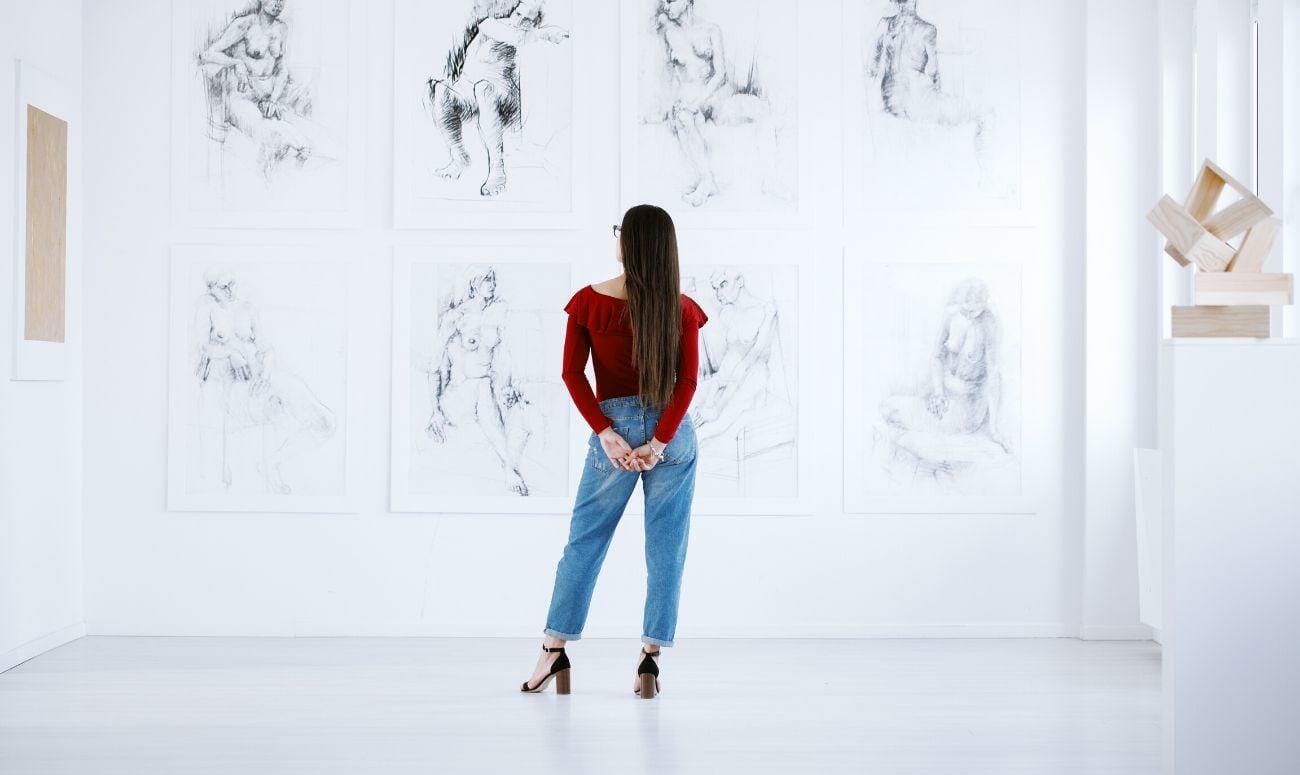 A great platform that celebrates and appreciates artisan works in the genre of sculpture, painting, video art, photography, mixed media, prints, and a lot more. Contemporary and modern styles of art are the crowd puller here, and visitors can take a look at more than 550 types of artworks that is displayed in 40 galleries. One can also explore galleries conducted by international artists.
When: 30 January to 2 February
Explore the hidden Indian culture and beauty by participating in these fiestas and create memories for life.
ThinkRight is now available on Telegram. For handpicked stories every day, subscribe to us on Telegram
Read more: Meet The 60-Year Old Newly-Weds
Like & Follow ThinkRight.me on Facebook, Instagram, and Telegram to stay connected.