Fate steps in when you least expect it, as Officer Carlos Basurto can testify. See how he survived a low speed car flip after he dozed off on the wheel.
When the car flipped
While driving home from work, San Mateo police officer, Carlos Basurto, met with a near-fatal accident. It is possible, Office Basurto was too exhausted and fell asleep at the wheel. His car, reportedly, went off the road and flipped several times before coming to a halt.
When help arrived
As a trained police officer Carlos knew the perils of dozing off before the paramedics arrived. He talked himself into staying awake. Fate favoured him as a passing car stopped to offer assistance.
Experience comes into play
Due to his experience, Carlos instructed the good Samaritan, to stem his bleeding arm, by tying a tourniquet. The man used a child's belt and did the needful.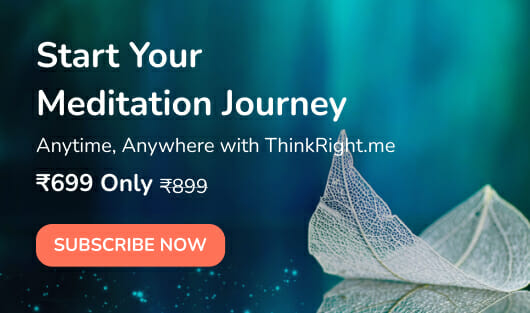 Recovery process
According to doctors, the only reason Carlos made it to the hospital alive was because of the tourniquet. If the tourniquet had been tied improperly, Carlos would have died from excessive bleeding.
Note of gratitude
Carlos has not fully recovered and despite four operations, needs several more reconstructive surgeries in order to walk. His brother, Alfy, thanked the good Samaritan who saved Carlos's life, in a Facebook post. It said "When he got to the emergency room the operating doctor said whoever placed that tourniquet on his arm saved his life. Had Carlos not attended that training, and had that caring man not stopped to help my little brother, he wouldn't be here today. The nurses said Carlos arrived at the ER and told staff that he has 4 boys and a wife, and to please take good care of him." Alfy went on to write, "Thank you to that caring person that helped my little brother to remain on earth with us. We have no idea who that person is. They left the scene before police arrived."
A humane act
The man who saved Carlos demonstrates that humanity exists. He did not want any recognition or accolades. All he wanted was to save a fellow human being. It is rare to find such selfless gestures. He will reap the benefit of his good deeds.
READ MORE: THE INDEPENDENCE MOVEMENT'S UNSUNG HEROES