Mindfulness is about being aware of what is happening right now. It is about the awareness and the non-judgmental acceptance of 'What Is'. Simply put, being mindful is all about being present in that very moment without separating them as being good or bad, it is just being aware of any feeling or emotion that you're going through in that very moment and accepting it as is, without judgment or reaction. Yoga is a practice, a philosophy that helps you understand the world and your place in it. Yes, yoga is a physical practice and consistency develops your stamina, strength, and core. But yoga is also a mental practice where you work through your emotional distress and psychological challenges. To help you understand the practice better, TRM Master Nishtha Bijlani guides you toward a journey of well-being and mindfulness encompassing the idea that yoga and mindfulness are not an exercise but a way of life.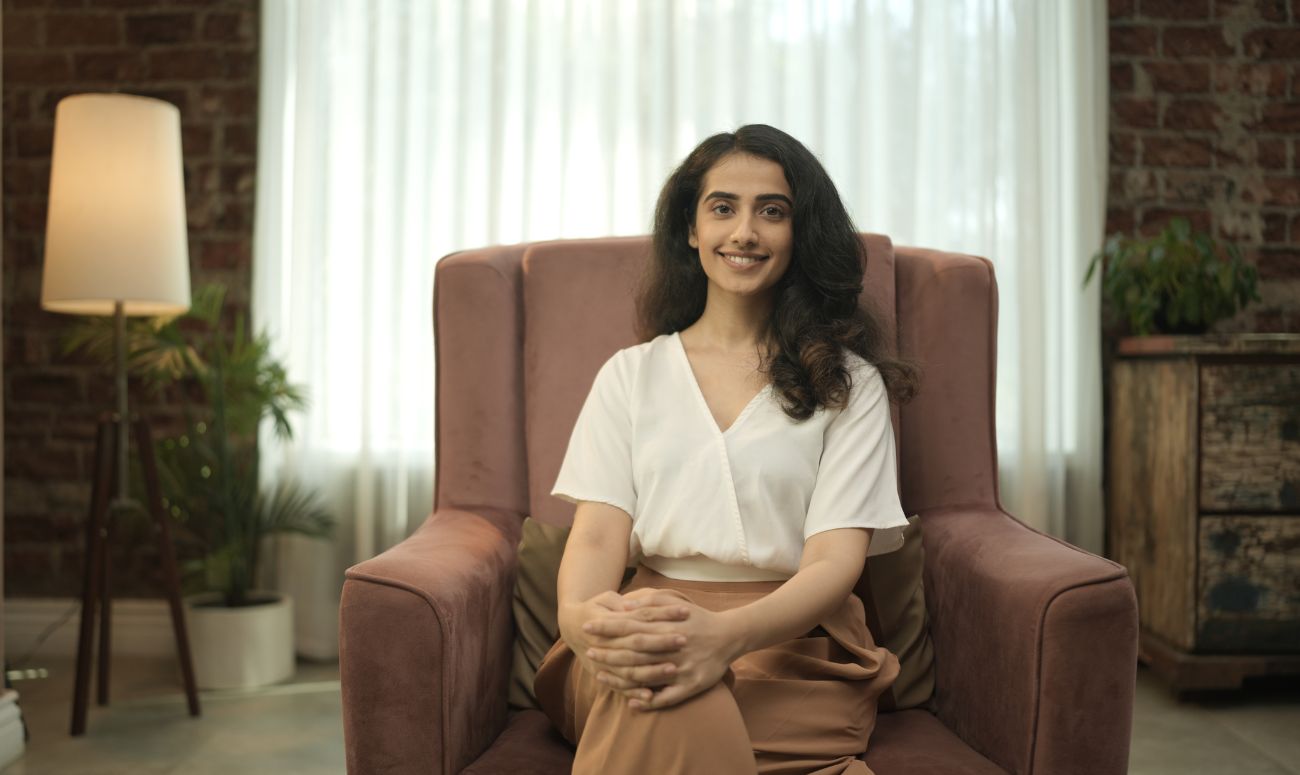 Deeply rooted in spirituality, many postures of yoga go deeper than simple stretching and strengthening of muscles. Mindfulness and yoga go hand-in-hand seamlessly because both aim to achieve that higher order of awareness or connection between the body, mind, and spirit. Both yoga and mindfulness guide you to quieten your mind and form a connection with a deeper understanding of yourself and your surroundings. Practicing mindfulness helps us better our yoga practice, as it helps us get better control of our breathing and mind. It also helps us make a higher connection with our body and helps us better understand it.  
Meet TRM Master & Mindfulness Expert Nishtha Bijlani
Nishtha Bijlani is a yoga teacher based in Mumbai. She is an ex-media professional who turned to Yoga at a time when nothing else made sense. Trained in counselling therapy and REBT, she experienced life-changing transformations herself, which motivated her to guide others on the path of yoga. She has now been doing this for 6 years, helping and guiding people to make permanent lifestyle changes for a healthier, happier life. In addition to teaching within Mumbai, she has also travelled internationally for multiple yoga workshops.
She teaches the traditional style of Hatha, Ashtanga, Iyengar, and Restorative Yoga. She has completed her training from respected Yoga schools such as The Yoga Institute (Mumbai), Ashtanga Yoga Mysore, Rishikul Yogshala (Rishikesh), and Himalayan Iyengar Yoga Center (Dharamshala).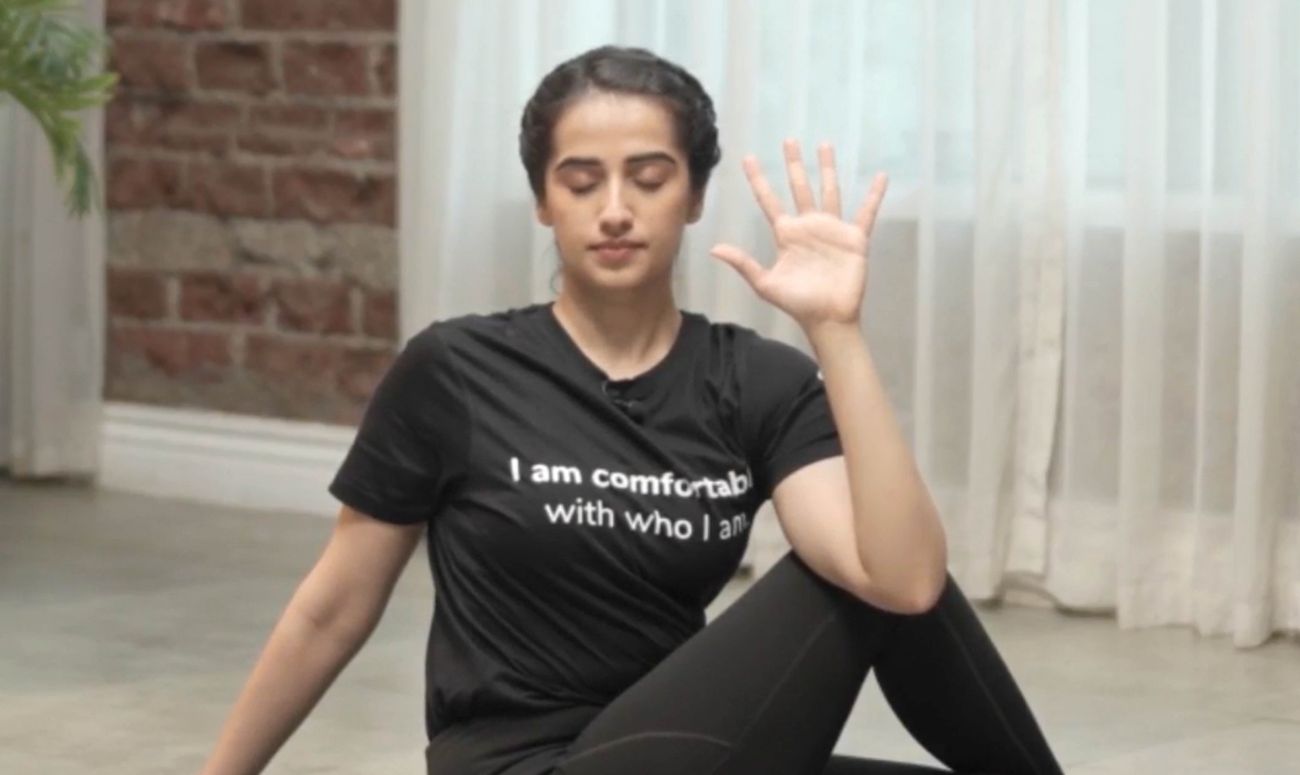 5 Things You Can Learn By Practicing With Nishtha Bijlani
Cultivate a deeper awareness of self.
Relinquish control over things that are out of your hands.
Quiet the mind and attain stillness within.
Experience complete physical and mental relaxation.
Build mindfulness principles that help you harness the power inside of you.
In every session with Nishtha, you will experience a fusion of yogic practices, life philosophy, and spirituality. Once the restlessness of the body has been calmed through asanas, the consciousness can be directed toward the soul, inward, beyond the senses, and material awareness.
Download the ThinkRight.me app to access exclusive content by master Nishtha Bijlani.
Read More: Discover Peace Of Mind In Singapore: 7 Experiences To Explore
Like & Follow ThinkRight.me on Facebook, Instagram, Twitter, Pinterest and Telegram to stay connected.