The first day of spring, the renewal of nature, a dawn of a new awakening – Navroz festival in India, the Iranian/ Parsi New Year, is a celebration of greater things to come.
Welcomed on the 21st of March every year, this festival promotes the attitude of peace and solidarity among the people of diverse groups.
Celebrated mostly among the Parsi community of India. Navroz has its origins in the Iranian and Indian tradition of celebrating the season of regeneration.
This festival ushers in the message of hope, prosperity, gratitude, renewed resolutions, happiness, inner awakening, courage, spiritual rejuvenation and most importantly the triumph of good over evil.
The holy festival of Navroz, that coincides with the Spring Equinox, is celebrated in a special way.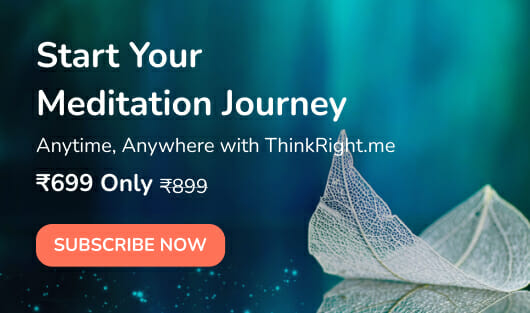 Homes are cleaned, gifts are exchanged, friends and relatives are welcomed with the sprinkling of rose water and good wishes are sent out. Parsis visit the Fire Temple where special prayers are offered.
Goldfish, eggs, mirror, coins, sugar, bread, candles and an image of Zarathustra dominates the sacred prayer décor of this festival.
In addition to this, the feast of Haft Sin commences the festive spirit. This is done by the setting up of an exquisite circular table, with 7 items that begin with the Persian letter "S", complete with a special table cloth known as 'sofreh'.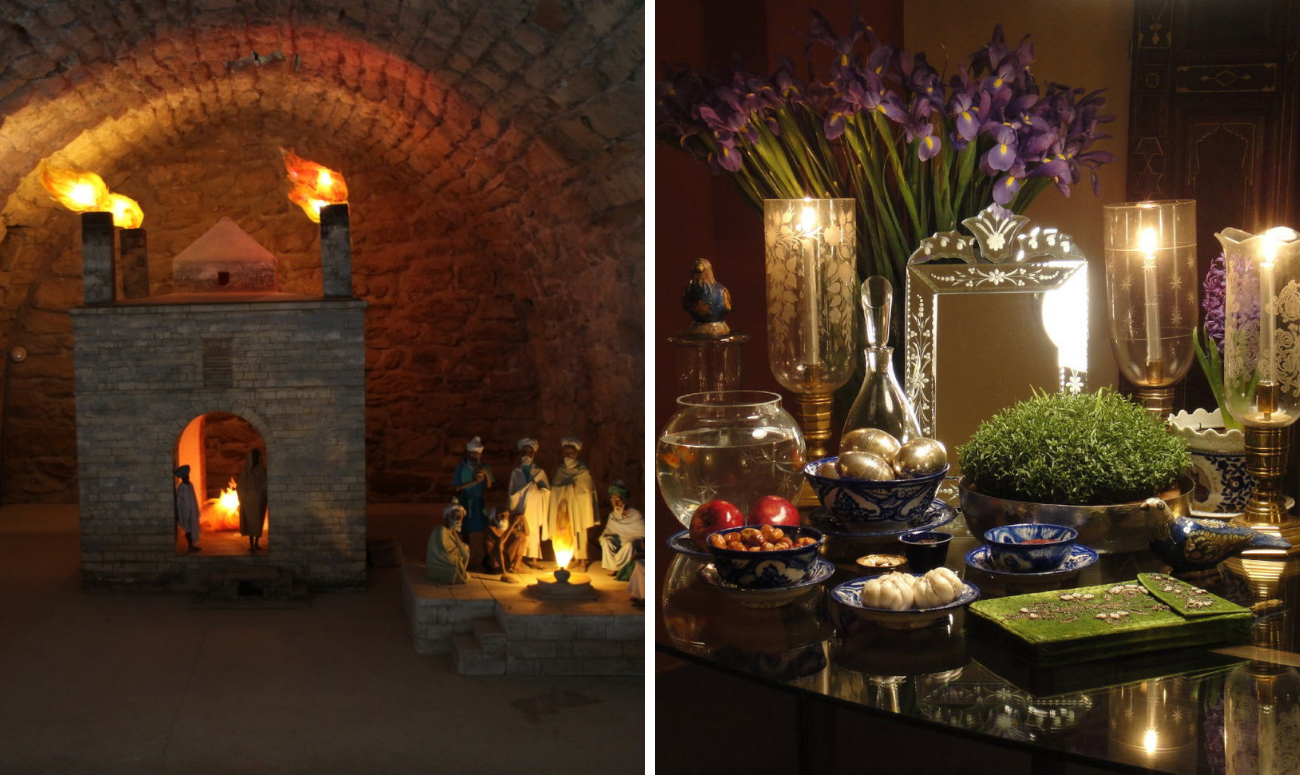 These 7 items included in the plate during the Navroz festival in India:
1. Seeb (apple) that represents health and beauty
2. Seer (garlic) that represents medicine
3. Serkeh (vinegar) that represents age and patience
4. Senjed (dried fruit) symbolises love
5. Samanu (sweet pudding) that represents fertility
6. Sabzeh (sprouts) that represents rebirth
7. Sumaq or sumac (berries) that represents prosperity
This tradition, that began almost 3000 years ago, is a feast for the eyes and delight to the senses and the soul!
Predominantly celebrated in the Mumbai and Gujarat regions of India, with the maximum Parsi population, sharing meals with the poor and less fortunate is yet another essential aspect of this festival.
While this festival holds the promise of a fresh start in both nature as well as our lives, wishing Navroz Mubarak to you all, with the hope that the spirit of abundance and positivity continues to engulf your lives!
Also Read: HOW TO MAKE HOLI SAFE FOR KIDS?