With a pandemic swaying over our heads, it's okay to feel disconnected not just with the outside world but also from your close circle. The bounds of isolation, self-quarantine and maintaining safety has made many of us avoid those friends who won't contribute to keeping the virus at bay. And while this may be completely understandable, research proves that the stay-at-home rules may be aggravating a "loneliness epidemic."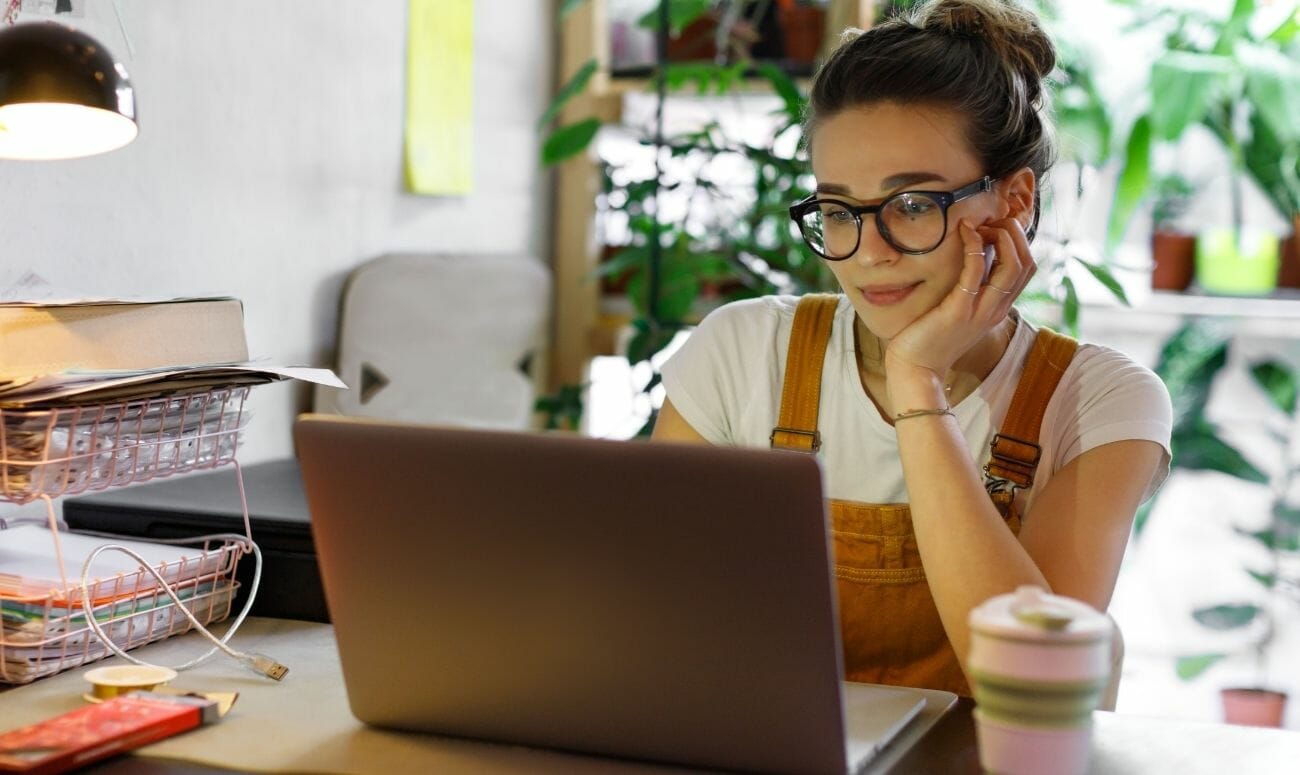 For many of us, our lives before corona were the ones we had worked very hard on building. A bustling life that included all the activities that a thriving social life would have which also meant you spending the least amount of time you can at home, making it almost a foreign territory. With a pandemic washing over the world, we're now forced to reacquaint ourselves with the said foreign territory and find ways to remind ourselves that this is our home. The crisis is almost a personal reckoning, "You've made this life, now live it."
It has in a way closed off a crucial physic space for many forcing them to reflect inwards. With no new plans and no new people to meet, there's nowhere to go but home.
According to research, there are four seeds of friendship; close proximity, regular interactions, a compatible outlook towards life and a shared commitment to being there for each other. While these four components decide the health of the relationship, lack of a single component due to circumstance or less effort may lead the friendship to failure.
With us being at home and experiencing not just a political upheaval but also a facing a health battle, people's viewpoints on several things have changed, altering a lot of friendship dynamics.
And that's okay. The next time you feel bad about being a social butterfly, keep the following elements in mind.
Solitude can promote creativity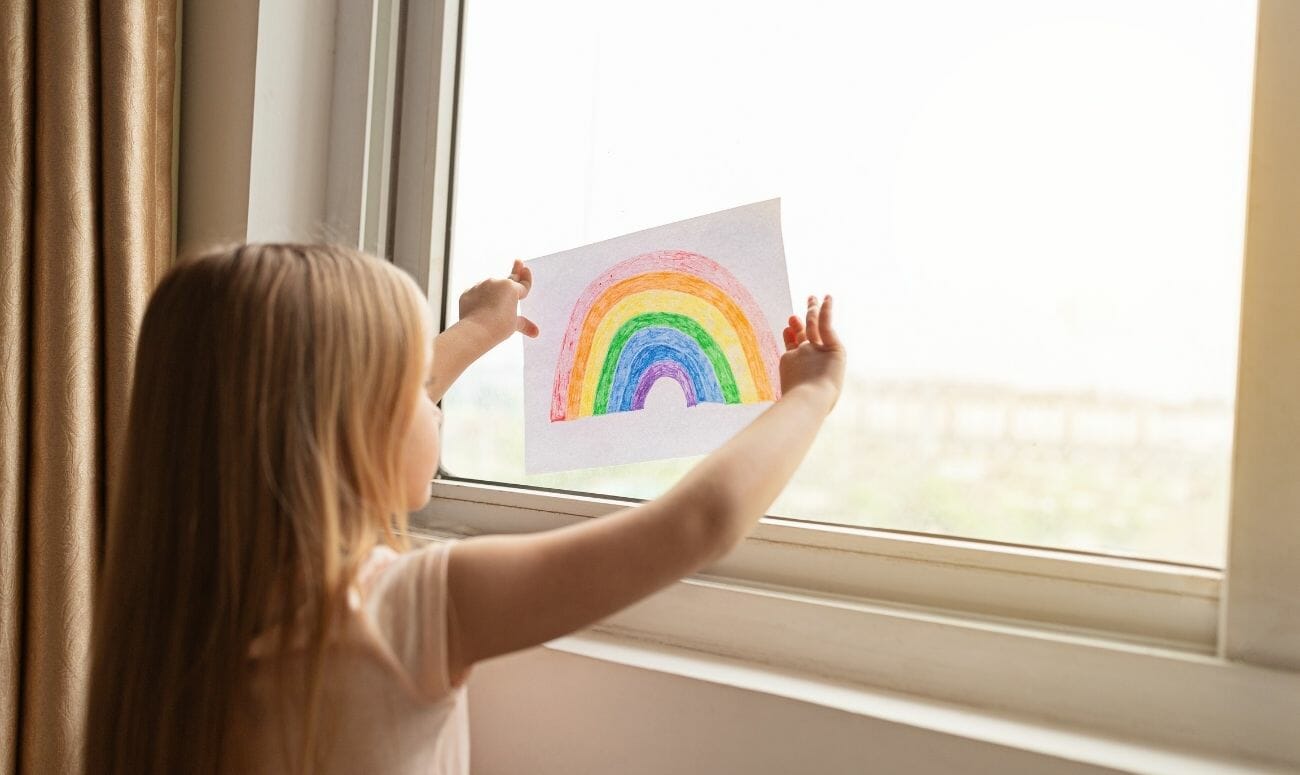 Research from 2017 proves that people who spend time at home alone due to unsociability report a higher level of creativity. Solitude allows you to step away from the chaos and tune out the buzz to focus on your own thoughts. Forced friendships benefit no one
Feeling obligated to make friends with someone who doesn't have a genuine interest in you isn't going to be healthy for either of you. While they may offer you a social label of friendship to flaunt, they rarely ever benefit either party into forming a genuine bond.
Pursue your own interests
Fewer social commitments can enable you to pursue your own interests. After a long day of work, what do you look forward to the most? While spending time with the close circle ranks quite high on this list, many find an ideal evening to be spent cooking or reading or simply catching up on a movie. These simple pleasures are yours to take, and a few moments of solitude can help you achieve them.
Read more: 7 Life-Changing Things Corona Taught Us In 2020
Like & Follow ThinkRight.me on Facebook, Instagram, and Telegram to stay connected.