Bringing the outside indoors can make a huge change in your space as well as your lifestyle. And a serious plant revolution is taking over the world with #plantsofinstagram having more than nine million stunning images of people and their blooming house plants. But this green movement comes with its own pitfalls, one of the major questions being, how can this particular hobby be truly sustainable for the planet?
As the need for being more sustainable at home and beyond rises, we're highlighting 5 ways you can make your houseplant hobby as green as their fresh leaves.
Go peat-free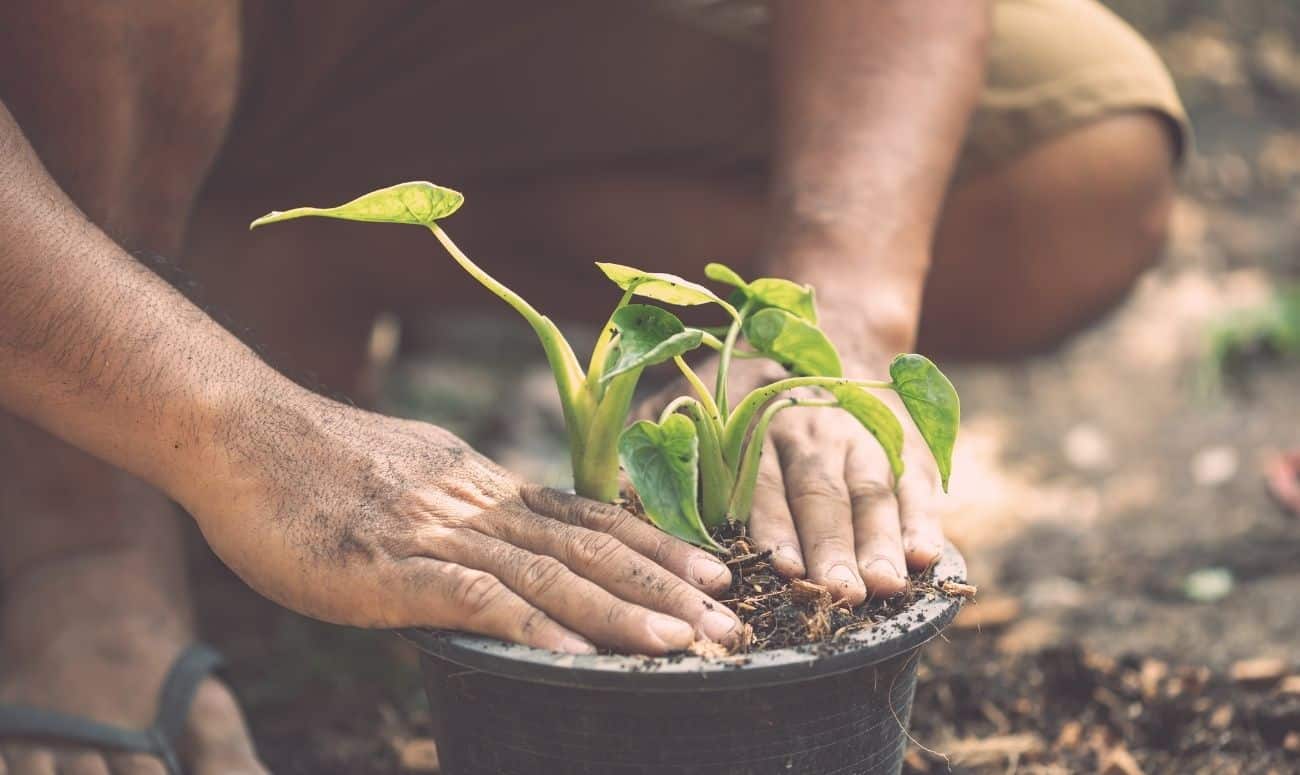 Turning peat into a potting medium for plants by digging it up from peat bogs is highly unsustainable and terrible for the planet. Peatlands have more than half a trillion tonnes of carbon and are valuable ecosystems that should be preserved instead of destroyed. National Geographic has called it the "forgotten fossil fuel" because once extracted from the bog, peat can't be harvested again for a really long time. So, to ensure that you're staying as peat-free as possible, always check the packaging when buying potting mixes and remember that houseplants don't need peat to grow, they will flourish in peat-free pot mixes just as beautifully.
Less is always more
With apartments becoming tinier with little to no green space as well as housing full-fledged families, the houseplant movement is surely on the rise thanks to people's desire to fill up their homes with the great outdoors. But it can be easy to get carried away and sign up for more than you can handle. Like all consumerism, this need for more can take over but you should always ask yourself practical questions like whether you really need to buy this particular thing and how will it contribute to your home as well as the planet. Having less to worry about doesn't always mean having less, it can also mean having more time to focus on what you already have.
Get into plant swaps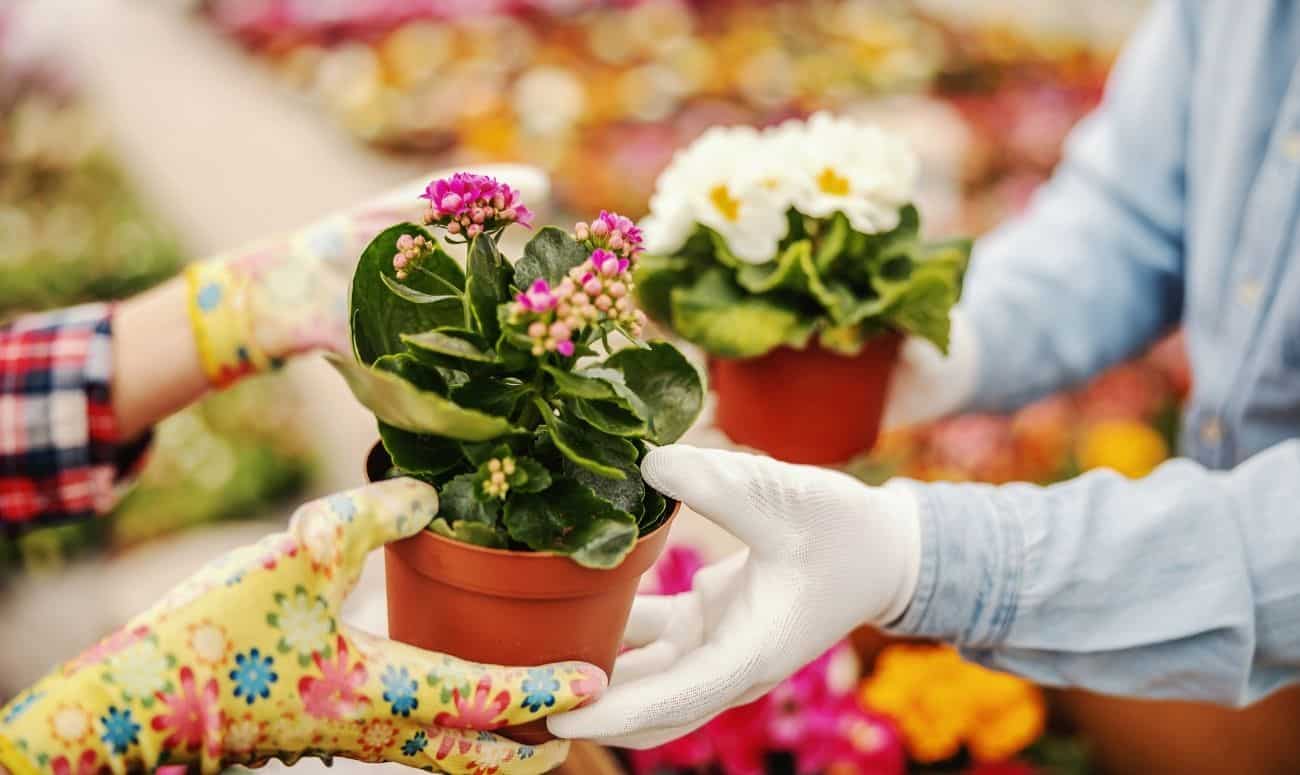 Did you know that the perks of being introduced to the houseplant world mean that you can participate in plant swaps? With plant swapping communities popping up on the internet, the opportunities are vast and exciting. You can join various Facebook groups to participate in regular plant swaps and swap something you'd like to give away with something you'd like to get. Plant lovers love sharing their hobbies but always do your research and stay safe before you meet any strangers.
Support growers who champion sustainability
Read up on various plant growers and find out who is truly eco-friendly and sustainable. Many growers are using renewable energy, capturing rainwater to irrigate greenhouses, using natural pesticides, recycled packing materials, biodegradable supplies, and more to ensure the safety and health of the planet. Make sure to read the about us page for all such information and make an informed and conscious choice when buying plants.
Cut down your plastic
From plant pots to seed packaging and labels, the plant industry has a ton of plastic usage and unfortunately, most of it isn't recyclable. And while a lot of new brands are coming up with eco-friendly supplies and resources, escaping plastic isn't as easy as it actually sounds. But the first step that you need to take is not to buy any more of it. If you do own your fair share of plastic, then ensure that you're reusing it dozens of times to lengthen its life. And always try to buy from sellers who offer plastic-free packaging.
Read more: How To Make Your Daily Work More Meaningful?
Like & Follow ThinkRight.me on Facebook, Instagram, Twitter, and Telegram to stay connected.