In 1979, concern about increasing soil erosion compelled Jadav Payeng to plant trees in a barren wasteland, while he was still a teenager. He continued planting trees in the years that followed without realizing his actions would eventually lead to a forest larger than New York's Central Park.
From seed to tree
Jadav's work came into prominence when a journalist ventured onto Majuli island in eastern India and shot a documentary on the forest man, which now has an estimated 2.8 million views. Jadav's home, Majuli, is the world's largest river island and was extremely susceptible to soil erosion. Scientists had given the island a twenty-year life span. A devastating flood in 1979 triggered Jadav's decision to plant the saplings. His activity of 39 years has resulted in 550 hectares of woods today. Jadav planted each tree while it was time-consuming initially, his job is easier now because he procures seeds directly from the seeds. Jadav first seed is now a towering tree.
Shooting a documentary
In 2007, during a photo shoot of the Brahmaputra river, journalist Jitu Kalita noticed lush green vegetation and approached Jadav with a request to shoot a documentary. Jadav was initially hesitant because his forest was home to elephants, tigers, and rhinos and had become a target for poachers. He assumed Kalita was one of them. Jadav believes humans are the real threat because they destroy forests for economic gain. According to him, humans consume everything until there are no resources left. Former president APJ Abdul Kalam gave Jadav the name, "Forest man of India." Jadav has many ideas on how to prevent soil erosion such as planting commercially viable coconut trees. However, his advice seems to be falling on deaf ears. Jadav earns his living selling cow's milk to local villages.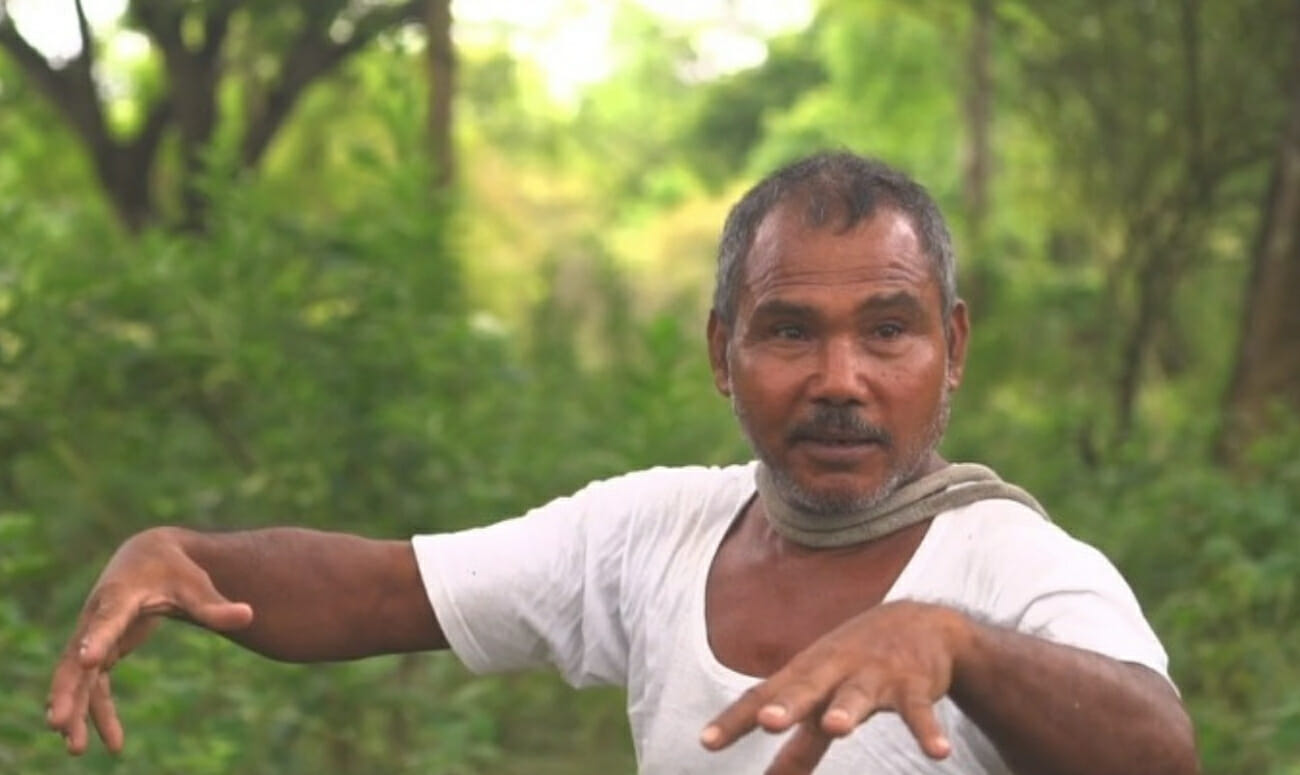 An island transformed
Majuli had been classified as a barren wasteland but it's a miracle how one man singlehandedly transformed it into a lovely green forest. Jadav aims to continue planting saplings and seeds and nurture the forest until his death. The father of three sons strongly believes the tranquillity of the forest is more peaceful than the busy urban spaces where pollutions mean people can barely breathe. Jadav challenges illegal loggers saying, "cut me before you cut them."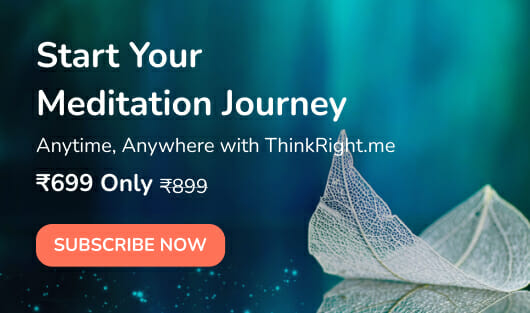 An inspiration
Scientists hold Jadav as an example of how one man's endeavour can transform the environment. Despite the rise in environmental awareness, humans are solely responsible for rising pollution levels. Following Jadav's footsteps and planting a sapling a year, will make the world a greener and happier place.
READ MORE: MODERN DAY TEACHERS STORM THE WORLD