Hitting the gym and finding time for a workout is not easy. It can even be monotonous if done solo. Working out alone does not lead to fitness and needs to be accompanied by the right diet and healthy habits. It is a great way to be rid of negativity so no matter how hard it is to step out on a rainy or cold day, it is important to be motivated and find time to work out.
HERE ARE SEVEN MOTIVATING QUOTES ENCOURAGING YOU TO GO THAT EXTRA MILE FOR YOUR FITNESS AND HEALTH:
1. NOTHING WILL WORK UNLESS YOU DO – MAYA ANGELOU.
Prolific writer, Maya Angelou's quote is about making the effort. Nothing comes easy and requires effort along with time and dedication. Binging on junk food while following a stringent workout routine is not helpful.
2. DON'T COUNT THE DAYS, MAKE THE DAYS COUNT – MUHAMMAD ALI.
The legendary boxer knew fitness requires a lot of patience. It is necessary to take it one day at a time as long as you follow a routine and make the days count.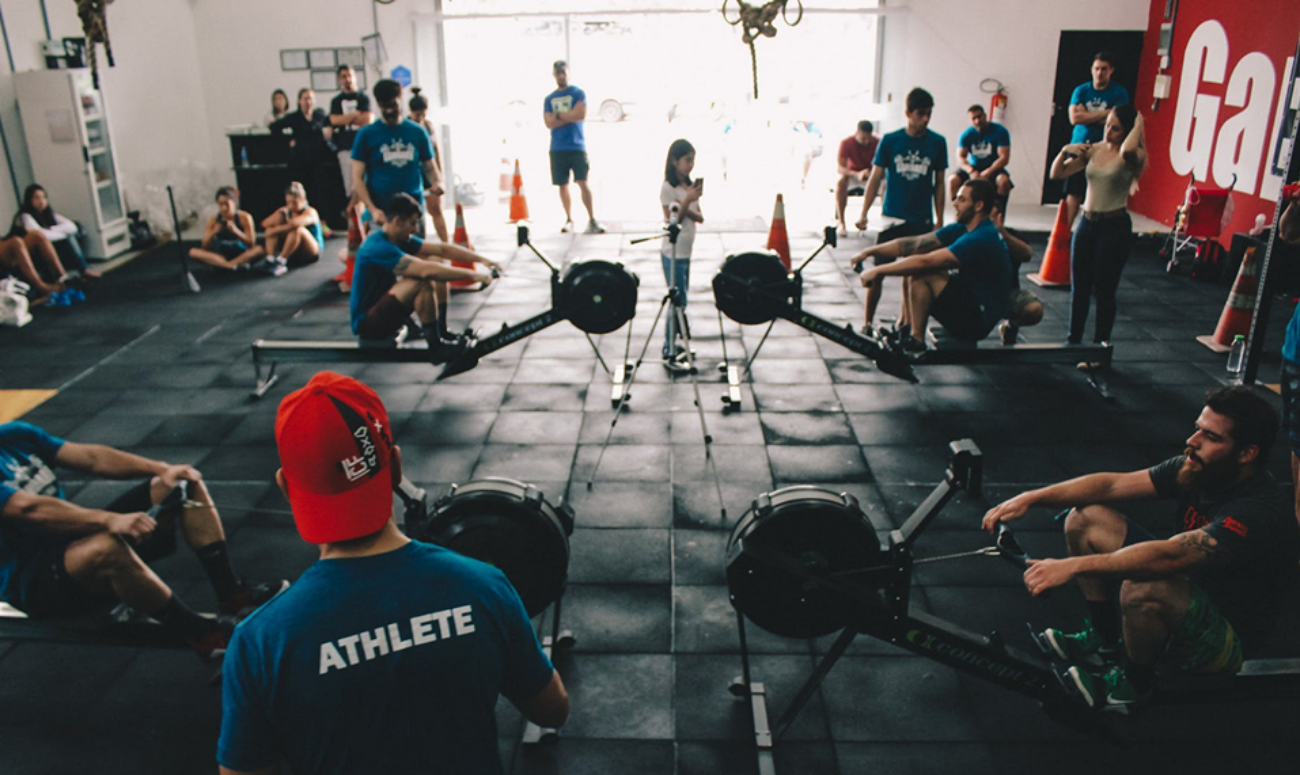 3. WE ARE WHAT WE REPEATEDLY DO. EXCELLENCE THEN IN NOT AN ACT, BUT A HABIT – ARISTOTLE.
If you decide to concentrate on a certain exercise on a particular day, make sure you are at the gym and if you need help, ensure your trainer is present at the given time. Your workout will be perfect.
4. STRENGTH DOESN'T COME FROM PHYSICAL CAPACITY.
It comes from an Indomitable will – Mahatma Gandhi. This quote from Gandhi speaks volumes about willpower required to physical strength. Push yourself to have an intense workout, and convince yourself you can do it.
5. DO WHAT YOU HAVE TO DO UNTIL YOU CAN DO WHAT YOU WANT TO DO – OPRAH WINFREY.
Are you enrolled to participate in a marathon within three months? Waking up on the day of the marathon, without any preparation, will be a disaster. Consistent workout and trail runs are key.
6. TO GIVE ANYTHING LESS THAN YOUR BEST IS TO SACRIFICE THE GIFT – STEVE PREFONTAINE.
You gift yourself a life of health and fitness by running an extra mile a day, and the same applies when you manage 50 crunches at one go, in the gym.
7. YOU MISS 100% OF THE SHOTS THAT YOU DON'T TAKE – WAYNE GRETZKY.
Try different ways to motivate yourself. If positive thoughts do not push you, then think of how much you miss out by skipping a single day's work out.
This compilation of quotes, from some of the greatest minds, should motivate you to workout.
READ MORE: MUMBAI COMMUTERS BID WARM GOODBYE TO THEIR BUS CONDUCTOR