At one time scientists believed a brain would not develop after the first few years of life. The latest research by Stanford shows even an adult brain can grow and form neural pathways. Daily 30-minute meditation is a simple way to stimulate the production of synapses. Consuming flavonoid (cocoa and blueberries) rich food and antioxidant providers like green tea also accentuate brain functioning.
HERE ARE FIVE PROVEN AND EFFECTIVE METHODS TO INCREASE BRAIN FUNCTION
1. INCREASING VOCABULARY
Learning and trying to understand new words activates and stimulates the brain's auditory and visual process. In fact, children with limited vocabulary are considered to have weak cognitive efficiency. Learning new words is a great brain workout.
2. TRAVELING
Travel opens the brain to complex and completely diverse environments. Since it is different from a daily routine, it promotes neurogenesis. It does not have to be a major production. Even a simple road trip to a nearby town works wonders.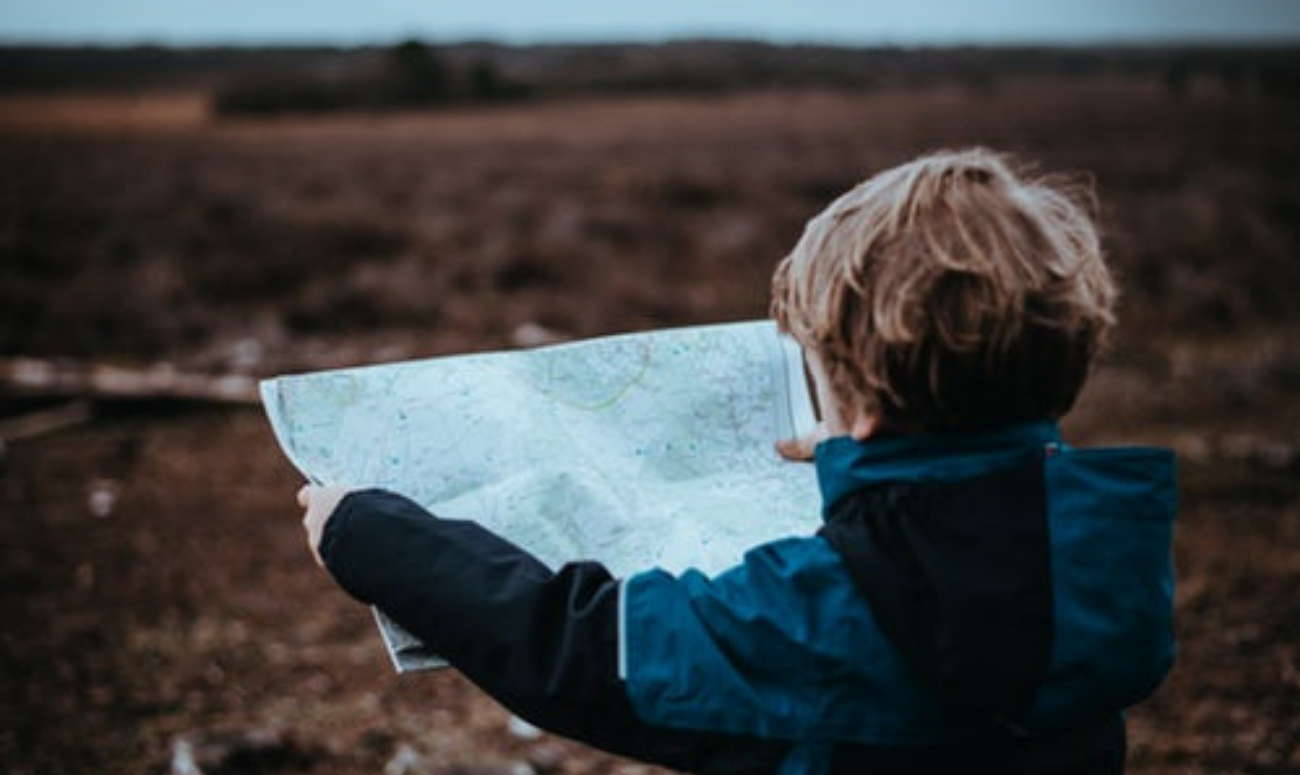 3. LEARN A MUSICAL INSTRUMENT
Neuroscientists believe learning or playing a musical instrument is a complete multi-sensory experience. Associating sounds and visual patterns with motor actions eventually form new neural networks. Pick up that guitar, enroll in violin classes and begin developing your brain.
4. READ OFTEN
Emory University neuroscientist, Gregory Berns, believes reading fiction transports you into the body of the protagonist, enhancing the skill of mastering complicated social relationships. Pick up a book when you are free, even if it is only to read a few pages at a time.
5. GO DANCING
Any form of dancing is healthy for the brain. Researchers have found cognitive activities decrease the risk of Alzheimer's and dementia. Dancing has a better effect (76 % risk reduction) as compared to solving crossword puzzles four times a week.
6. SLEEP
Everyone enjoys abundant sleep. Studies from NYU show sleep increases the passage of information to synapses. It is best to get a minimum of 7-8 hours sleep a night and follow a set routine. Some method to alleviate sleep issues includes lighting scented candles without lights on, listening to soothing music and drinking green or herbal tea.
READ MORE:ASSAM BSF REUNITES 70-YEAR-OLD KARNATAKA WOMAN WITH HER FAMILY