As we enter the second month of 2019, I know determination is flagging and willpower is running low. Fear not. Here are the only 5 things you need to do to easily and smoothly reach your health goals.
1. Eat more vegetables
Add a sauteed spinach to your breakfast, a salad to both your meals, a homemade vegetable soup as a snack. There are many creative ways to get more veggies into your diet; the better your nutrient intake, the better your body burns stored fat!
2. Eat less sugar
Wherever you can avoid it, skip the sugar. Cinnamon in tea and coffee ups the health benefits, and removes the need for a sweetener. This includes artificial sweeteners, including stevia. The body responds to a sweet taste on the tongue, so the metabolic reaction is the same even if the calories are less.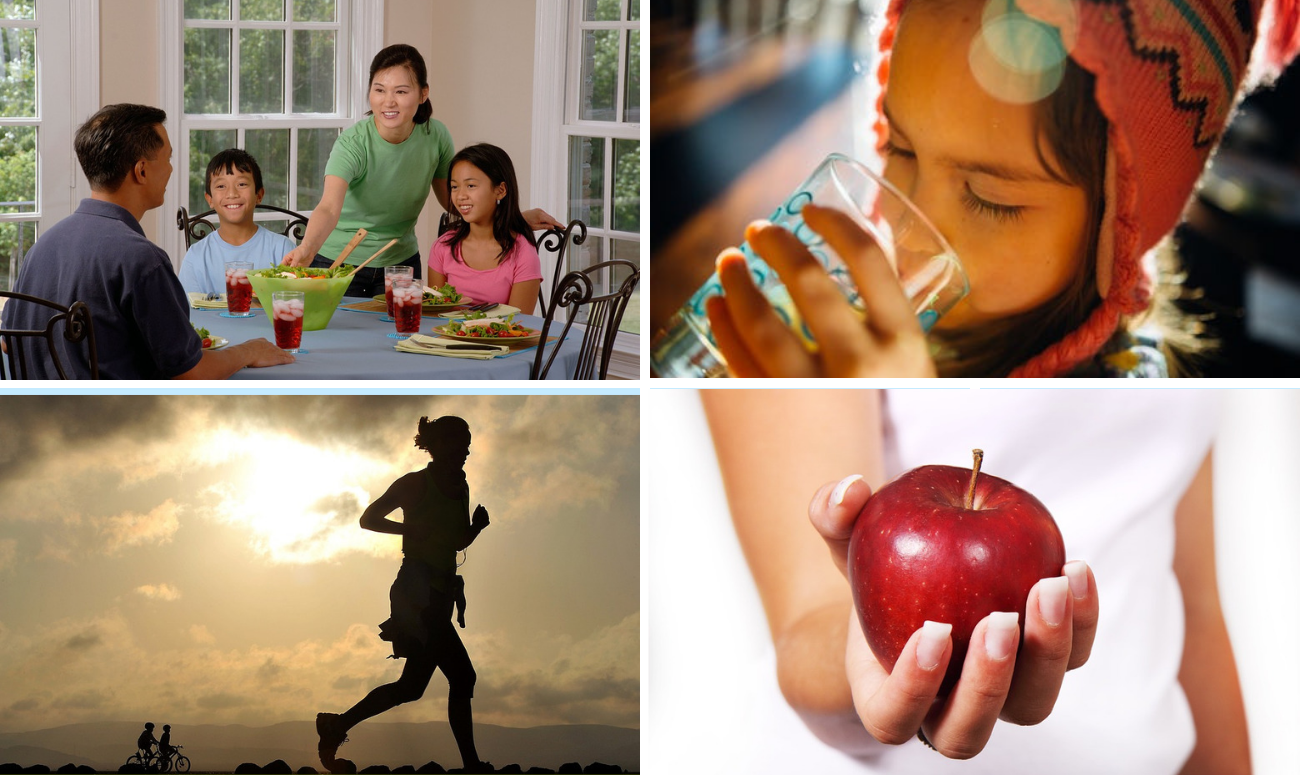 3. Eliminate packaged and chain foods
Everything that comes in a packet is designed to stay on a shelf for a year or more. Flavourings, colourings, and preservatives seriously interfere with the body's hormone system. What's worse is that there is no legal obligation to fully reveal what goes into a particular item. Chain food items are designed for the company's profit and not for health benefits. Drop them.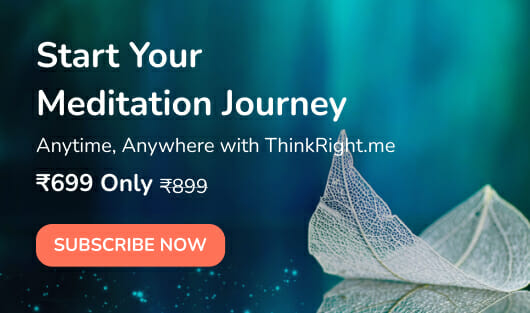 4. Move more
You don't need to join a fancy gym or jump on the latest celebrity workout bandwagon to improve your health. Find 20 minutes a day and add any physical movement. Adopt a hobby that's physical – gardening, walking, trekking, swimming. Join a group that focusses on being active. It will keep you motivated when energy runs low.
5.Consult an expert
If you are serious about making permanent changes to your health and well being, reach out to a qualified expert. A qualified health specialist is an accountability partner to eliminate roadblocks and win permanent results.
Considering how much you will save in medical expenses years down the line thanks to early and accurate intervention, the investment is invaluable.
These 5 tips alone will set you on the path to better health. If you haven't started yet, you have your blueprint now. Go forth and conquer your health!
Originally written by:
SUPRITI SINGH
Weight Management Specialist
Nutrition & Food Consultant
Also Read: MULLAJI, THE MAN WHO DOES THE LIGHTS AT KUMBH MELA