After a long, tiring day, there's nothing sweeter than a good night's sleep. That grand feeling of lying down on cool sheets and letting the comfort of the soft fabric embrace you makes the day's stress simply ebb away. And if you're someone who's looking for sustainable, eco-friendly luxury to add to your bedroom, look no further. We've put together a list of 7 eco-friendly brands offering organic cotton, linen, and bamboo bedding options for you to choose from.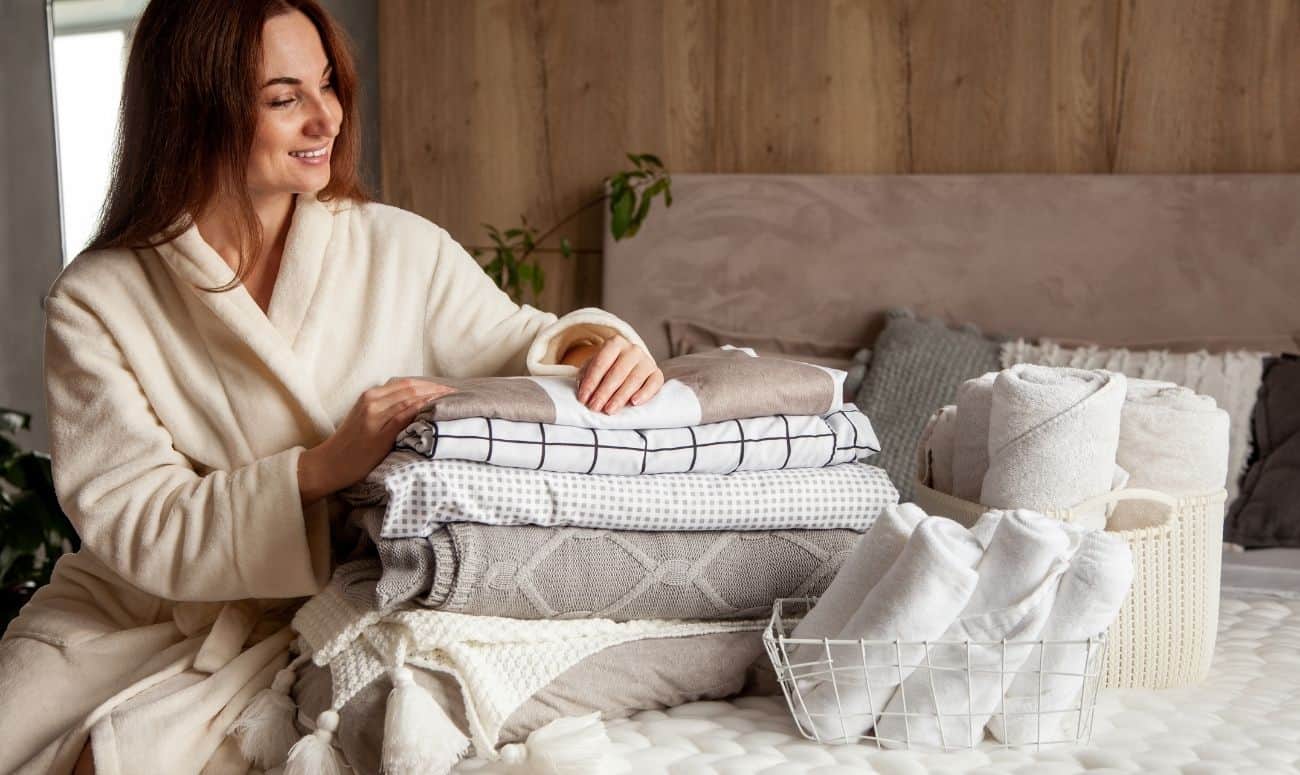 Amouve
Founded by Ami Sata. Amouve sources 100% organic cotton directly from the farmers to ensure fair trade and safety. Featuring a line-up of classic, hand-printed organic bed sheets, blankets, pillows, mattresses, and more, Amouve believes that luxury bedding doesn't need to cost a bomb. They use Non-GMO seeds, unbleached, chemical-free yarn, and azo-free dyes to ensure softness and genuine quality that solves the dilemma of finding ethical bedding options in India.
You can purchase their products on Amouve.com
Blue Dahlia
A quest to create sumptuous bedsheets for the Indian audience-led Shanthi Srinivasan to come up with Blue Dahlia. Backed by 70 years of experience and knowledge across 3 generations, the brand specialises in premium bed linens using responsibly grown, eco-friendly cotton and low-impact dyes.
We love that their approach to sustainability is a fun one, with various prints, colours, patterns, and more. But if you're the timeless kind, they also have a ton of classic, plain linen options to choose from.
You can purchase their products on BlueDahlia.in
Homescapes
Believing in quality, veracity, and reliability, Homescapes is an online portal featuring good-quality pillows, duvets, bed linen, and more. Creating luxury linens in an organic way, the company features products made with tencel fiber, soya fiber, bamboo fiber, natural wool, silk, and aloe vera gel processed fabric.
You can purchase their products on HomeScapesIndia.com
Bedlam
Founded with the idea of less is more, interior stylist, photographer, and visual curator Tanya Palta began the brand staying true to a minimal aesthetic and quality that stands the test of time while being fair on the pocket. Using eco-luxe fabrics like organic cotton can help the brand stay conscious while also creating an opulent style.
You can purchase their products on Bedlam.store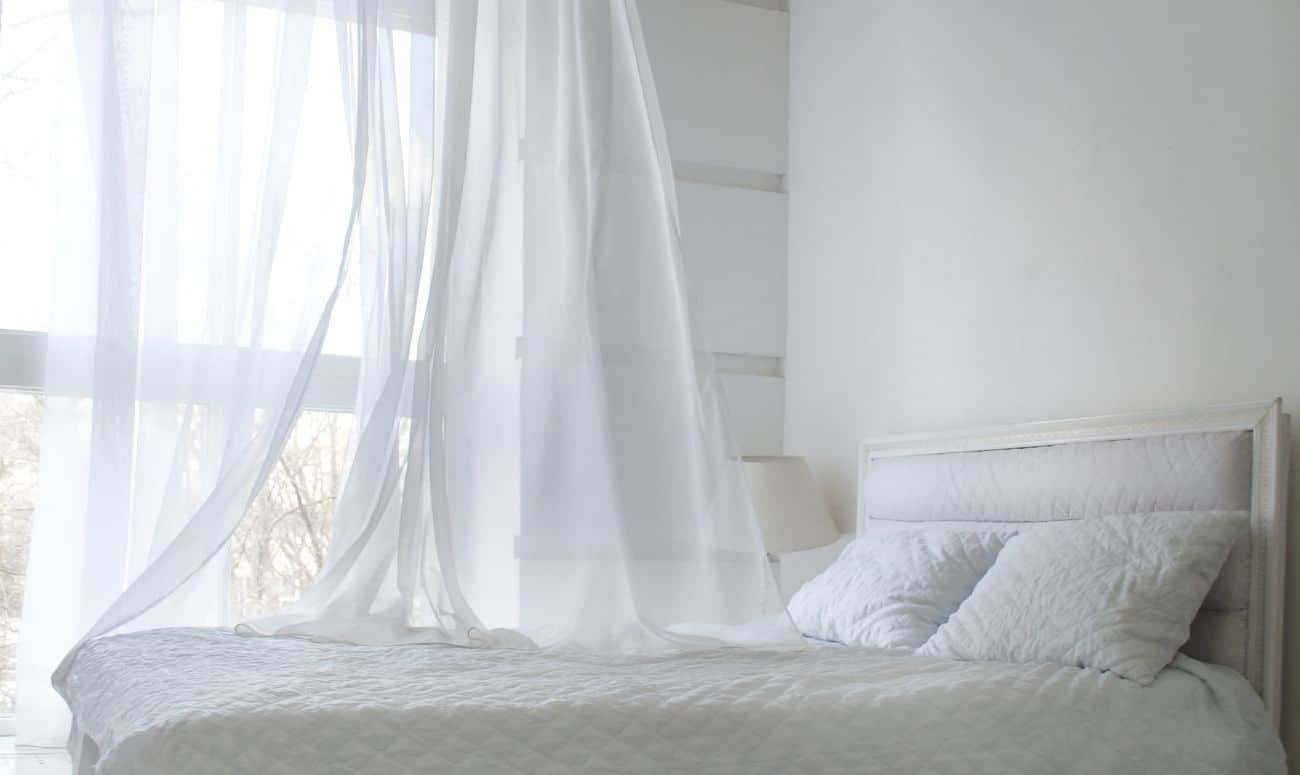 Spaces
Spaces India which belongs to the Welspun India Group is a brand specialising in contemporary and traditional bedding and bath linen designs. They're well known for their range of eco-conscious products featuring materials like 100% organic cotton and eco-friendly linen. Not only are they kinder to the planet but the softness of the sheets, towels, and more and like nothing experienced before.
You can purchase their products on Spaces.in
Brown Living
Self-proclaimed earth advocates, the people at Brown Living believe in curating thoughtful, sustainable, and easy-to-use everyday products. Encouraging their consumers to practice eco-consciousness, the brand focuses on creating a handpicked list of products that are not only indulgent but easily accessible.
The website has a variety of options to choose from when it comes to bedding, bath essentials, and beyond made with handmade cotton and woven by authentic Indian artisans.
You can purchase their products on BrownLiving.in
Good Earth
Founded by the famous Anita Lal in 1996, Good Earth is a household name today in India. The colourful and creatively designed prints are synonymous with the brand and their use of 100% fine cotton muslin cloth for their products is what makes them stand out. By not compromising on quality and being kinder to the earth, Good Earth stays true to its name and provides us with gorgeous eco-friendly options for our home. Though they're slightly on the pricier side, the investment lasts longer and that's truly the definition of sustainability. Quality over quantity.
You can purchase their products on GoodEarth.in
Read more: Try These 5 Easy Yoga Asanas For Migraine Relief
Like & Follow ThinkRight.me on Facebook, Instagram, Twitter, and Telegram to stay connected.