Viswema is a small quaint village in the Purvanchal Himalayas of Nagaland. The village which homes around 7,500 people is well-known for its pottery craft, panoramic beauty, and now, because of these school kids.
The kids of K Khel Government Middle School have been a trendsetter in farming for the past nine years. Guided by their head teacher, Keneisenu Vitsu, the 60-odd students from classes 1-8 grow their own tubers, herbs, and vegetables in the school premises. It is an integral part of their curriculum just like any other conventional subject.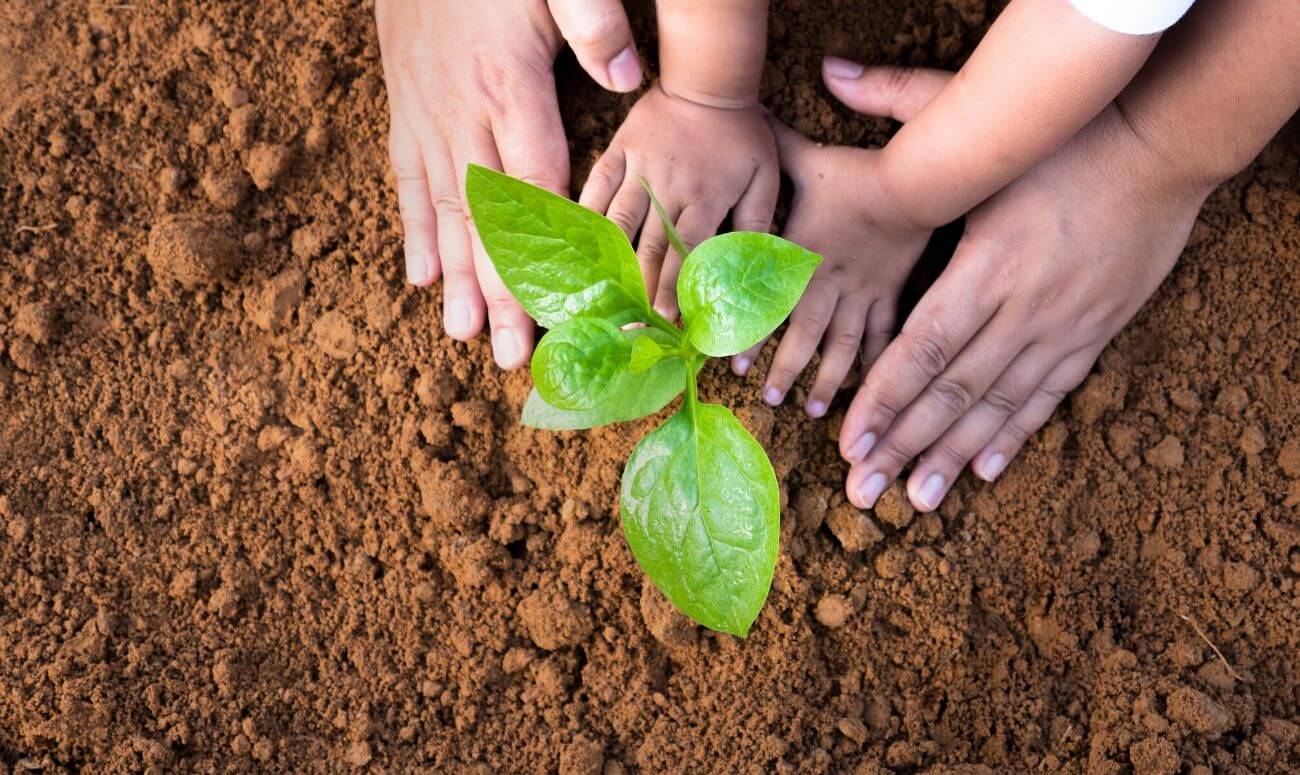 The produce includes cabbage, beans, squash, pumpkin, pomegranate, and lemons. Naga Dal and maize comprise in the staple grains and mustard is the lone condiment grown in a small patch. The school cook prepares fresh local delicacies for the kids' mid-day meals using the very produce. The surplus vegetables are sold by the teachers whose profits are used to buy snacks for the kids.
"Through organic farming, students find a sense of joy and appreciate the concept of dignity of labour," says Vitsu. She says it not only helps them learn the nitty-gritty of cultivation but also understand the importance of conserving the environment.
The students too have a lot of fun in this activity and would rush out to their gardens after their regular classes and tend to their plants – watering, adding manure or weeding.
The students' parents and guardians also fully support this initiative and taking inspiration from their kids, some soon started their growing kitchen gardens in their own homes.
The parents were not the only ones to get inspired, as some neighbouring schools also started the same on their school campuses. They also received appreciation from the education department officials who had come down for inspection.
What more? These students have also undertaken other environmental initiatives like waste management, where they install bamboo waste bins across the village. Recently, they also organized a tree plantation drive.
The students of K Khel GMS have truly blazed a trail for other schools and citizens in the village to follow suit.
ThinkRight is now available on Telegram. For handpicked stories every day, subscribe to us on Telegram
Read more: Be A Better Child
Like & Follow ThinkRight.me on Facebook, Instagram, and Telegram to stay connected.