Curated in partnership with ThinkRight.me by JetSynthesys, India's leading meditation and mindfulness platform guiding people to live a happy and balanced life, The Leela Palaces, Hotels and Resorts on February 15, 2023, launched the second pillar of their signature wellness programme – Aujasya by The Leela – "Renew – Mindfulness."
Inspired by the ancient Sanskrit word that describes "vigour of life", Aujasya by The Leela is a wellness programme designed as an authentic and holistic journey. Built on the 2 Rs of well-being Restore – Food and Nutrition and Renew – Mindfulness, Aujasya aims at strengthening vitality or energy, allowing guests to embrace an enriching and healthy lifestyle. The brand launched the first pillar Restore in partnership with food and nutrition consultant Dr. Ankita Jalori last year.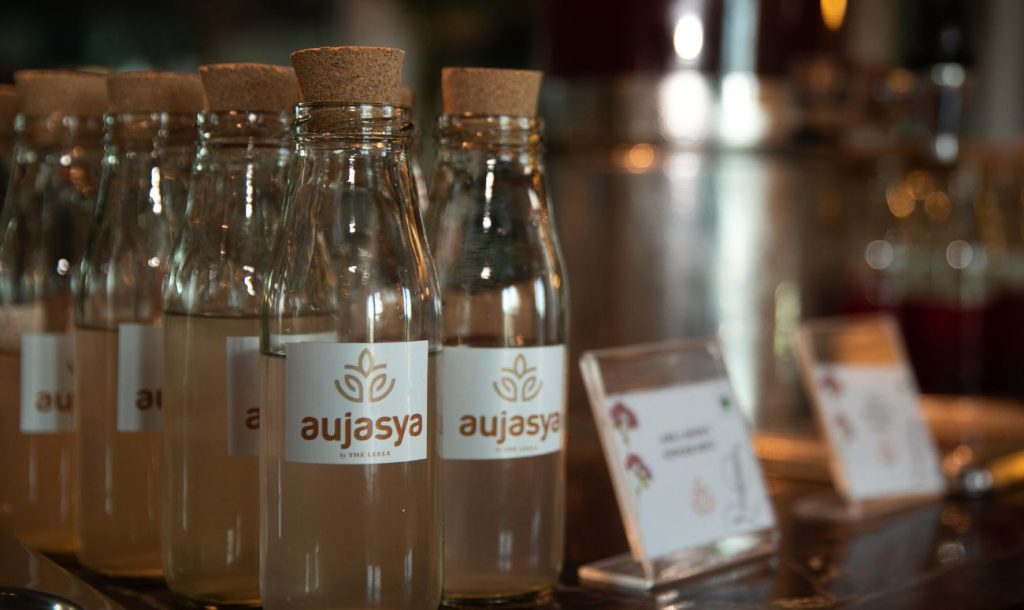 The second pillar, Renew – Mindfulness, is built as an online platform that presents four segments of a balanced mind and body. Exclusively created by ThinkRight.me, these include Maitri (Loving Kindness), Samskara (Inner Refinement), Ekaa (Being One), and Sukh (Mind and Body Balance). Each segment consists of Guided Meditations, Sound Healing, and Yoga. Guests can seamlessly access these exclusively curated sessions during their stay at The Leela properties. The program also has a special section for children called Aujasya Junior that encourages children to take mindful steps towards a happier and calmer future.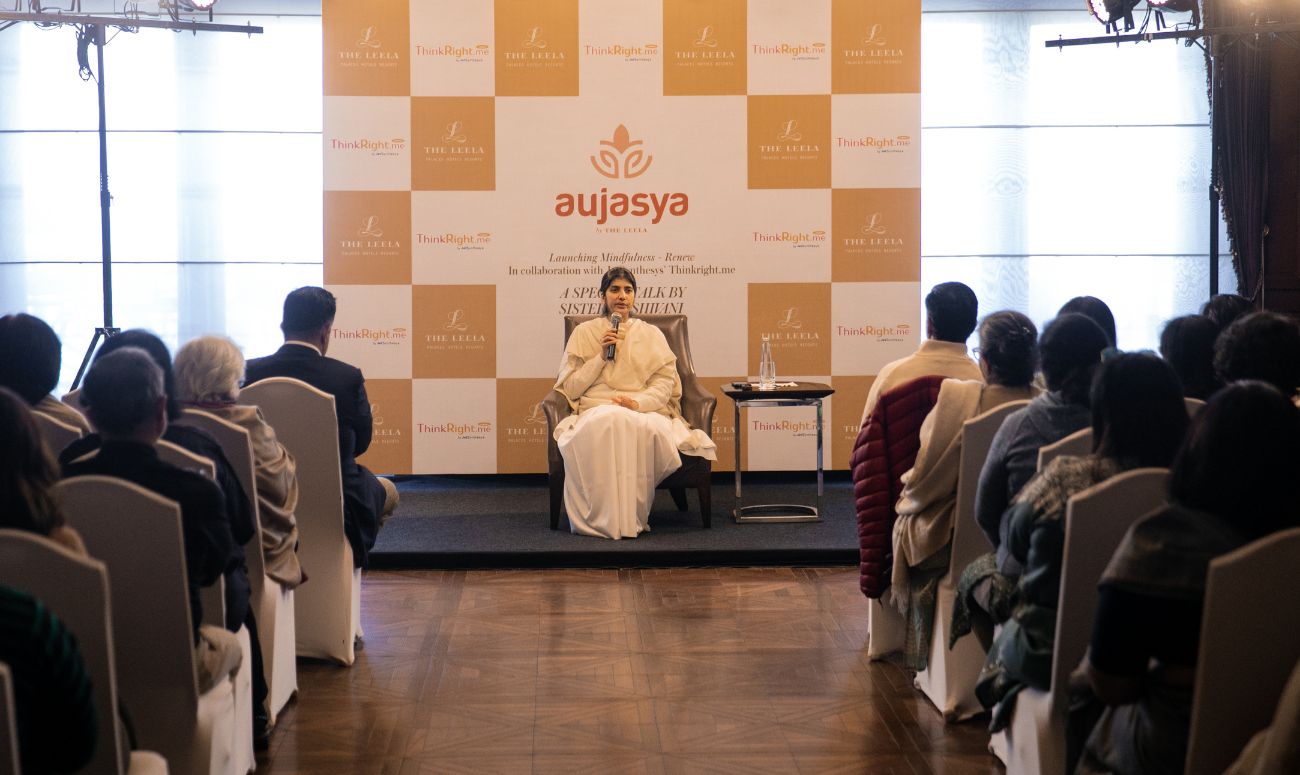 The programme was introduced at an intimate event held at The Leela Palace New Delhi, with a talk by spiritual mentor, world-renowned guide, and TRM Master, Sister BK Shivani, focusing on the power of the mind and the importance of thinking right.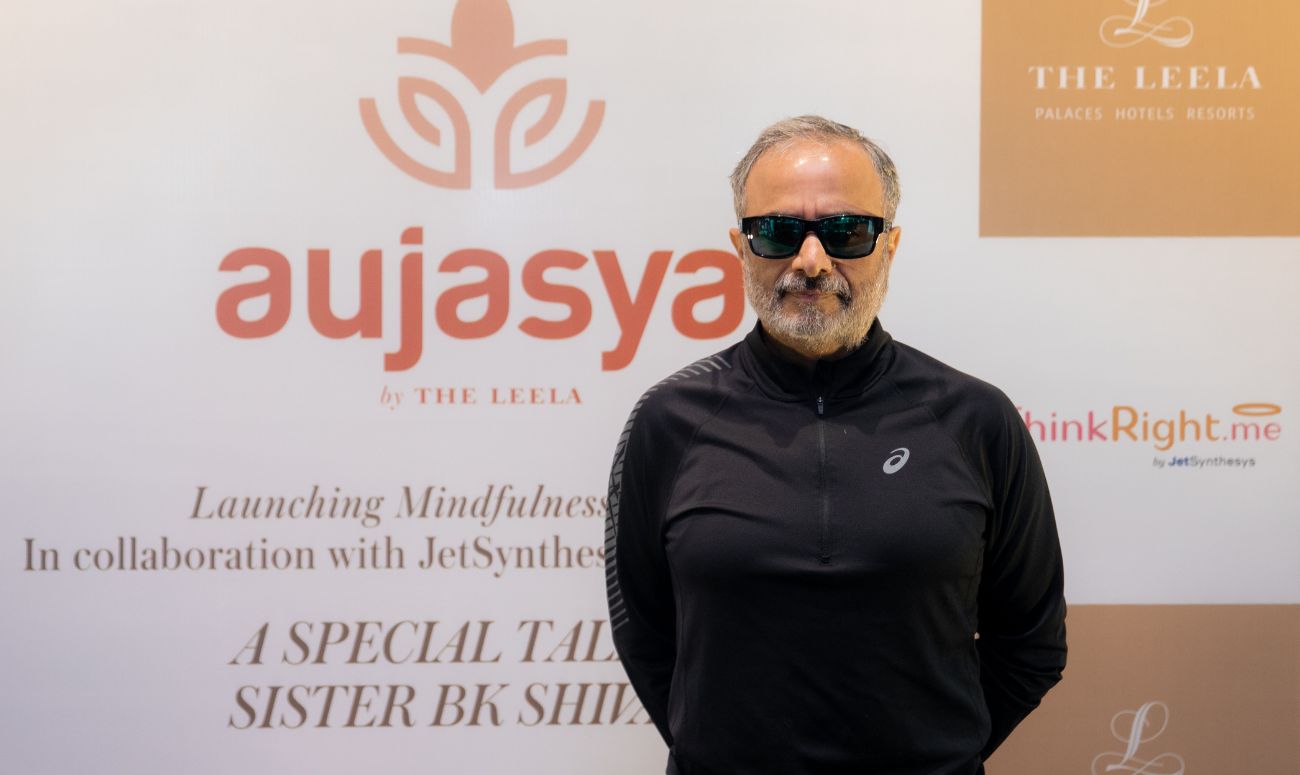 Notable names from the industry included Rajesh Kalra, Chairman, AsiaNet News, Ashish Dev Kapur, Owner, Moods Hospitality, Pawan Arora, Director, Wishbox, Varun Badhwar, AGM, Paytm Ads, Renu Sud Karnad, Managing Director HDFC Ltd., Shreya Soni, Founder DSCC, and many more along with ThinkRight.me Masters Ira Trivedi and Ritu Gupta.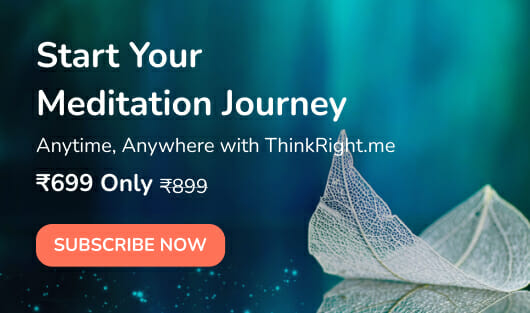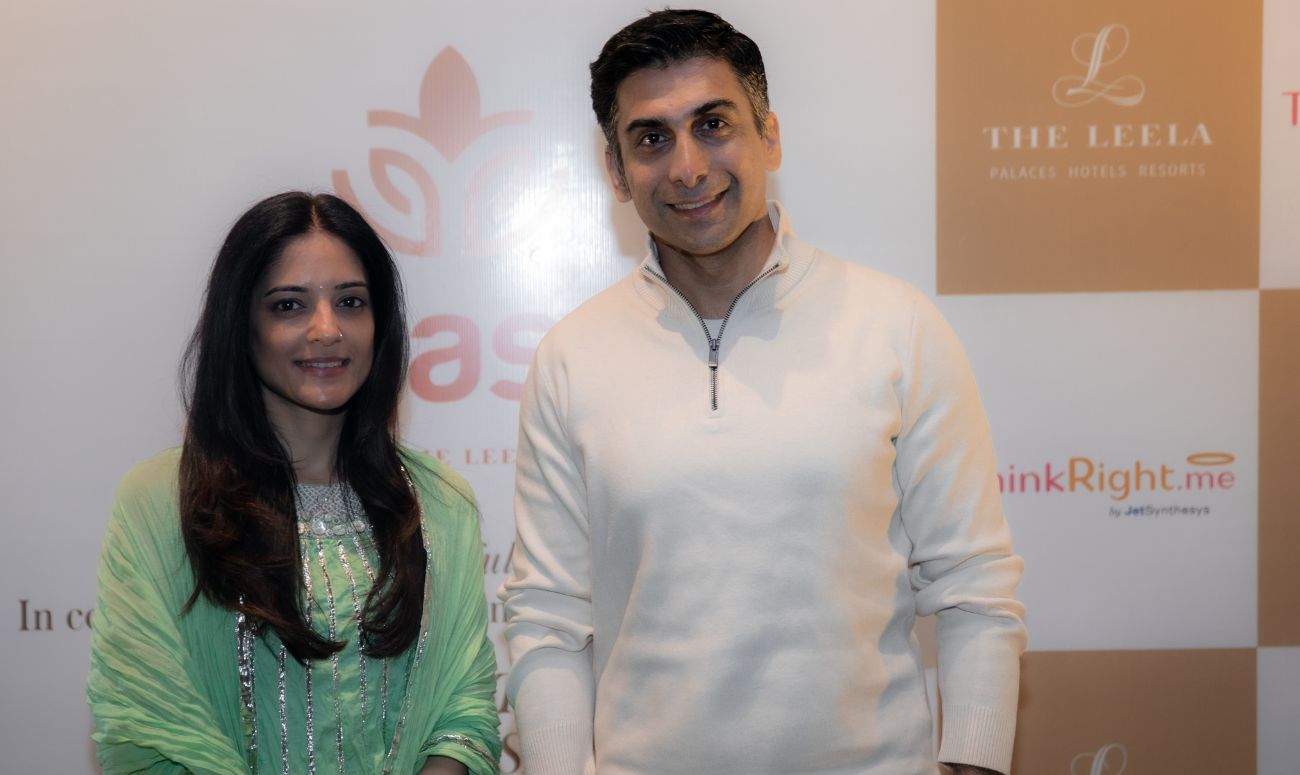 Speaking on the launch, Anjali Mehra, Chief Brand Officer and Senior Vice President Marketing, The Leela Palaces, Hotels, and Resorts said, "The challenges of today's world often lead to disruption in our lives. Through Aujasya by The Leela we have made a commitment to give control back to our guests and empower them to take informed choices towards prioritizing their wellbeing. Encouraged by the response to our first pillar Restore – Food and Nutrition, we are delighted to expand our offering with the launch of the second pillar Renew – Mindfulness. We are excited to partner with ThinkRight.me for developing this online platform and hope that with this we are able to bring a sense of calm, joy, and balance in the lives of our guests when they stay with us."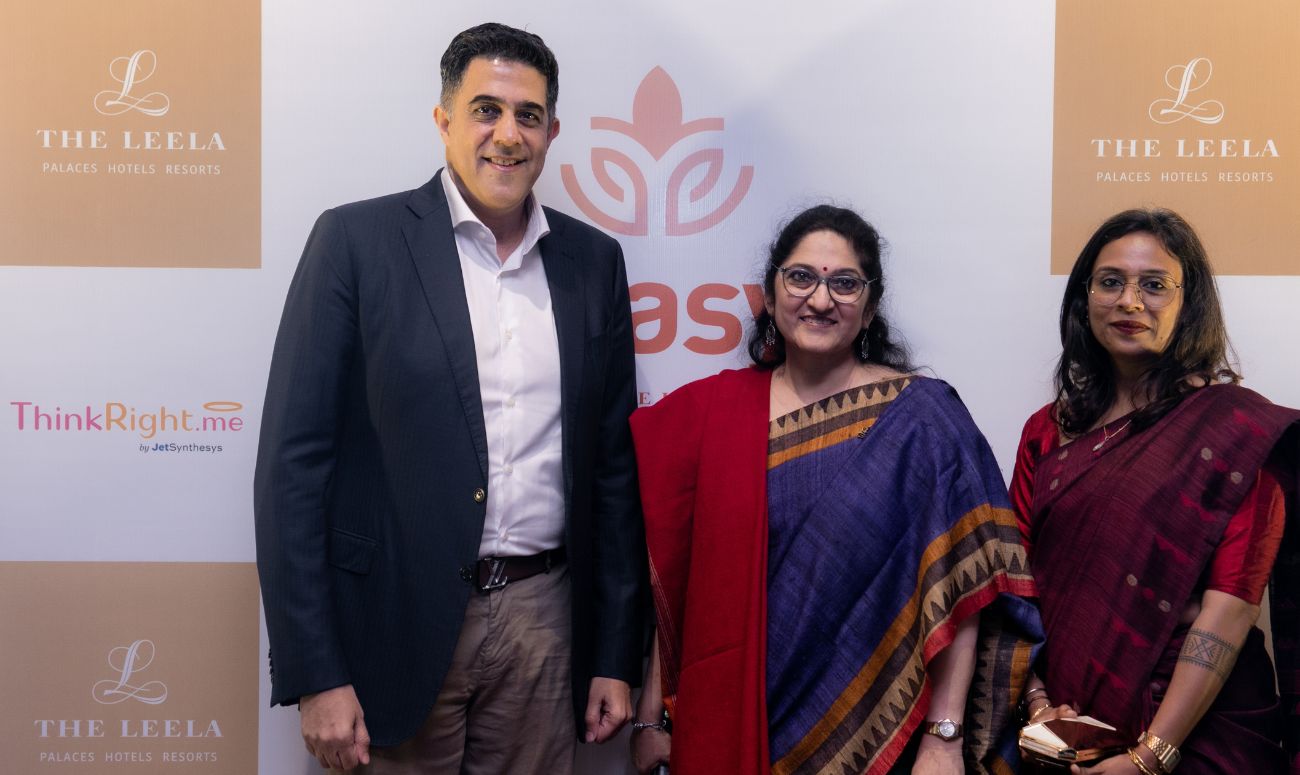 "We are happy to associate with The Leela Palaces, Hotels and Resorts to further the dialogue around mindfulness and the power of thought. As part of this association, ThinkRight.me will provide curated content around mindfulness, meditation, yoga, and wellbeing for the guests of The Leela. To commemorate this partnership, we also held a successful edition of our on-going ThinkRight.me Talks series and are grateful to Sister BK Shivani for the insights and learnings she shared. Since inception, ThinkRight.me has worked hard to promote mindful living and the power of thinking right, especially keeping in mind the times we live in. The reaction to our guided meditation sessions on the app has been encouraging, prompting us to take the discussion to a wider audience base, and also to more on-ground stages. Through our association with The Leela Group which has committed to promoting wellness, we aim to jointly create awareness and continue conversations around mindfulness and its impact on wellbeing.", commented Rajan Navani, Founder and CEO of JetSynthesys.
Aujasya by The Leela is a unique program that stays true to the brand's ethos of Atithi Devo Bhava – placing the guest at the center of everything, while curating experiences that resonate with the evolving needs of today's discerning luxury travelers. This collaboration with ThinkRight.me marks the inception of a wonderful mindfulness journey leading individuals toward inner peace and contentment.
To find out more log on to https://www.theleela.com/aujasya
Read More: Daily Good News: 5 Stories That Made Us Smile This Week, 14 – 21 February
Like & Follow ThinkRight.me on Facebook, Instagram, Twitter, Pinterest and Telegram to stay connected.