Diwali, the festival of lights is celebrated as a spiritual victory of light over darkness, good over evil and knowledge over ignorance. In order to mark the occasion, the United Nations postal agency has decided to issue a set of Diwali stamps.
The UN Postal Agency released the special Diwali stamp sheet on October 19th, to commemorate this global festival and show their accord with India. They tweeted details of the stamp on their handle. Each sheet, sold for $14.95, approximately Rs 1100, has ten stamps against a backdrop of diyas and festive lights. The tweet shows an illuminated UN building with the words, 'Happy Diwali.'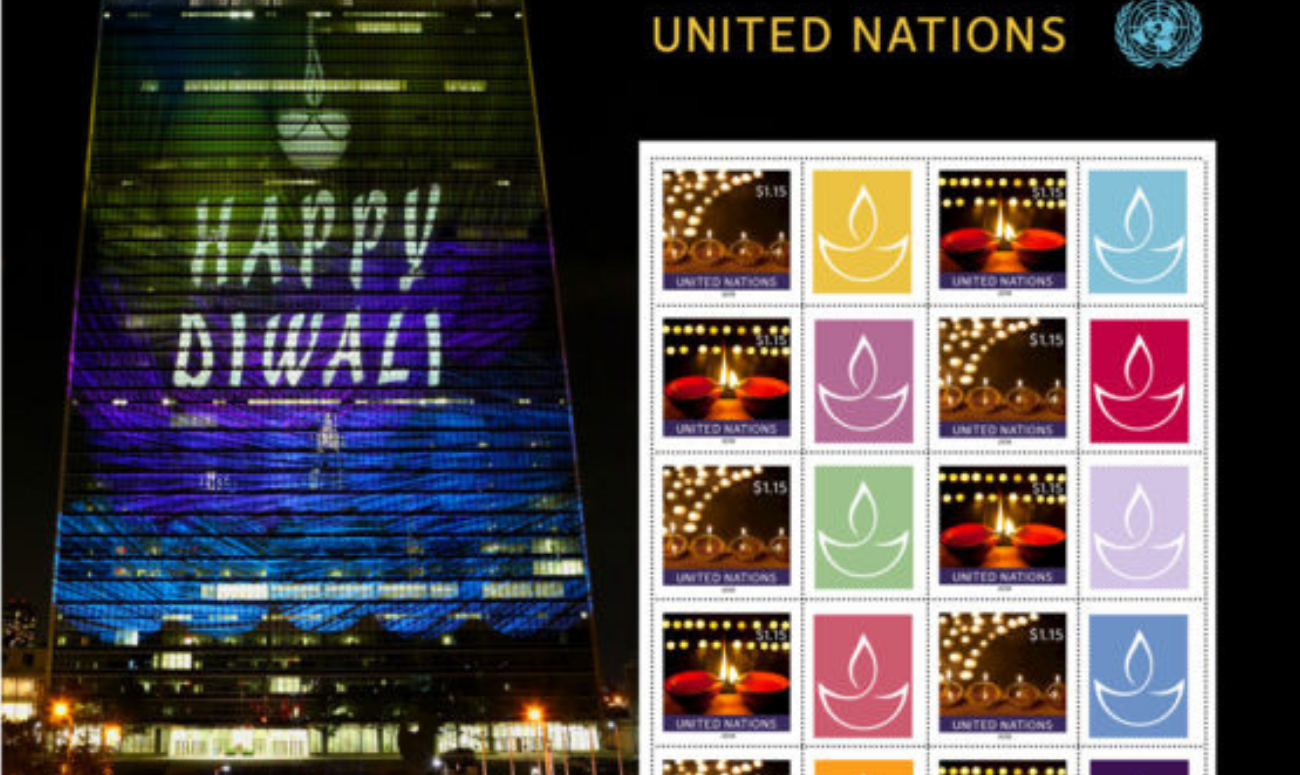 The Permanent Representative of India to the UN, Syed Akbaruddin, first announced the prospective release of the stamp as a 'nice Diwali gift' the next month. The UN's decision is laudable at a time when the message in the world needs to be more about showing love and tolerance. The stamps are available on the UN site.
Hope everyone has a wonderful Diwali and remember not to binge while devouring sweets and festive food. Be mindful about disturbing fellow citizens and increasing noise/air pollution while bursting crackers.
READ MORE: SIX WAYS TO INCREASE BRAIN FUNCTION AND GROWTH