Over his 30-year long career, Alan Alda entertained millions of people. He recently revealed on Twitter he had been diagnosed with Parkinson's disease three and a half years ago and wanted to inspire other sufferers. With an unsubduable spirit, Alan has proven to the world that giving up is not a choice.
AN UNEXPECTED TWEET
Alda, a six-time Emmy winner, recently tweeted from his official handle saying, "I decided to let people know I have Parkinson's to encourage others to take action. I was diagnosed 3 and a half years ago, but my life is full".
The author, director-screenwriter continues acting, releasing regular podcasts and giving talks. He entreated people with Parkinson's to continue with life. His message was accompanied by a video showing how he didn't allow his medical condition to defeat him.
He revealed he takes boxing lessons thrice a week, plays singles tennis twice a week and juggles a little, jokingly adding, "I'm not entering dementia. I'm no more demented than I was before. Maybe I should rephrase that. Really, I'm good."
WHY THE SUDDEN REVELATION
In an interview with CBS News, Alda was asked why he decided to reveal his disease. Alan responded saying he noticed his symptoms on camera and decided not to hide it anymore.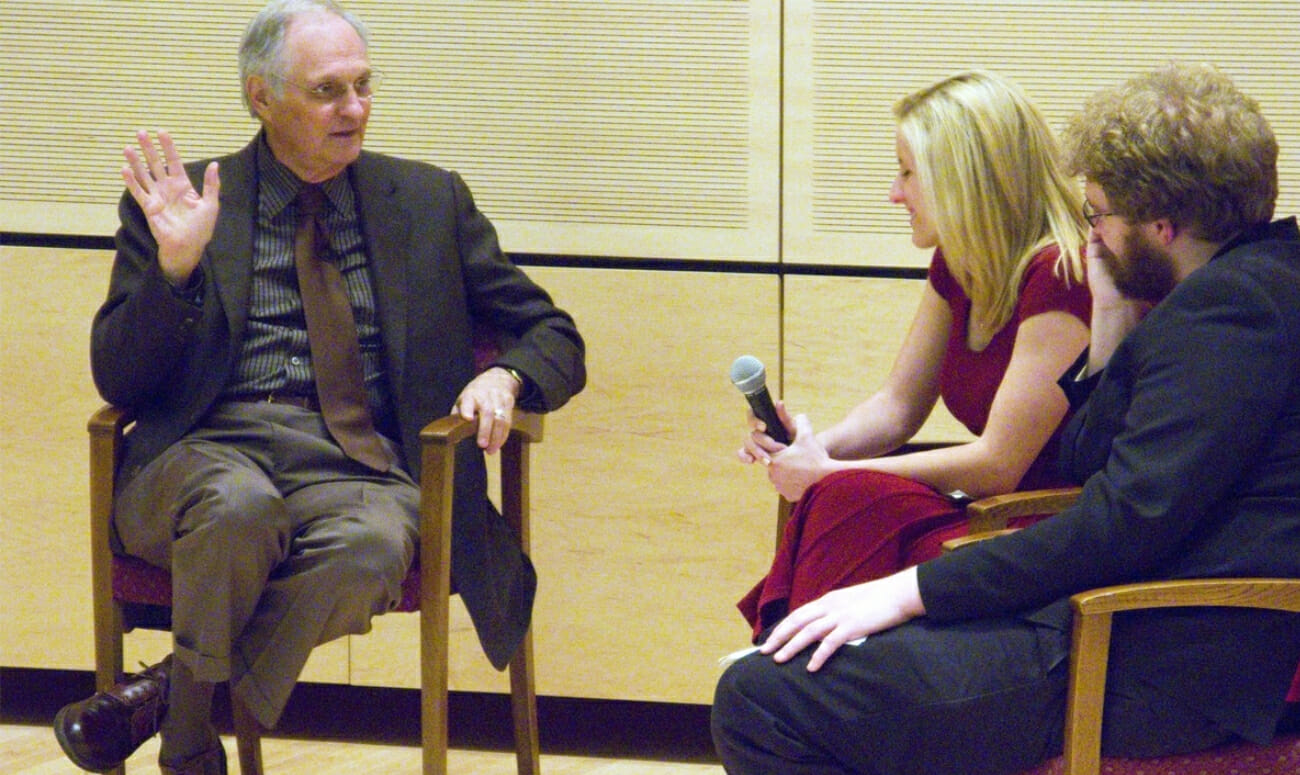 The star saw his thumb twitch in some shots and realized it was a matter of time before his symptoms were noticed, which could result in a tragic story. But he is dealing with the disease in a positive manner and is in a good space so decided to reveal his illness in the right spirit.
INSPIRING OTHERS
Alan wants people, with the same diagnosis, not to be immobilized by fear and continue with life just as he does with his career. He aims to go on entertaining and inspiring others, saying, "If there's anything I can do, I want to do it".
Alda's fearless and simplistic attitude to a serious condition is commendable. His desire not to let Parkinson's get the better of him and to serve as an inspiration for others deserves encouragement. His action is a lesson to people on how to face adversity in life.
READ MORE: PARK FOR PEACE