CultivatED in association with Magic Bus is holding a six-day online talk hosted by experts to give young adults more insight into the world of creative affairs. The professionals are going to be from the fields of visual arts, graphic design, film, photography, and you just might have the opportunity to learn and apply the lessons in your life.
"Lessons From Those Who Have Made It" will be happening from July 5 – July 10 2021; consisting of speakers Pooja Dhingra, Deepthi Sasidharan, Prateek Jain, Gautam Seth, Anirrudh Mehta and Sameer Parekh, among many more.
You can register for the talk here.
CultivateED is a platform to give students who are contemplating a career in creative fields, practical advice on various professions so that they are able to make informed decisions.
Yogeshwari Singh, one of the founders, she said, "Our endeavour is to cover almost every topic you can think of in the creative sector. These sessions are geared at demystifying creative professions and to give invaluable insights. With the ability to connect with professionals, we want the young generation to have deeper and meaningful conversations on varied subjects. Part mentorship, part inspirational – whether you are in school, a college graduate or just looking for a career change/improvement, we hope these sessions will offer guidance and knowledge to make well-informed decisions about your future plans."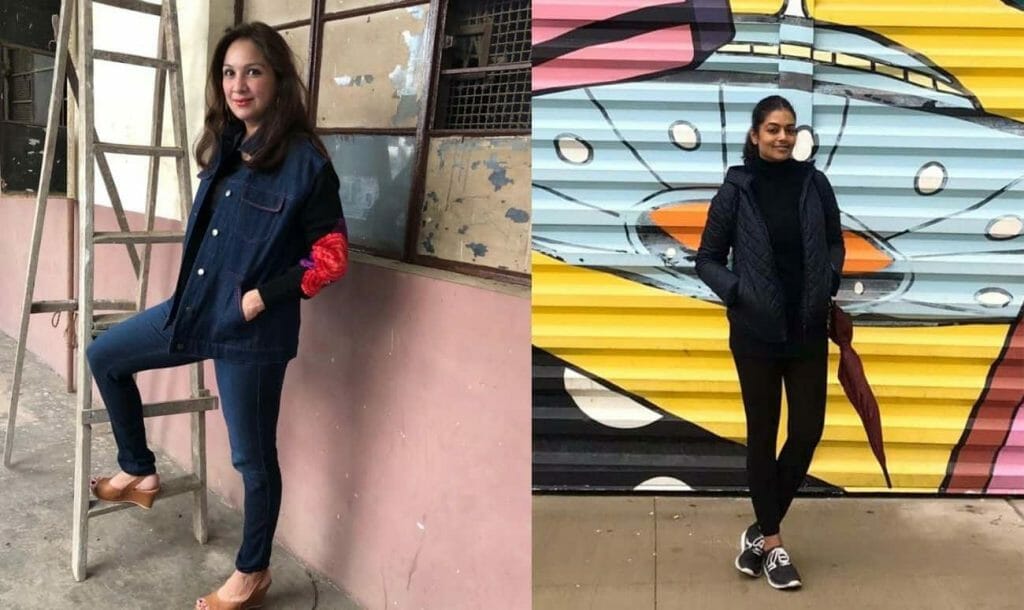 The platform was started by Farah Siddiqui and Yogeshwari Singh. While Farah is an art consultant and a prominent figure in the Indian Art world, Yogeshwari is an accomplished creative visualiser, brand consultant and producer with 12 plus years of experience across publishing, advertising, corporate, fashion and beauty. A culmination of talent from different areas of expertise gave birth to this platform which educates others about this.
CultivatED also has an NGO Partner with Magic Bus, one of the largest poverty alleviation program in India, impacting 4,00,000 children in 22 states and eight districts alone in the year 2020-21.
So, if you want to pursue your career in the creative fields and need guidance or mentorship head over to www.cultivated.myinstamojo.com or check out their Instagram handle for more details
Read more: Tour Guide From Karnataka Receives Help From British Customers
Like & Follow ThinkRight.me on Facebook, Instagram, Twitter, and Telegram to stay connected.